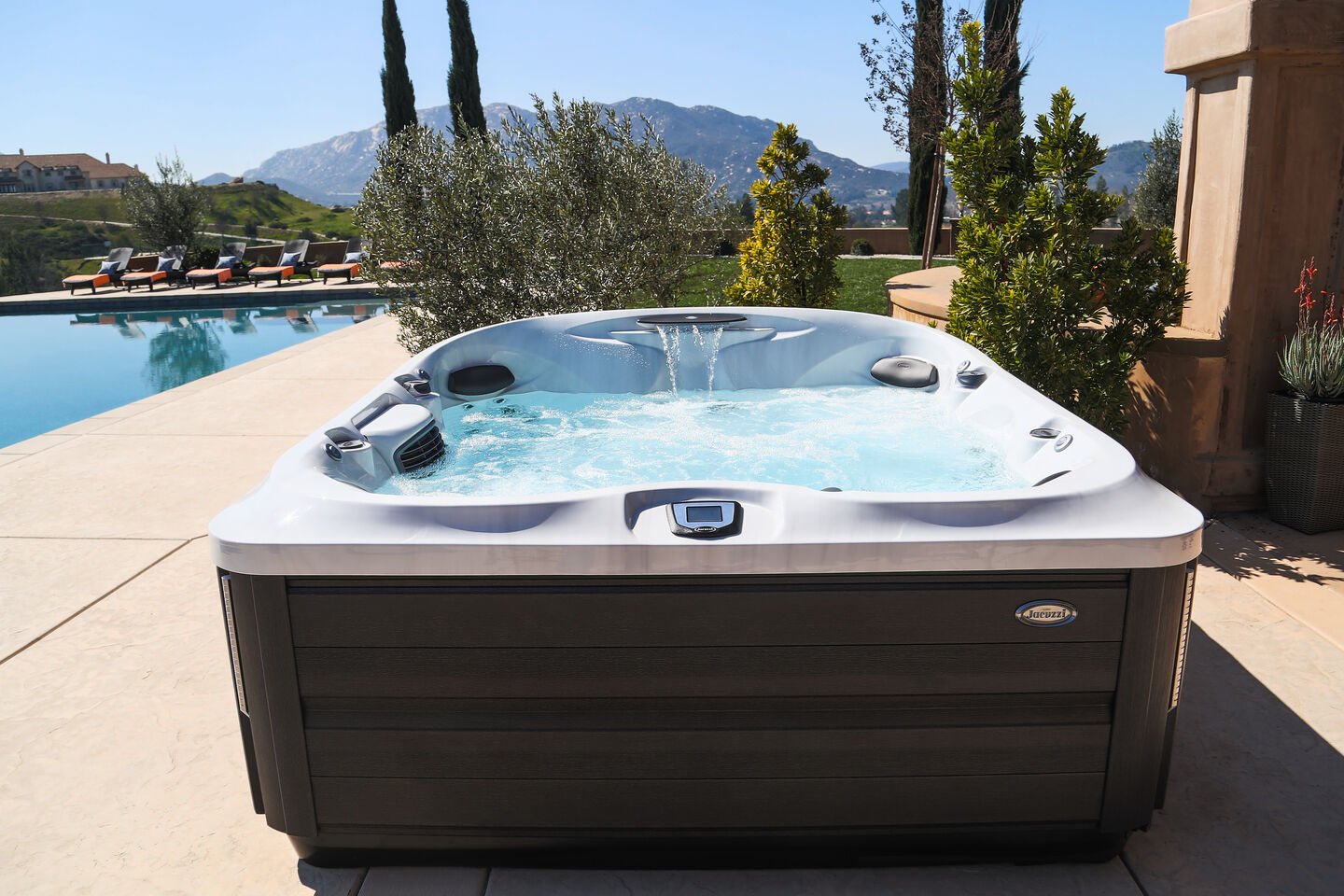 SmartTub® System
The exclusive SmartTub® system, making it easier than ever to use and maintain your hot tub from a smart phone app.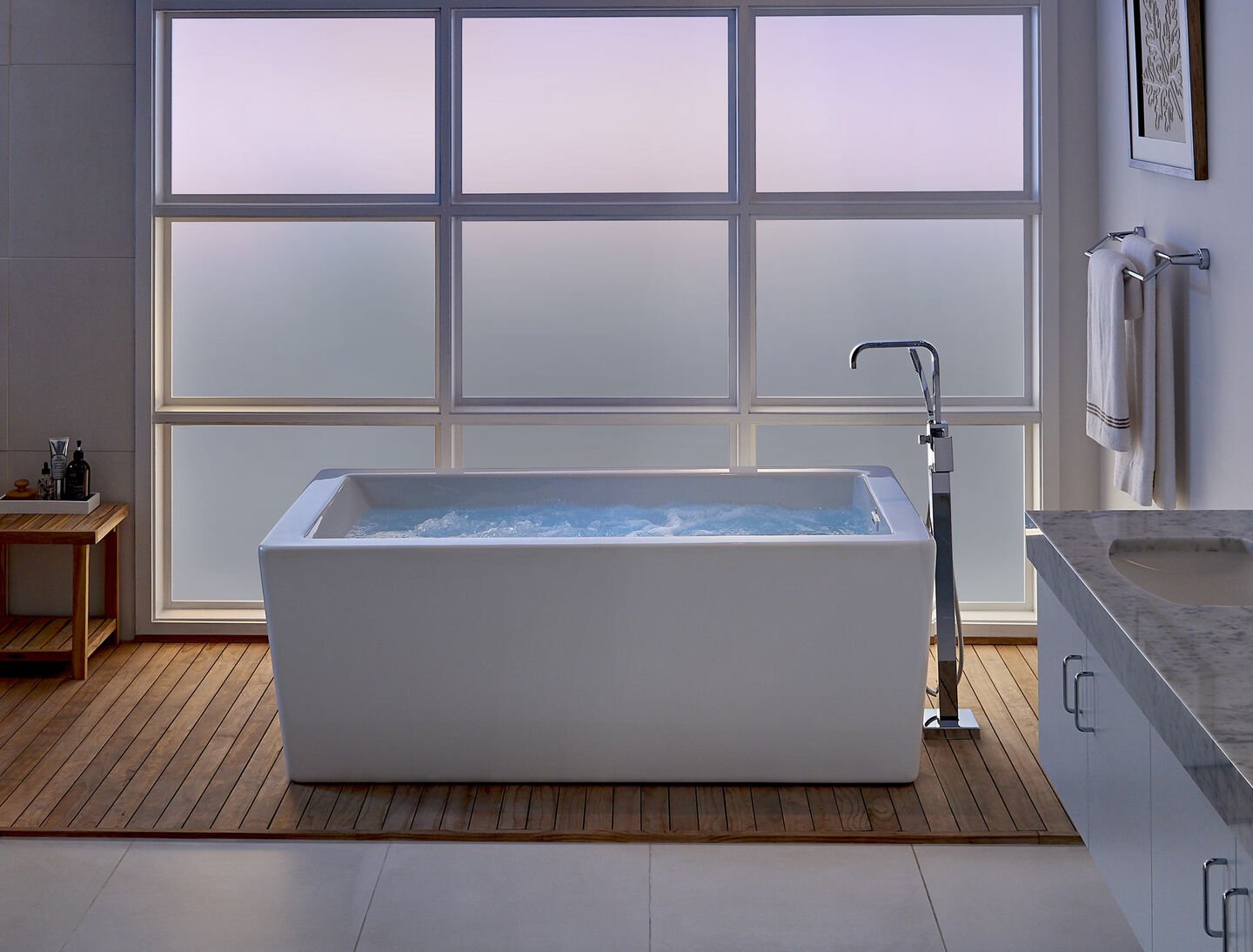 Heated Soak
Engineering innovations deliver a clean, warm, therapeutic immersion that maximize your wellness experience.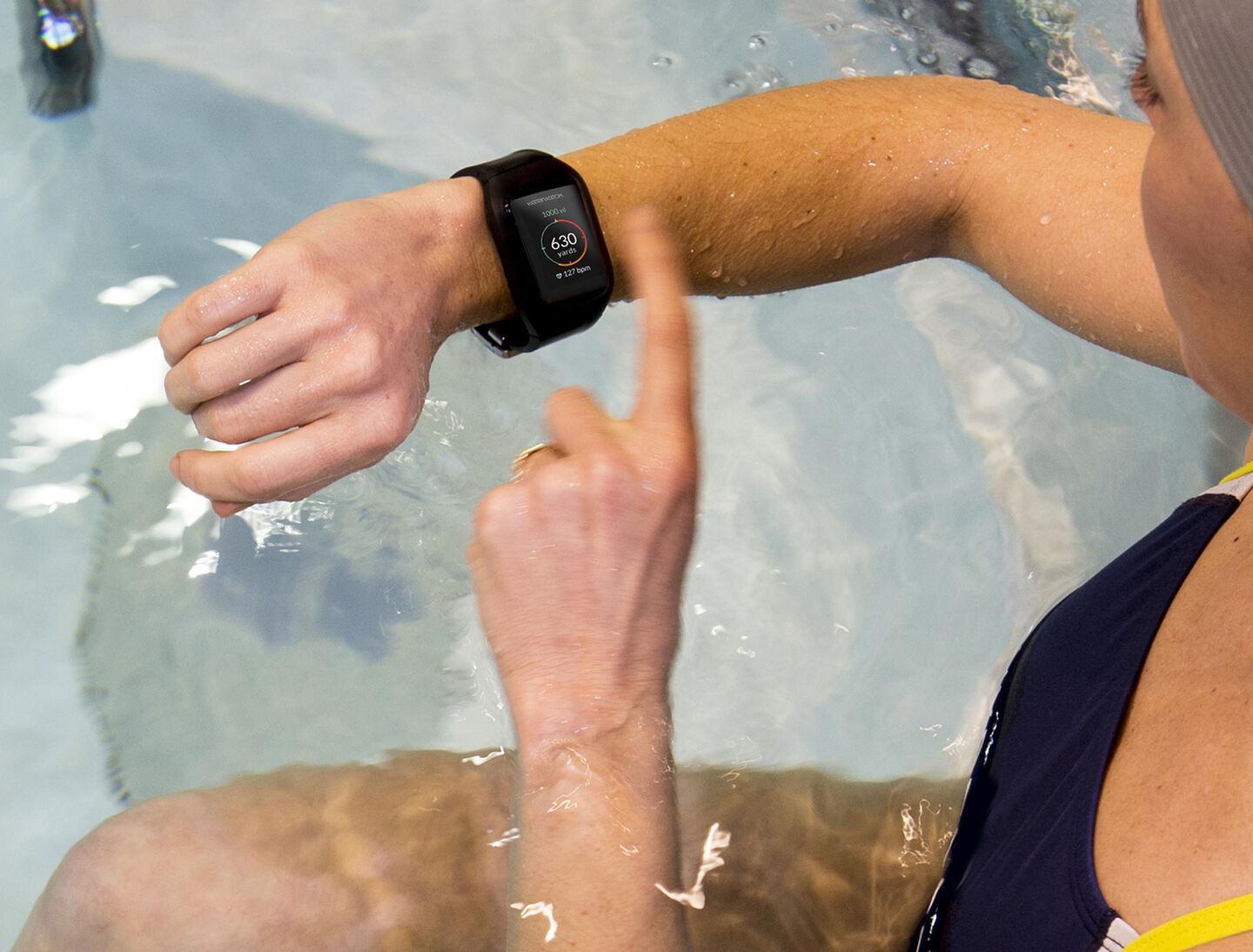 WaterWatch™
The WaterWatch™ fitness tracking tool is the only swim watch made specifically for swim spas.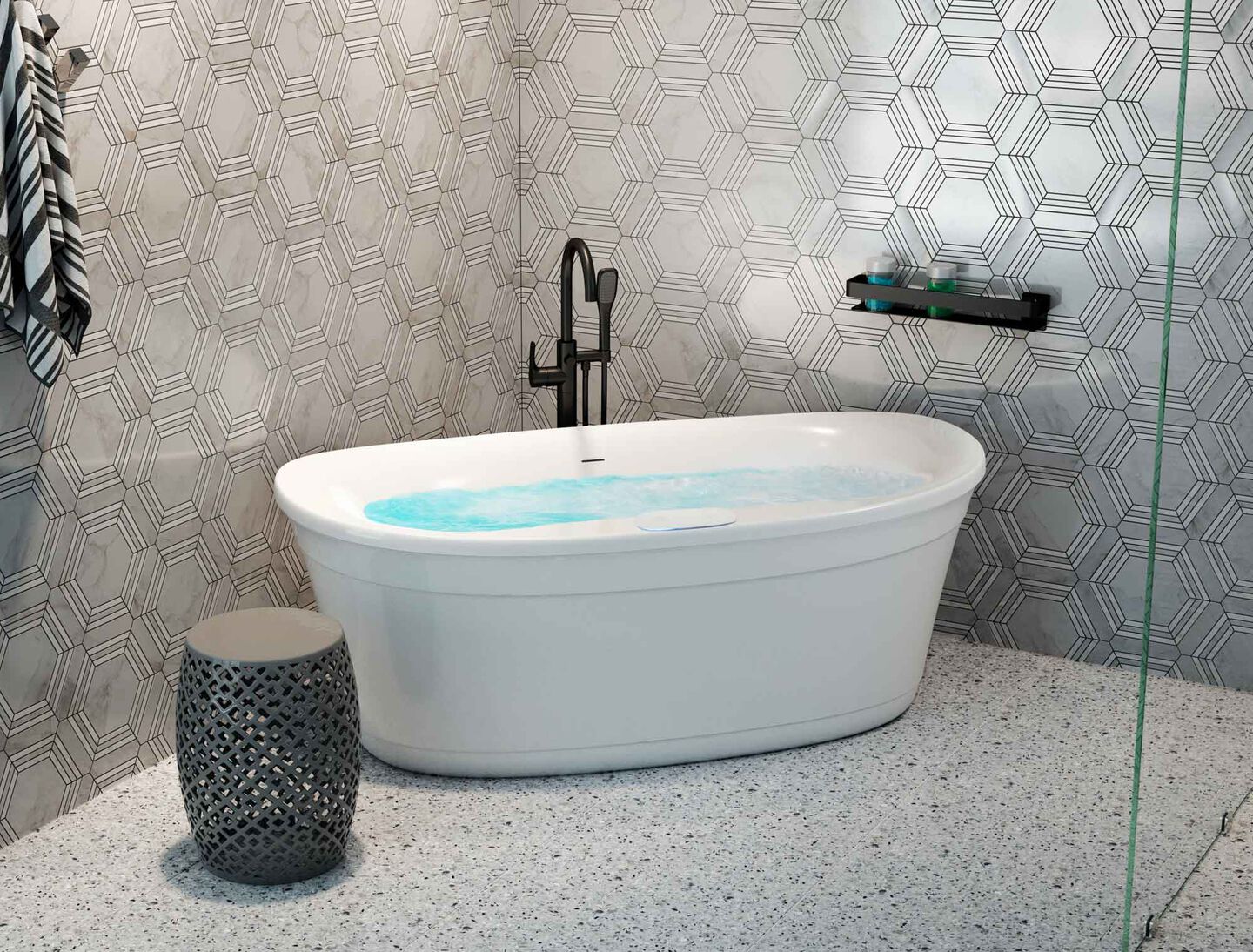 Swirlpool™ Technology
A swirling, multi-sensory hydrotherapy experience without air infusion, allowing for the calmest form of hydromassage.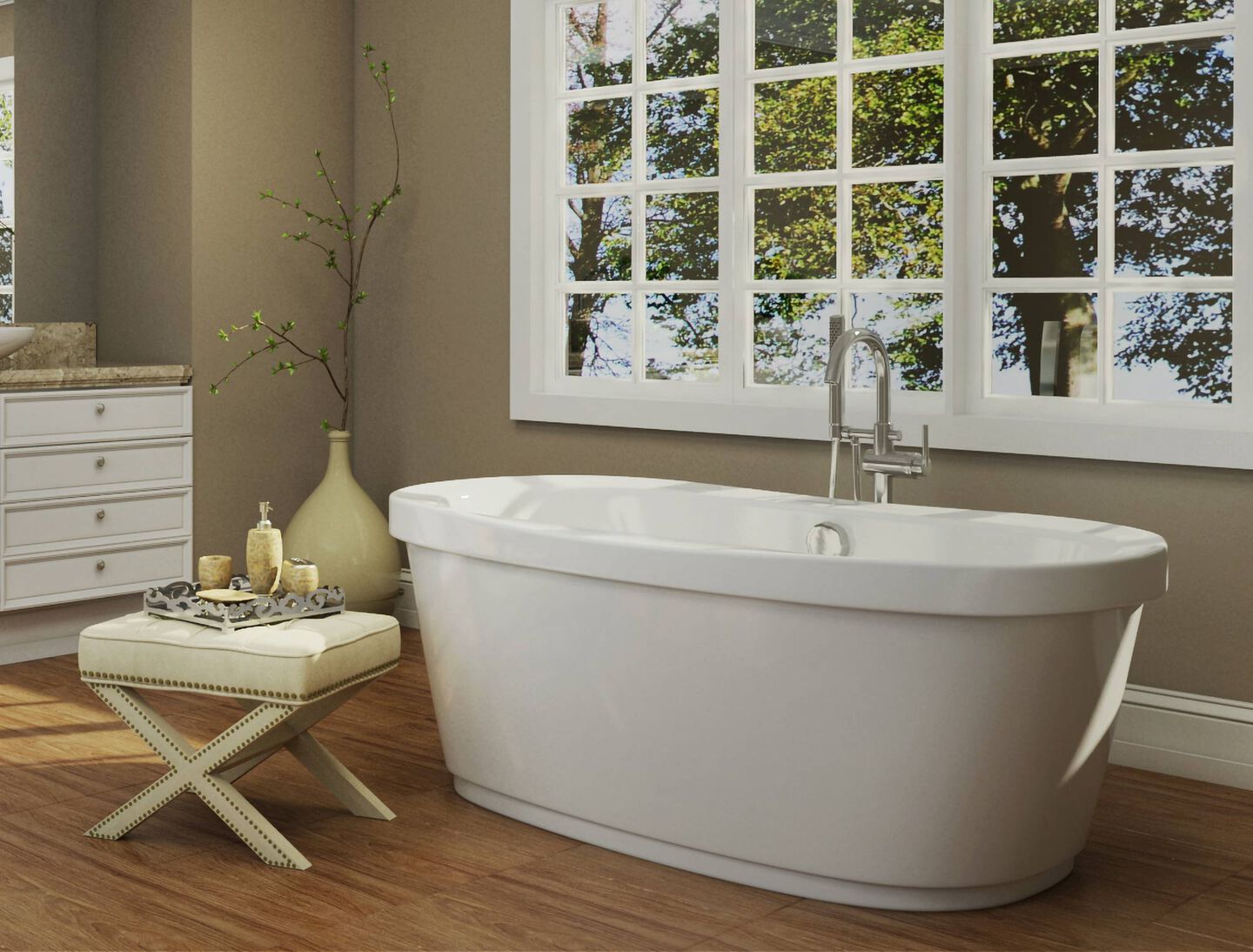 Whisper+ Technology®
Reduces noise and vibration for a quieter soak.
Aqualibrium™ Formula
The perfect mix of air and water delivers a powerful, yet comfortable hydromassage.