Clean Water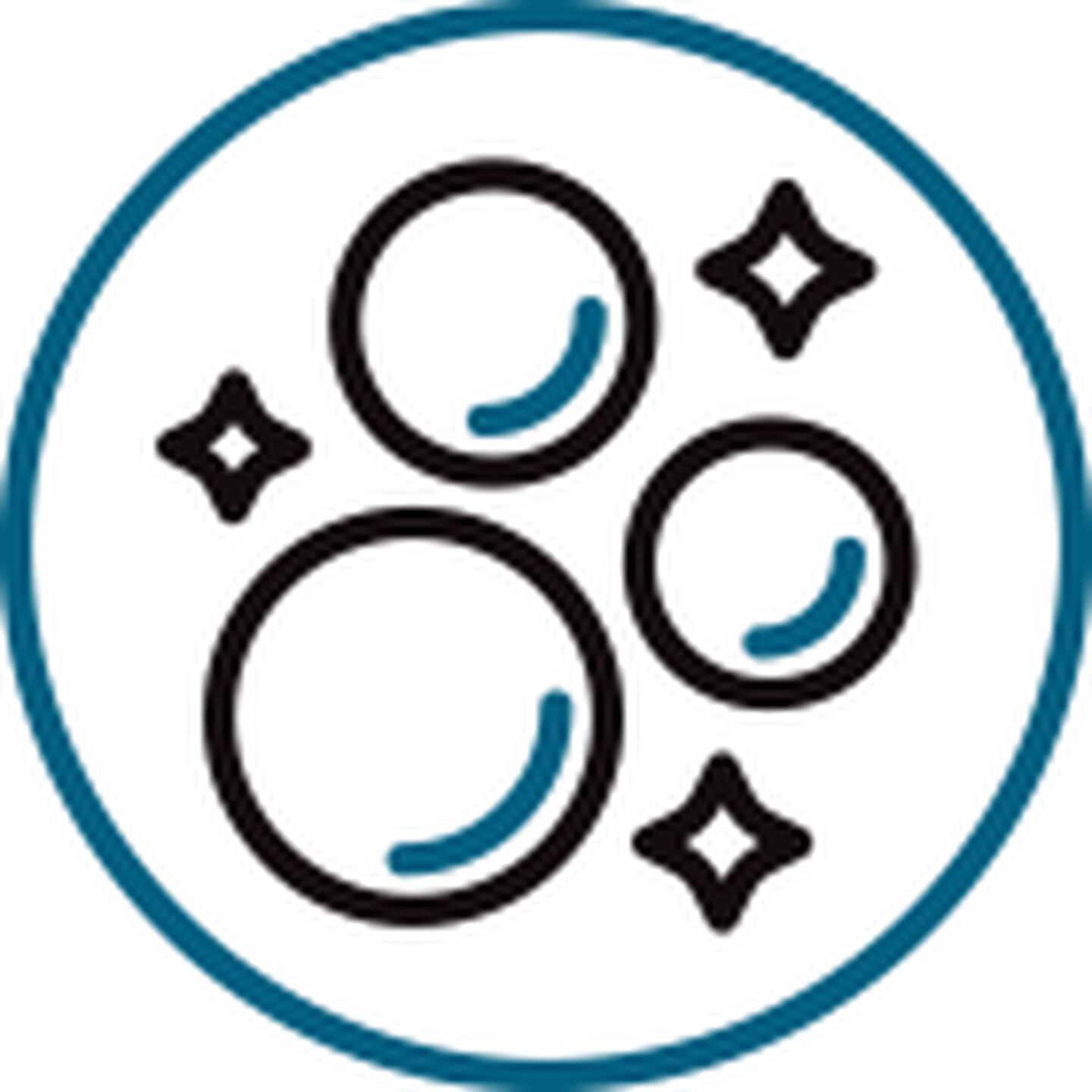 CleanLine® System
Exclusive jetting system with anti-microbial lines and drain-down plumbing enhances cleanliness.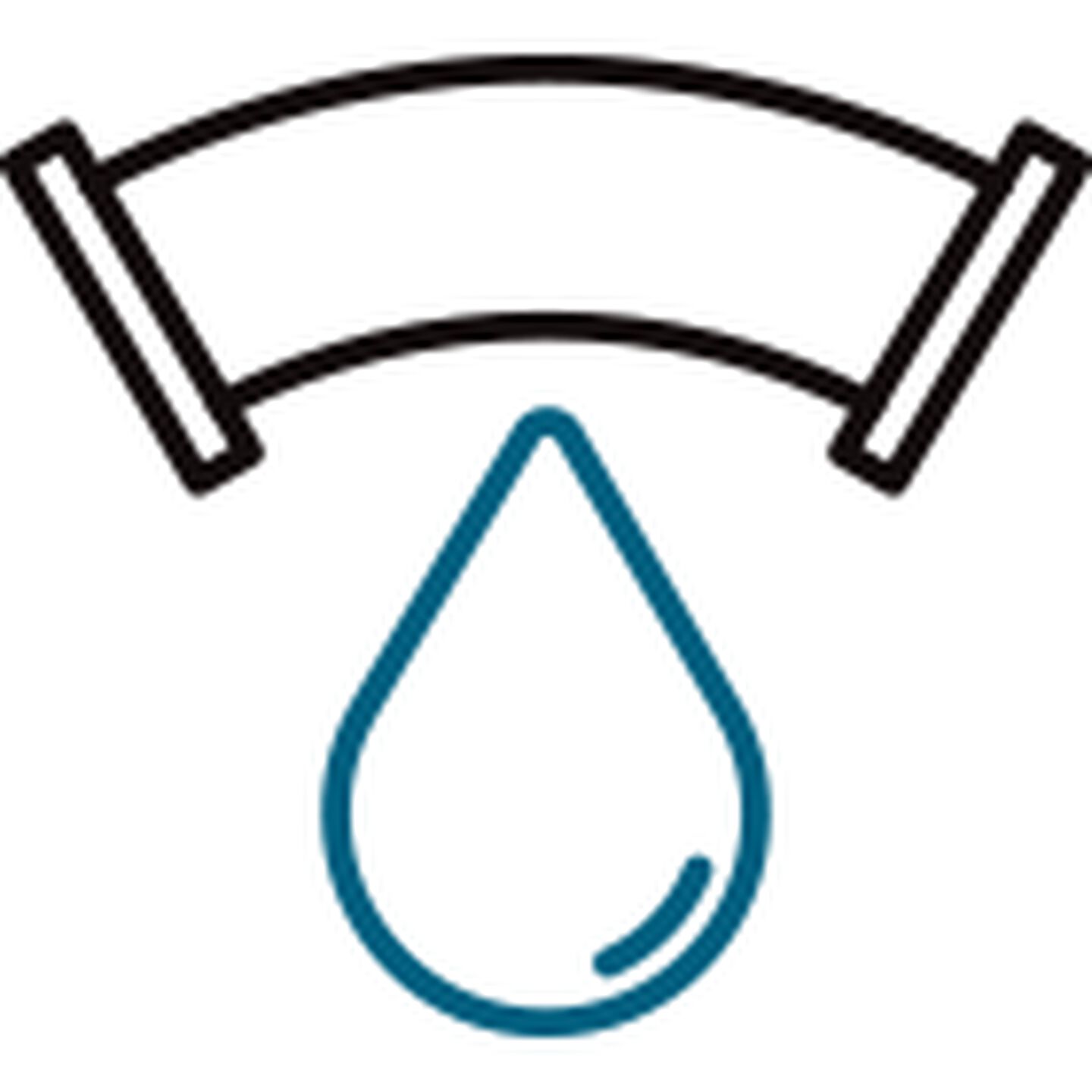 Drain Down
Engineered plumbing system assists in proper drainage, resulting in less water retention.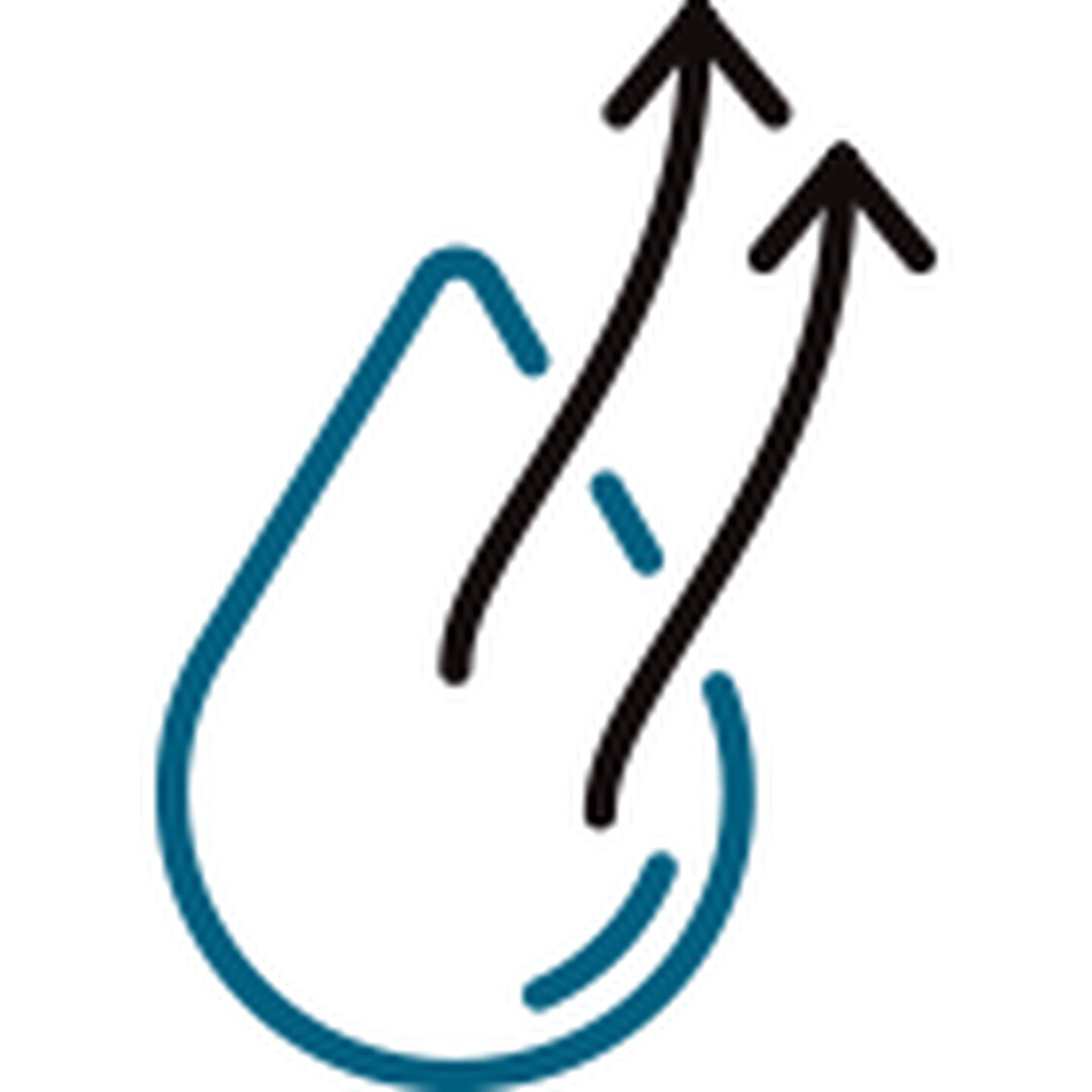 Auto-Dri™
Automatically drives lingering water out of airways.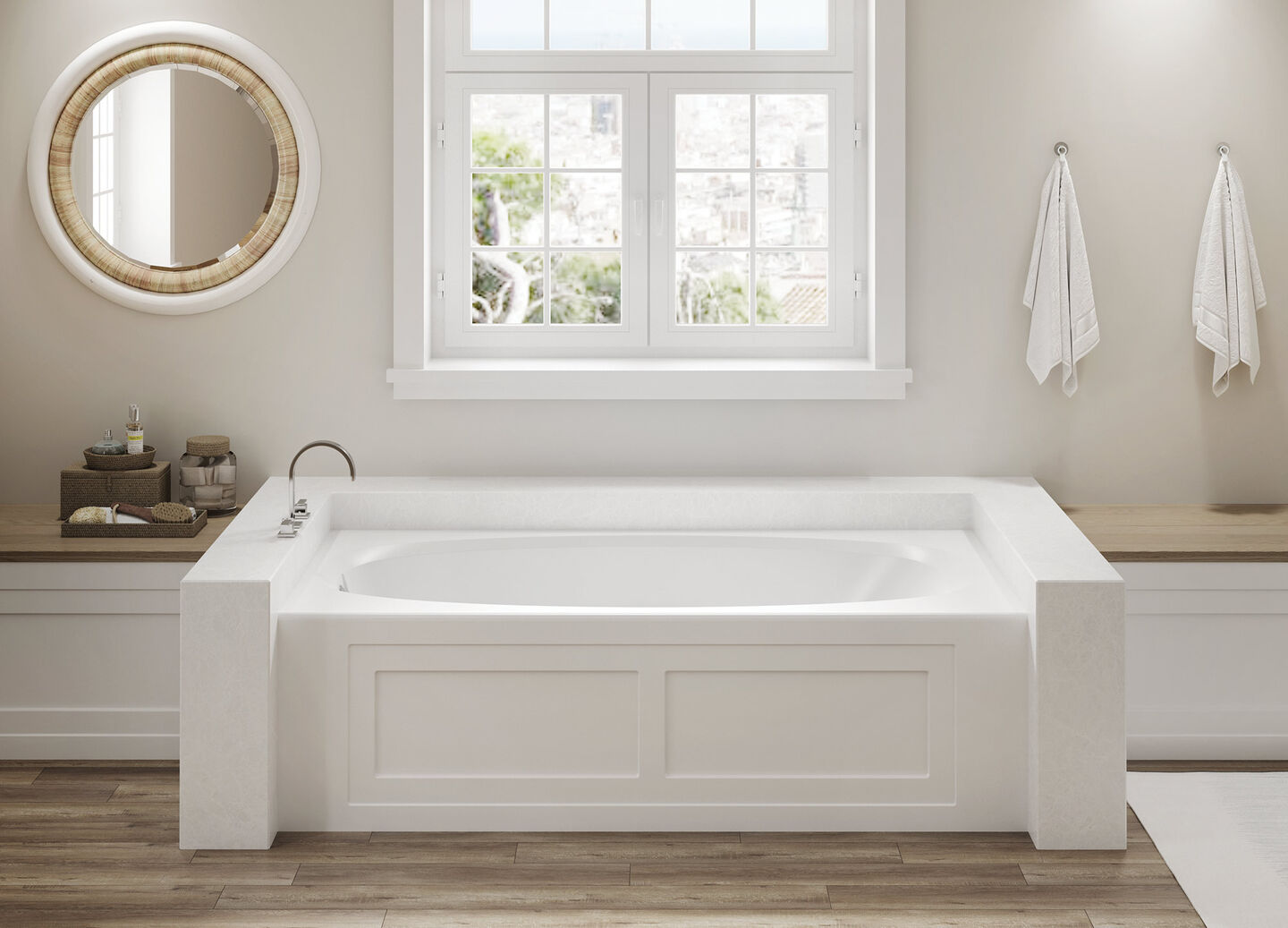 Hot Tub Water Care Systems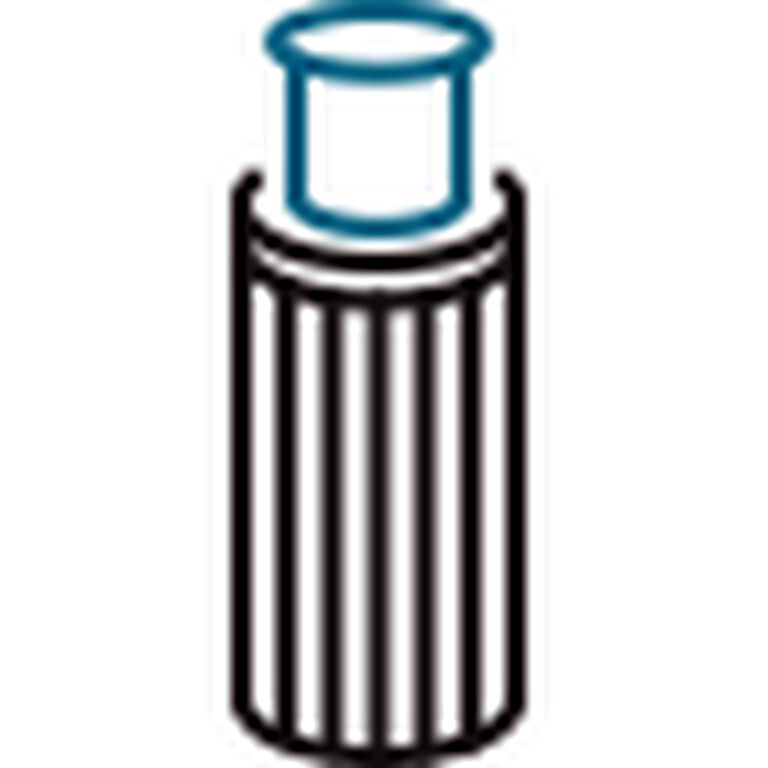 Simple Filtration
Simple, easy water care using Chlorine, Bromine or Salt. An approved sanitizer (either chlorine or bromine) is added on a weekly basis, as well as before each use to destroy bacteria and viruses and ward off algae growth.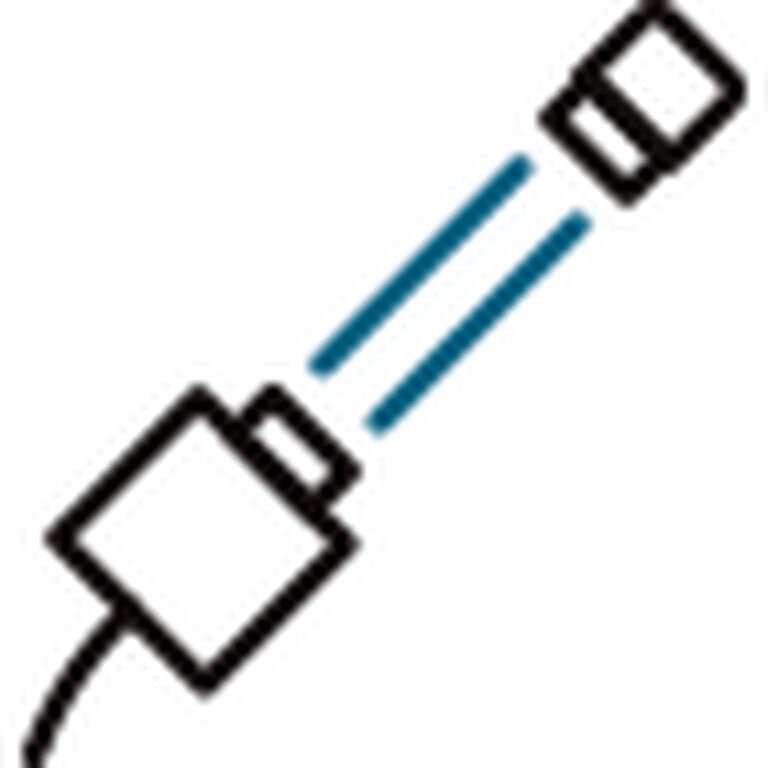 UV-C Systems
An advanced, odor-free choice for clear water. This sophisticated system uses nature-inspired ultraviolet light to neutralize pathogens in the water so they can't reproduce.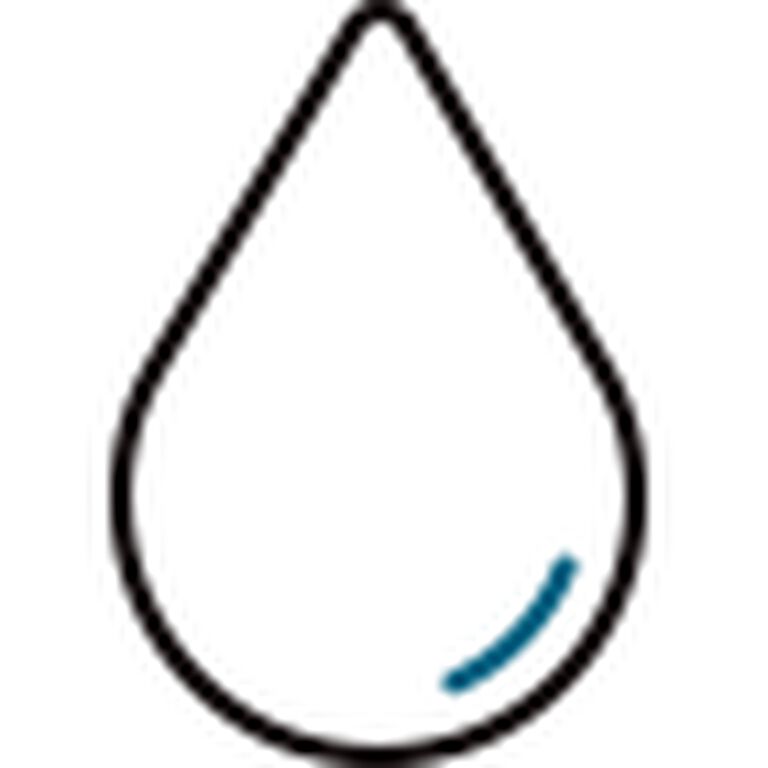 UV-C + Ozone Systems
State-of-the-art technology combining UV-C light and oxidation. A hands-free way to disintegrate the microorganisms that the UV-C light has neutralized in your water by releasing optimal amount of ozone.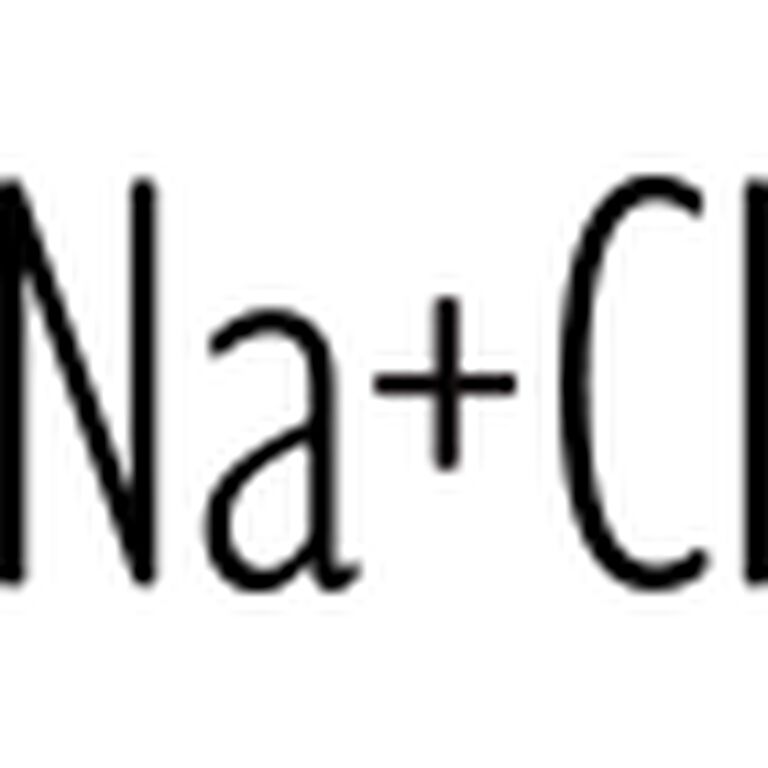 Salt Systems
Common in pools and recently introduced to some hot tubs, salt water systems use chemical reactions to generate chlorine from salt.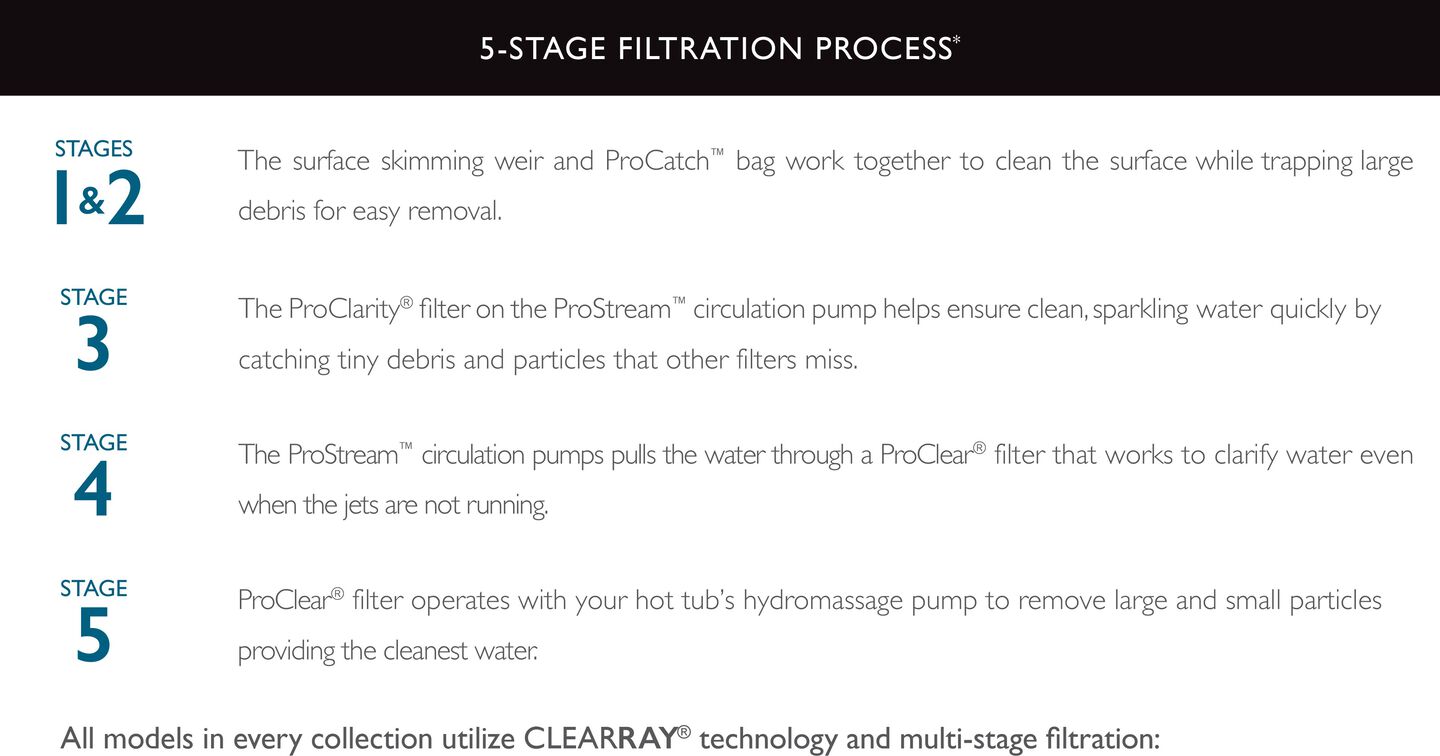 CLEARRAY® UV-C Technology
Using UV-C light to neutralize 99.9% of waterborne pathogens, maintaining clean, fresh, clear water has never been easier. CLEARRAY® UV-C technology comes standard on all models and requires a simple annual bulb change.