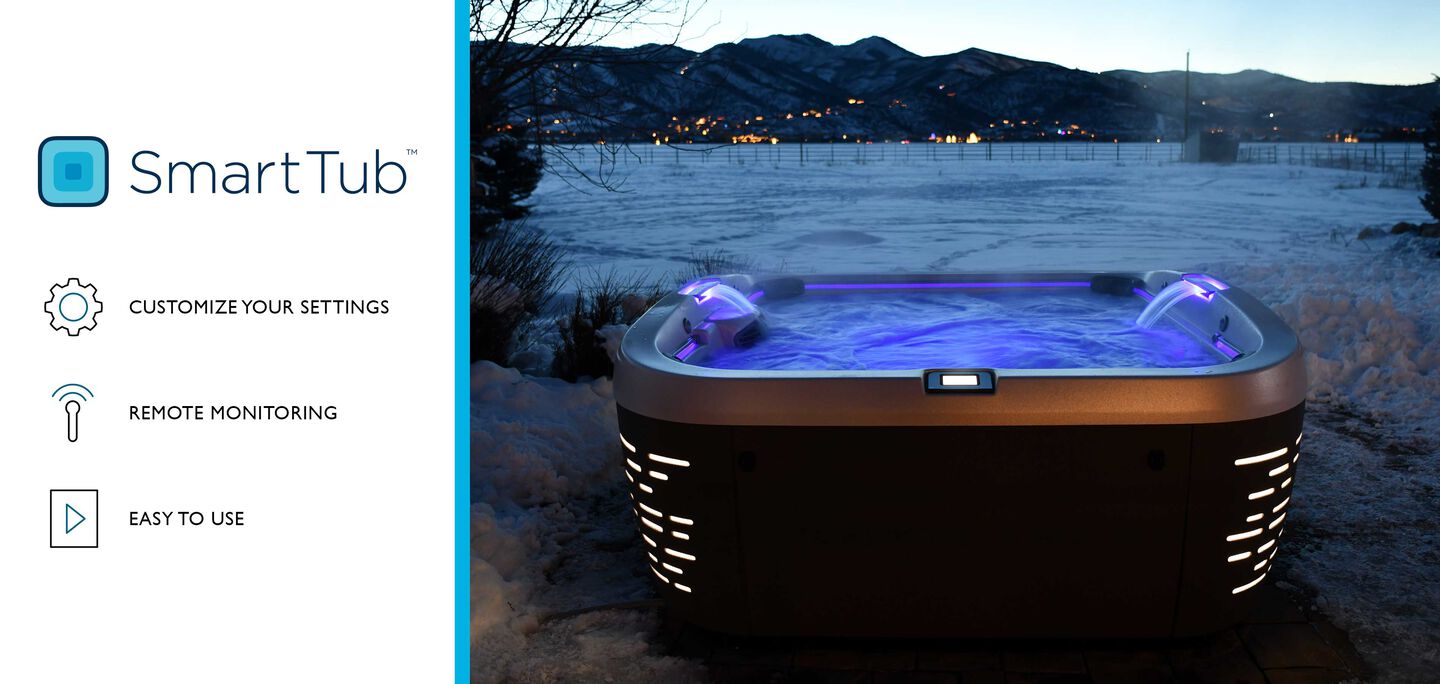 SmartTub™ System Benefits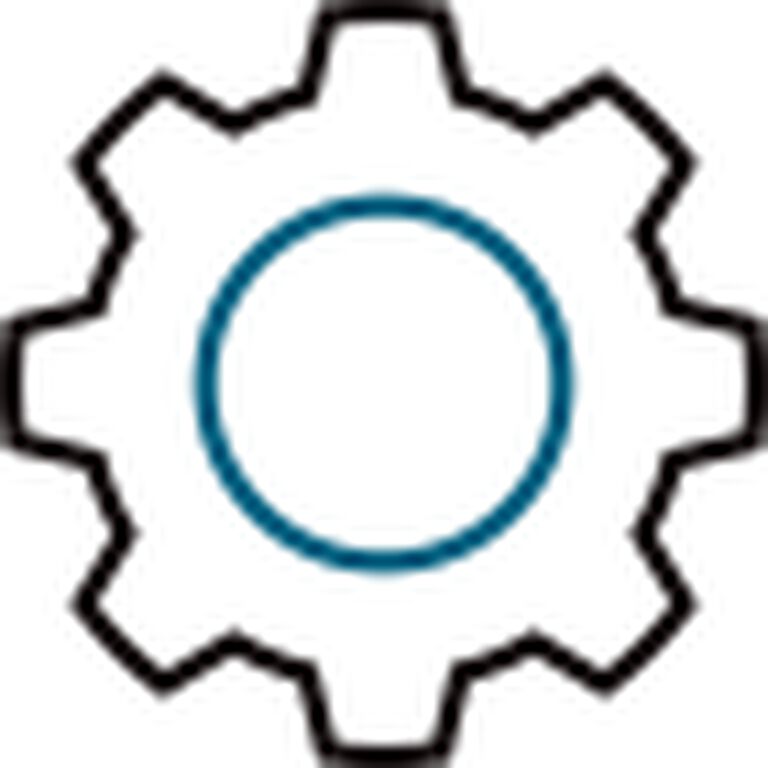 Customize Your Settings
Control energy savings and filtration
Change temperature, lighting, and jets
Manage your vacation home hot tub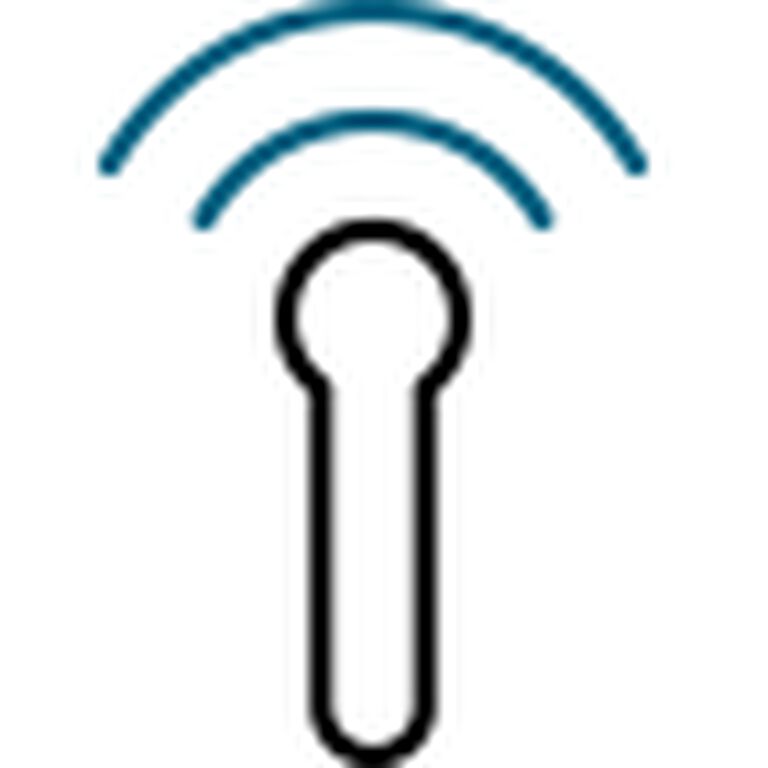 Remote Monitoring
Sends real-time alerts & diagnostics to the dealer
Delivers energy usage reports
Relays power outage notifications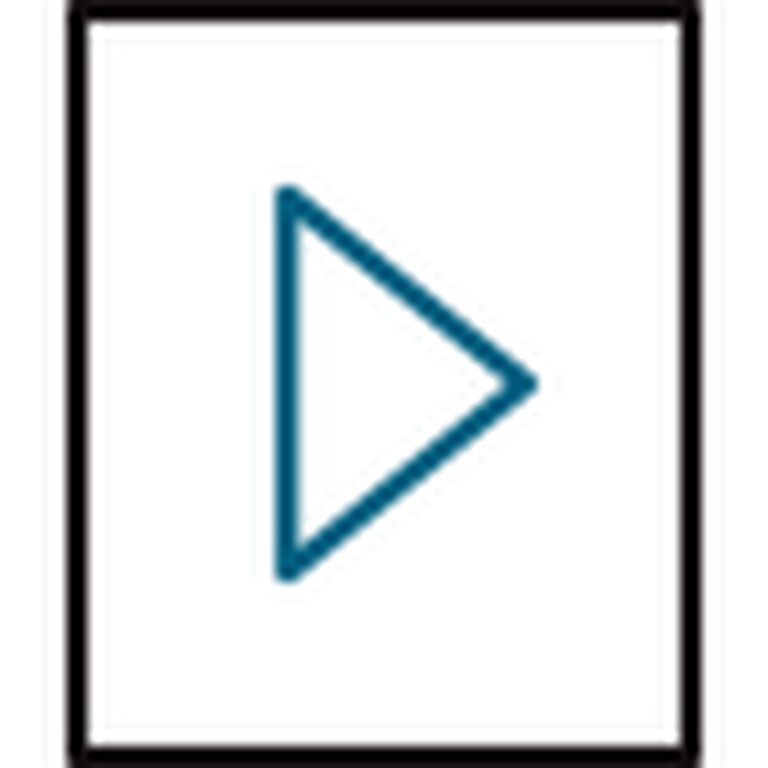 Easy to Use
Always connected with cellular based service
Activate hot tub with your Smart Home device
Trusted Brand
"This is my 3rd Jacuzzi® Hot Tub in 30 years. Obviously I trust this brand. There are so many new and improved features on my newest one. I love it!"
- Lynn, Bethlehem, PA
5-Star Service
"The local dealer is family owned and operated and has been in business for many years. The expertise he was able to provide in site prep, delivery, and set-up was invaluable. The quality of the product was never an issue, we always wanted a Jacuzzi® Hot Tub."
-Smits, Harrison, OH
Simplified Water Care
"We've had our Jacuzzi® J-345™ for about a month, and we've been really pleased with how easy the spa is to maintain. It's built-in water purity features work well, and maintaining the proper chemical balances has been far simpler than we'd anticipated."
- Bill, Pullman, WA
The SmartTub™ system uses cellular-based communication and requires cell service from our provider partner in your area. Verify coverage here:
* Requires subscription beginning in second year of ownership
**Estimates are based on sensor readings and are not meant to match your utility measurements, see your local utility company for specifics to your local system
IMPORTANT NOTICE. Some hot tubs are equipped with the SmartTub™ System that has the capability of providing maintenance and diagnostic information to the user's local authorized Jacuzzi® dealer and Jacuzzi® Hot Tubs, as well as allowing the user to send signals to the hot tub. The SmartTub™ System is a remote system that relies on connections of cellular components at the time a signal or message is sent, to communicate. The system is for the convenience of the consumer/owner of the hot tub, and does not take the place of regular physical inspection and maintenance of a hot tub. The remote system should not be relied upon as a substitute for regular physical inspection and monitoring of the hot tub. If for any reason the cellular connection of either the sender or recipient is not active at the time the system attempts to send a signal, the signal or message will not be sent/received. Further, neither Jacuzzi® Hot Tubs nor its independent and authorized dealers represent they will initiate any contact with a consumer if a signal or message is received. Jacuzzi® Hot Tubs, its parent, subsidiary, and related entities, as well as independent and authorized Jacuzzi® dealers, expressly disclaim all liability, including liability based on negligence, breach of contract, product defect or any other cause of action, as well as any damages, alleged to have resulted from a consumer's use or reliance on the SmartTub™ System. Click Here to view our End User License Agreement. See our Jacuzzi® Hot Tubs Privacy Statement for additional terms.
To know more information, please view our Privacy & Terms.