Recent Articles
2 Results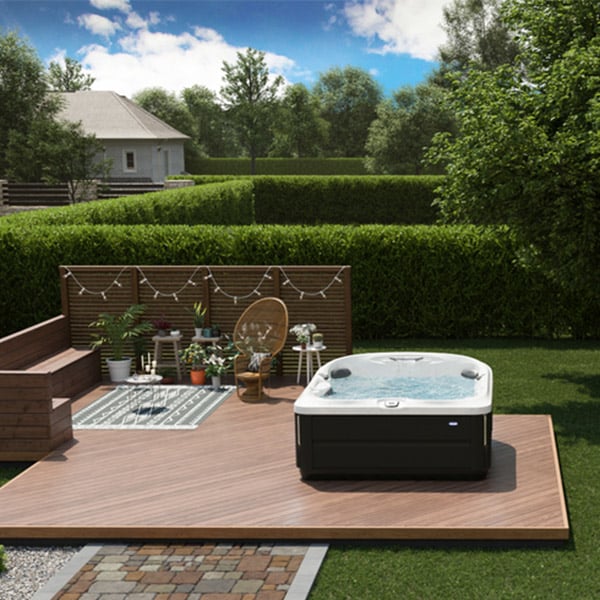 How Much Do Hot Tubs Cost? (Costs, Features, & More.)
So, if you're thinking about purchasing a hot tub, probably one of the first questions that you ask is, "how much do hot tubs cost?" We get asked this question all the time at Jacuzzi, and this article is here to answer it.
Read The Article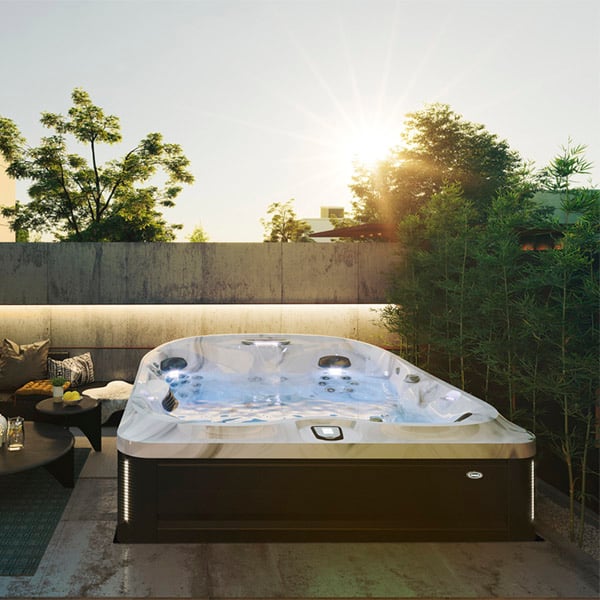 Best Luxury Hot Tub for You (Hydropool vs. Jacuzzi vs. Hotspring. Pros, Cons and More.)
Planning to buy a luxury, top-of-the range hot tub and wondering which brand and model is best for you? To learn more, read this article that compares the top of the range collections by Hydropoo®l, Jacuzzi® and Hotspring®.
Read The Article