Hydrotherapy Experiences
Jacuzzi® Hot Tubs are available in 6 different Hydrotherapy Experiences. Find out which is best for you.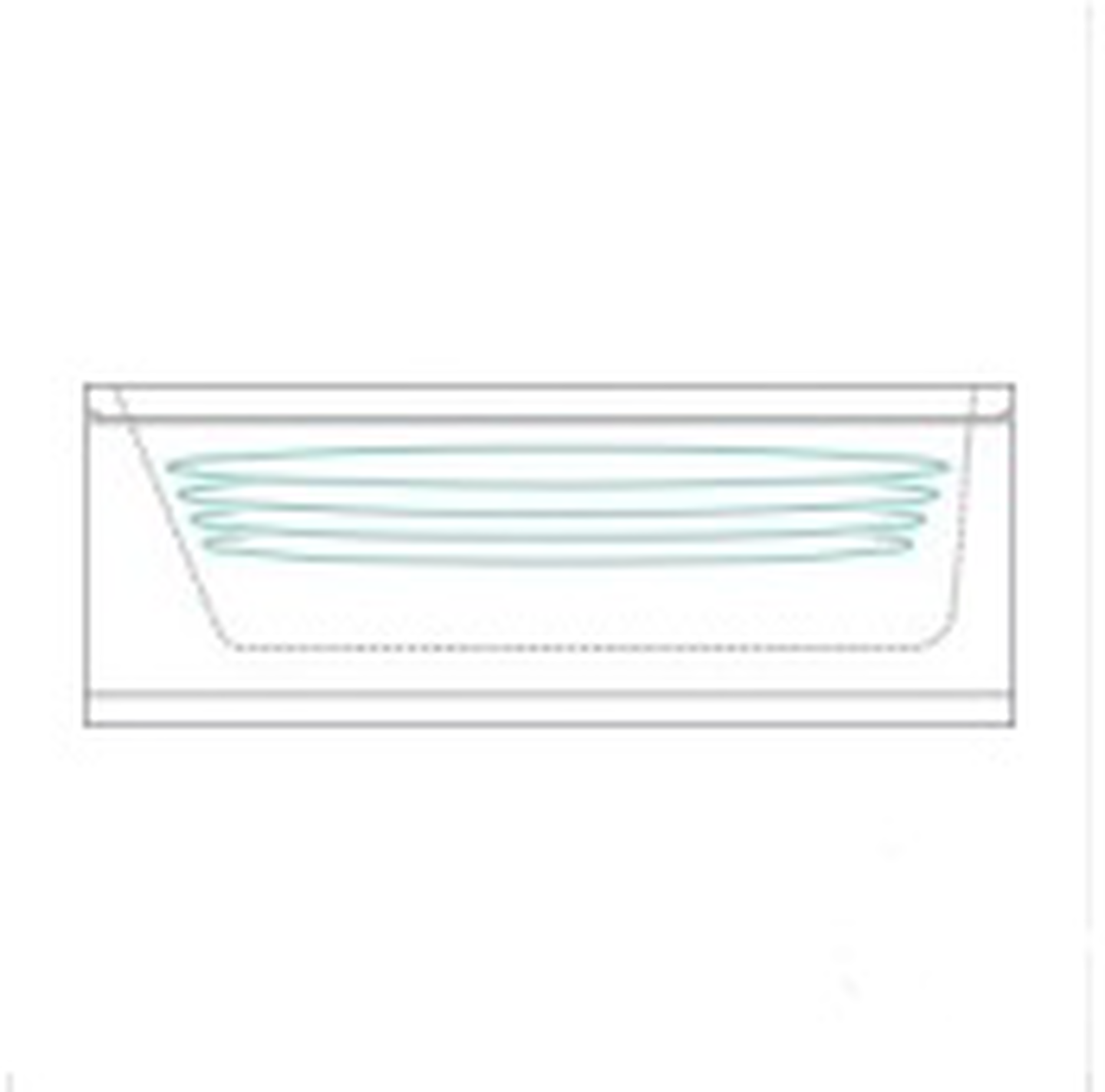 Soaking
For sitting, stretching, reading and relaxing, a soaking bath is a simple, tranquil pleasure.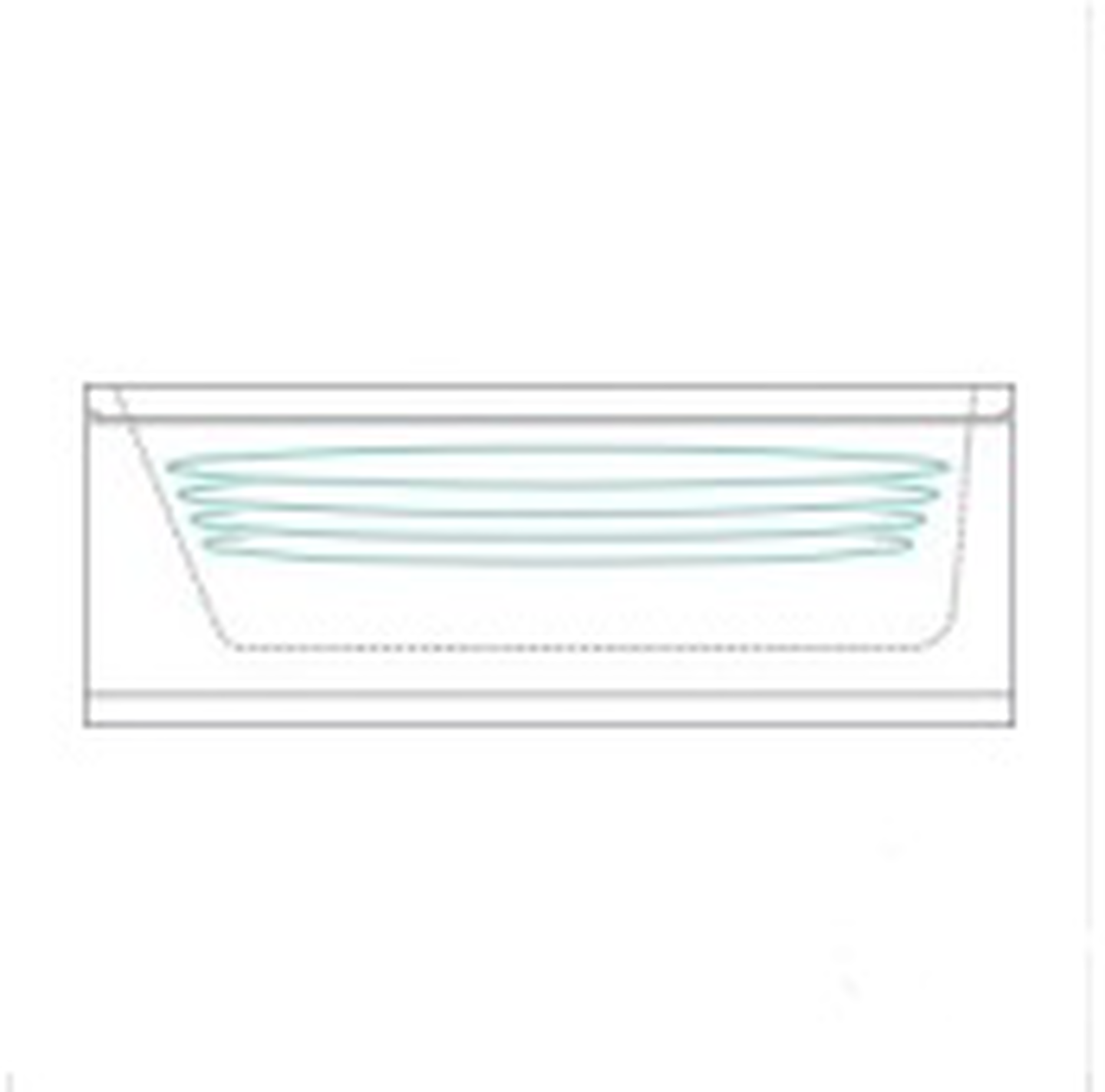 Heated Soak
The new Heated Soak experience allows for a longer soak without adding more hot water.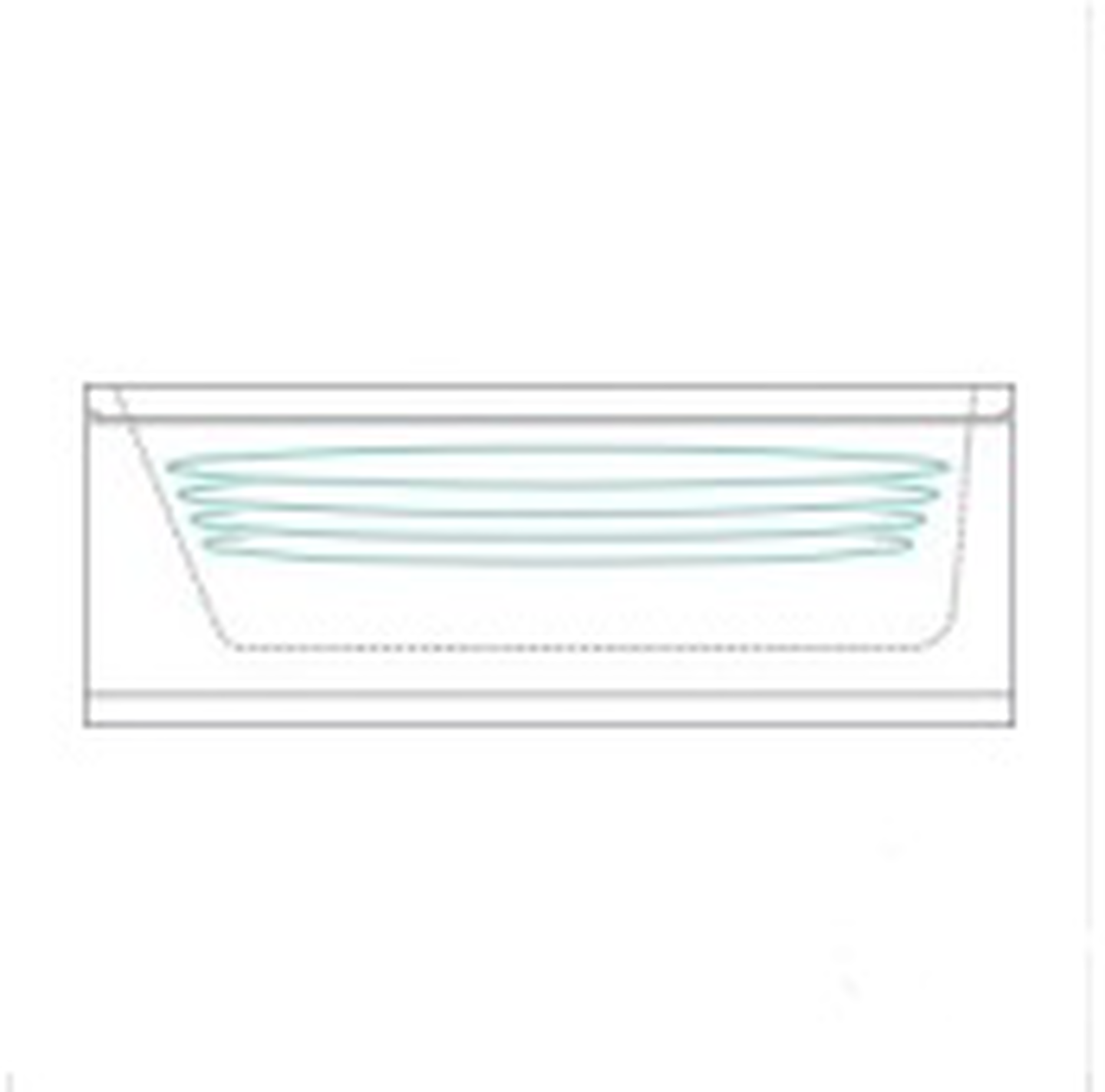 SWIRLPOOL™
The swirling effect is inspired by the water movement of eddies found in brooks and streams.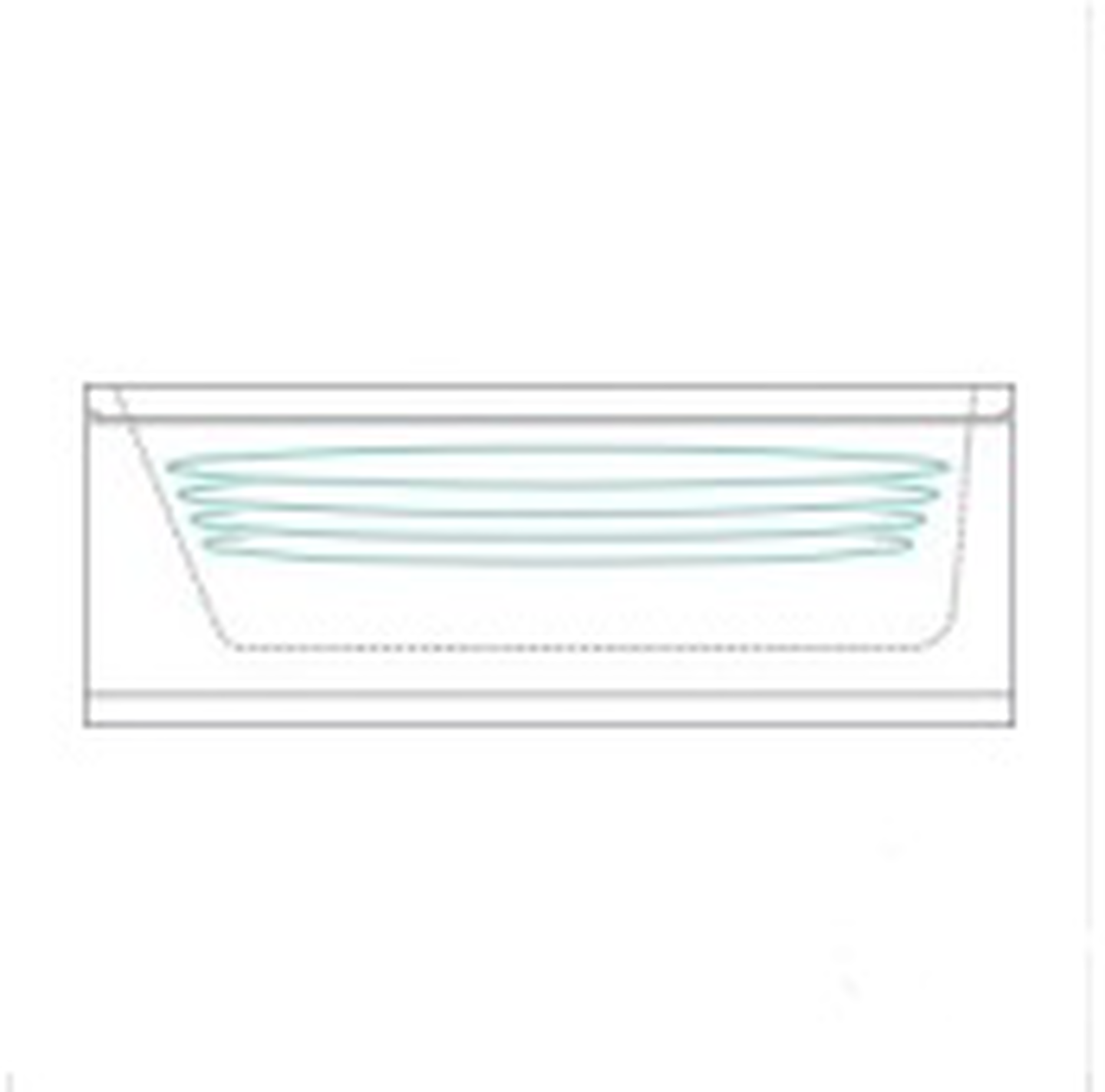 Pure Air® Bath
A caressing sensation of warmed air inside thousands of bubbles. It's a gentle, full-body experience — and a pure pleasure.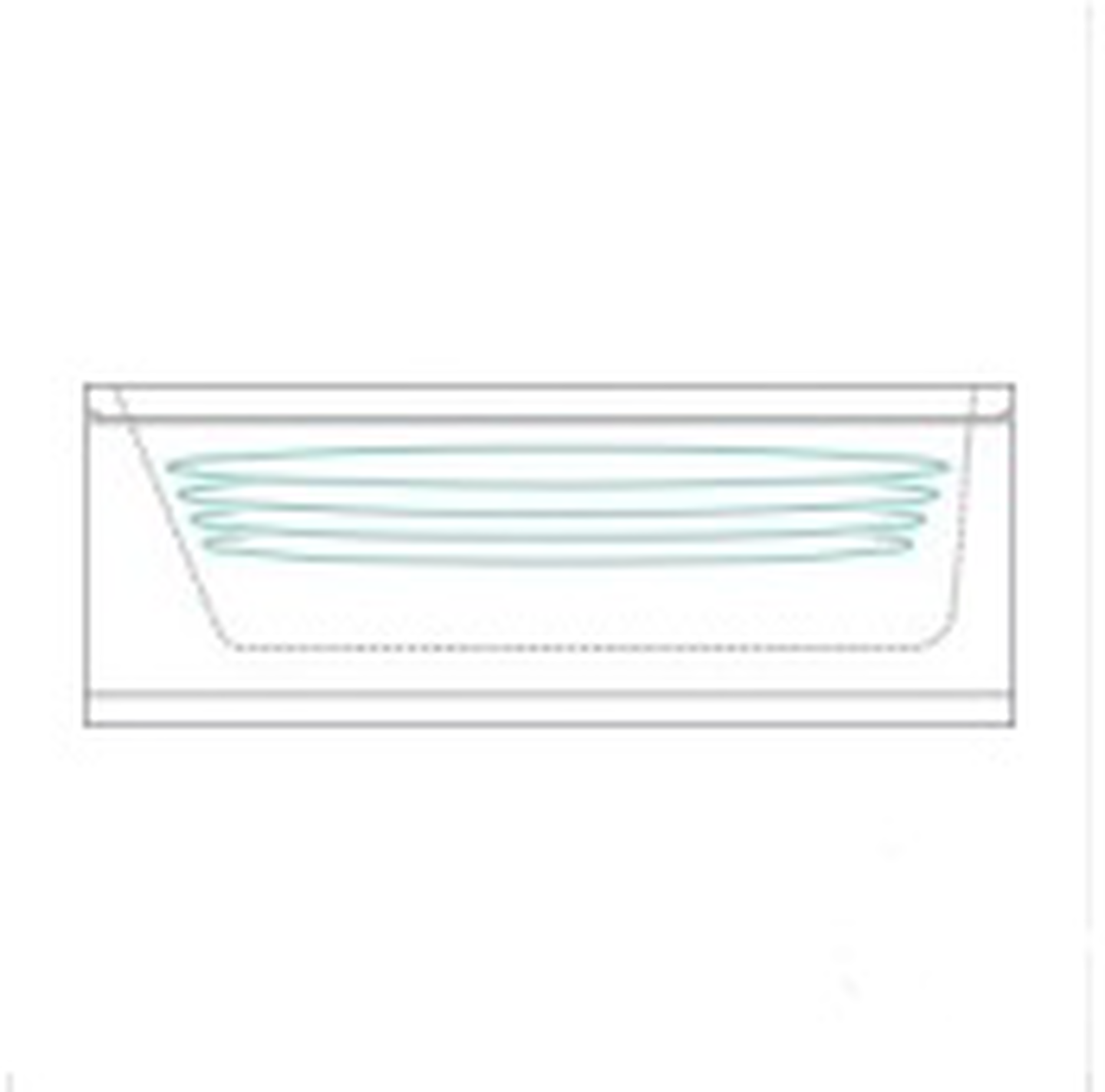 Whirlpool
The whirlpool bath, powered by the legendary Jacuzzi® jetting system, gives bathers a therapeutic, invigorating massage.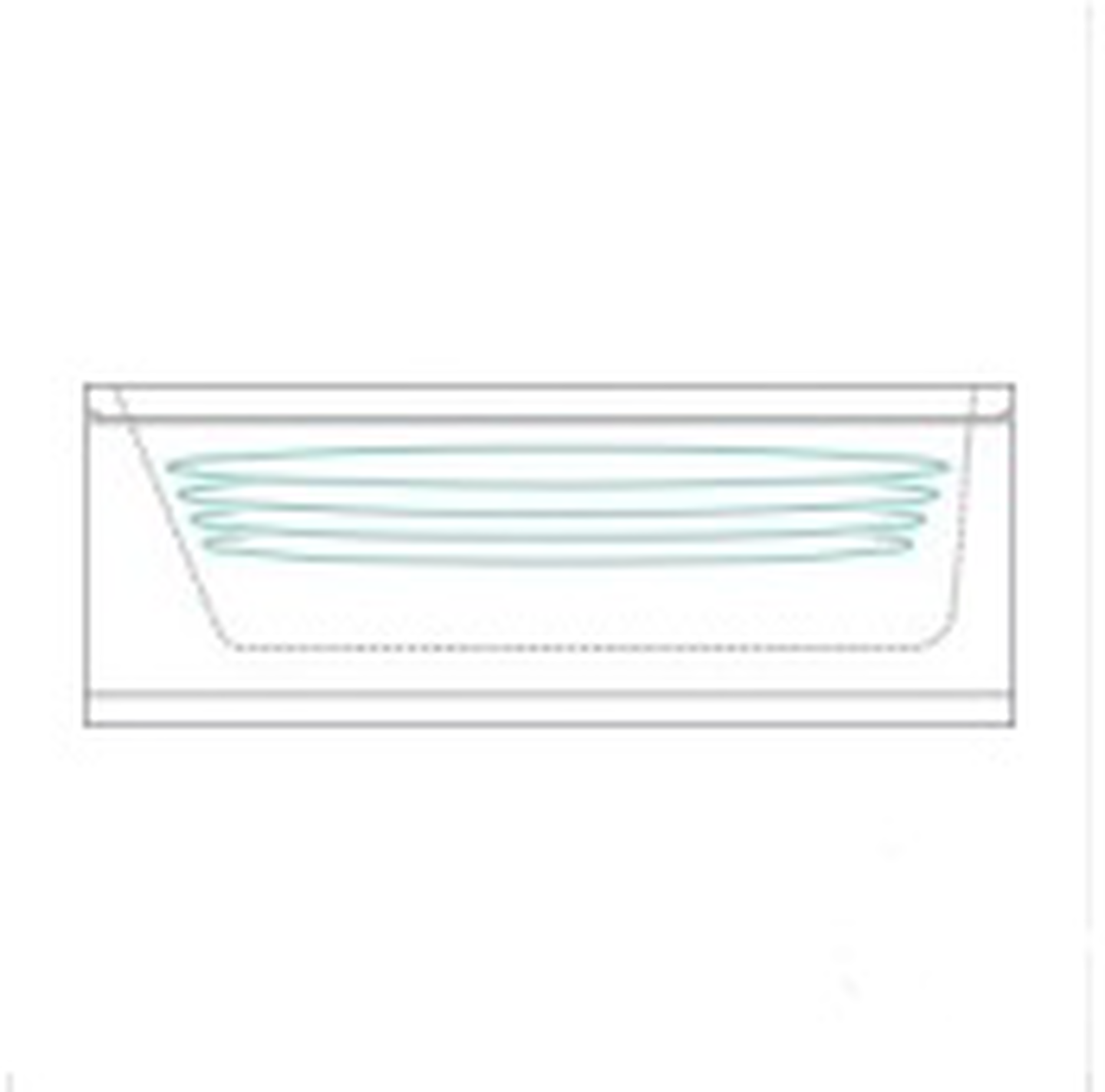 Salon® Spa
A Salon® Spa gives you the ultimate experience of both the Whirlpool and Pure Air® bath… with no limits.