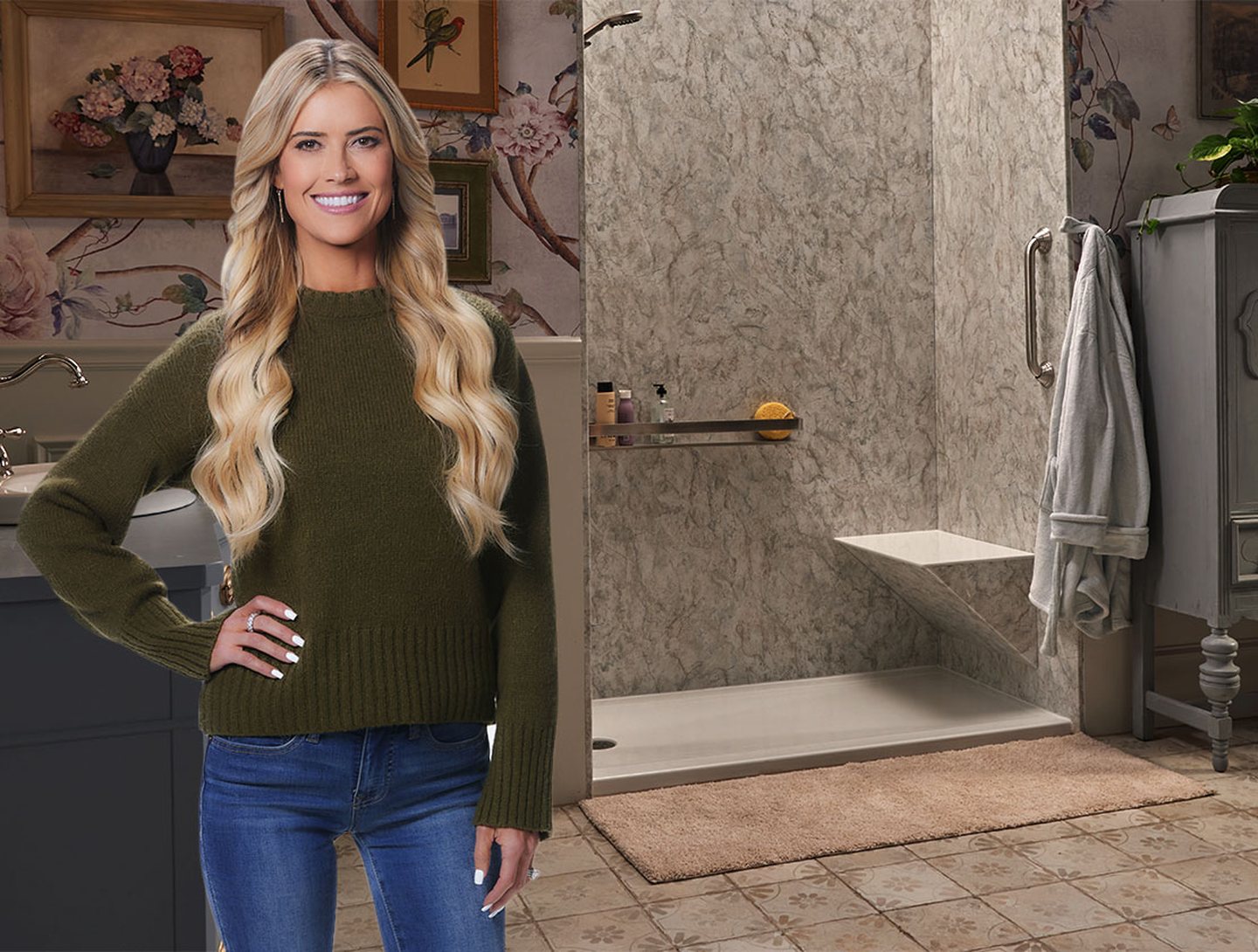 50% OFF
Installation
No Interest & No Payments For 1 Year
Bath Remodel Dreambook
Helpful Info
The process starts by filling out the form at the top of this page. Your local Jacuzzi Bath Remodel representative will contact you and schedule a Free Design Consultation at a time that is most convenient for you. They will go to your house to understand your design vision and craft a unique space for you, showcasing samples of all Jacuzzi® branded products, from walls to bases, to fixtures and accessories. Finally, a certified Jacuzzi Bath Remodel installer will transform your bathroom in as little as one day.
All Design consultation and installations are performed by your local Jacuzzi Bath Remodel representative. They have been factory trained and certified and stand by the Limited Lifetime Warranty on our product and the installation.
The Design consultation is intended to help craft the custom remodel specific to your needs. Because of this, there are many factors to be considered and only through the consultation could an accurate price be quoted. During the consultation, you will receive a price that is valid for one full year.
Once the design is selected and the installation appointment is scheduled, the remodel usually lasts one day.
All of our surfaces use non-porous materials; our shower walls are infused with silver ions that prevent mold and mildew from growing. Our jetted bathtubs feature CleanLine® Technology that also maintain the water lines free of bacteria. For surfaces, mild dish soap is recommended, and a non-abrasive sponge should be used to scrub.