This Collection is best for those who want...
Esta colección es mejor para
aquellos que quieren...
diseño de respaldo elevado
Compuesto con un diseño de respaldo elevado para protección contra los elementos.
Facilidad de uso
Facilita el mantenimiento con la puerta de acceso inteligente con botón pulsador para una extracción sin herramientas. Compatible con SmartTub™ Aplicación para mejorar el cuidado y el soporte de la bañera de hidromasaje.
.
Galería de inspiración J-200™
Inspírate con las impresionantes ideas de diseño e instalación de bañeras de hidromasaje de Jacuzzi® entusiastas de la marca.
Explore Other Collections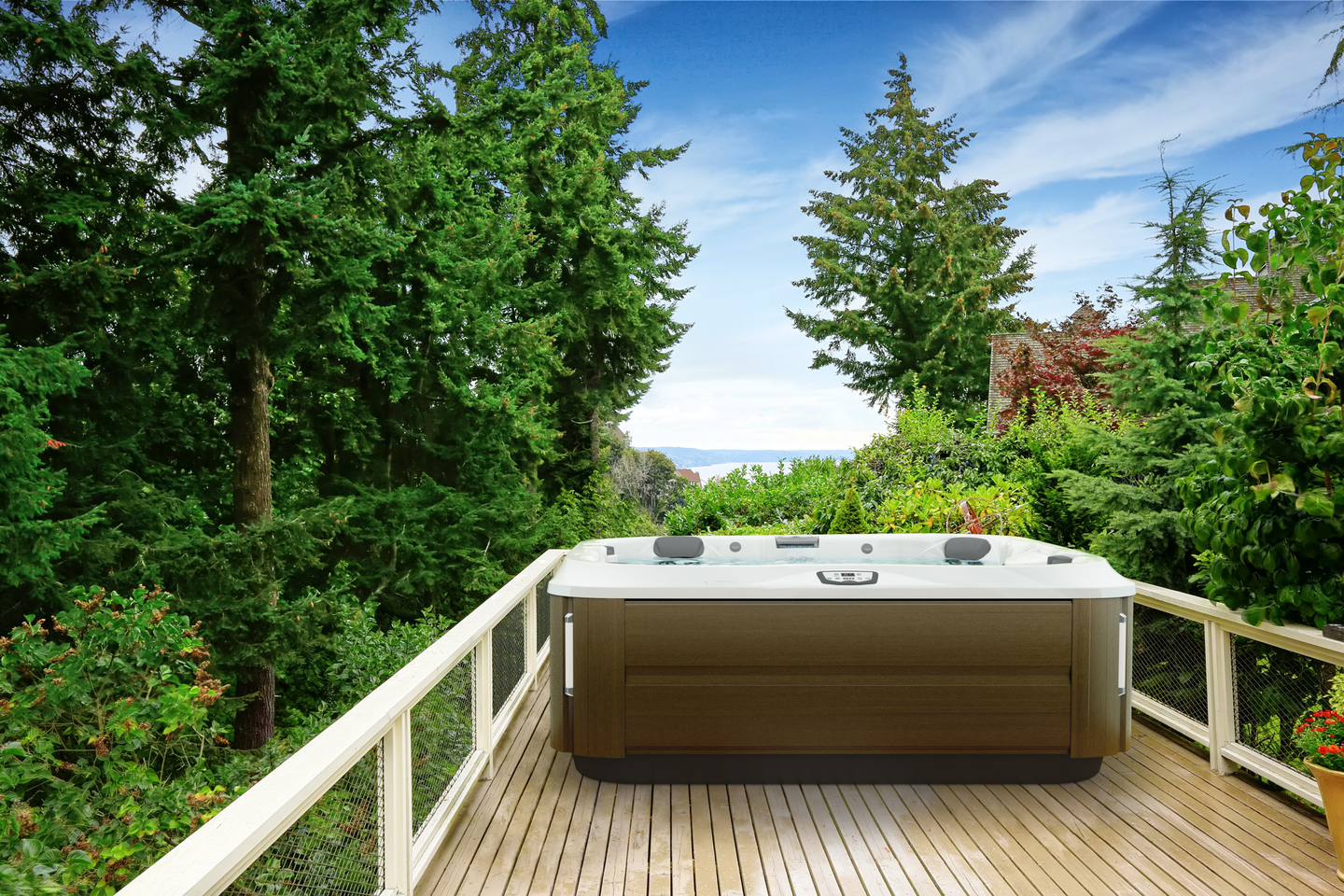 J-300™ Collection
Our Signature J-300™ Collection puts comfort at the forefront, featuring premium PowerPro® Jets, Hydrosoothe™ pillow, ergonomically-designed seating, and an advanced control panel. Ease of maintenance provided by CLEARRAY® On-Demand.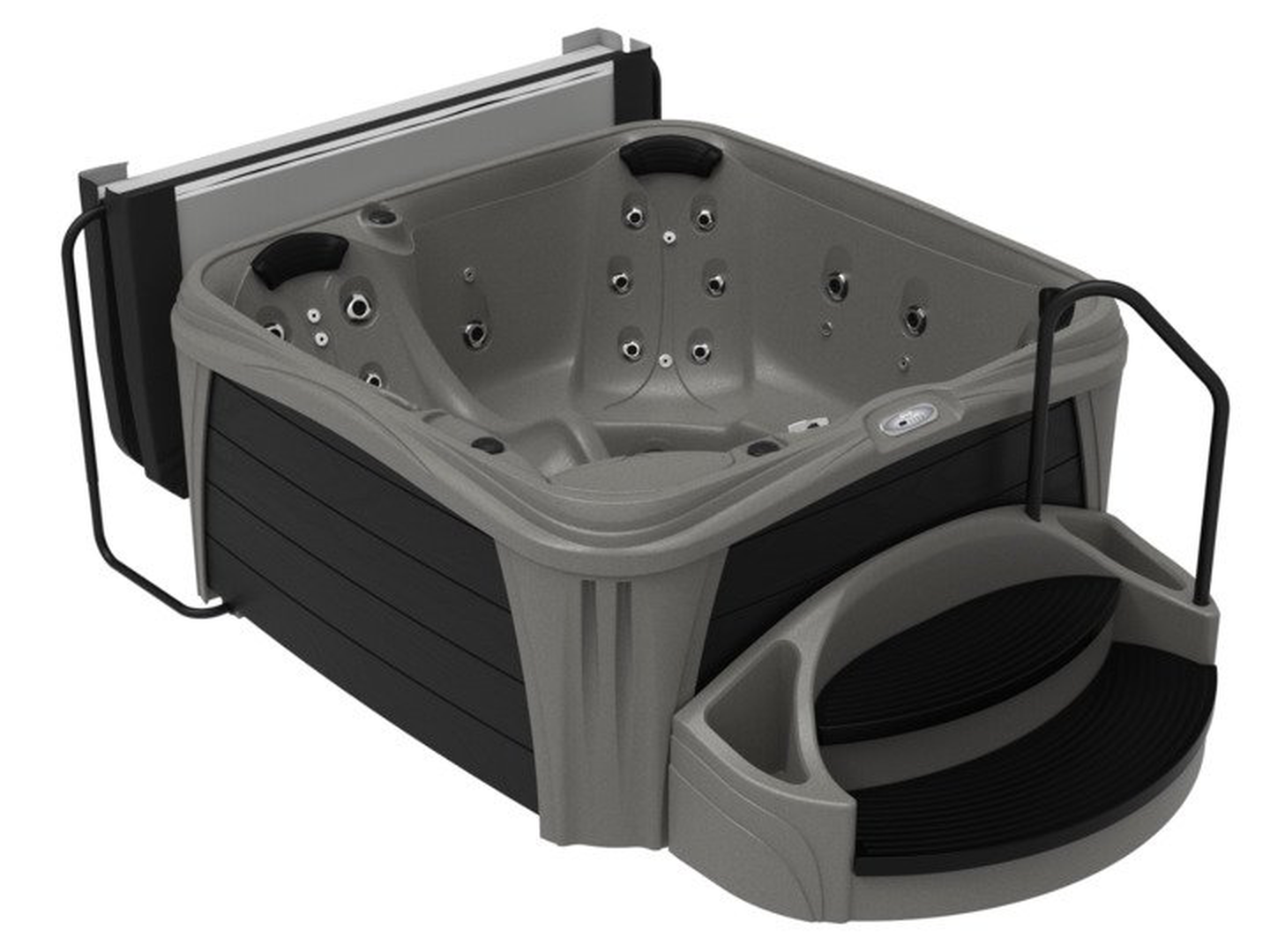 Jacuzzi® Play™ Collection
Everyone should have access to hydrotherapy, which is why we created the Jacuzzi® Play™ Collection. Brought to you by the brand that pioneered hydrotherapy, the Jacuzzi® Play™ Collection offers an affordable solution to make premium hydrotherapy a part of your daily ritual.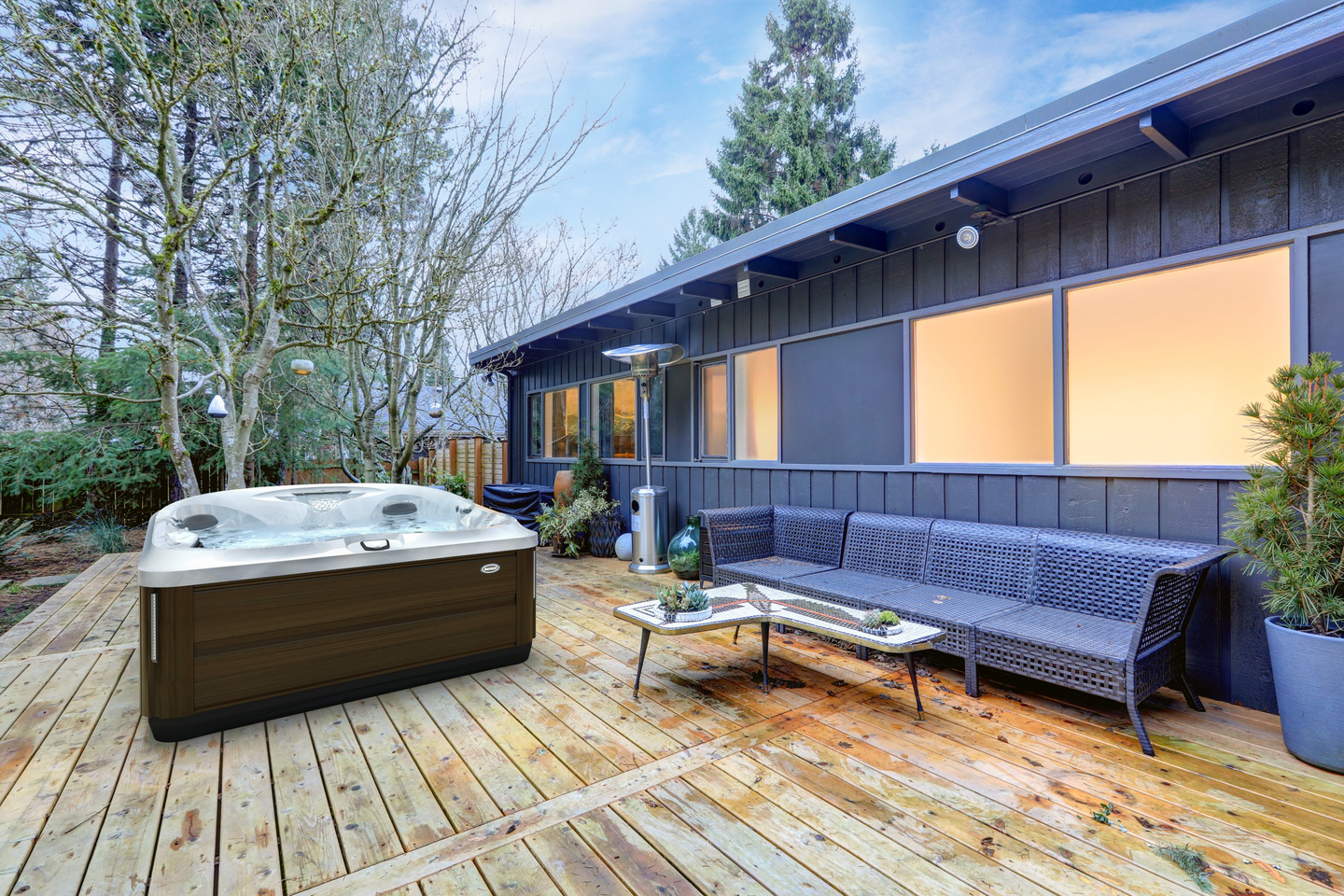 J-400™ Collection
Presenting more rotational Jacuzzi® PowerPro®, a distinct high-back design, and an adjustable headrest, our J-400™ Collection delivers one of our best hydromassage experiences available. Stylish elegance is provided by premium lighting and a backlit waterfall.