Swim Spa FAQ's
2 Results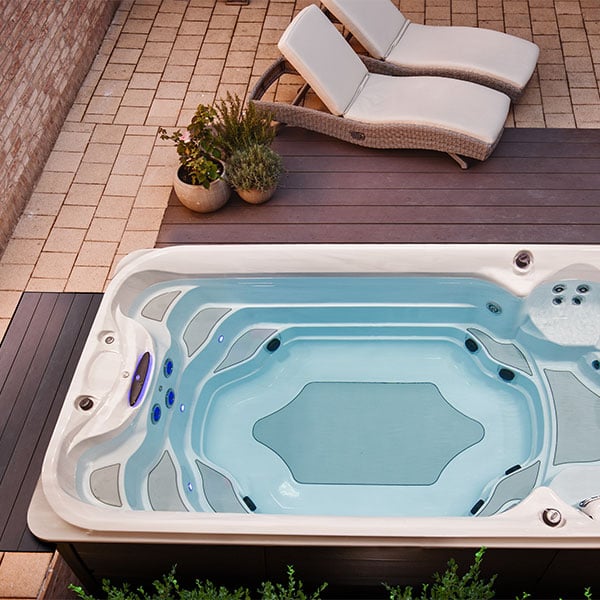 WHAT IS A SWIM SPA? (FEATURES, COMPARISONS, AND MORE)
Discover how a swim spa offers exercise, hydrotherapy, convenience, and fun and the differences between a hot tub, swimming pool, or swim spa.
Read The Article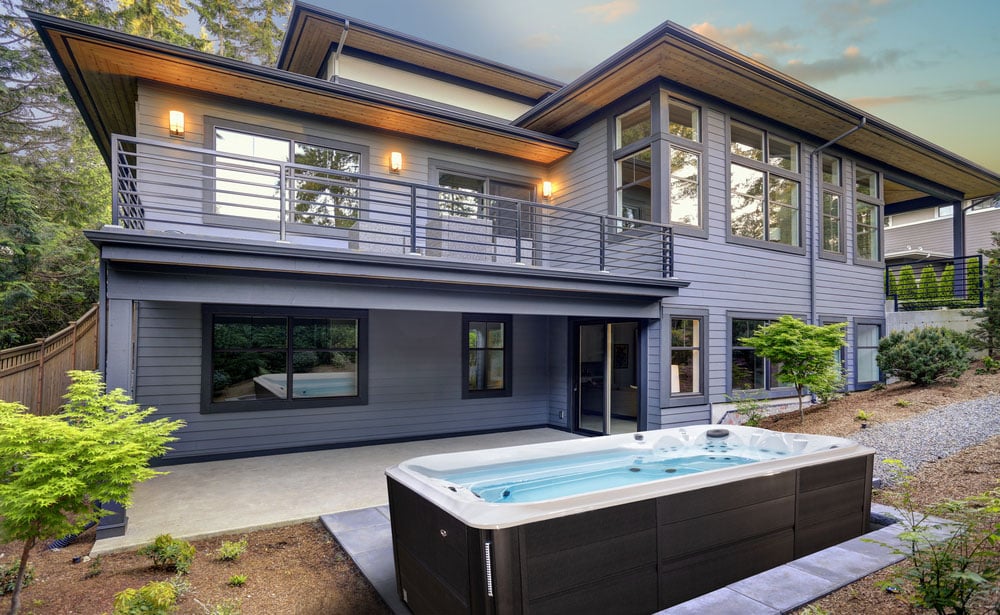 IS A SWIM SPA WORTH IT? (PROS, CONS AND MORE)
Shopping around for a swim spa? Wondering what features and benefits a swim spa will give you over a swimming pool or hot tub? It's likely that you have a lot of questions and considerations. We understand and we're here to help you ease any decision-making challenges you may have!
Read The Article