Reduce stress, alleviate sore muscles, relieve arthritis pain—a regular hydrotherapy routine provides health benefits for both body and mind. Whether for relaxation, recovery, or connection, Jacuzzi® products deliver the optimal hydrotherapy experience to cultivate your overall wellbeing.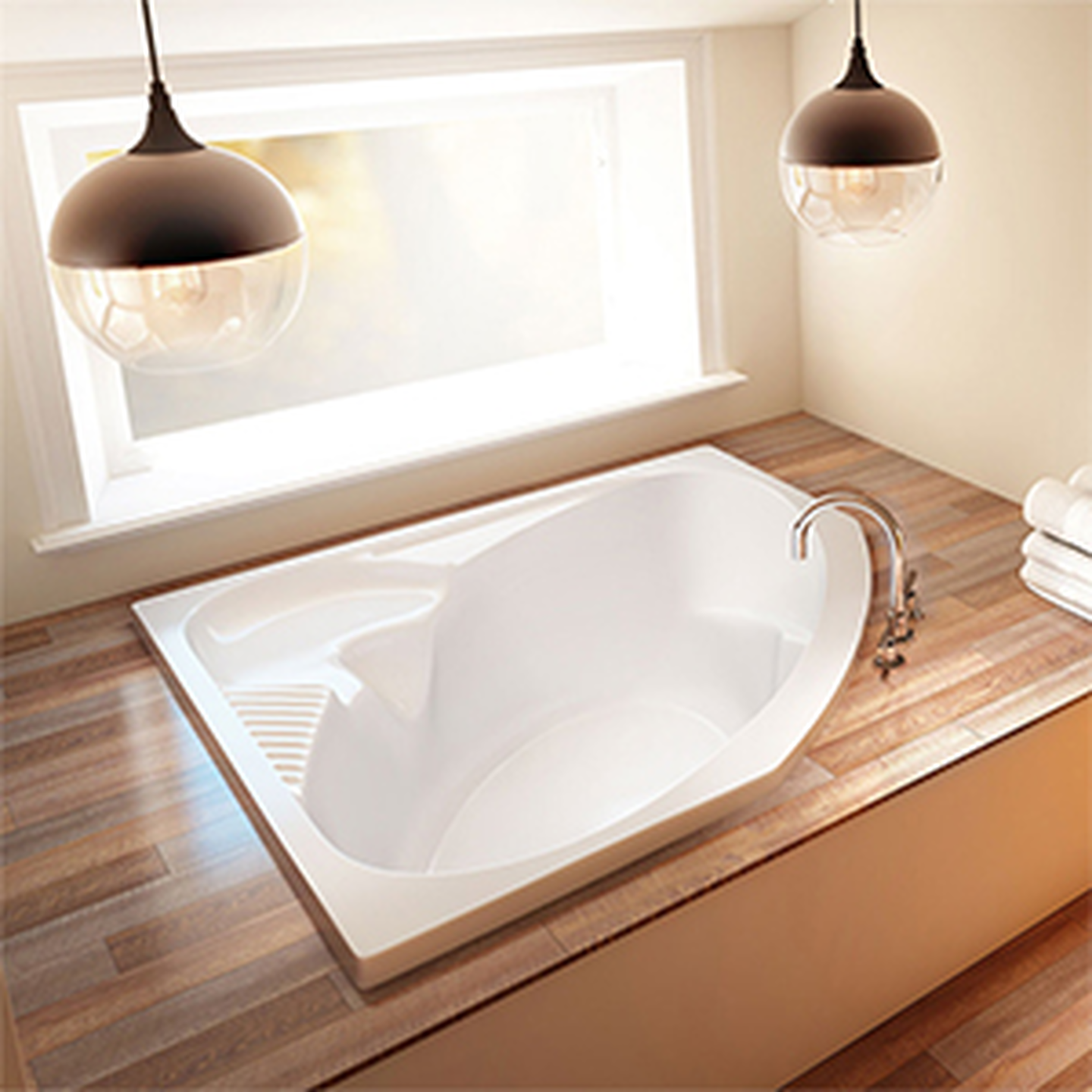 Soaking Bath Collection
A quiet, calm soak: the foundation of hydrotherapy. For sitting, stretching, reading and relaxing, a deep soaking bath is a simple, tranquil pleasure. Proven hydrotherapy in its fundamental form with warm water promoting circulation and relaxation and ergonomic designs cradling the bather in comfort.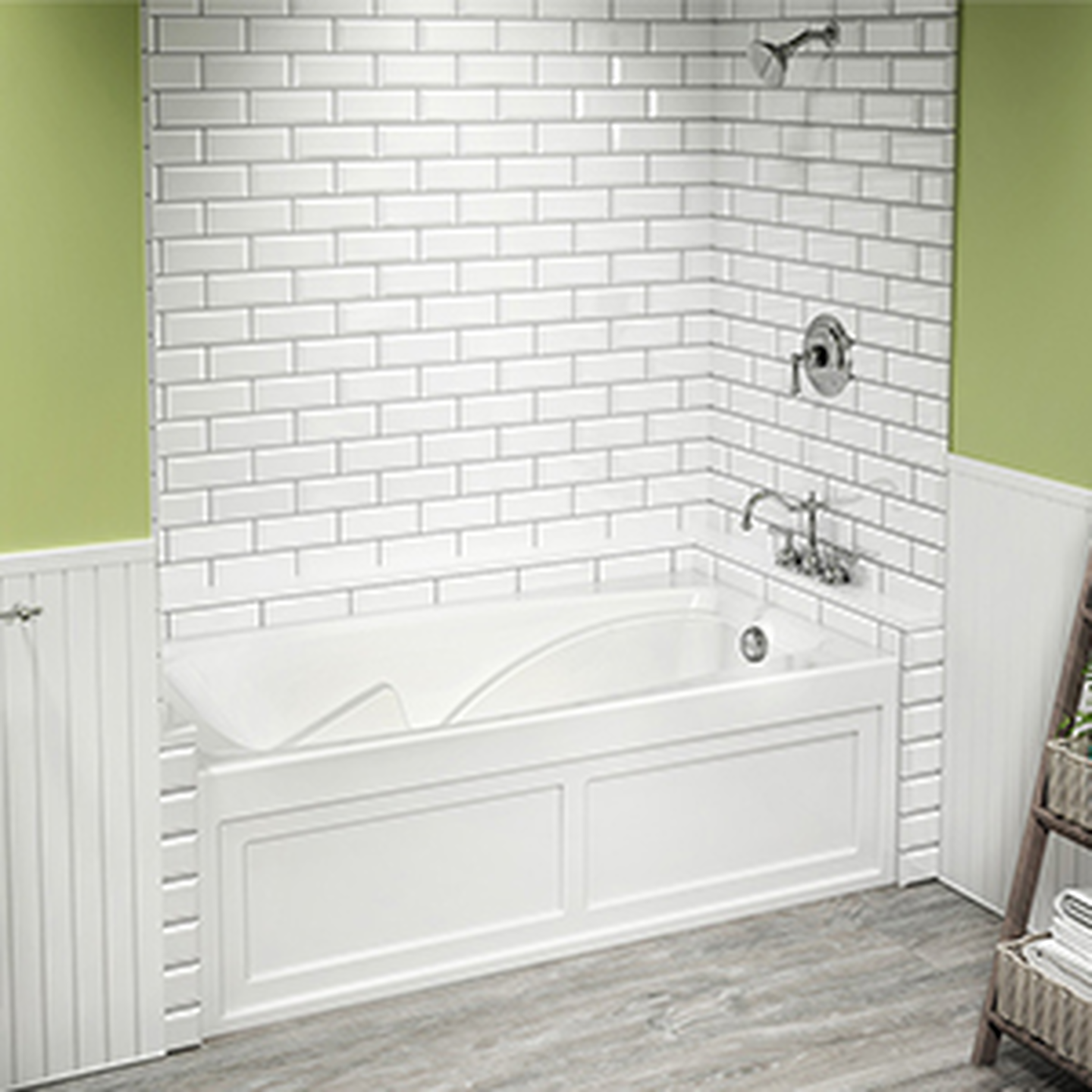 Pure Air Bath Collection
The gentle, embracing massage of warm air bubbles. When you choose a Pure Air® bath, you give yourself the caressing sensation of warmed air inside thousands of bubbles. Air jet bathtubs offer a gentle, full-body experience — and a pure pleasure. Small air bubbles provide soothing massage while 360° air inlets ensure a whole-body experience in our Jacuzzi® heated jetted bathtubs. The heated air blower keeps water pleasurably warm for a bathing experience like none other.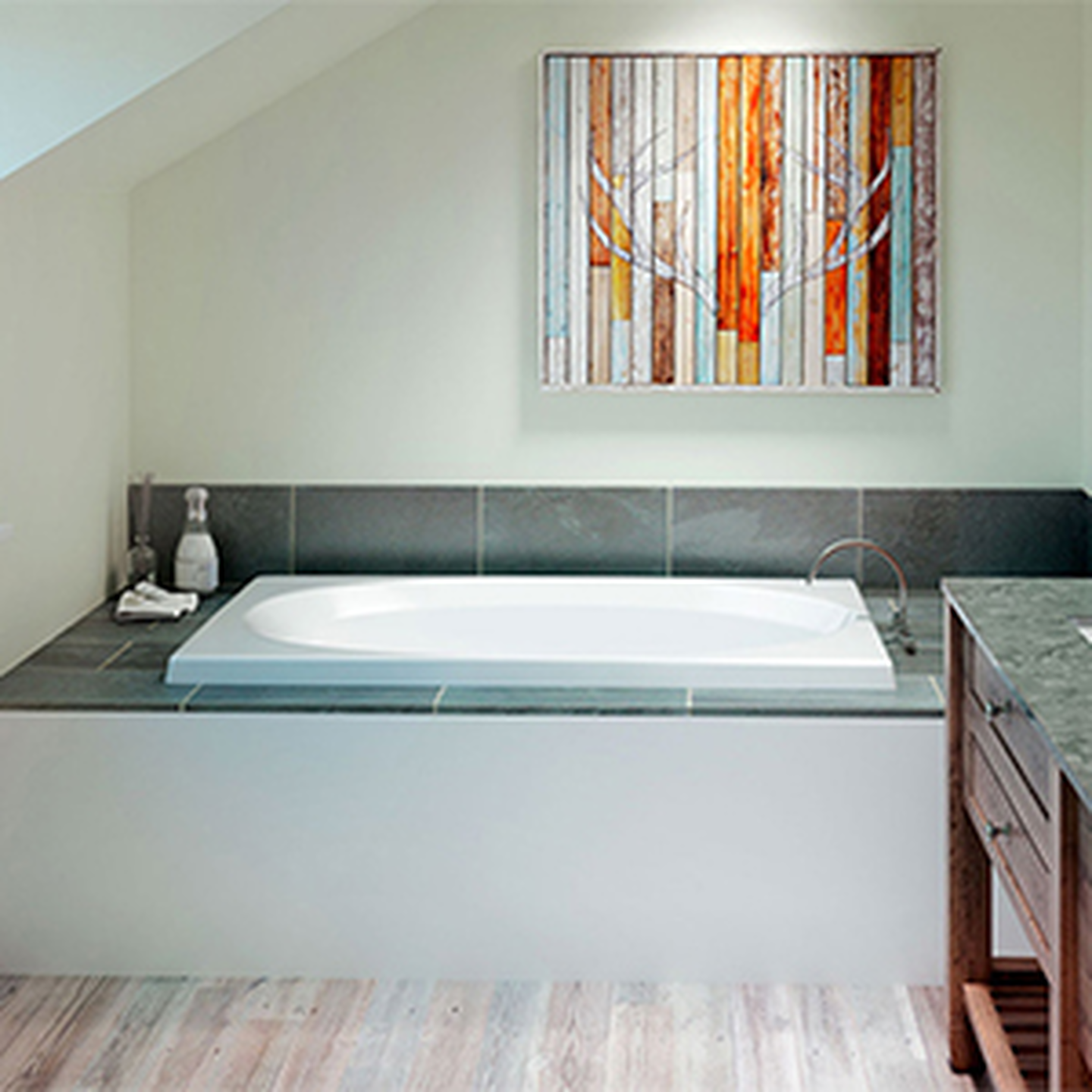 Whirlpool Bath Collection
The whirlpool tub, powered by the legendary Jacuzzi® jetting system, gives bathers a therapeutic, invigorating massage. Choose from a variety of whirlpool bathtubs to complete your bathroom.