Thurl Bailey
"The value of having the hot tub when the kids aren't here, my wife and I just want to go out and talk about our day. We use it a lot just for aches and pains but more to communicate. I love that part of it. We communicate so well when we're out there."
ABOUT THURL BAILEY
Once a leader in North Carolina State University's conquering of the 1983 NCAA championship, Thurl Bailey was drafted by the Utah Jazz and enjoyed a fulfilling professional basketball career spanning nearly two decades. After trying his hand (and finding great success) as an inspirational singer and songwriter post-retirement, he has since returned to the Jazz–this time as a broadcast analyst–and is also a public speaker with strong ties to several non-profit and humanitarian organizations.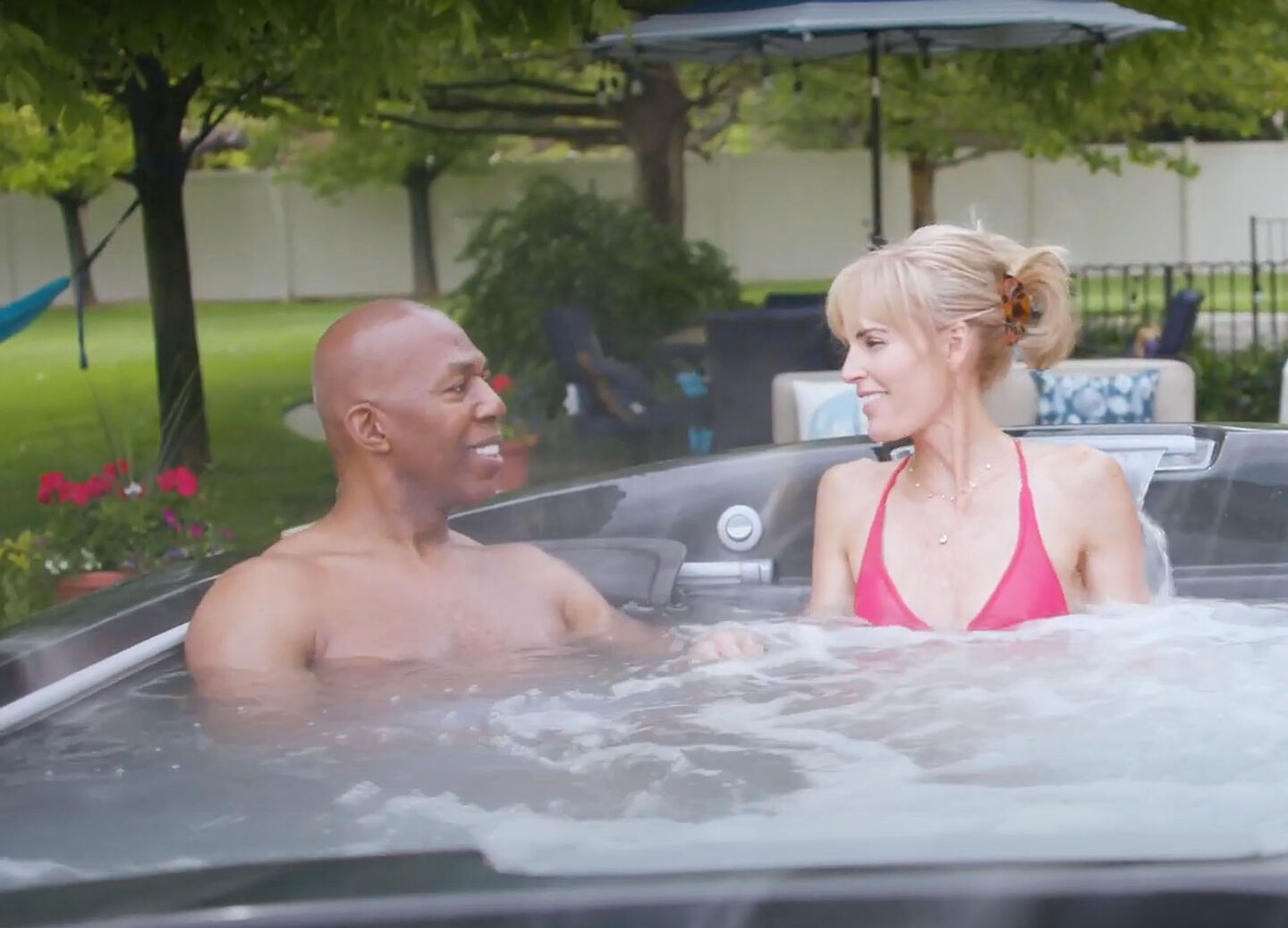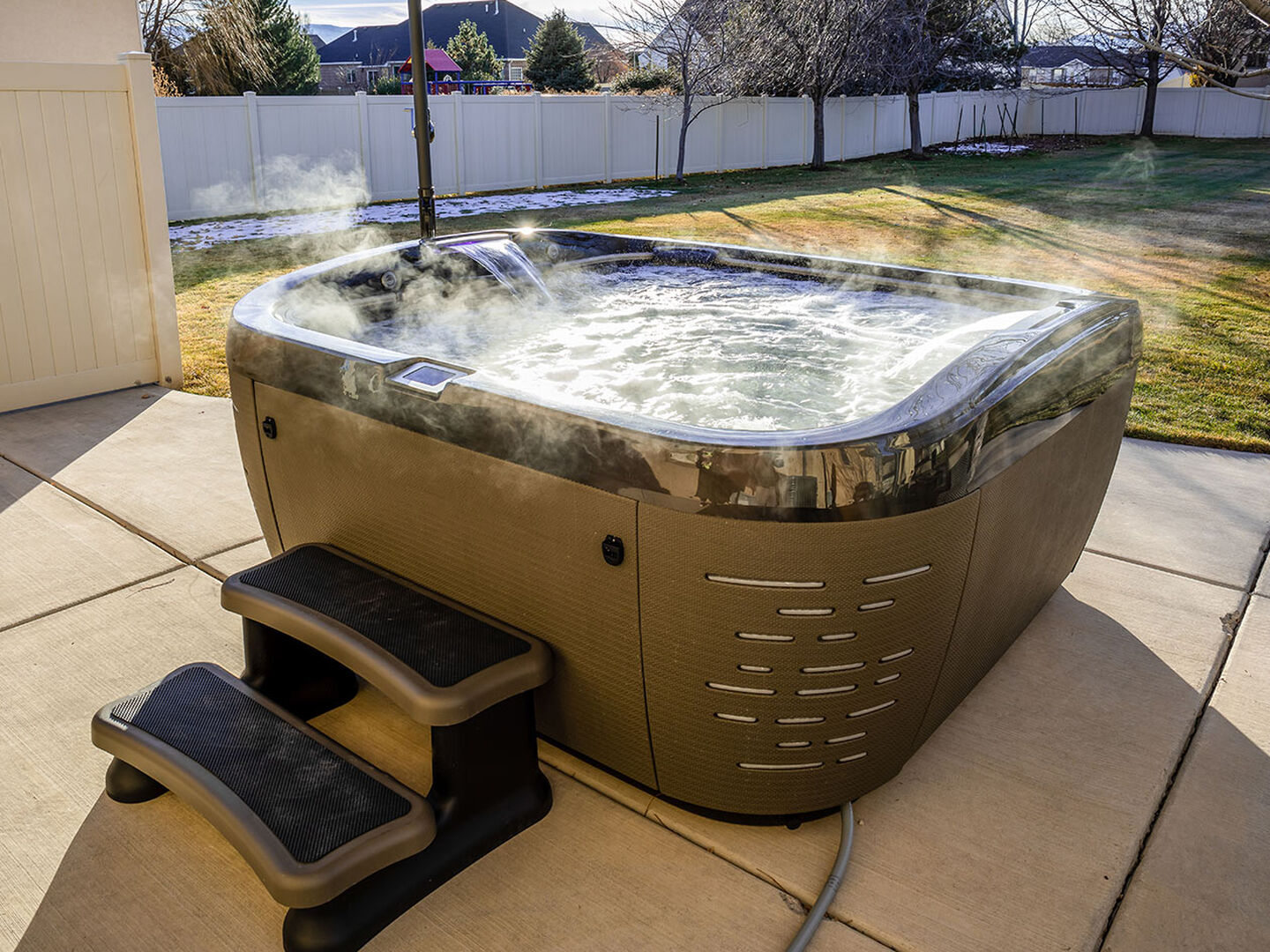 THURL'S HYDROTHERAPY OF CHOICE
The J-585™ Hot Tub features a weatherproof Curvalux™ exterior that mimics the weave of high-end garden furniture, allowing it to blend in and expertly complement your backyard sanctuary. It can seat up to seven people, and boasts two luxurious waterfalls, including one with rotational jets that deliver massage precisely where you need it. The tub also offers an upgraded RX therapy seat with a large directional hip jet for a superior hydrotherapy experience.
Discover More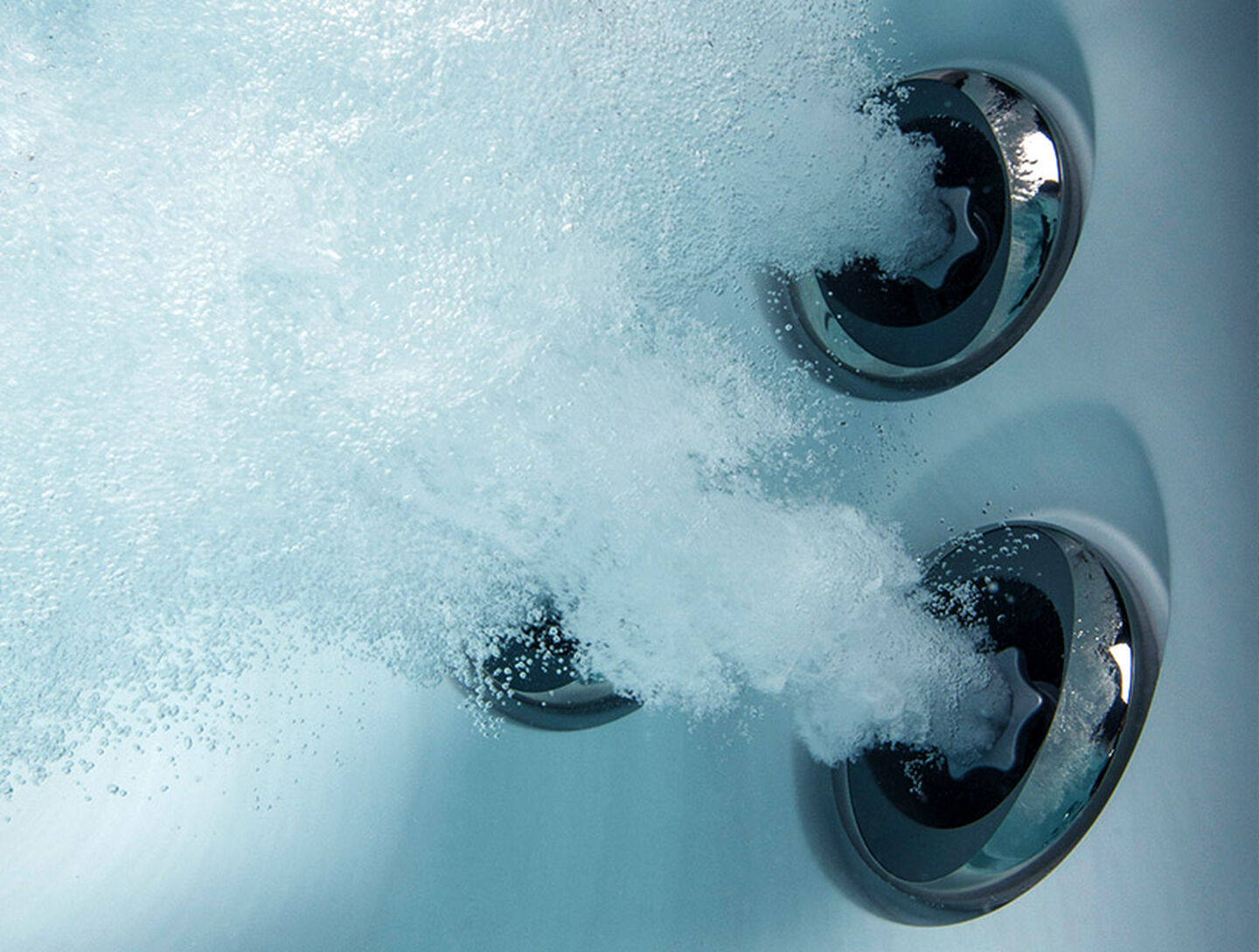 Hydrotherapy
Jacuzzi® hydromassage is different because we deliver a high-flow, low-pressure experience using the Aqualibrium® formula.
Read More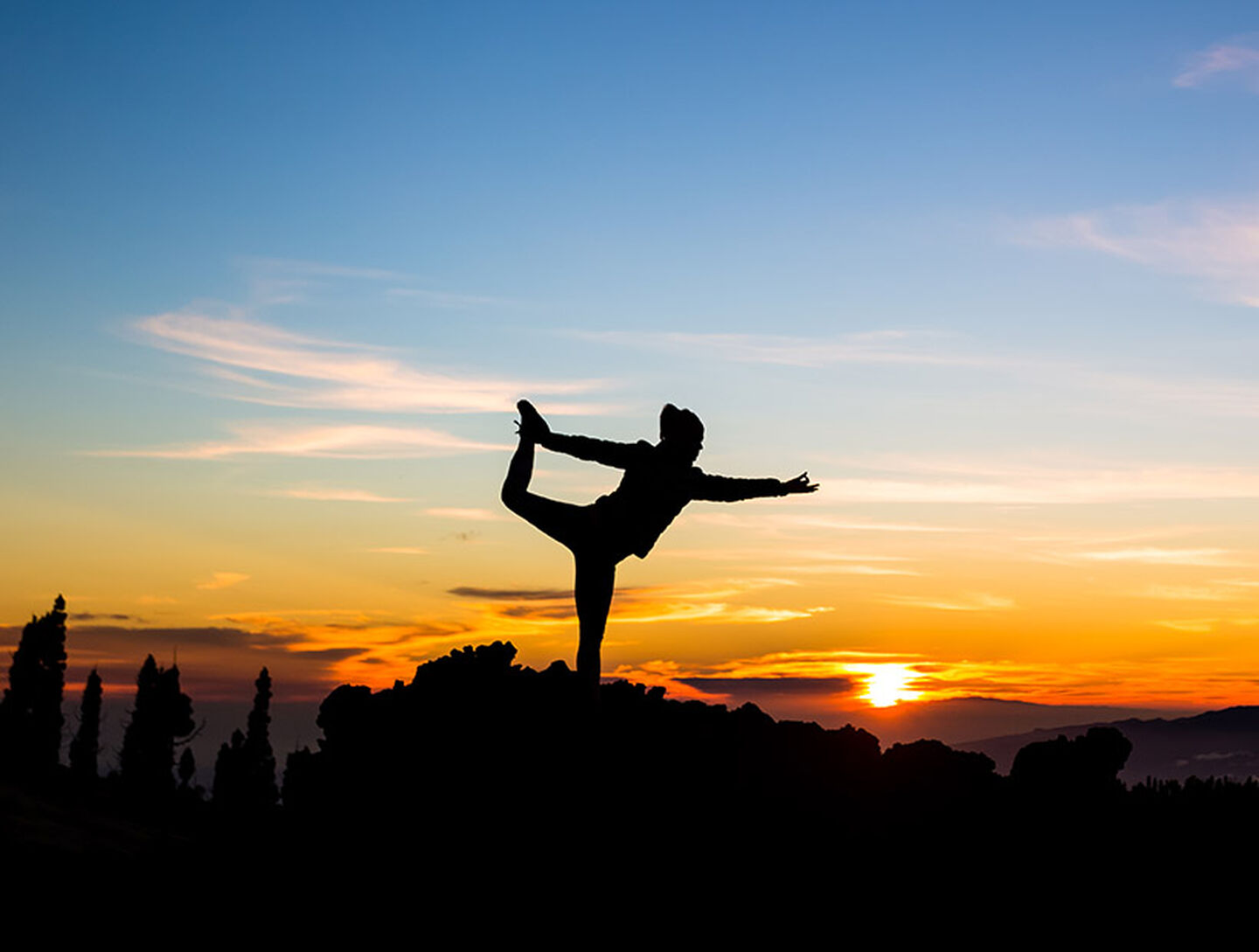 7 NO-SWEAT EXERCISES TO ADD TO YOUR FITNESS ROUTINE
Working out until you are covered in sweat isn't the only way to boost your fitness regimen. Learn More.
Read More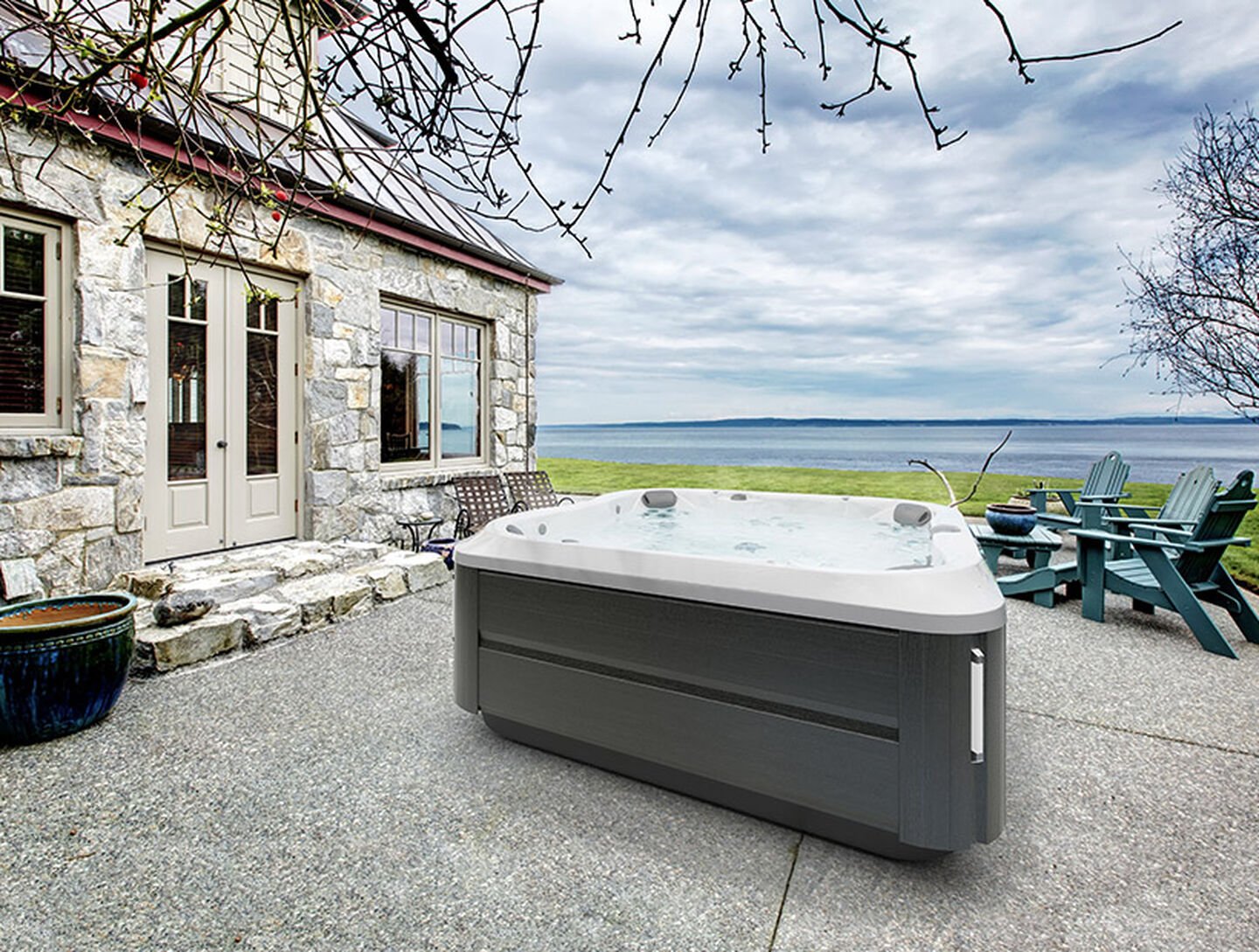 Photo Gallery
Ready to get inspired? Explore our beautiful image gallery for Jacuzzi® Hot Tub installation ideas and backyard designs.
View Our Gallery