STEVE NYMAN
"My Jacuzzi Sanctuary 2 Infrared Sauna is a key part of my training. It helps with my recovery after some hard days in the gym or after long days on the snow, re-energizing my body by enhancing blood flow to the areas worked. Having one in my home has brought my training to a new level!"
ABOUT STEVEN NYMAN
Though his father ran the local ski school, it was Steve Nyman's mother who taught him to ski at the age of 2. He began racing by the time he was 8 and eventually went on to become a three-time Olympian and three-time World Cup winner. He is currently the fastest American alpine ski racer and is ranked 6th in the world in downhill skiing.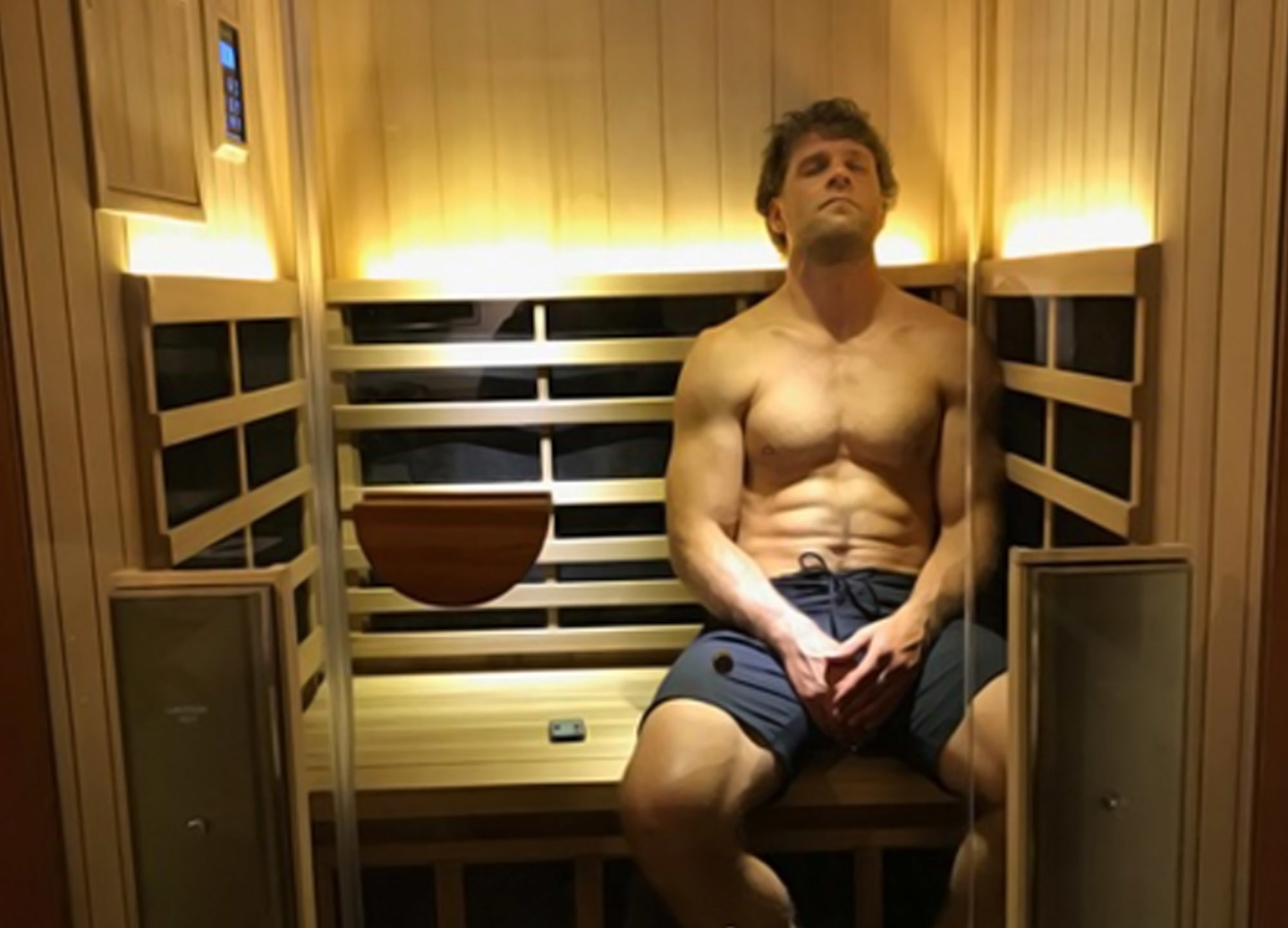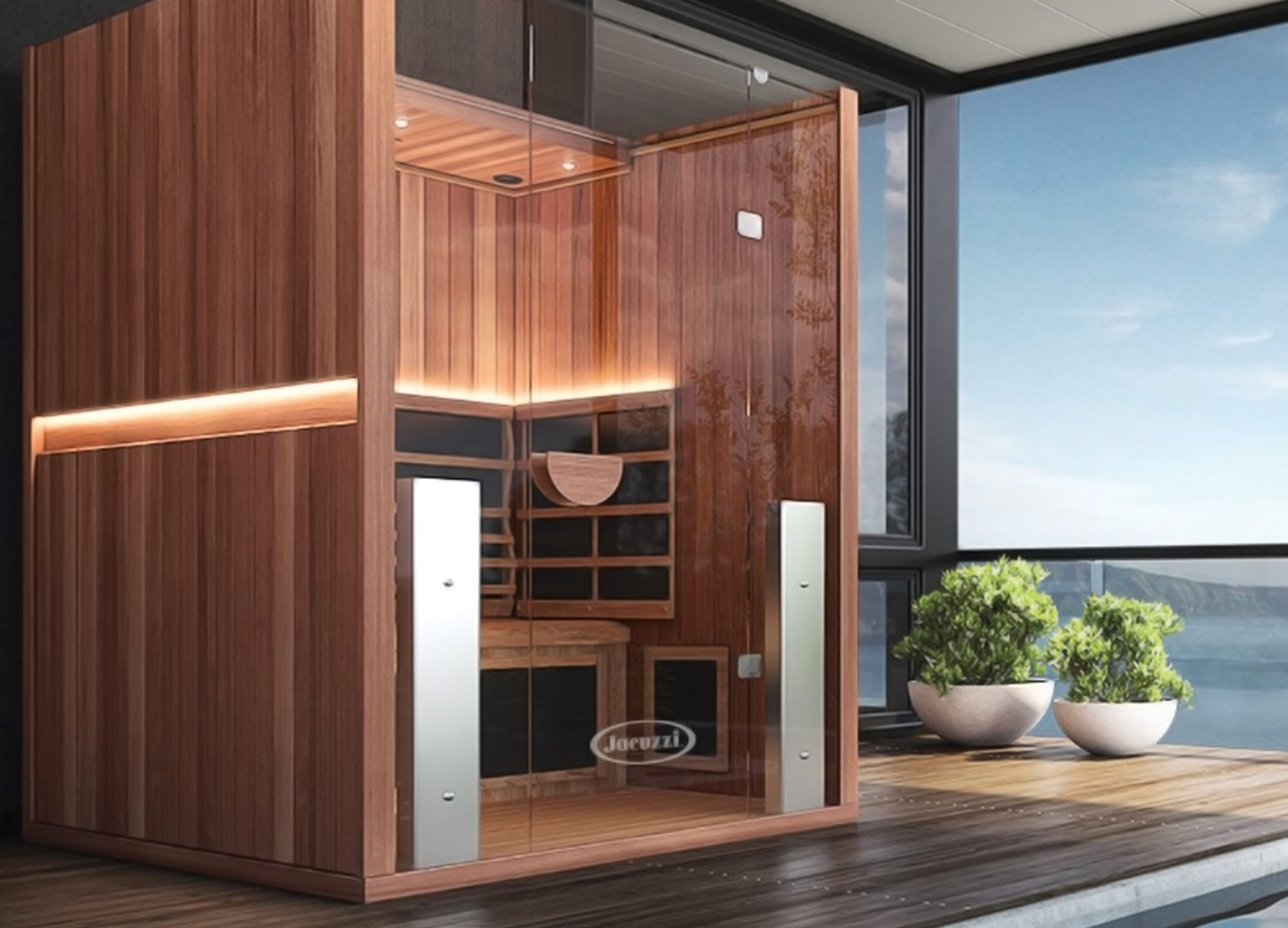 STEVEN'S HYDROTHERAPY OF CHOICE
The Sanctuary 2 Infrared Sauna is made from Eco-certified grade "A" wood with a beautiful glass front and roof. Low-EMF True Wave™ heaters are located under the bench and on the front, back, and side walls to ensure that safe, deep-penetrating infrared heat is concentrated on your body as you relax on the built-in ergonomic backrest/bench combo.
Athlete Gallery
Discover More
Hydrotherapy
Jacuzzi® hydromassage is different because we deliver a high-flow, low-pressure experience using the Aqualibrium® formula.
Read More
7 NO-SWEAT EXERCISES TO ADD TO YOUR FITNESS ROUTINE
Working out until you are covered in sweat isn't the only way to boost your fitness regimen.
Read More
Photo Gallery
Ready to get inspired? Explore our beautiful image gallery for Jacuzzi® Hot Tub installation ideas and backyard designs.
View Our Gallery