SALLY GUNNELL
"Jacuzzi® Hot Tubs have been part of our life for 19 years. We're on our second tub, and I always say it's one of the best things we ever bought when the kids were young. It really got us all chatting and spending quality family time together."
ABOUT SALLY GUNNELL
Sally Gunnell is the only woman to have ever held Olympic, World, European, and Commonwealth titles concurrently, a feat that has been sustained since the early 1990s. After winning Olympic gold for Great Britain in the 400 meter hurdles in 1992, Gunnell has provided trackside interviews for BBC telecasts and penned four health and wellness books. She currently acts as a motivational speaker and manages corporate well-being programs.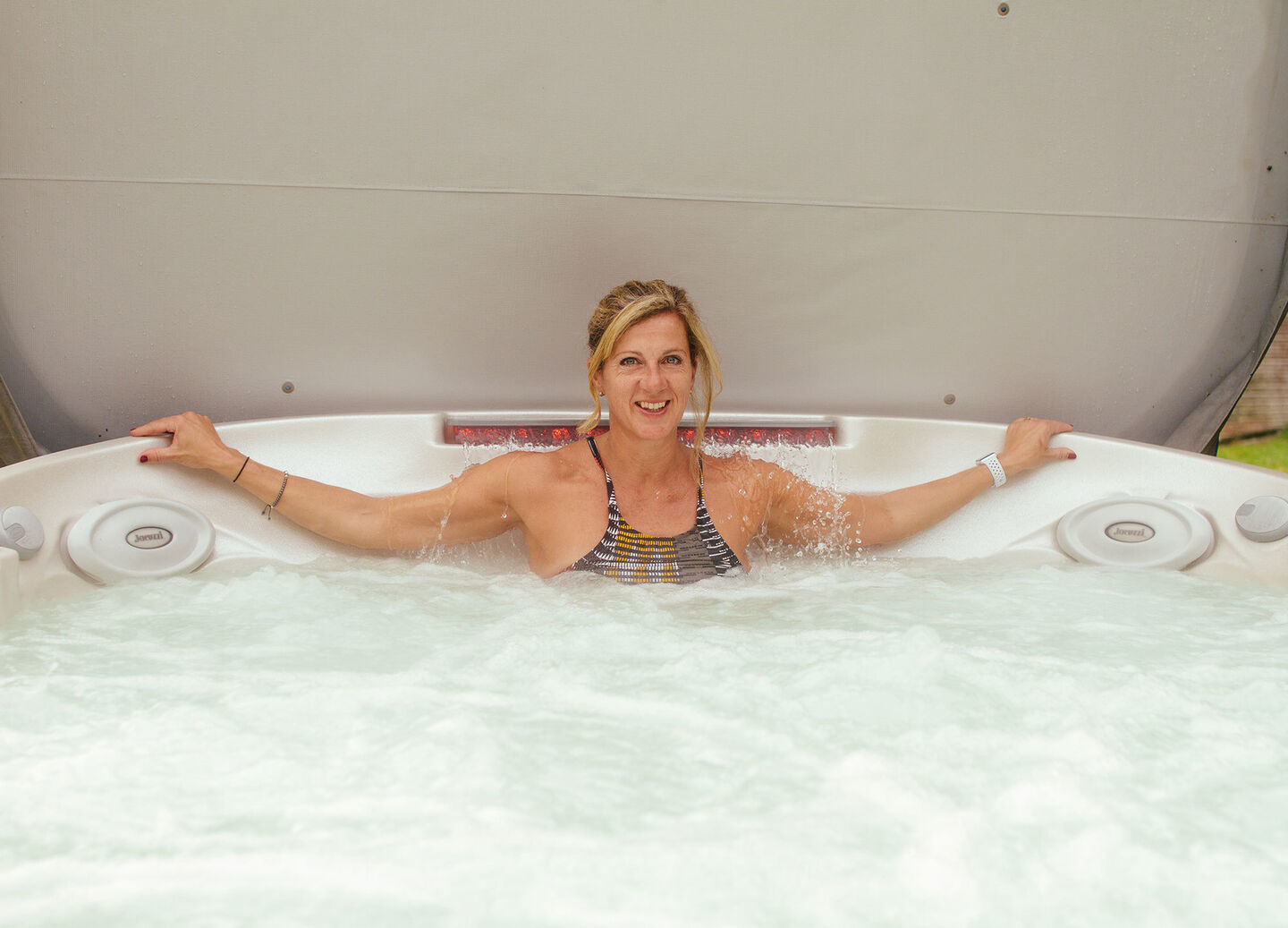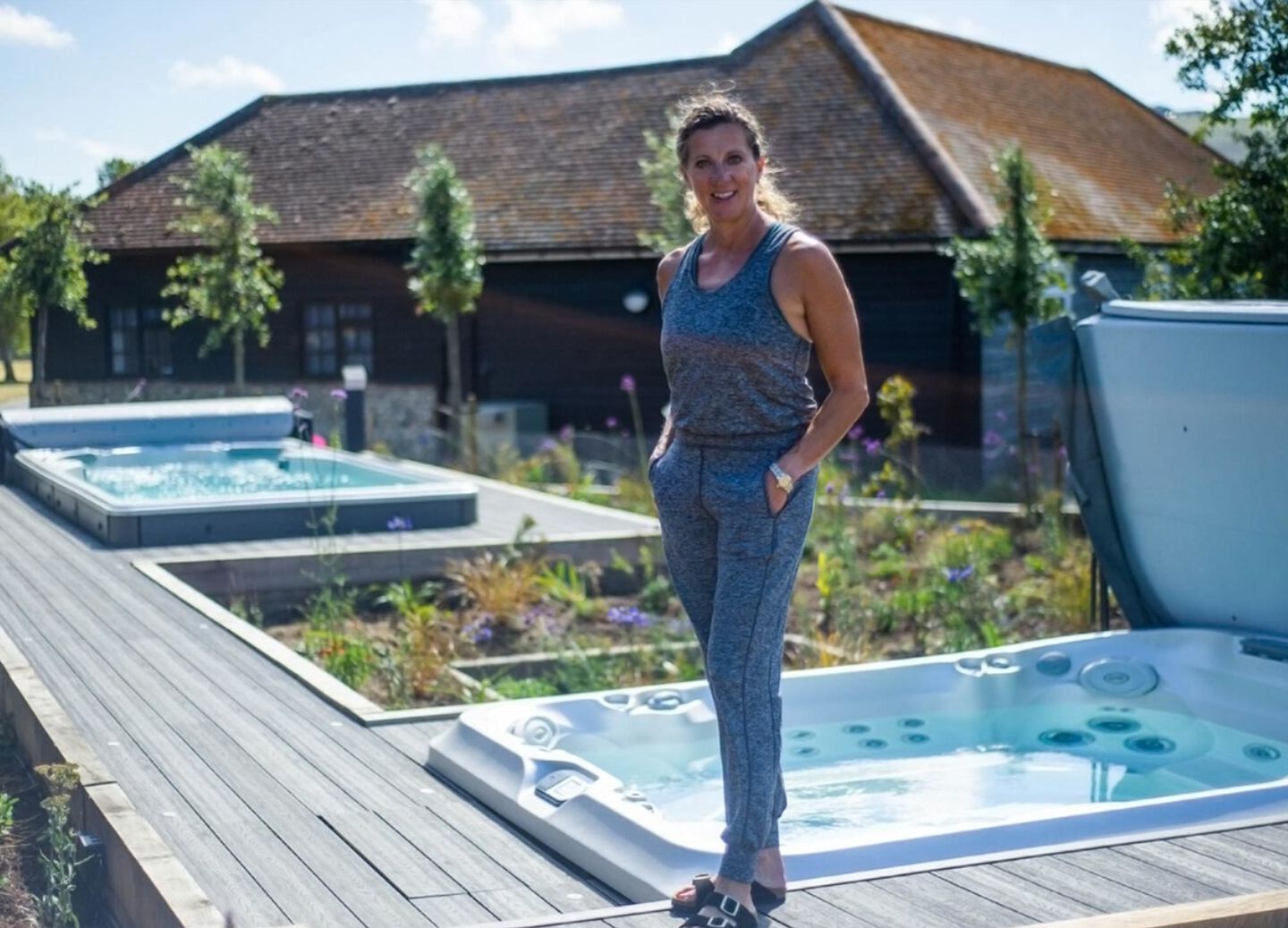 SALLY'S HYDROTHERAPY OF CHOICE
Sally's J-495™ hot tub has evolved from a space for recovery after high-intensity workouts to a place for supporting body functionality as she moves through life. With 8-9 seating options, this largest model in the collection eases muscles for athletes and weekend warriors alike.
Discover More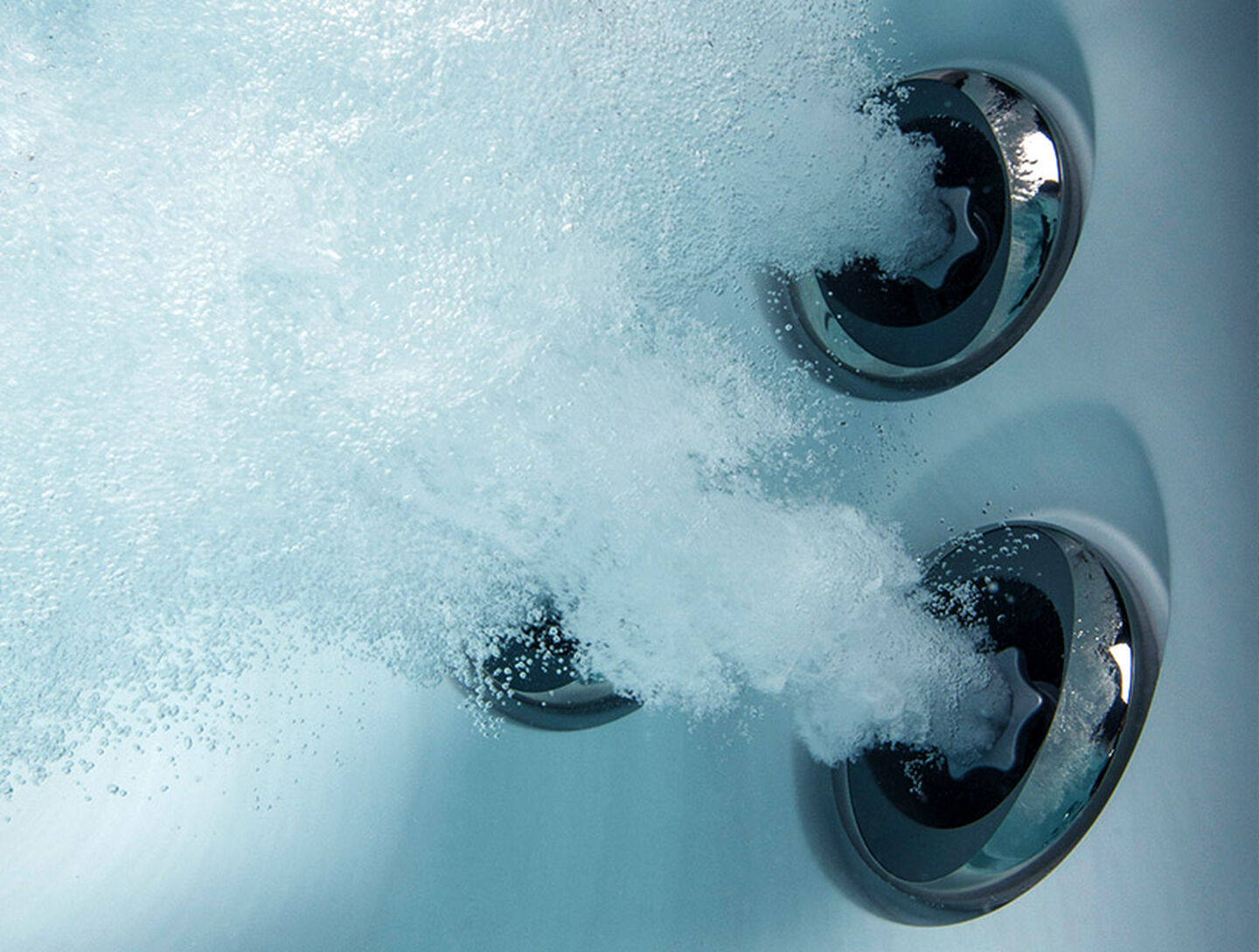 Hydrotherapy
Jacuzzi® hydromassage is different because we deliver a high-flow, low-pressure experience using the Aqualibrium® formula.
Read More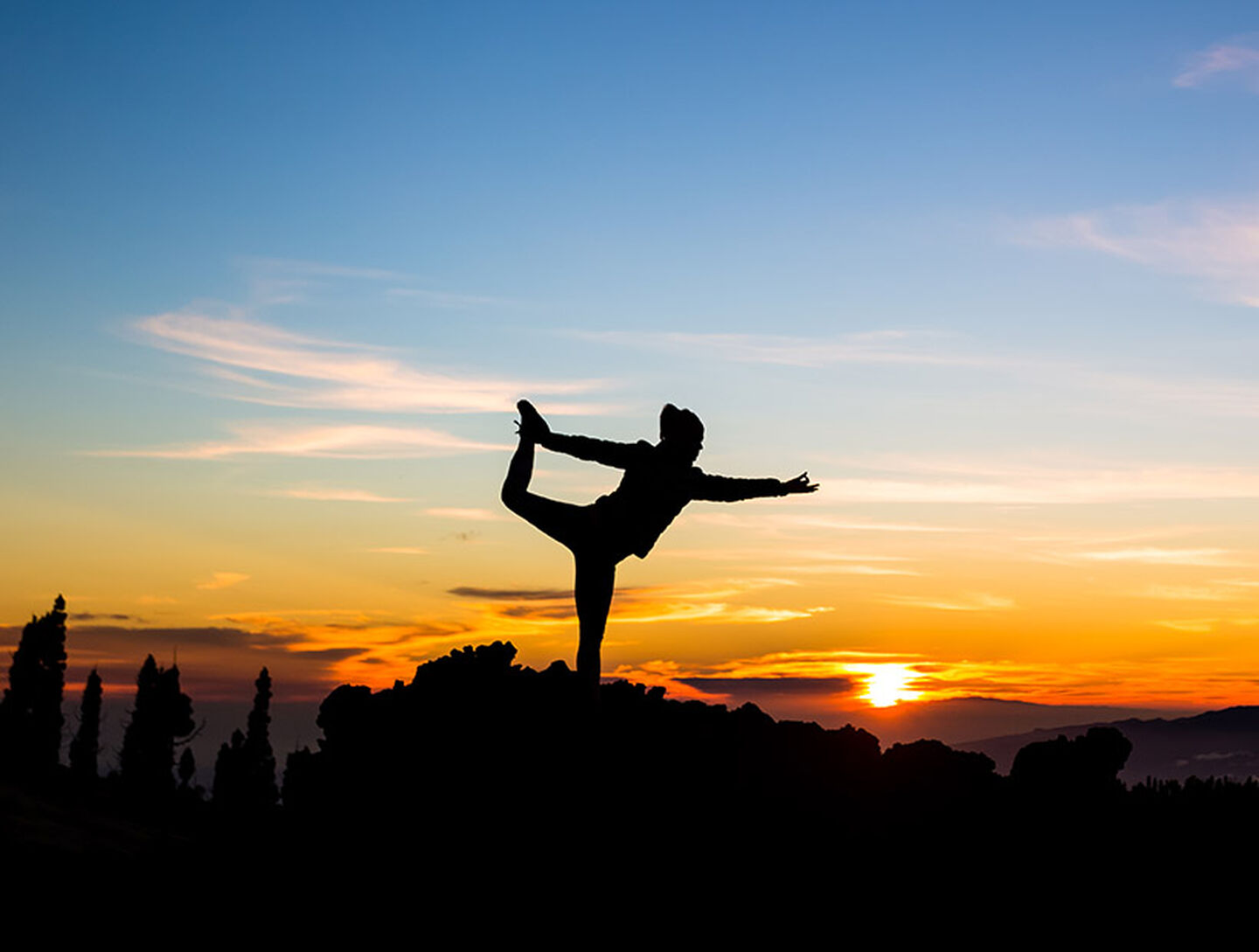 7 NO-SWEAT EXERCISES TO ADD TO YOUR FITNESS ROUTINE
Working out until you are covered in sweat isn't the only way to boost your fitness regimen. Learn More.
Read More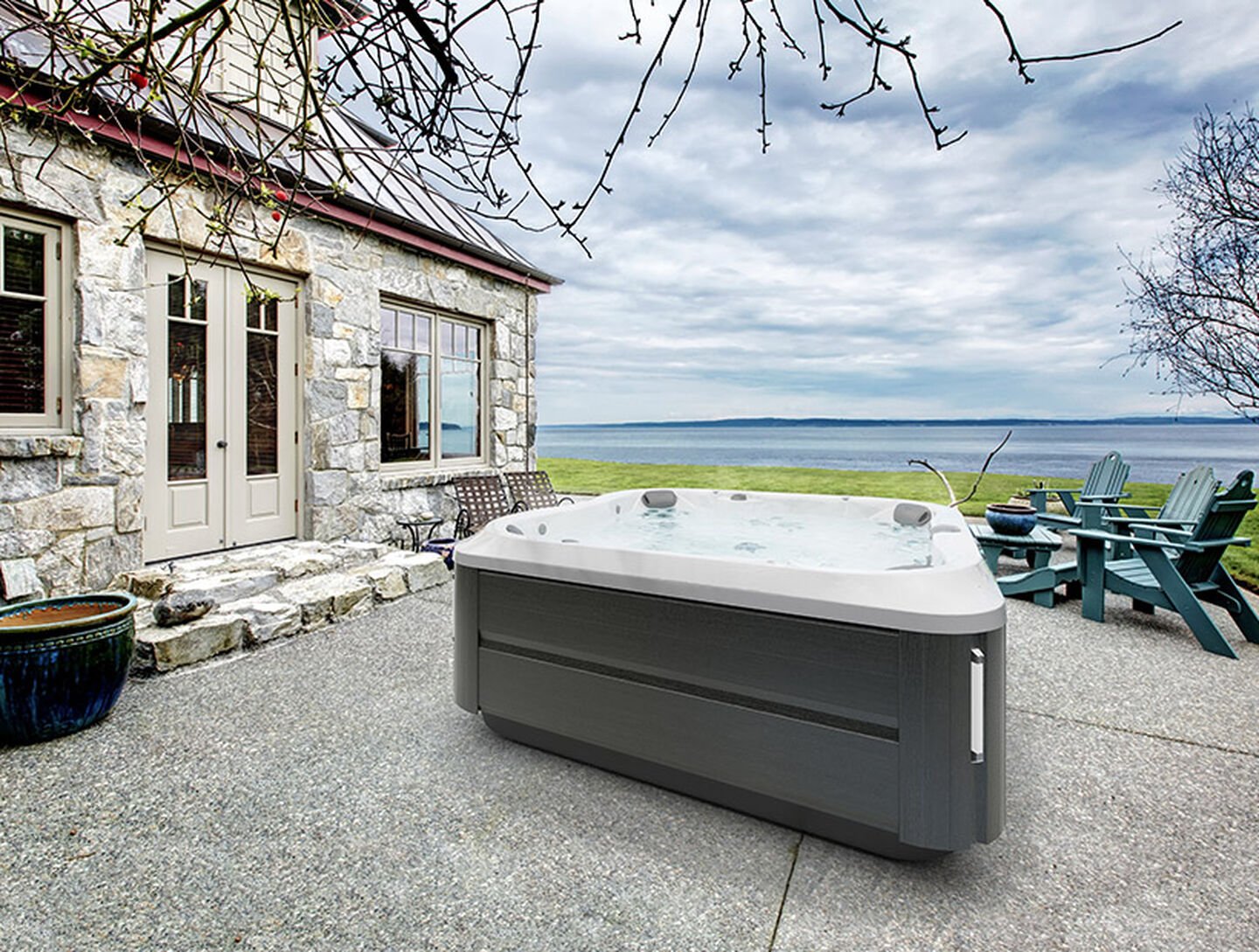 Photo Gallery
Ready to get inspired? Explore our beautiful image gallery for Jacuzzi® Hot Tub installation ideas and backyard designs.
View Our Gallery