MELISSA STOCKWELL
"My favorite thing about the hot tub is just what it brings to the family. And obviously personally just having it for the hydrotherapy and the recovery and the relaxation but I just love it."
ABOUT MELISSA STOCKWELL
Melissa Stockwell was a First Lieutenant in the U.S. Army when she lost her leg to a roadside bomb in Iraq. She received the Bronze Star and the Purple Heart for her service, and subsequently competed in three Paralympic swimming events. In 2016, she won the bronze medal in the first-ever Paratriathlon, and is now training for her Paralympic return in 2020.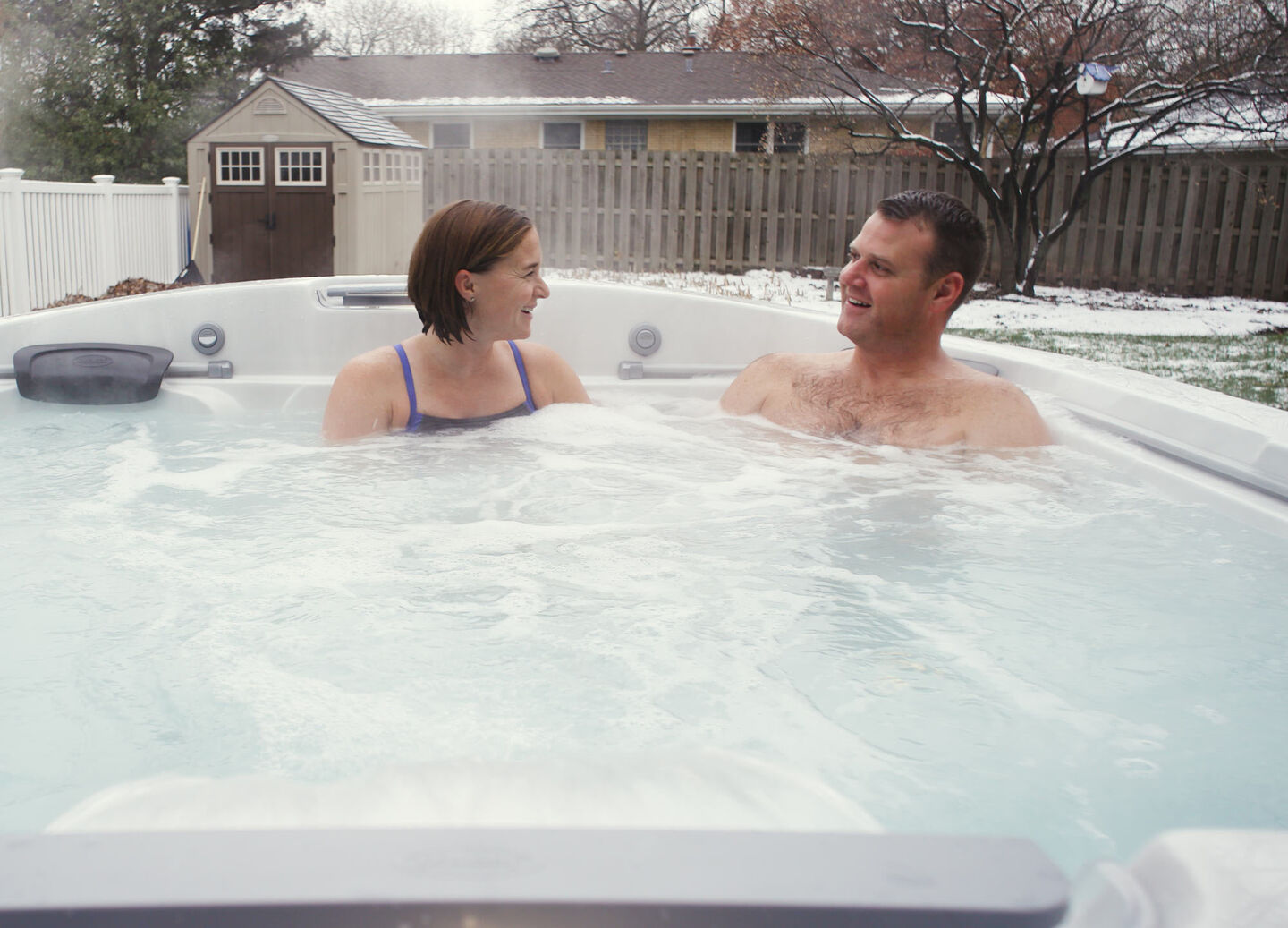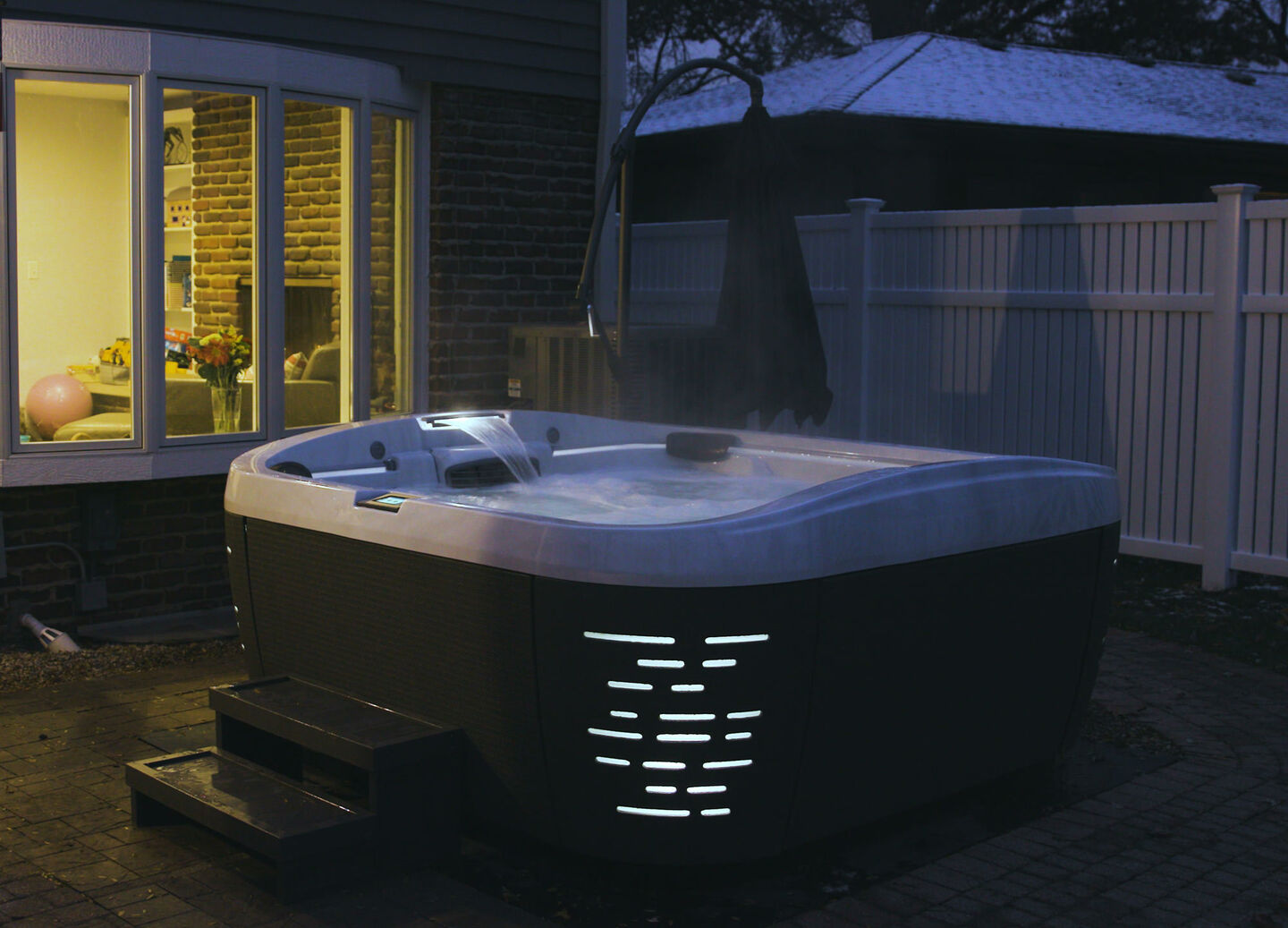 MELISSA'S HYDROTHERAPY OF CHOICE
Mimicking the weave of high-end garden furniture, the weatherproof Curvalux™ exterior of the J-585™ Hot Tub integrates perfectly with any stylish backyard setting. The six- to seven-person hot tub features two waterfalls that aid in precision massage thanks to the strategic placement of rotational jets that can be focused where needed. In addition, the J-585™ Hot Tub's upgraded RX therapy seat, with its large directional hip jet, boasts advanced massage capabilities.
Discover More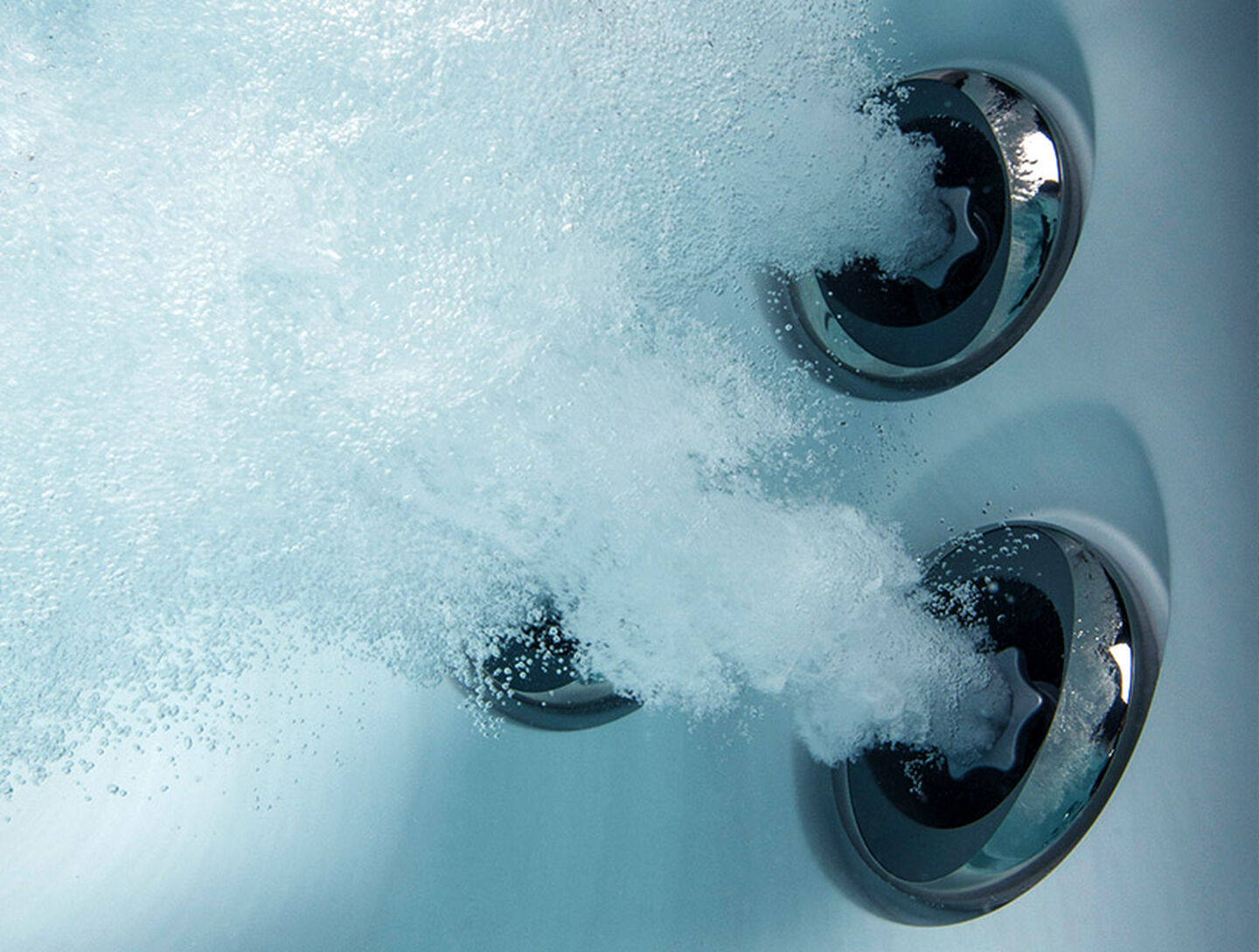 Hydrotherapy
Jacuzzi® hydromassage is different because we deliver a high-flow, low-pressure experience using the Aqualibrium® formula.
Read More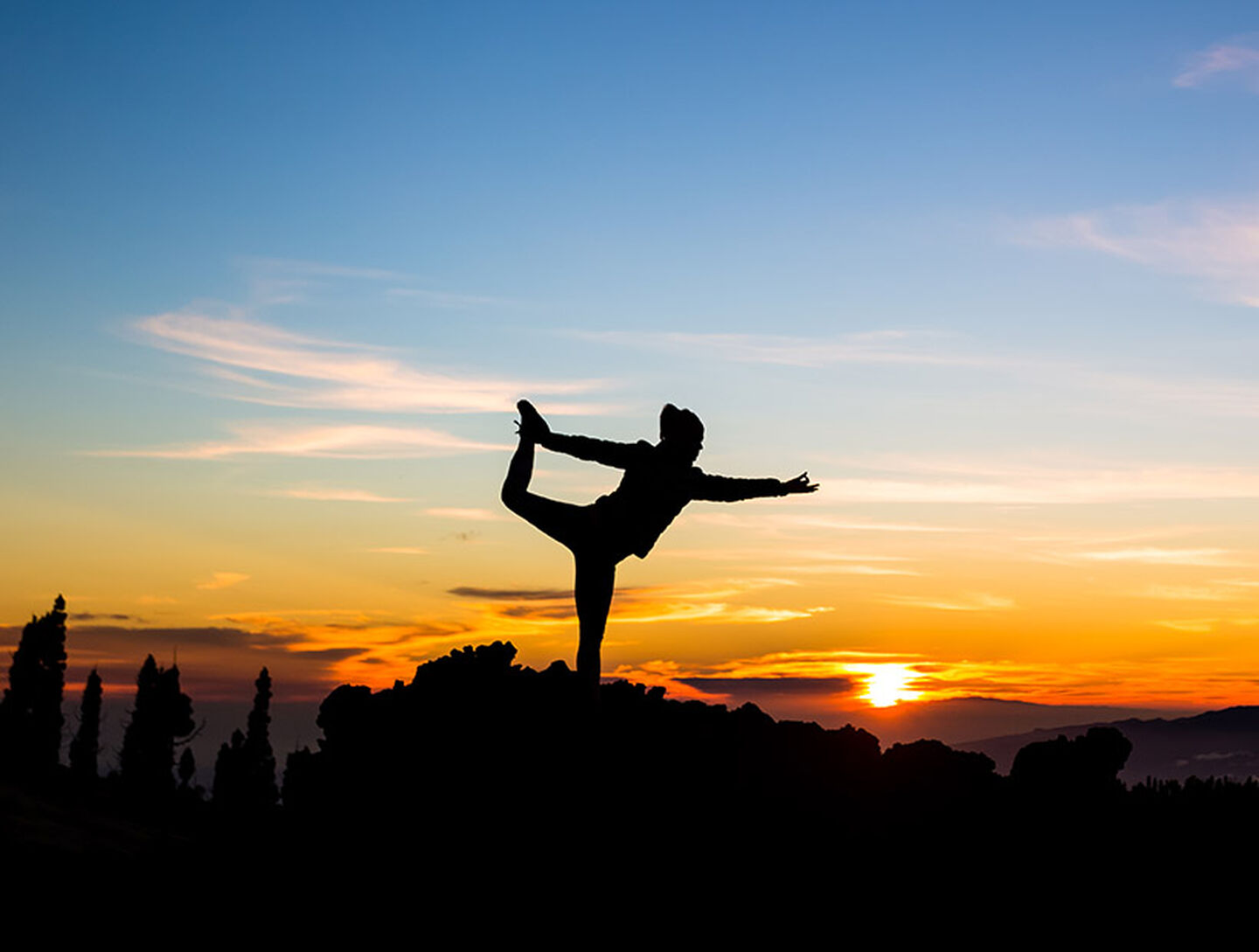 7 NO-SWEAT EXERCISES TO ADD TO YOUR FITNESS ROUTINE
Working out until you are covered in sweat isn't the only way to boost your fitness regimen. Learn More.
Read More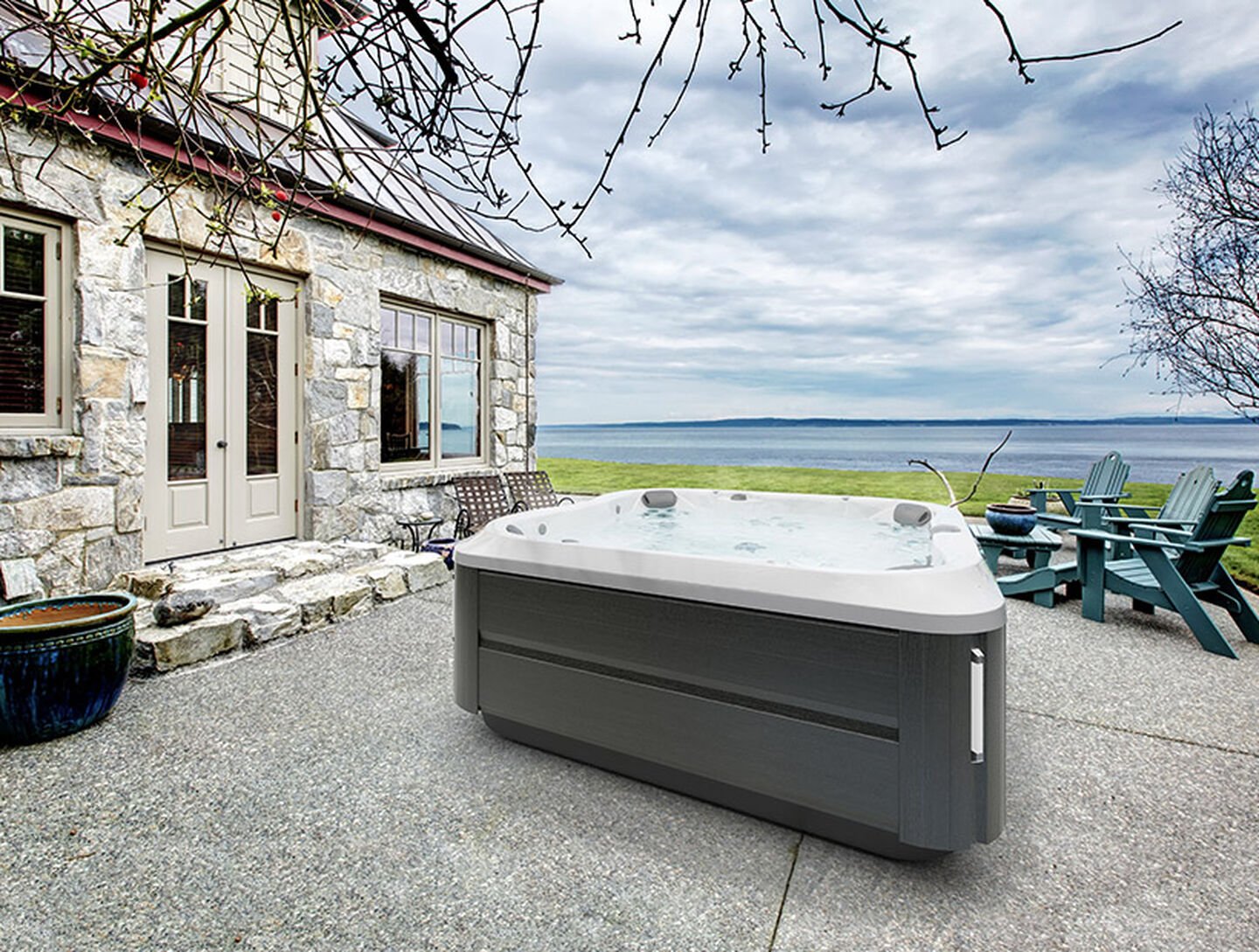 Photo Gallery
Ready to get inspired? Explore our beautiful image gallery for Jacuzzi® Hot Tub installation ideas and backyard designs.
View Our Gallery