JOEY MANTIA
"Especially for me, the older I get, the more sport science comes into it, and the more you have to actually pay attention to your body and recover correctly. Hydrotherapy is a great way to keep absolute zero impact on all the joints, and still recover in the way that you need to recover."
ABOUT JOEY MANTIA
Joey Mantia began his career as one of the most dominant inline skaters the sport has ever seen – an astounding 28-time World Champion and 6-time World Record holder. In 2010, he switched from inline to speed skating on ice. In 2013, he made his debut on the World Cup Competition circuit. Mantia represented team USA at the 2014 Sochi Winter Olympics. In January 2018, Mantia qualified for the 2018 U.S. Olympic Team, winning the 1000m and the 1500m events and qualifying for the mass start.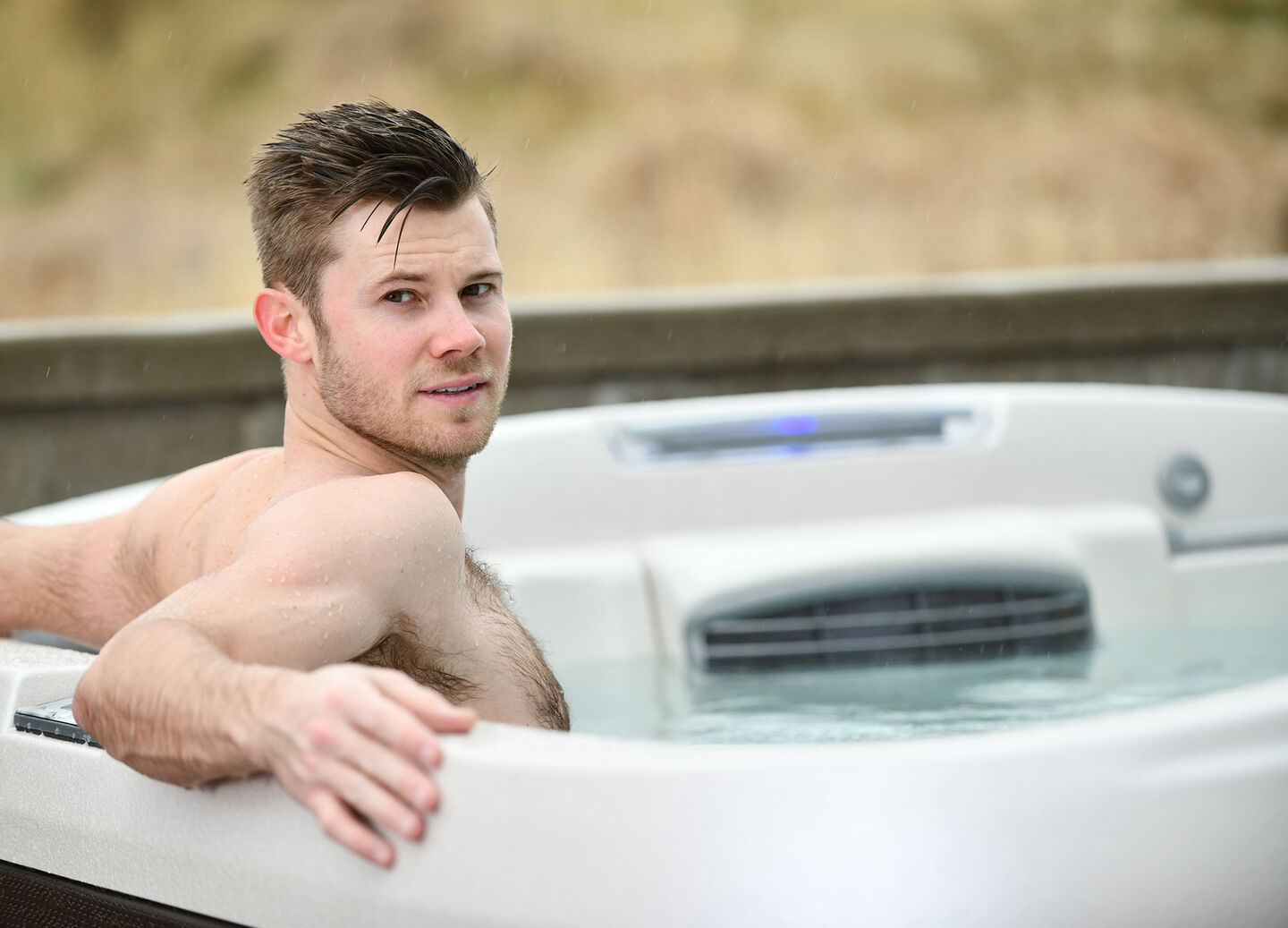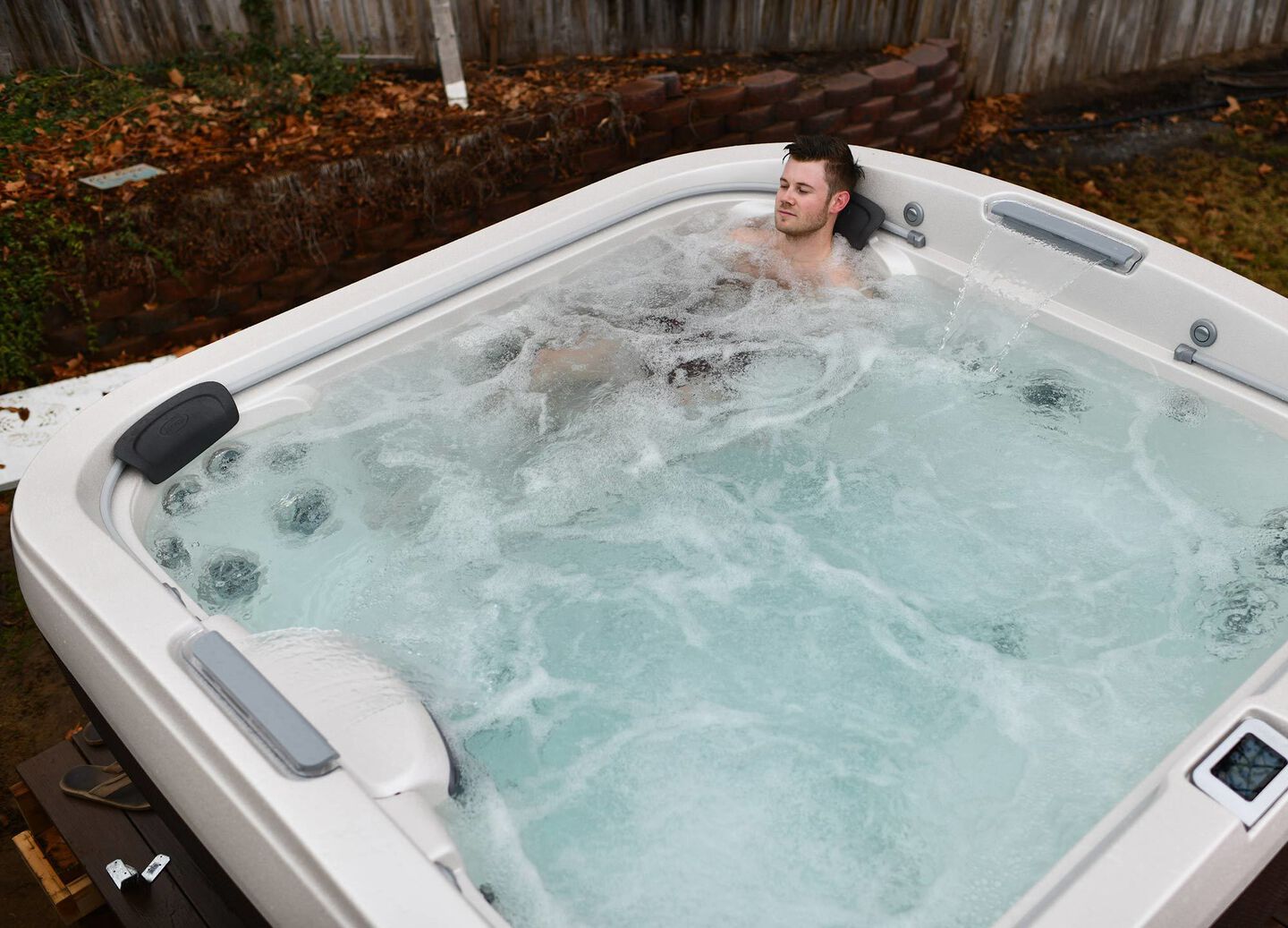 JOEY'S HYDROTHERAPY OF CHOICE
The J-575™ Hot Tub is the next generation of backyard luxury, showcasing a unique curvilinear design and therapeutic lounge seat for full-body relaxation with more back and hip coverage. Featuring room for 5-6 adults, the breathtaking J-575™ Hot Tub boasts a new PowerPro® Jet for the hips.
Discover More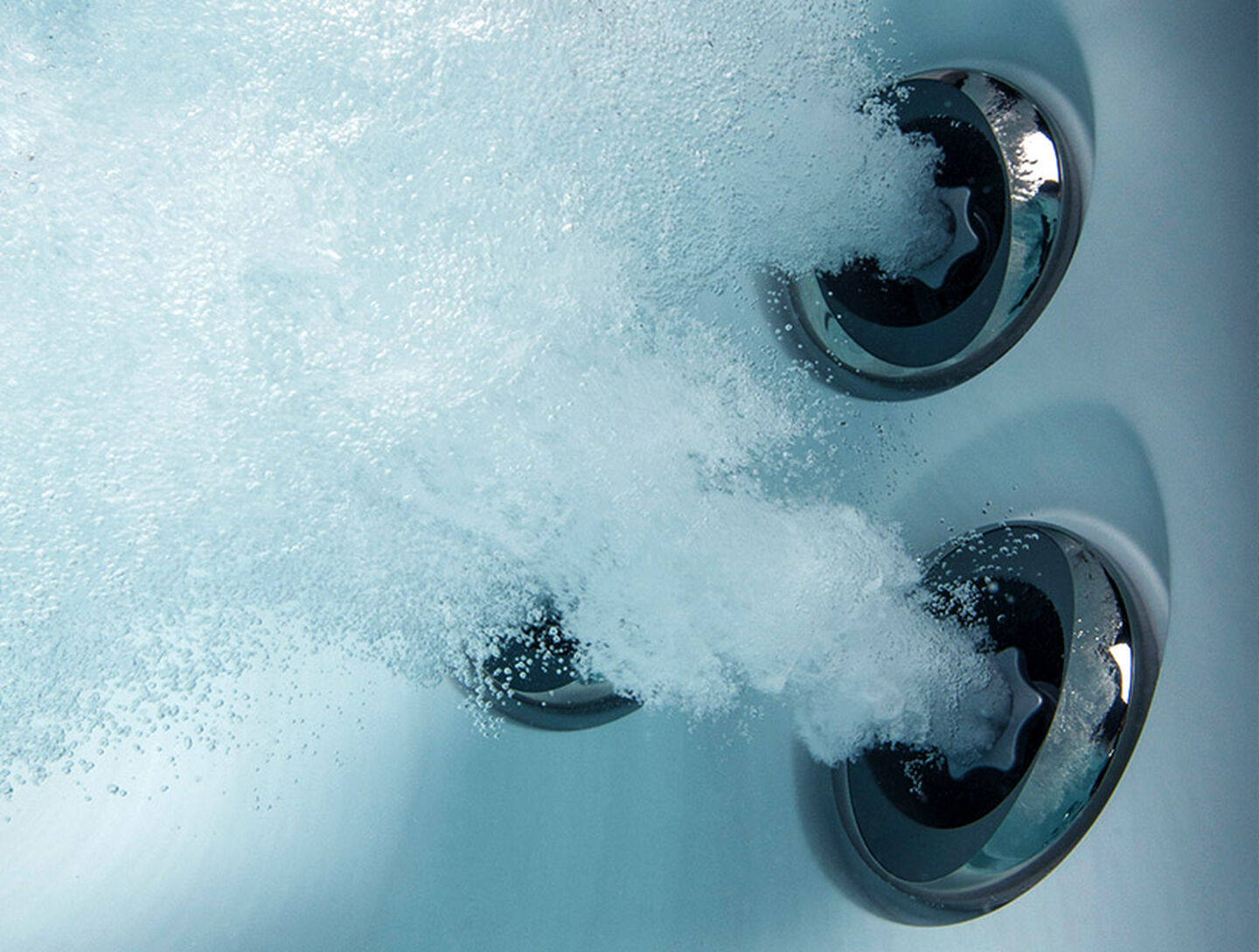 Hydrotherapy
Jacuzzi® hydromassage is different because we deliver a high-flow, low-pressure experience using the Aqualibrium® formula.
Read More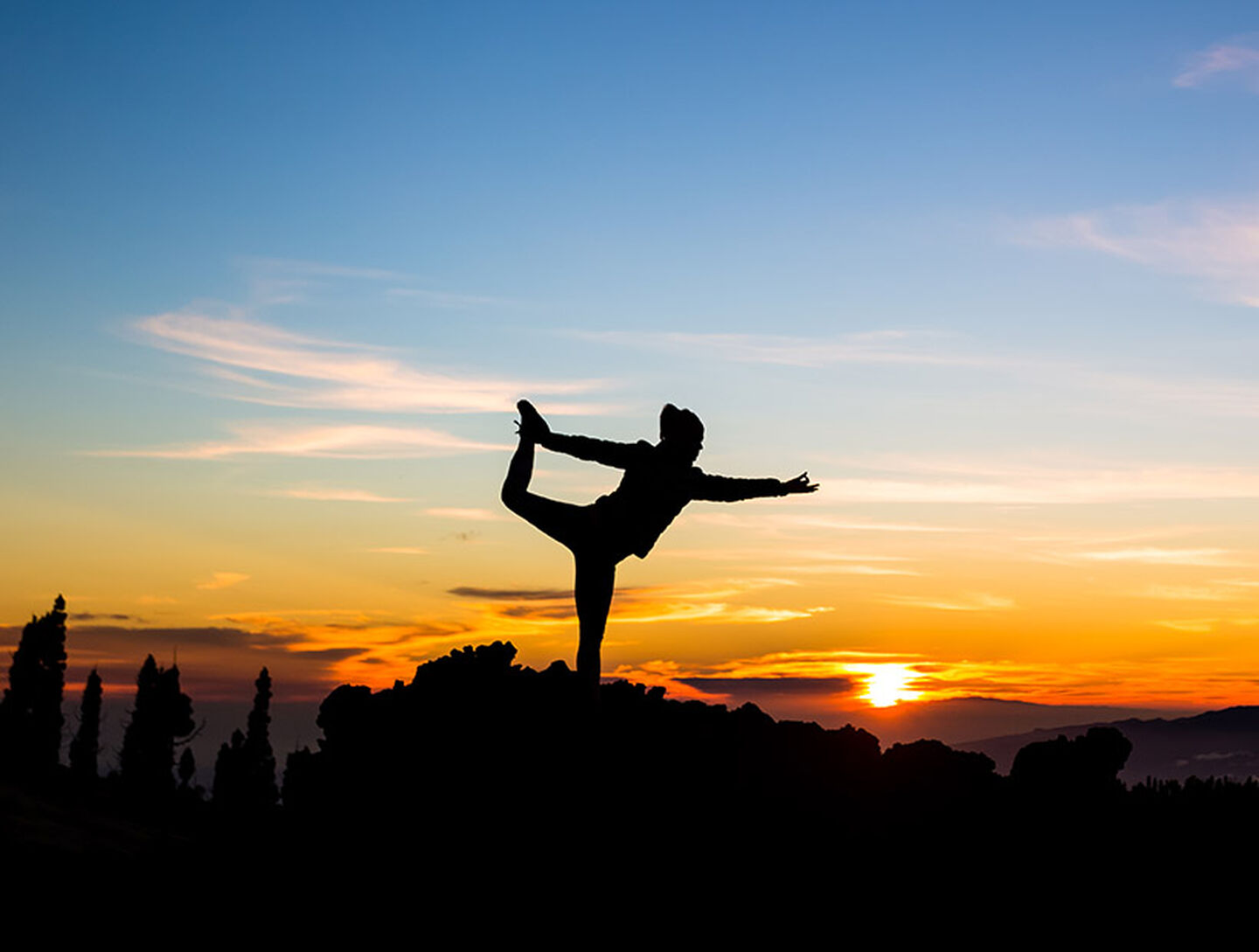 7 NO-SWEAT EXERCISES TO ADD TO YOUR FITNESS ROUTINE
Working out until you are covered in sweat isn't the only way to boost your fitness regimen. Learn More.
Read More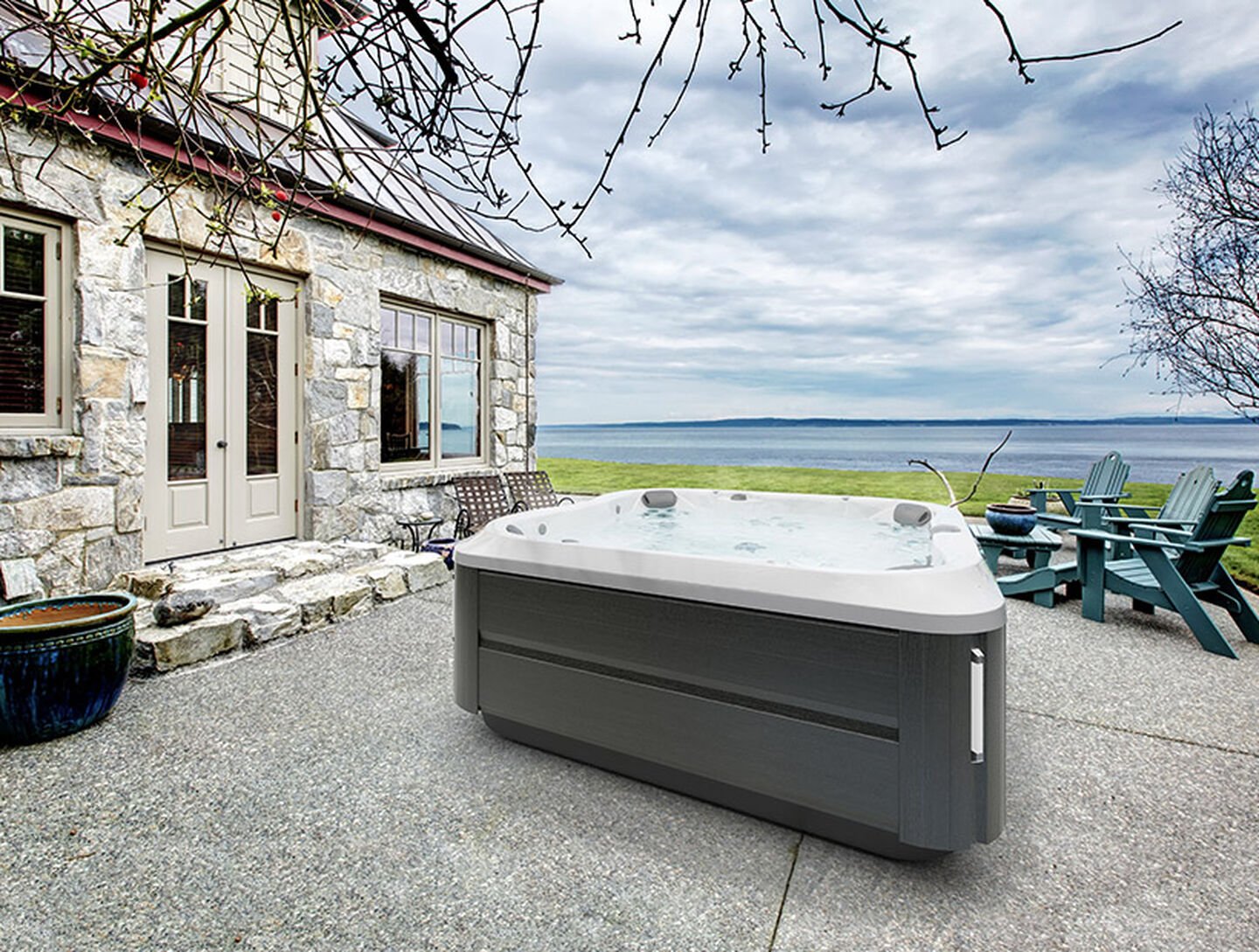 Photo Gallery
Ready to get inspired? Explore our beautiful image gallery for Jacuzzi® Hot Tub installation ideas and backyard designs.
View Our Gallery