JANET EVANS
"...I can work on stretching my back with the hot tub jets, I can make them so that they are specifically on my back, where I have pain at the end of the day. I wake up in the morning, my back feels better. It's not as stiff, it's a little more stretched, united and elongated".
ABOUT JANET EVANS
At the age of 11, Janet Evans had already begun setting national records for the distance swim. Ultimately, he won five Olympic medals, including four golds, thanks in part to his unorthodox "windmill" style. By the end of her legendary swimming career, she also held seven world records and had amassed 17 international and 45 US national titles.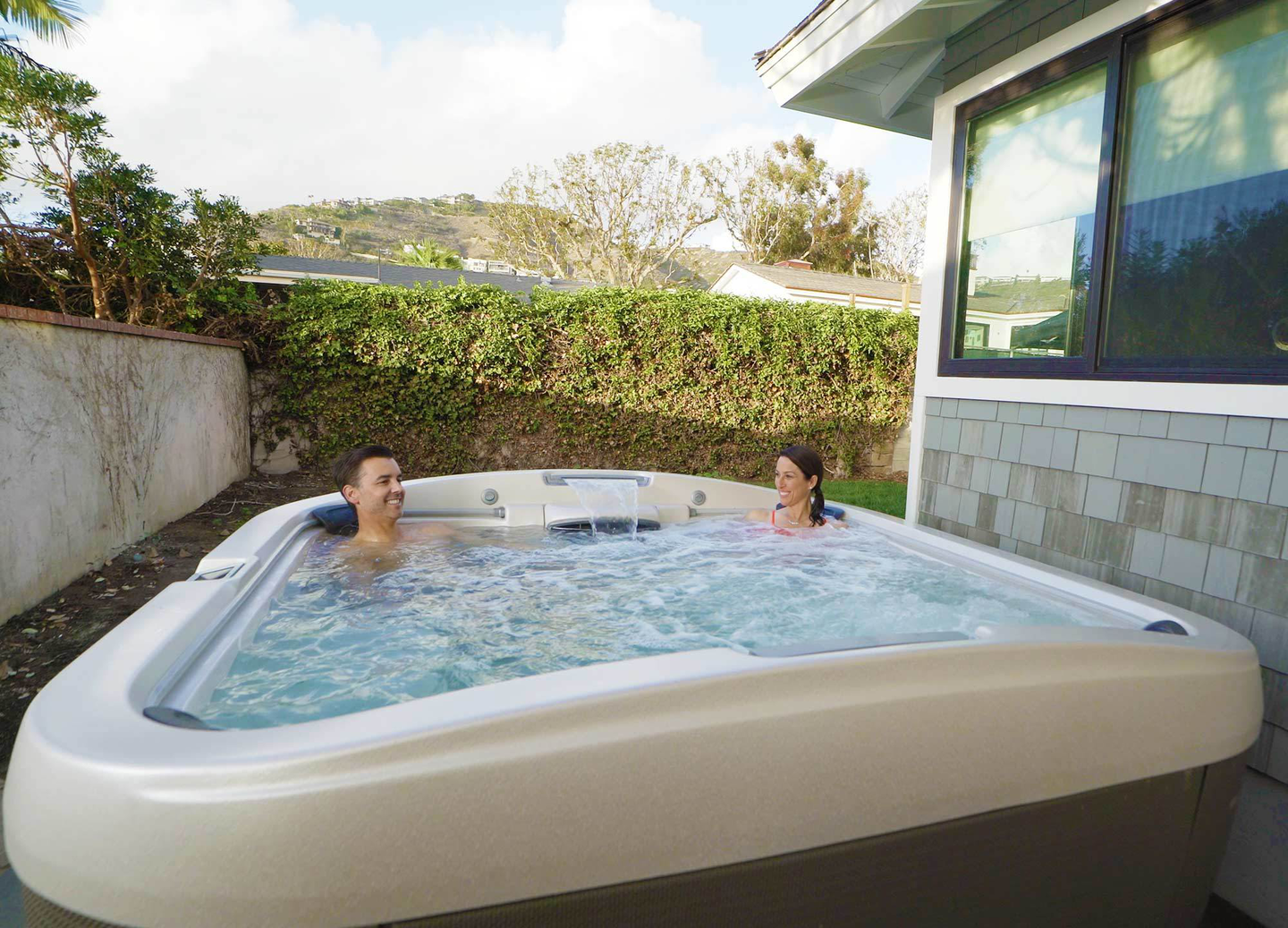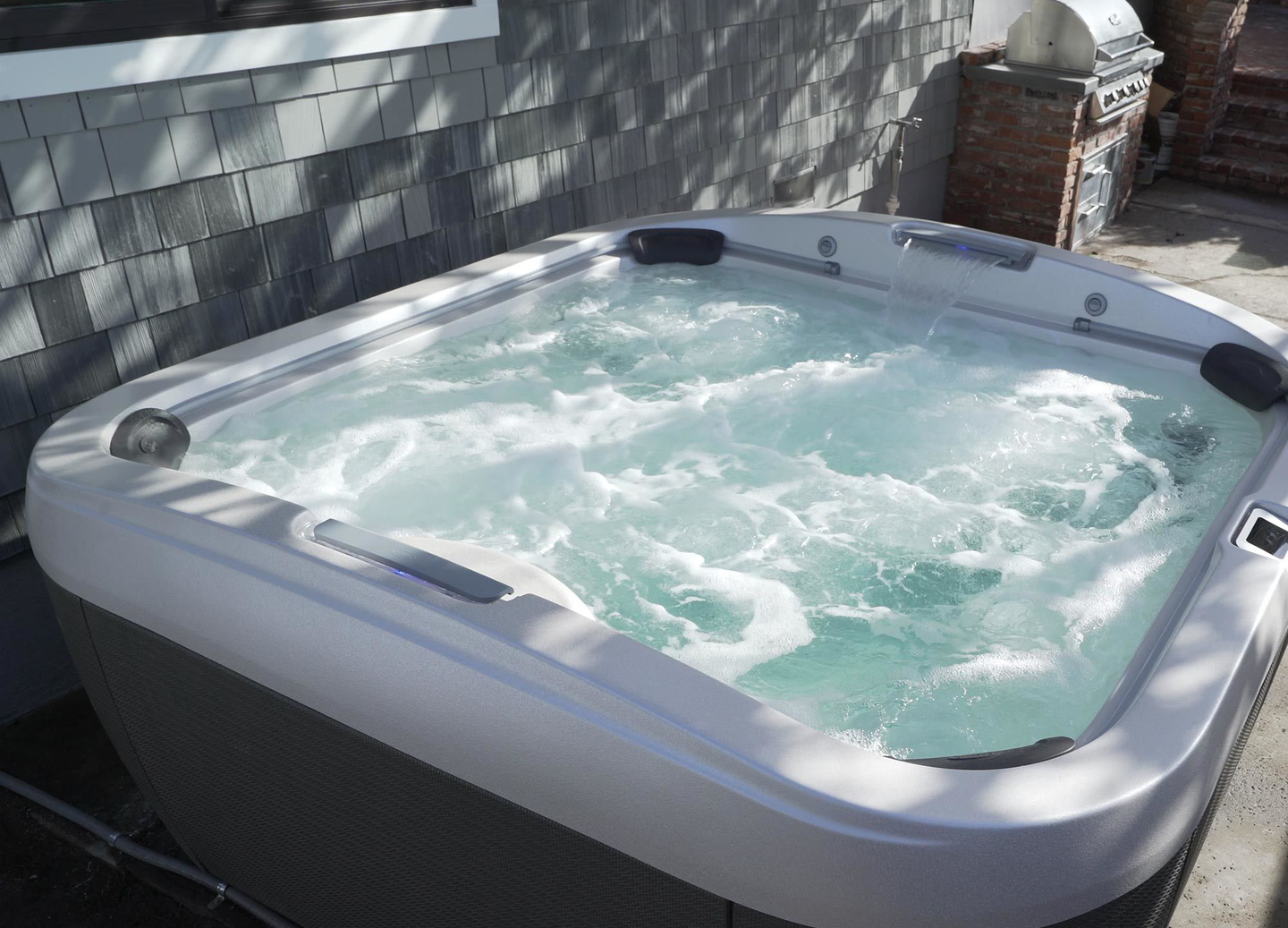 JANET'S HYDROTHERAPY OF CHOICE
The J-585™ hot tub features a weather-resistant Curvalux™ exterior that mimics and complements the fabric of high-end patio furniture. Even more luxurious are its two waterfalls, one of which features rotating jets that focus just where you need them. The 6-7 person tub also offers an enhanced RX therapy seat with a directional hip jet for an advanced massage experience.
athlete gallery
Discover More
Hydrotherapy
Jacuzzi® hydromassage is different because we deliver a high-flow, low-pressure experience using the Aqualibrium® formula.
Read More
7 NO-SWEAT EXERCISES TO ADD TO YOUR FITNESS ROUTINE
Working out until you are covered in sweat isn't the only way to boost your fitness regimen.
Read More
Photo Gallery
Ready to get inspired? Explore our beautiful image gallery for Jacuzzi® Hot Tub installation ideas and backyard designs.
View Our Gallery