CYDNEY CLANTON
"One of the really great things about hot water is not only does it help your muscles recover, but it's really good with sleep and stress. And I've suggested it to a lot of friends on weeks when the environment is stressed: your body will feel better and you won't. Feel so stressed, you won't feel the tension in your neck, you won't feel the tension in your shoulders, just feel relaxed."
ABOUT CYDNEY CLANTON
Cydney Clanton has been golfing since she was 10 years old, so it should come as no surprise that she qualified for the LPGA Tour on her first try in her rookie year in 2012. In 2017, she played in a career-high 25 events. career, placing in the top 10 three times and shooting a career-low round of 65 twice.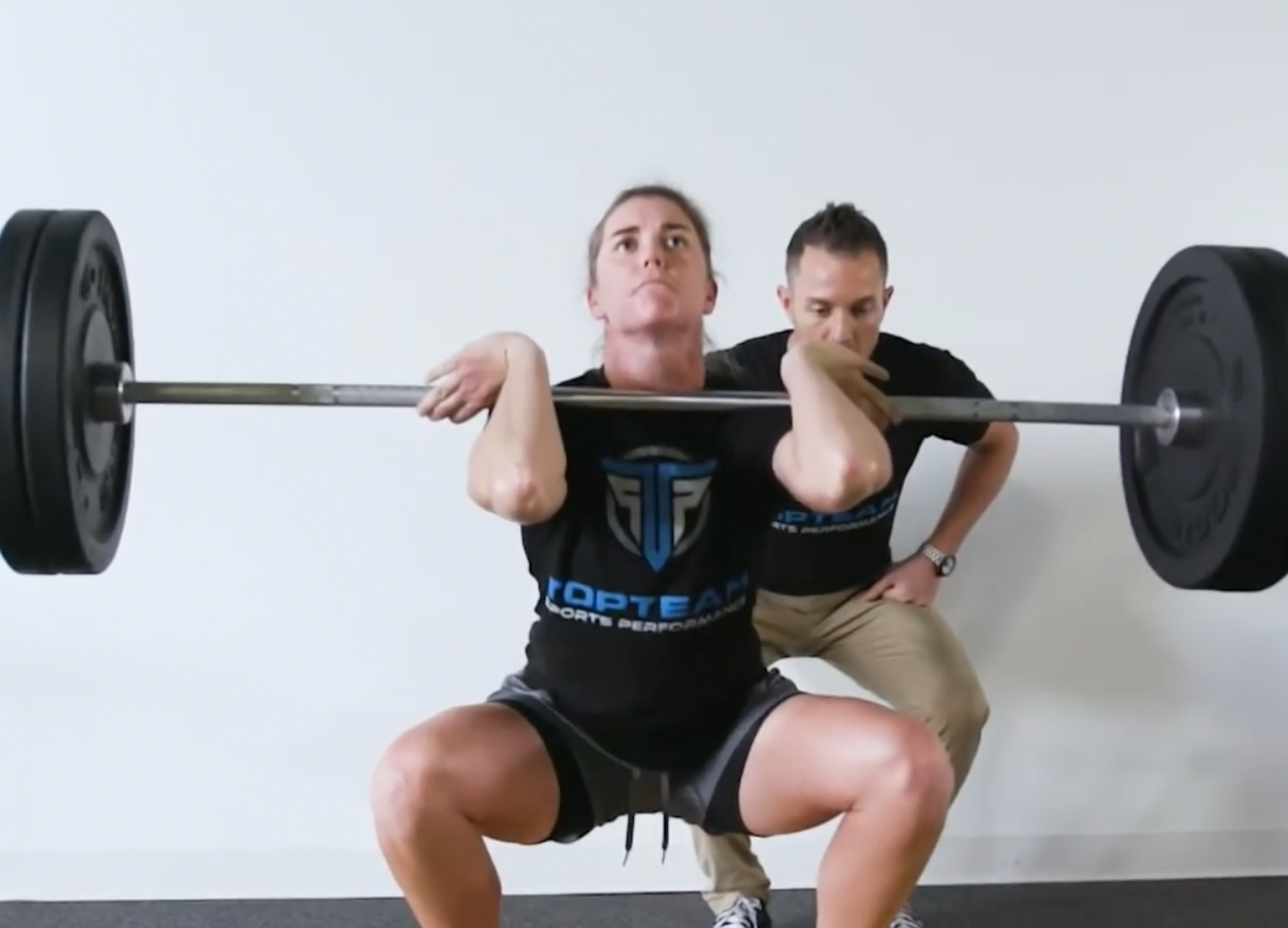 CYDNEY'S HYDROTHERAPY OF CHOICE
Cydney's typical day consists of four to six hours on the golf course, then she hits the gym to focus on power or body movement to maximize her game. A day of rough legs has her turning to cold hydrotherapy to help her muscles recover. She alternates this with hot hydrotherapy to relieve stress, tension in her neck and shoulders, and help her get more restful sleep to encourage better performance on the field.
Athlete Gallery
Discover More
Hydrotherapy
Jacuzzi® hydromassage is different because we deliver a high-flow, low-pressure experience using the Aqualibrium® formula.
Read More
7 NO-SWEAT EXERCISES TO ADD TO YOUR FITNESS ROUTINE
Working out until you are covered in sweat isn't the only way to boost your fitness regimen.
Read More
Photo Gallery
Ready to get inspired? Explore our beautiful image gallery for Jacuzzi® Hot Tub installation ideas and backyard designs.
View Our Gallery