Designer Spotlight
ABOUT THIS SPACE
"We love the simple and modern lines of both tubs. They both made the most of our spaces giving us the look we wanted while not giving up depth, quality, or aesthetics along the way."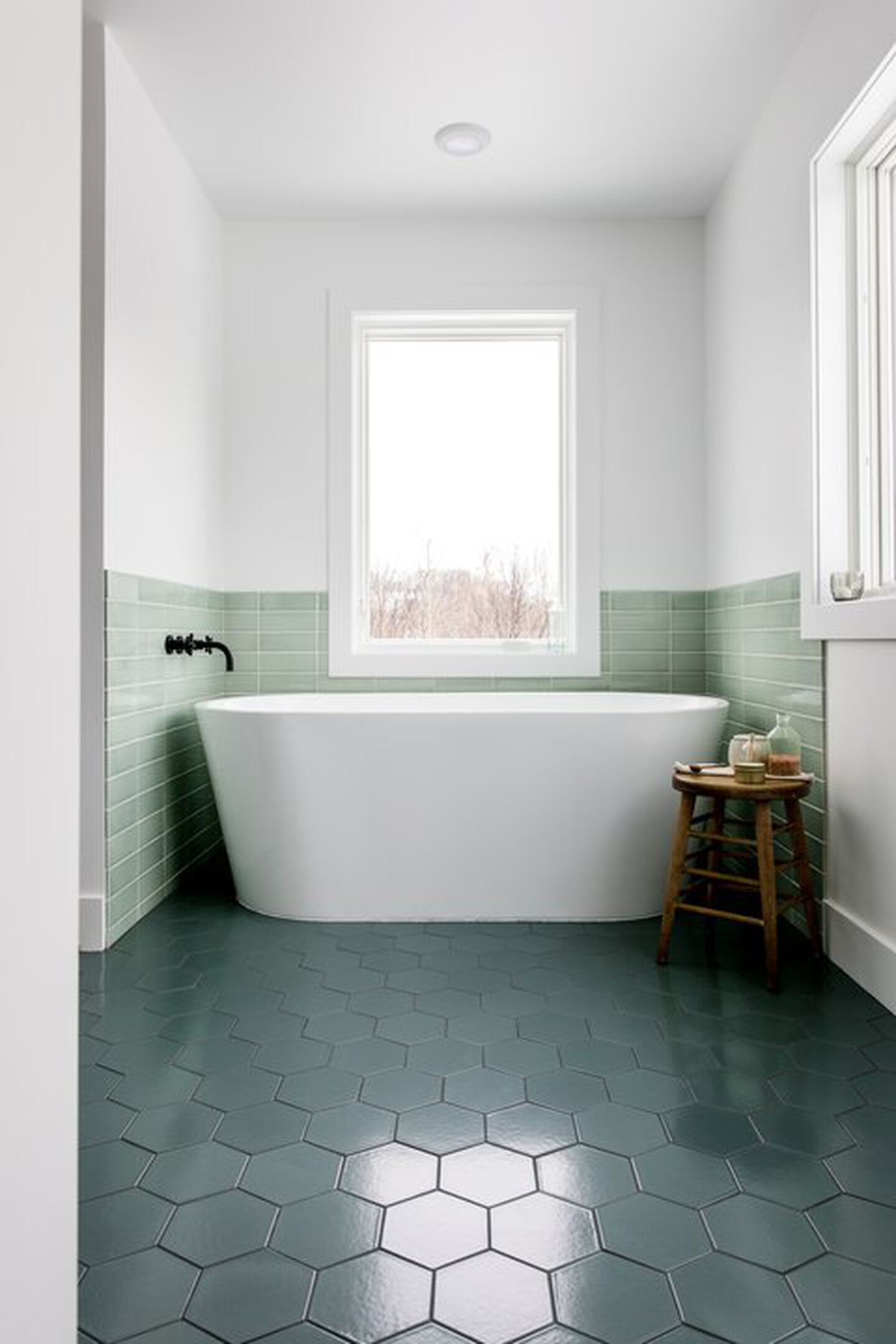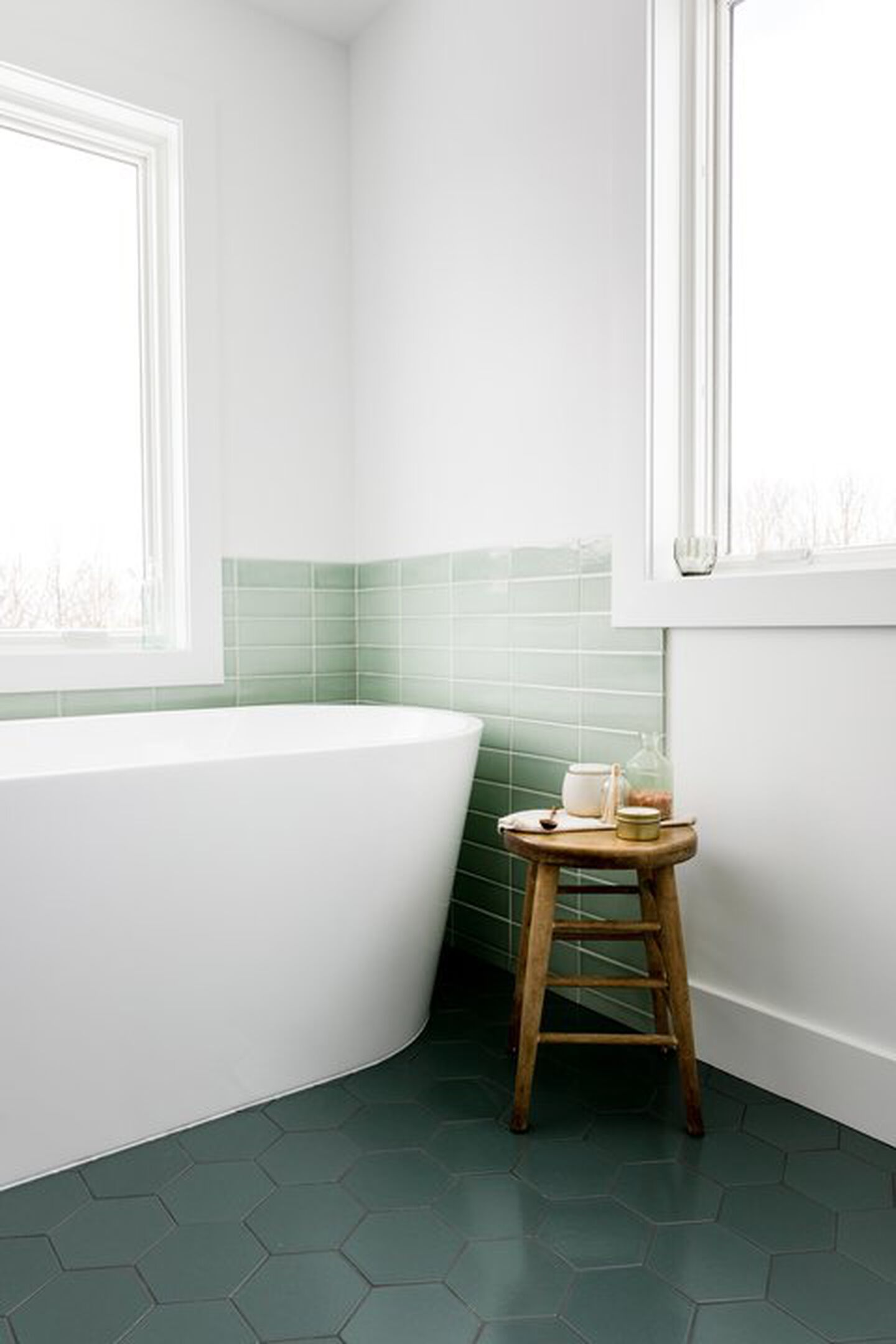 Design Insights

A beautiful space first and foremost begins with the natural light it receives. No finish will be as beautiful as it is in the right lighting. So before thinking of anything finish consider the light the space will receive. Plus, who doesn't love getting ready in a naturally lit bathroom?
Neutral doesn't have to be boring. In fact, it can be sophisticated and warm feeling. If you are nervous about color think about how textures in a neutral palette can speak volumes. The bonus, is that neutrals never go out of style.