Características J-300™

Diseño
Mejora la comodidad con asientos diseñados ergonómicamente, una exclusiva almohada de masaje HydroSoothe™ para una verdadera comodidad de pies a cabeza, más iluminación LED debajo y sobre el agua, y gabinetes ProFinish™ impresionantes con iluminación decorativa en las esquinas opcionales que agregan estilo y ambiente.
This Collection is best for those who want...
Esta colección es mejor para
aquellos que quieren...
hidromasaje
Brinda un hidromasaje superior con jets PowerPro®. Presenta el burbujeador PowerPro® BX jet, exclusivo de la Colección J-300™.
Comodidad mejorada
Aumenta la comodidad con asientos de diseño ergonómico y reposacabezas reversibles.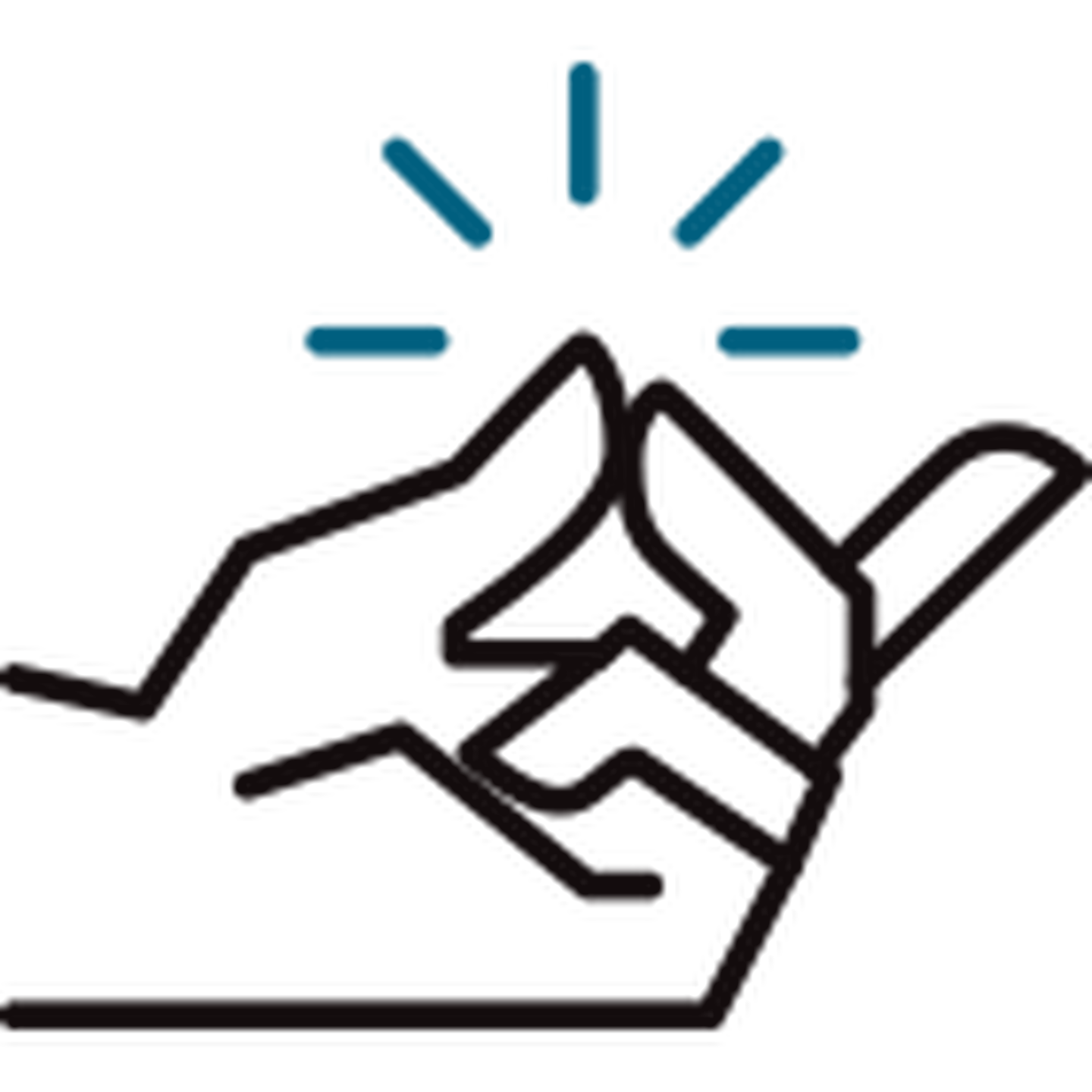 facilidad de uso
Facilita el mantenimiento con la puerta de acceso inteligente con botón pulsador para una extracción sin herramientas. Limpia rápidamente el agua del jacuzzi con CEARRAY® On-Demand.
.
Galería de inspiración J-300™
Inspíate con la impresionante instalación de bañeras de hidromasaje y las ideas de diseño de los entusiastas de la marca Jacuzzi®.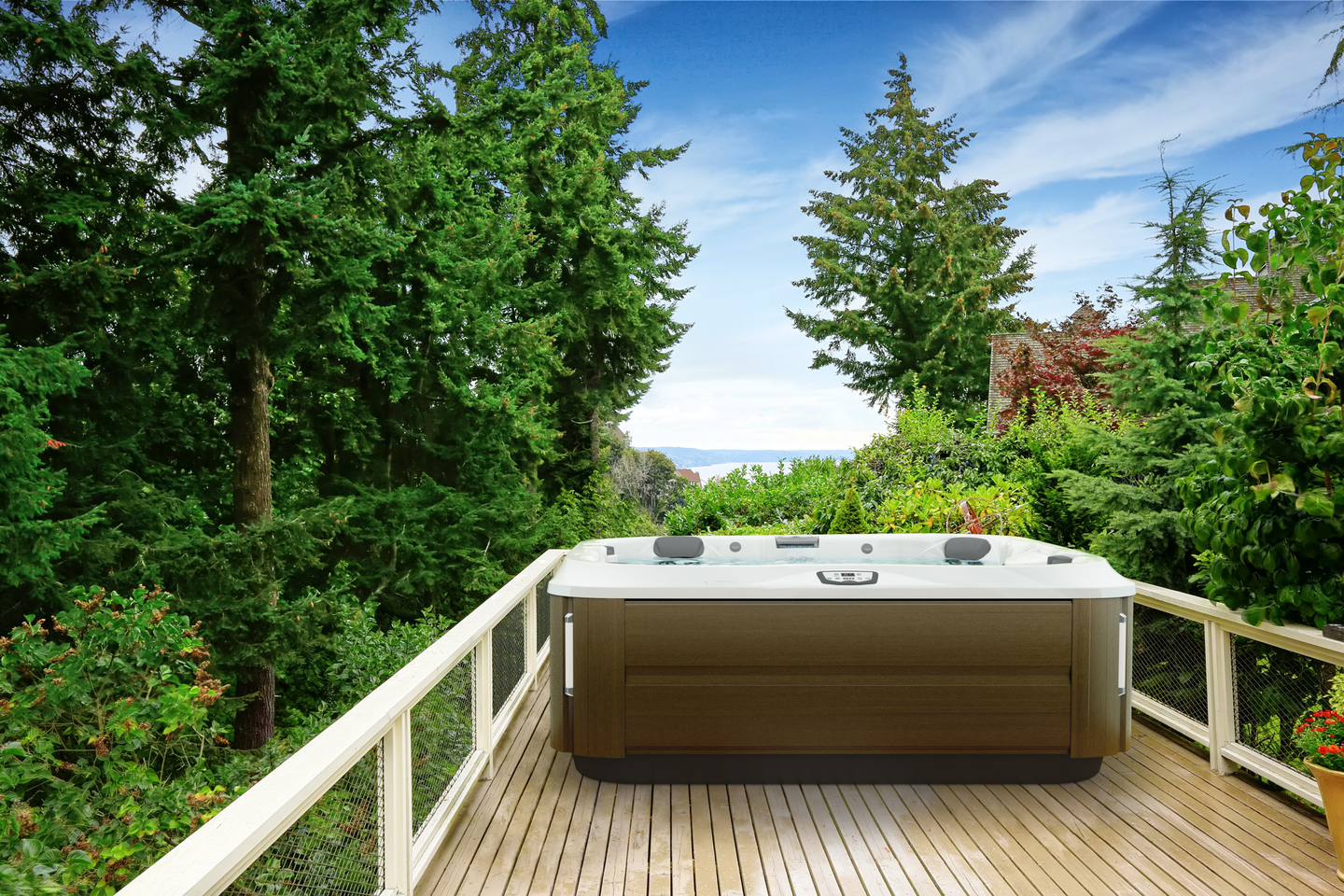 Explora otras colecciones
J-400™ Luxury Collection
Elegant Styling, Superior Hydromassage
J-200™ Collection
Our Classic J-200™ Collection has been given the same thought to ergonomic jet placement at an economical investment, featuring standard jets, a two–stage water treatment system, multi-colored lighting, and cup holders.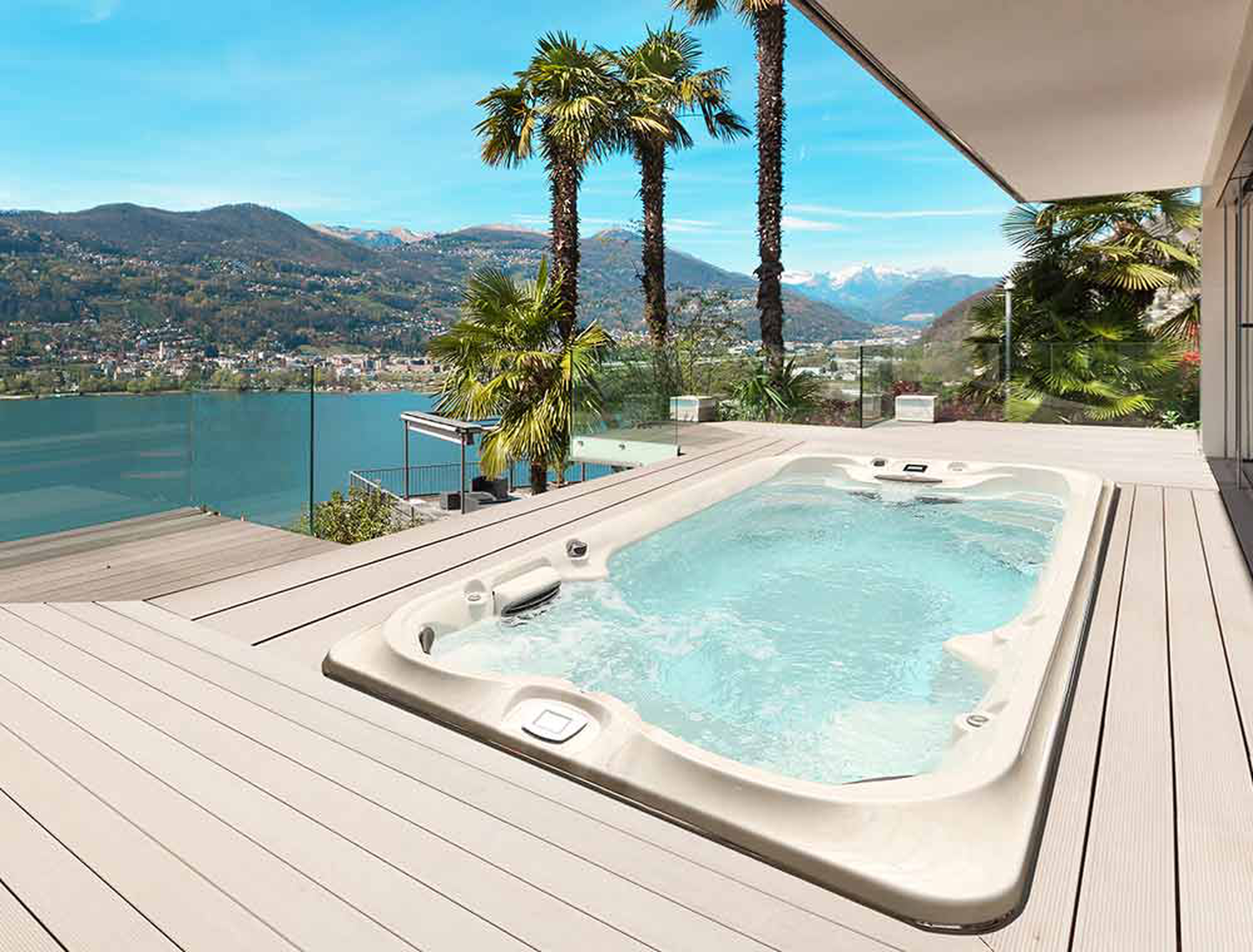 Swim Spas
The latest powerful swim current technology and the historic performance of Jacuzzi® PowerPro™ jets combine to deliver the perfect swim, year-round.