Jacuzzi's Commitment To Corporate Social Responsibility
Learn about the progress of our commitment to corporate social responsibility through our comprehensive annual reports.
Through a voluntary initiative, the UN Global Compact implements universal sustainability principles and takes steps to support UN goals based on CEO commitments. Corporate sustainability is driven by companies upholding their commitment to people and the planet while laying the foundation for long-term success. We are excited to be an active participant of this global organization.
Environment
We will protect the environment on which our well-being relies.
Society
We will ensure people's safety and security and improve their well-being.
Governance
We will live our core values of integrity, creativity, science, and innovation.
2021 Program Highlights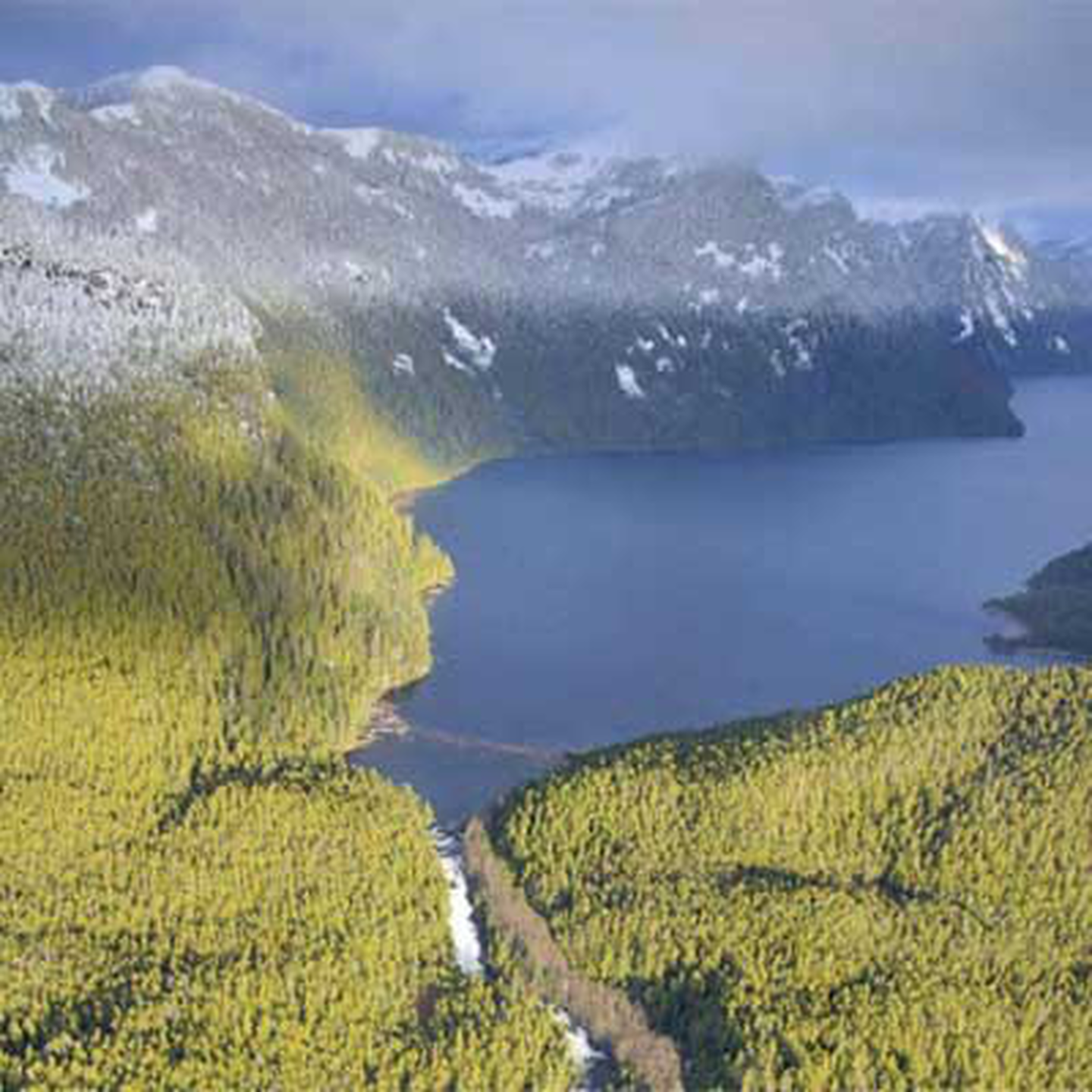 In 2021, we offset 100% of our Scope 1 and 2 emissions for the second year in a row.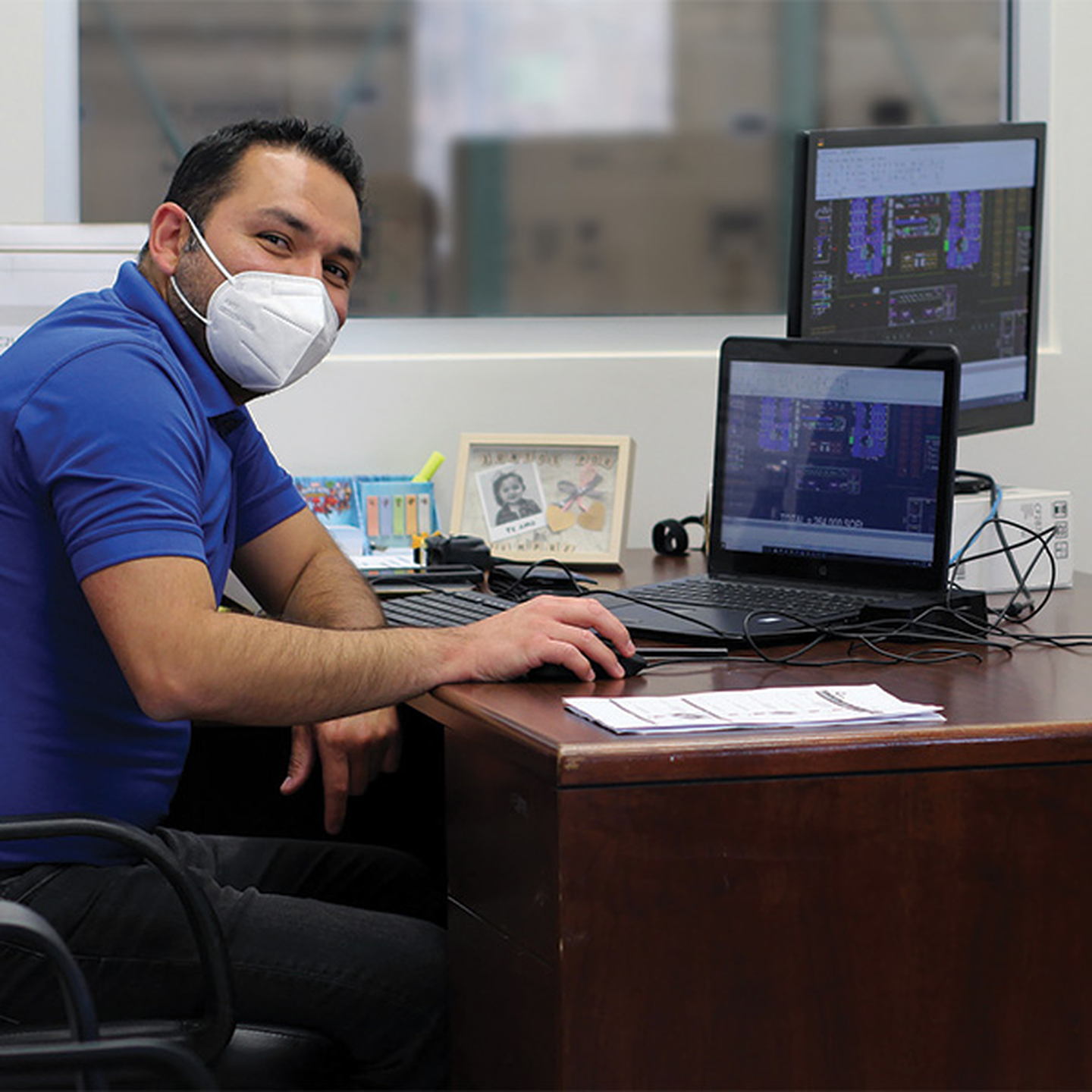 We updated job descriptions to be more inclusive of individuals with diverse backgrounds.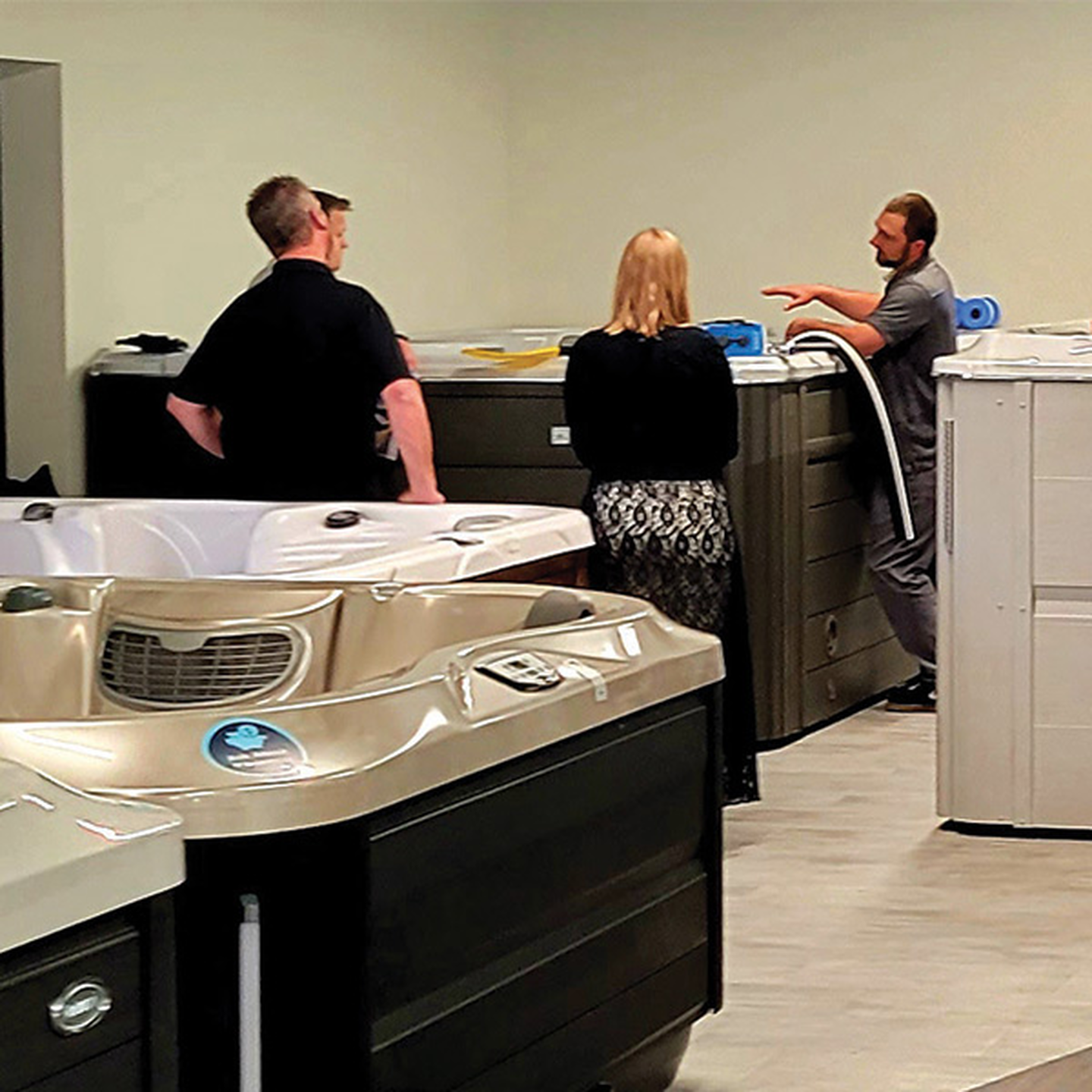 Each of our spa models will surpass CEC efficiency requirements by 20%+ by 2025
Now We Are Setting Big Goals For 2023
Our Resolutions for the New Year Include: