From the beginning, every Jacuzzi® product has been created for the same reason: to provide a rejuvenating and refreshing experience that revitalizes both body and mind. Capture the breathtaking beauty of a Jacuzzi® bathroom with showers, bathtubs, faucets, medicine cabinets, and accessories for an at-home retreat that fits your style.
Hydrotherapy Experiences
Jacuzzi® Bathtubs are available in up to 6 different Hydrotherapy Experiences. Find out which is best for you.

Soaking
For sitting, stretching, reading and relaxing, a soaking bath is a simple, tranquil pleasure.
Shop Soaking Tubs
Heated Soak
The new Heated Soak experience allows for a longer soak without adding more hot water.
Shop Heated Soak Tubs
SWIRLPOOL™
This natural experience is brought to your home in a unique way, without air infusion, allowing for the calmest form of hydromassage.

Pure Air® Bath
A caressing sensation of warmed air inside thousands of bubbles. It's a gentle, full-body experience — and a pure pleasure.
Shop Pure Air Tubs

Whirlpool
The whirlpool bath, powered by the legendary Jacuzzi® jetting system, gives bathers a therapeutic, invigorating massage.
Shop Whirlpool

Salon® Spa
A Salon® Spa gives you the ultimate experience of both the Whirlpool and Pure Air® bath… with no limits.
Shop Salon Spa
Featured Collections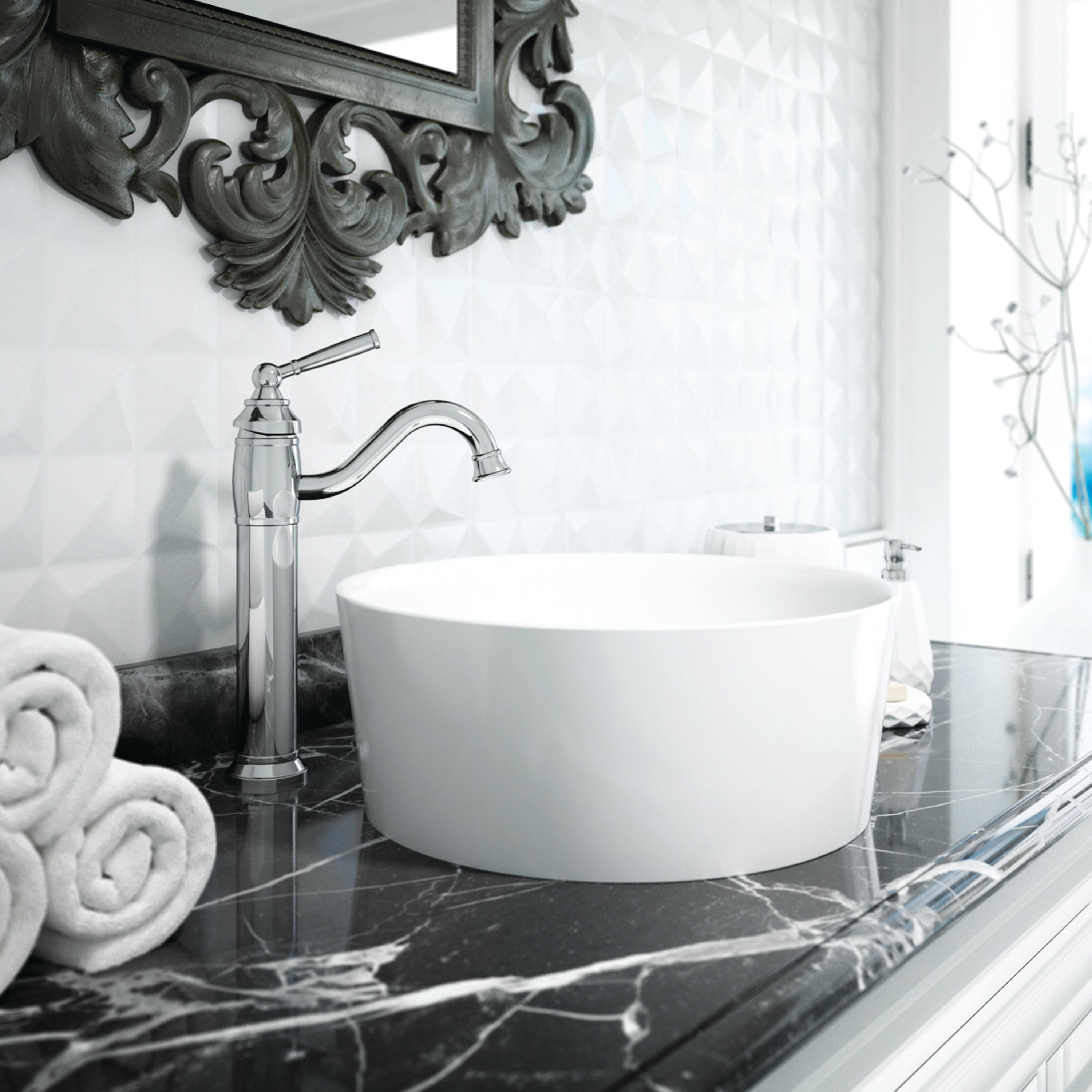 Jacuzzi® Sink Collection
An array of Jacuzzi® bathroom sinks to fit any design aesthetic. Solid surface and ceramic bathroom sinks in various designs complement a variety of installation types – from modern vessel to clean, contemporary undermount.
All prices shown in USD.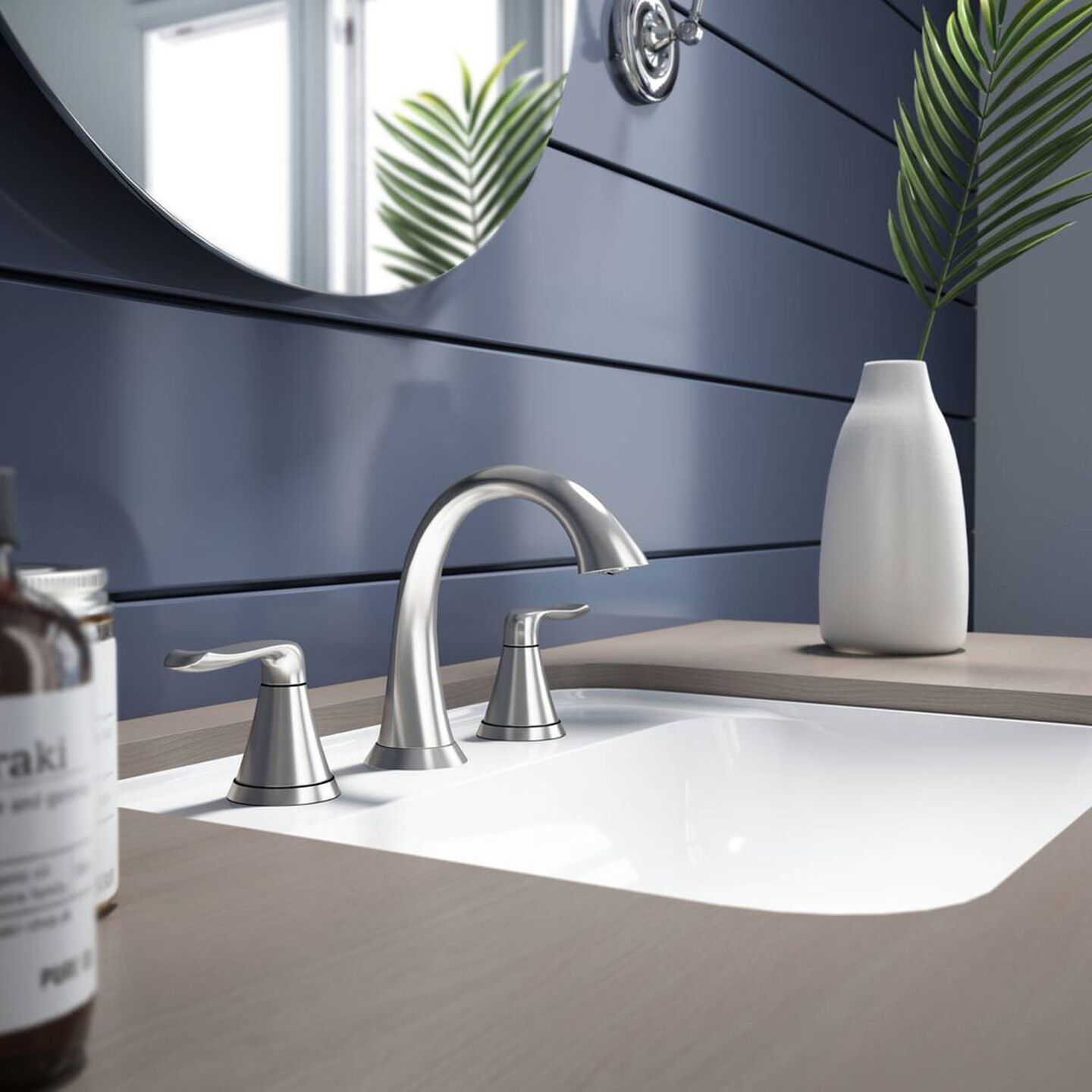 Jacuzzi® Faucet Collection
Faucets serve as the finishing touches of bathroom and kitchen spaces, allowing you to personalize your countertop, bathtub and shower. Consider bathroom faucets the jewelry of the design space. Jacuzzi® Bathroom faucets offer a wide range of installation types, finishes and designs to accommodate a range of tastes and renovation budgets.
All prices shown in USD.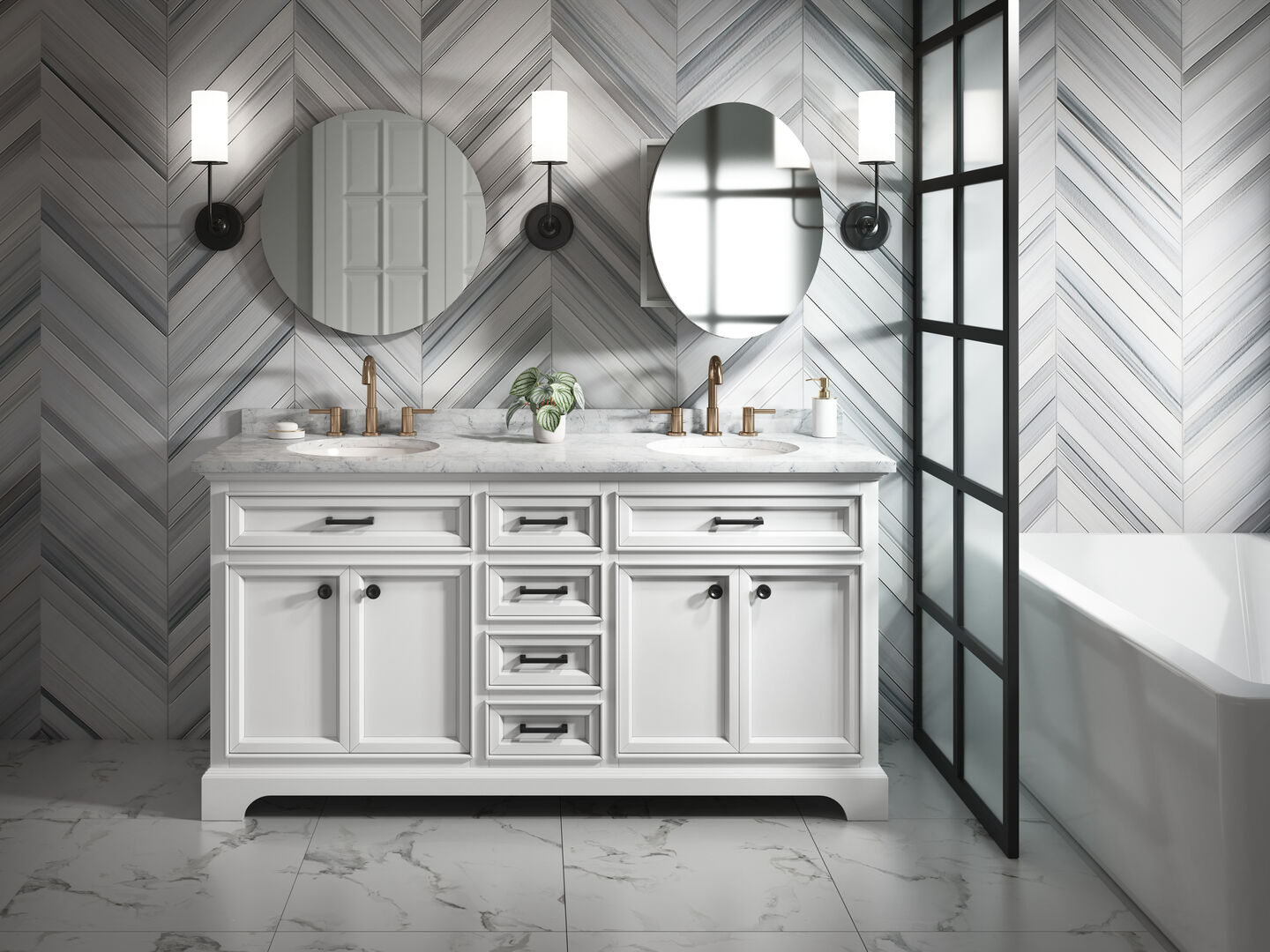 Jacuzzi® Medicine Cabinet Collection
The Jacuzzi® Mirrored Medicine Cabinet Collection offers classic style to modern design. Blending exceptional quality with a variety of sizes and shapes, these mirrored medicine cabinets are the perfect addition to your bathroom.
All prices shown in USD.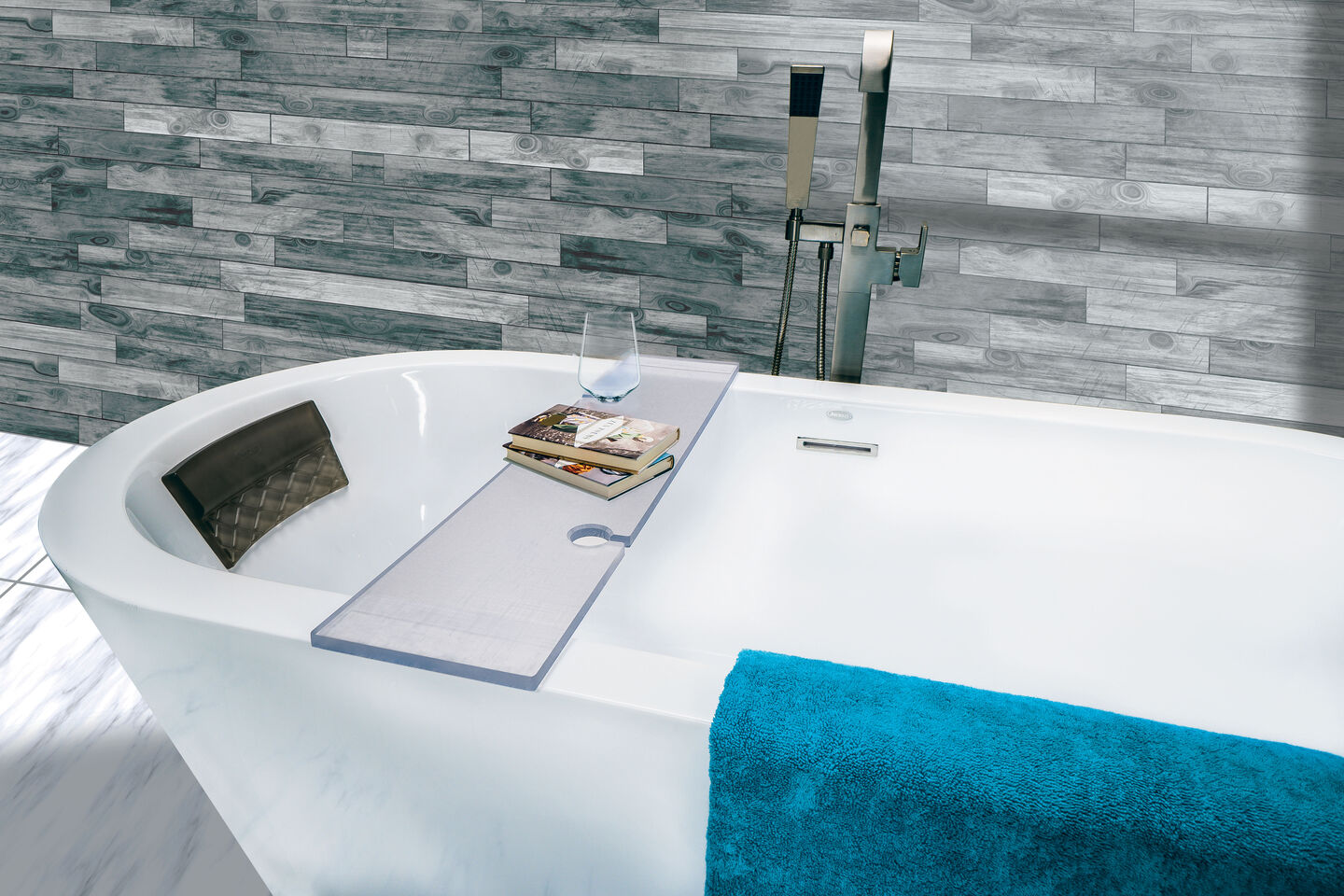 Jacuzzi® Bathroom Accessories
With design styles to complement spaces ranging from modern minimalism to luxe traditionalism, Jacuzzi® brand accessories are the perfect finishing touch. Each design style has a coordinated collection of items and finishes.
All prices shown in USD.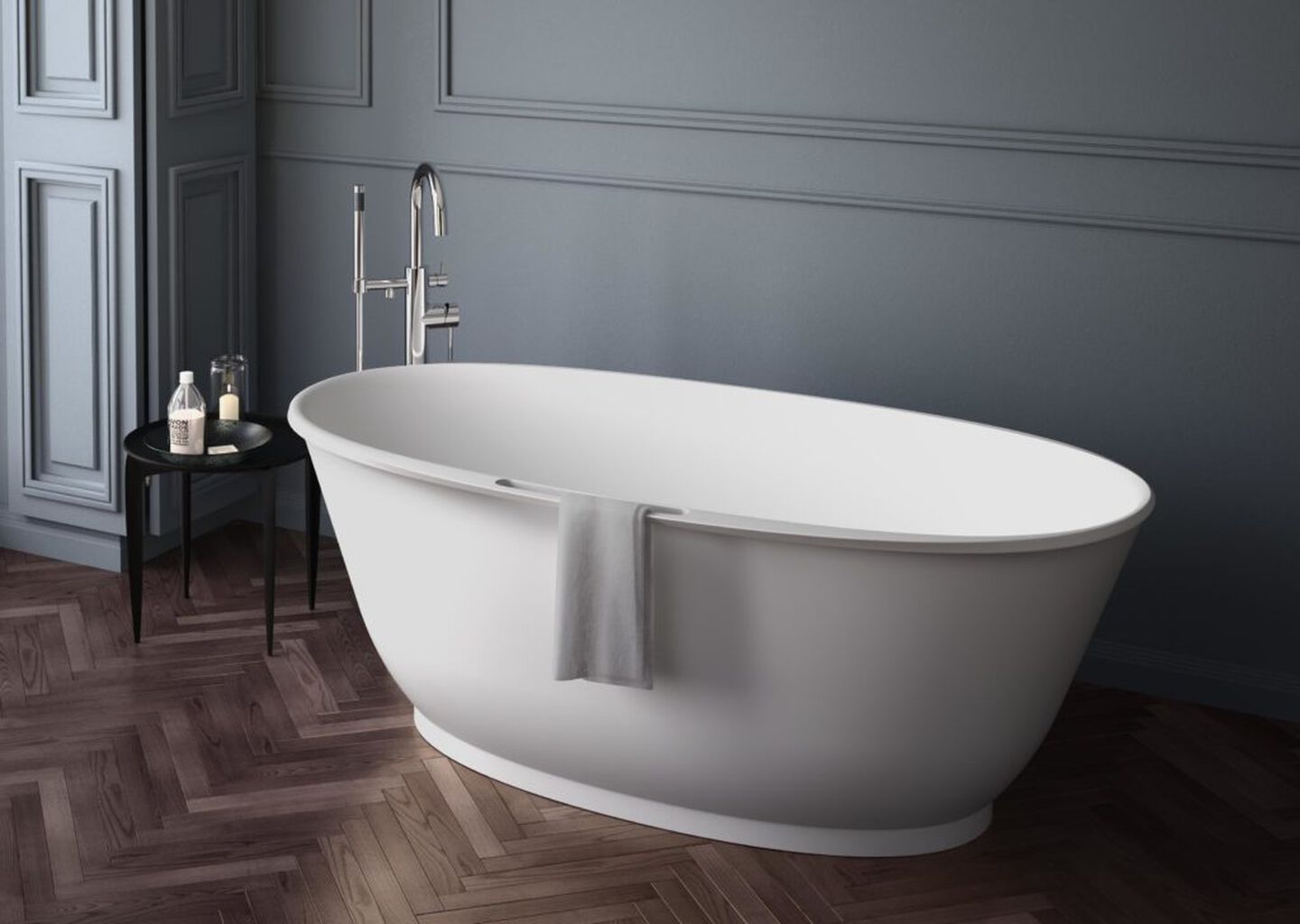 Jacuzzi® Bathtub Collection
Prices for Bathtubs shown in CAD.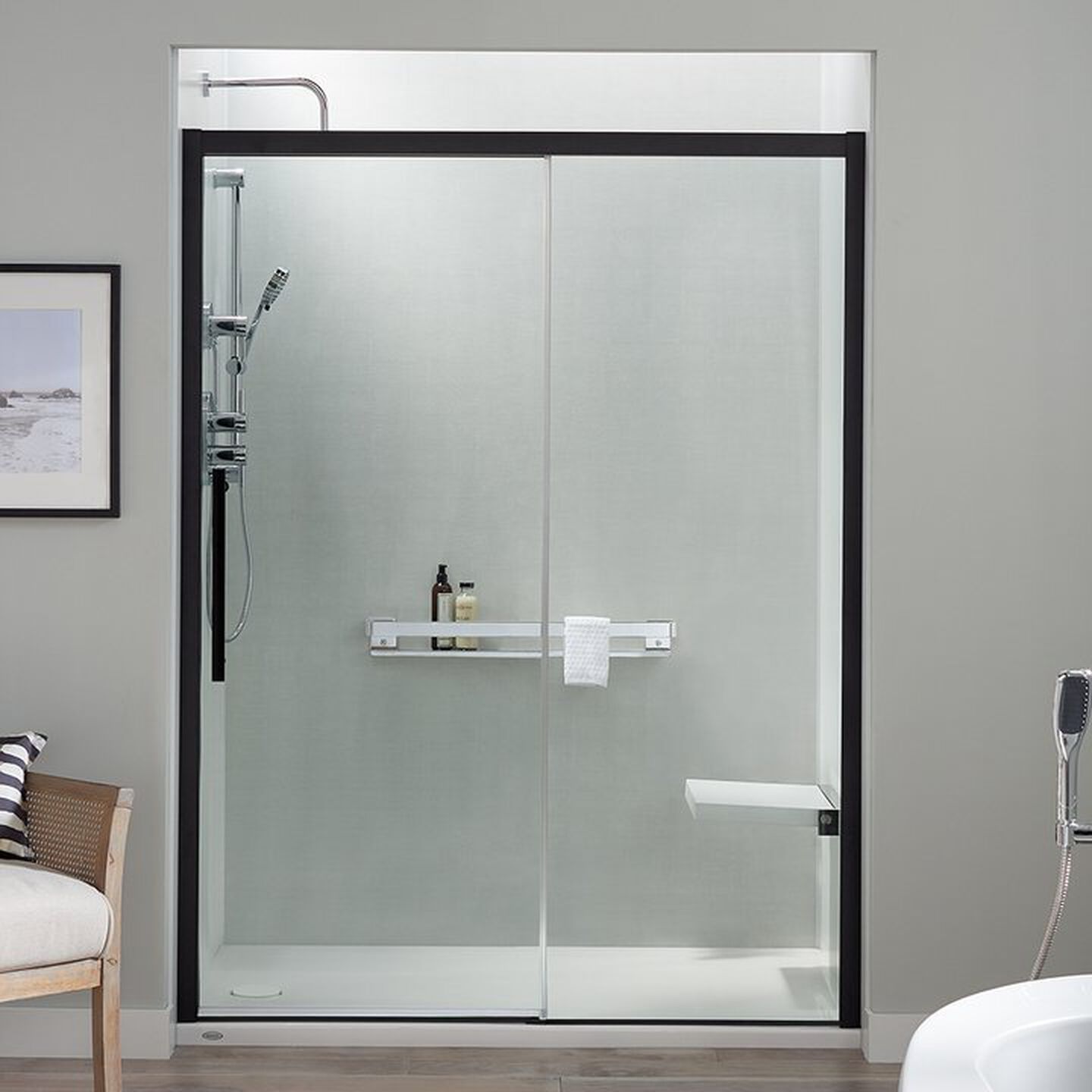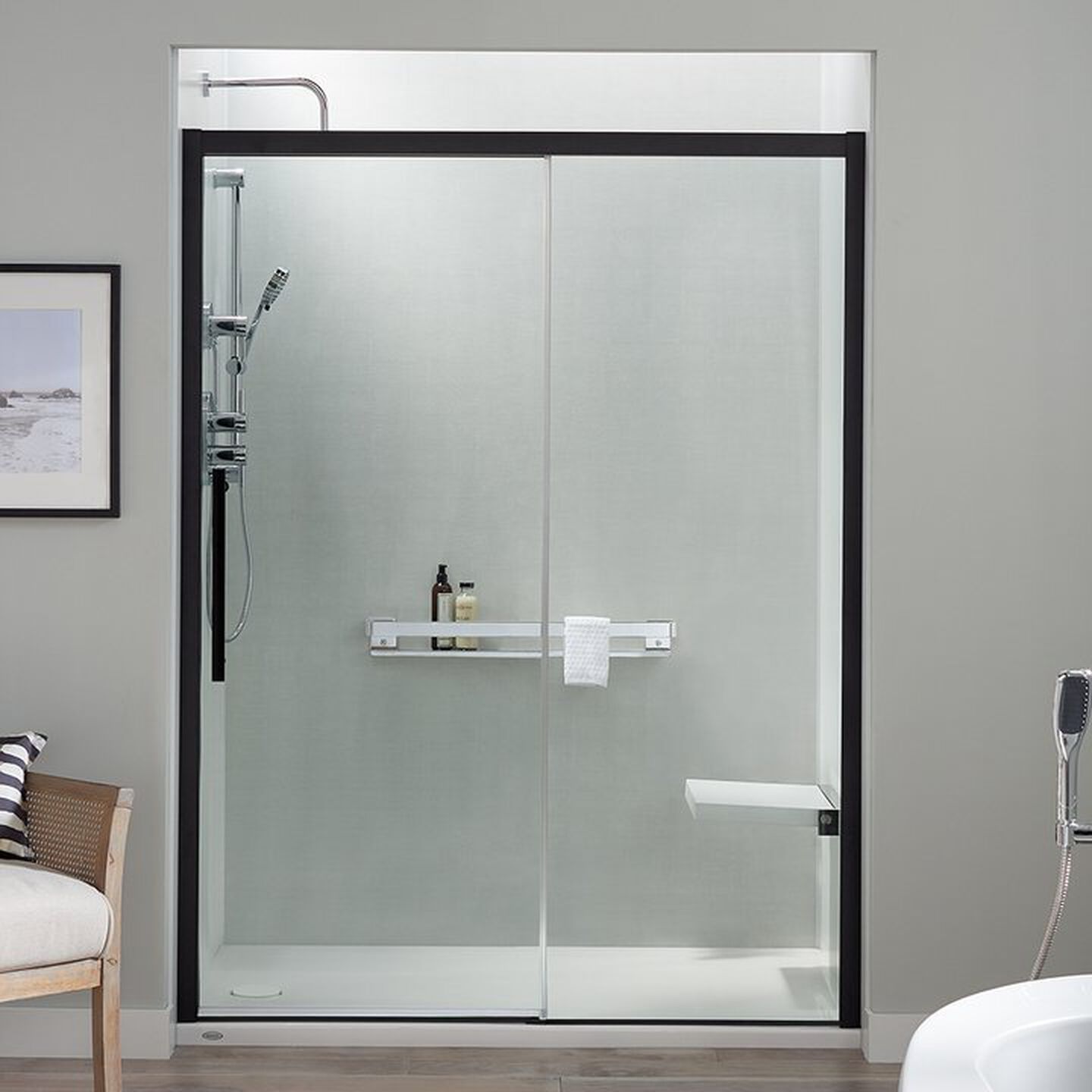 Photo Gallery
Get inspired by stunning installation and design ideas with Jacuzzi® bathroom products.