AMY PURDY
"Having the Jacuzzi® is a great way to relax and hang out together in the backyard. So just sitting there and relaxing and not having any distractions feels so good. It's also been very therapeutic for my body because I've been through a a lot. Really, I feel like it's the only thing that brings me a lot of comfort, and that I can make a habit of it."
ABOUT AMY PURDY
At the age of 19, Amy Purdy contracted a form of bacterial meningitis that caused her to lose her spleen, kidneys, and both legs below the knee. Although initially given less than a 2% chance of survival, Purdy began snowboarding within seven months of receiving his prosthetic legs. Since then, she's won two Paralympic medals and dazzled the crowd to become a finalist on "Dancing with the Stars."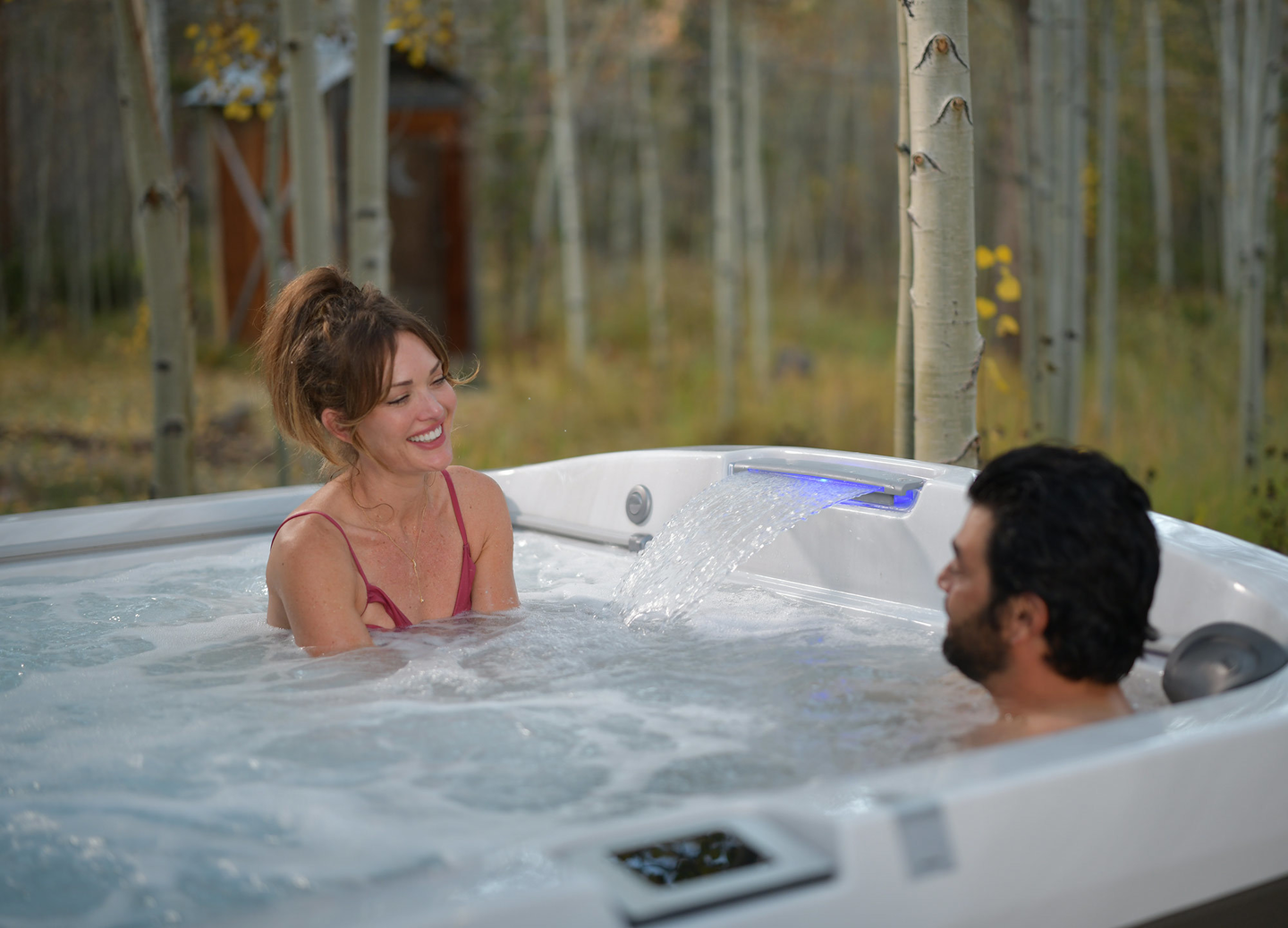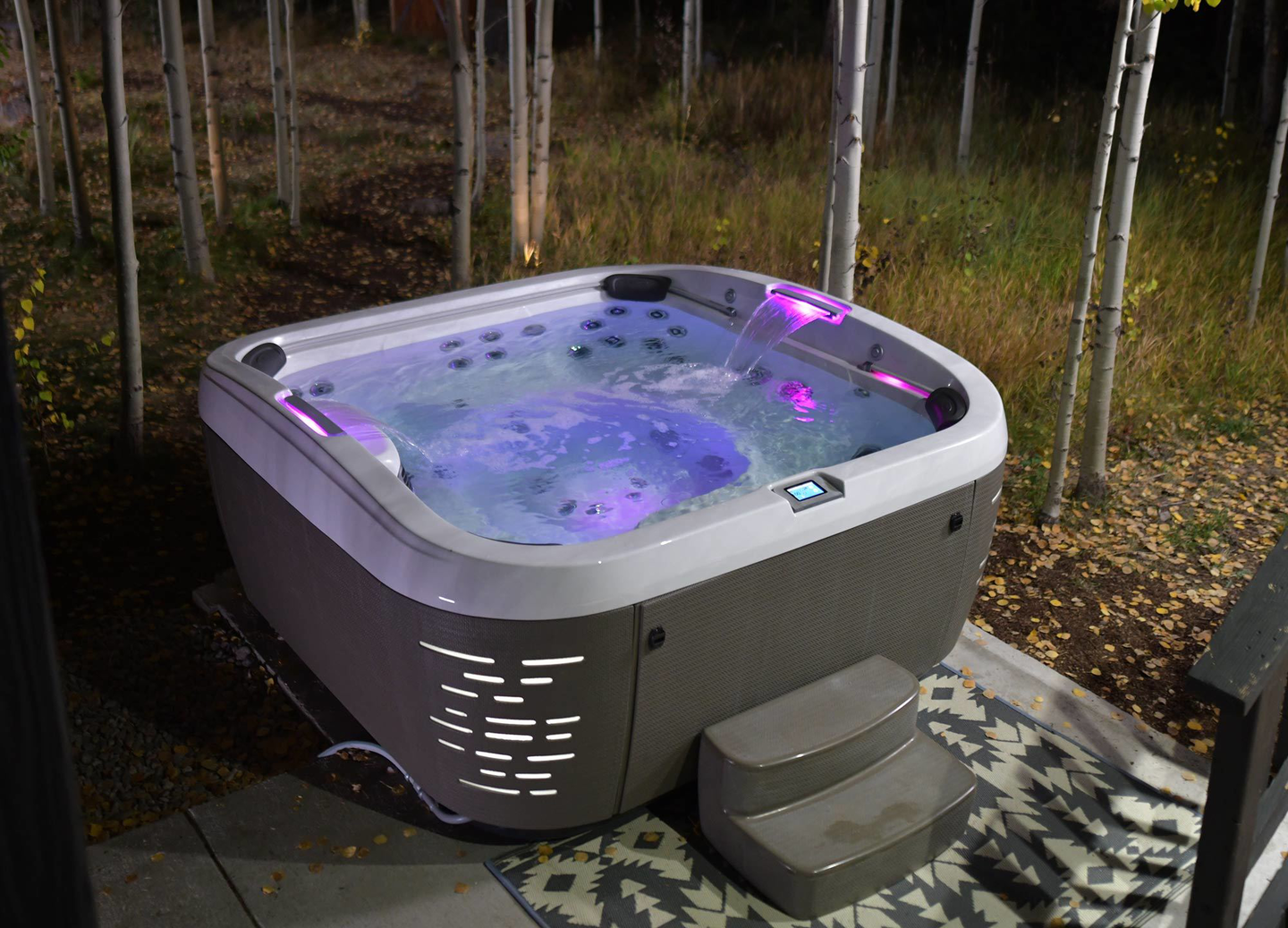 AMY'S HYDROTHERAPY OF CHOICE
The J-500™ Collection features the most luxurious Jacuzzi® brand hot tubs to date. These eye-catchers dazzle with a unique curved shape that is accentuated with beautiful matchless lighting along the outer perimeter. The striking exterior, inspired by high-quality fabrics, completes this revolutionary design that is only rivaled in its legendary therapeutic performance.
Athlete Gallery
Discover More
Hydrotherapy
Jacuzzi® hydromassage is different because we deliver a high-flow, low-pressure experience using the Aqualibrium® formula.
Read More
7 NO-SWEAT EXERCISES TO ADD TO YOUR FITNESS ROUTINE
Working out until you are covered in sweat isn't the only way to boost your fitness regimen.
Read More
Photo Gallery
Ready to get inspired? Explore our beautiful image gallery for Jacuzzi® Hot Tub installation ideas and backyard designs.
View Our Gallery