From bathroom towel racks and toilet paper holders to rods, shower curtain hooks and shelves, a few key bath accessories can round out the entire look of your bathroom. And when you choose a Jacuzzi® bathroom accessory, you can count on a premium, well-made product that adds to the ambience of your private retreat.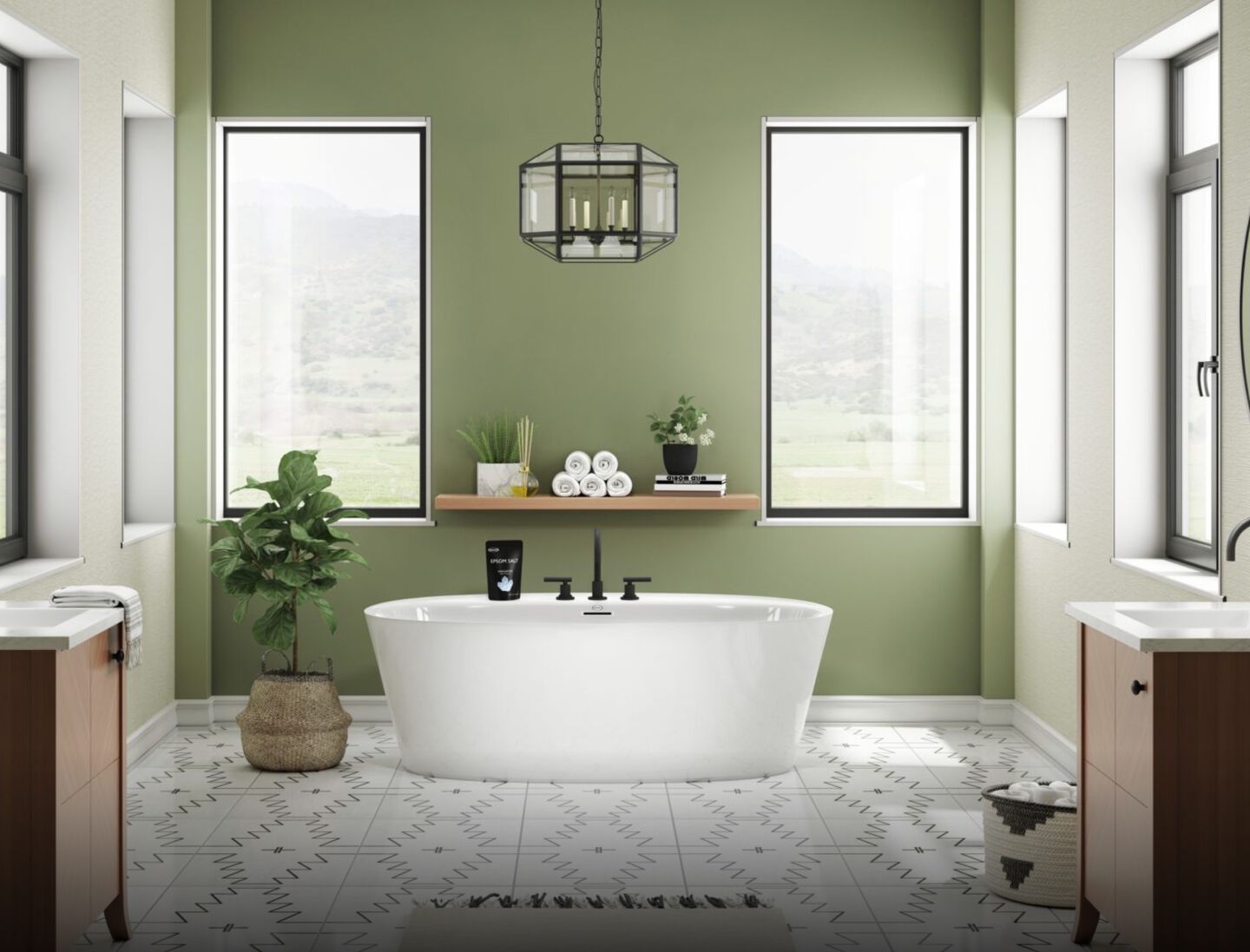 The Perfect Bathroom Accessories
In conjunction with your main bathroom fixtures, bath accessories are the elements that will turn your bathroom into a beautiful and functional space. A solid brass towel bar or shower curtain rod in a matching metal finish to your bath fixtures can round out the room's complete look while a shower shelf or grab bar adds the right amount of safety.
Why Jacuzzi® Bathroom Accessories?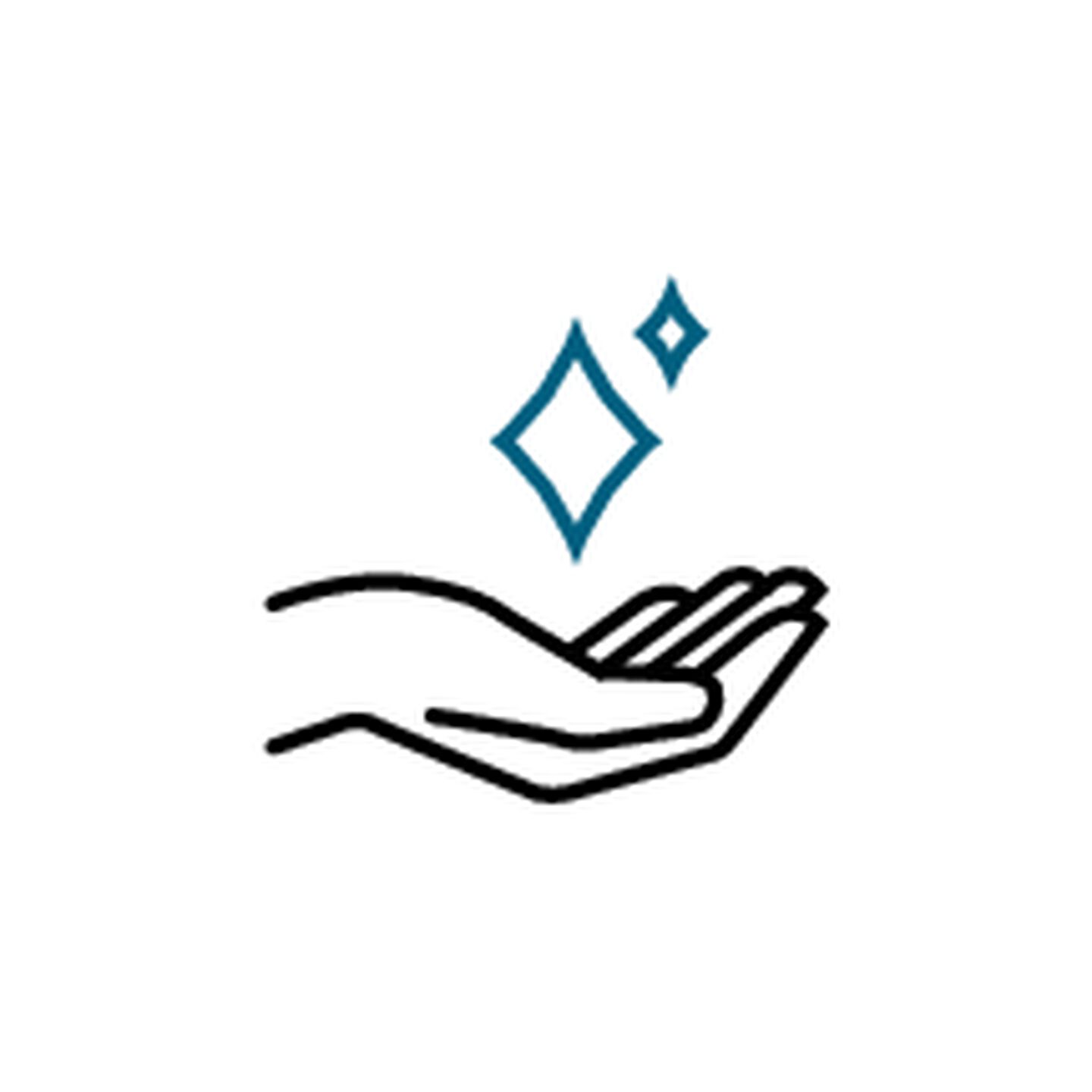 Finish
From shiny polished chrome to elegant, brushed nickel, matching everything from your toilet paper holder to your robe hook makes for a cohesive bathroom design.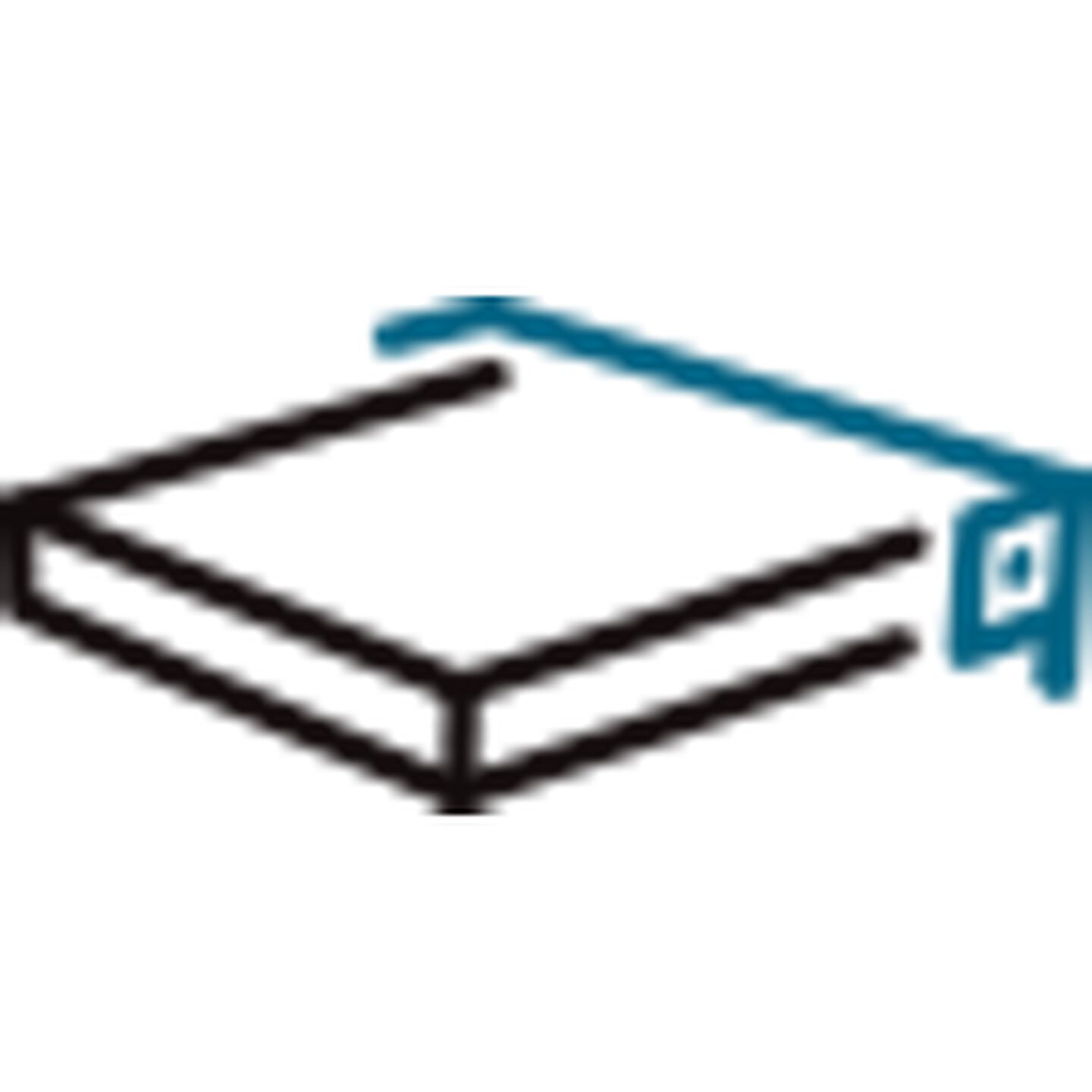 Functionality
Bathroom accessories like a curved curtain rod or shower shelf can give you more space, while grab bars can provide an element of safety for bathtub time. Plus, secure mounting and solid construction ensure your bath accessories will last.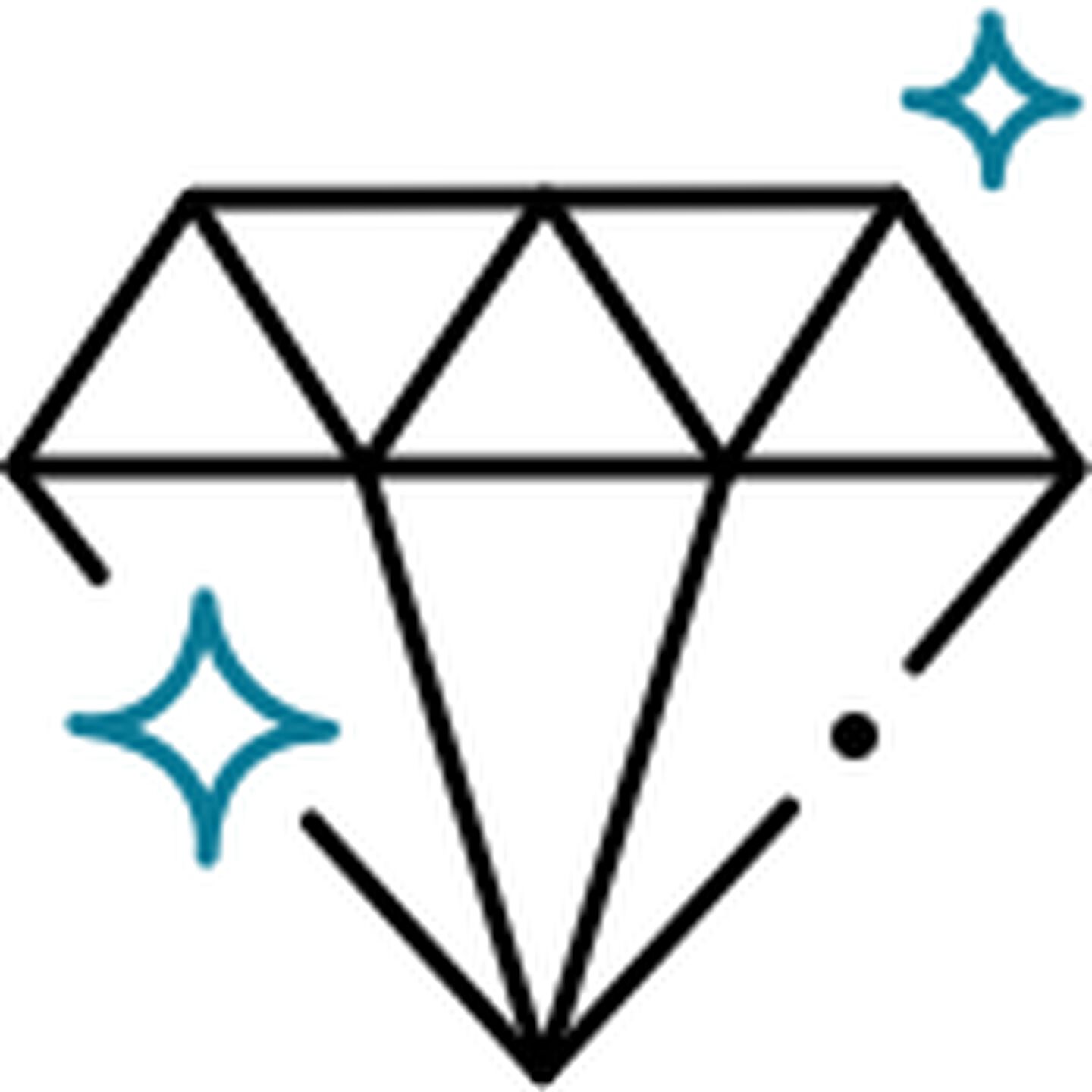 Quality
Using the right materials, advanced engineering innovations and ensuring that they are constructed well are key to choosing a superior bathroom accessory for ease of use, longevity, and the best experience.
Let your personal style shine through the bathroom accessories you choose. With a variety of styles and finishes in the Jacuzzi® bathroom collection, you can shop confidently for those final fixtures that make your bathroom complete.
Featured Bathroom Accessories