Great Service
"The [Whitby] team is great…special thanks to Darryl H."
-First timer, J-365™ owner, Whitby Ontario
We Love The Tub!
"We love the tub…The service from our local dealer is excellent!"
-Charlie W, J-480™ owner, Chaddsford, PA
Reputable Dealers
"…The best piece of advice I can offer is [to] find a reputable dealer. We feel like we made the right choices with Namco Pools and Jacuzzi."
-Joe Cheech, J-385™ owner, New York
Celebrating the Unsung Heroes of the Hot Tub Industry
While hot tubs were hot before 2020, the pandemic brought demand to new levels. Many of us started to take stock of what really mattered, most notably taking care of ourselves and those we love.
And throughout it all the real heroes of this story have been our many dedicated dealers. They have been on the front lines during the pandemic, exhibiting uncommon grace under pressure and quickly adapting in the face of unpredictable circumstances.
Here are some ways we've seen Jacuzzi Group dealers rise to industry-wide challenges and inspire us all.
Pre-pandemic, many consumers did their hot tub shopping and purchasing in the store. But 2020 shutdowns and social distancing orders made in-person shopping nearly impossible. So, dealers turned to the digital space to creatively accommodate our consumers. Dealers revamped their websites to reflect the most current product lines and service offerings and had to shift their event selling to the virtual space.
Ronak Shah, president and CEO of Galaxy Home Recreation, noted the importance of shifting to a digital business model to accommodate his customers for the company's five showroom locations across Oklahoma and Arkansas.
"The pandemic has changed the way people shop in terms of needing transparent information in real time, quickly. That is what we're catering to — providing blogs and product demos to educate and answer people's questions," Shah says. "We think this is the key to doing business during these unprecedented times."
Across the board our retailers have shown their ability to adapt to the changing needs of the consumer. Jacuzzi Group dealers have displayed that kind of flexibility, moving away from business as usual to fully embrace a new business model in a time of crisis. They did whatever was necessary to keep their shoppers safe and protected.
Some even divided their showrooms in half and adopted an appointment only model of shopping to encourage social distancing, like Phoebe Briley, president of Jacuzzi Hot Tubs of the Triangle.
"It was a way for customers to be invited in on one side to touch and test the tubs while we stay on the other side to give them space," she explains. "It was a pleasant surprise at how much people appreciated that gesture."
By necessity, our hot tub dealers have become extraordinarily proactive in the face of increased demand during the pandemic. They have paid close attention to sales trends on top spas so they can order the most sought-after models and anticipate consumer demand.
They have also stepped up their staffing and internal processes. "We have hired more people and have constantly tried to improve the way a customer contacts us," Shaw explains. He notes that AquaVision Pool & Spa has moved to automated systems to reassure each customer will receive a response within a
timely manner. "We also modified our hours, we take appointments, we offered curbside pick-up for a while, we do in-home consultations, and we'll take Zoom calls — anything we possibly can to help the customer," Shaw says.
In the midst of all this, our dealers have displayed impressive patience and fortitude. They have made the best of a difficult situation, staying in constant communication with their customers, and being as transparent as possible to maintain strong working relationships. They have put challenges into perspective and focused on the positive. They have simultaneously showed appreciation for their own hard-working associates, as well as improved the customer experience.
By listening closely to the needs of each person, whether customer, employee or supplier, they have brought out the best in each of us. While there are many things that can divide us in a crisis, hot tubs have a way of bringing people together. And with their perseverance and grace, our Jacuzzi Group dealers are leading the way.
Hot Tub Shopping With Confidence
Research online, talk to friends, and visit a showroom. The Miller family tells how and why they chose a Jacuzzi hot tub.
Quality Family Time in a Jacuzzi® Hot Tub
Spend time with friends and loved ones in a Jacuzzi® hot tub or spa.
Jacuzzi® Dealer Experience
From first contact as a lead through installation day, this testimonial video captures the customer's experience with the dealership from a first-hand perspective.
Discover More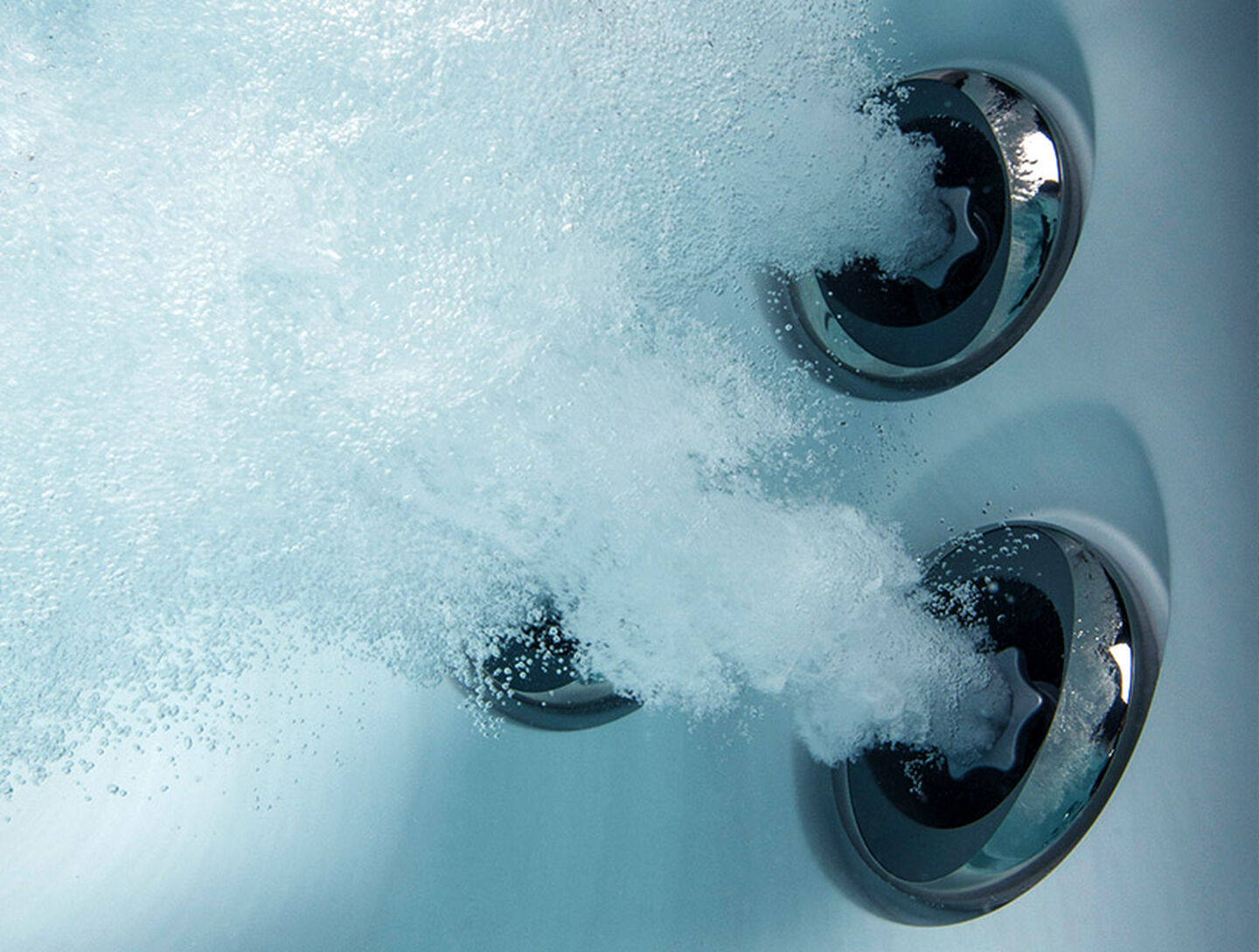 Hydrotherapy
Jacuzzi® hydromassage is different because we deliver a high-flow, low-pressure experience using the Aqualibrium® formula.
Read More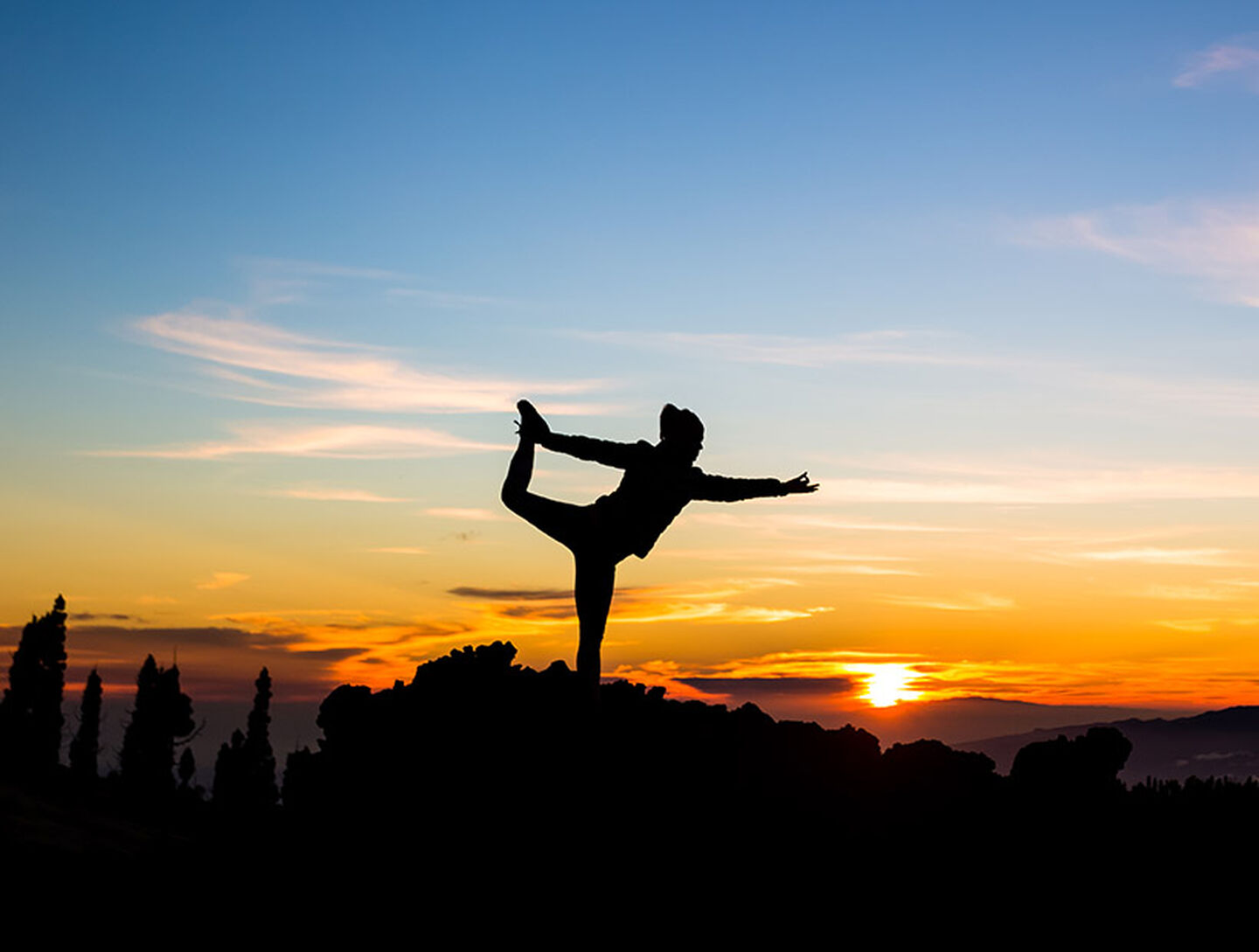 7 NO-SWEAT EXERCISES TO ADD TO YOUR FITNESS ROUTINE
Working out until you are covered in sweat isn't the only way to boost your fitness regimen. Learn More.
Read More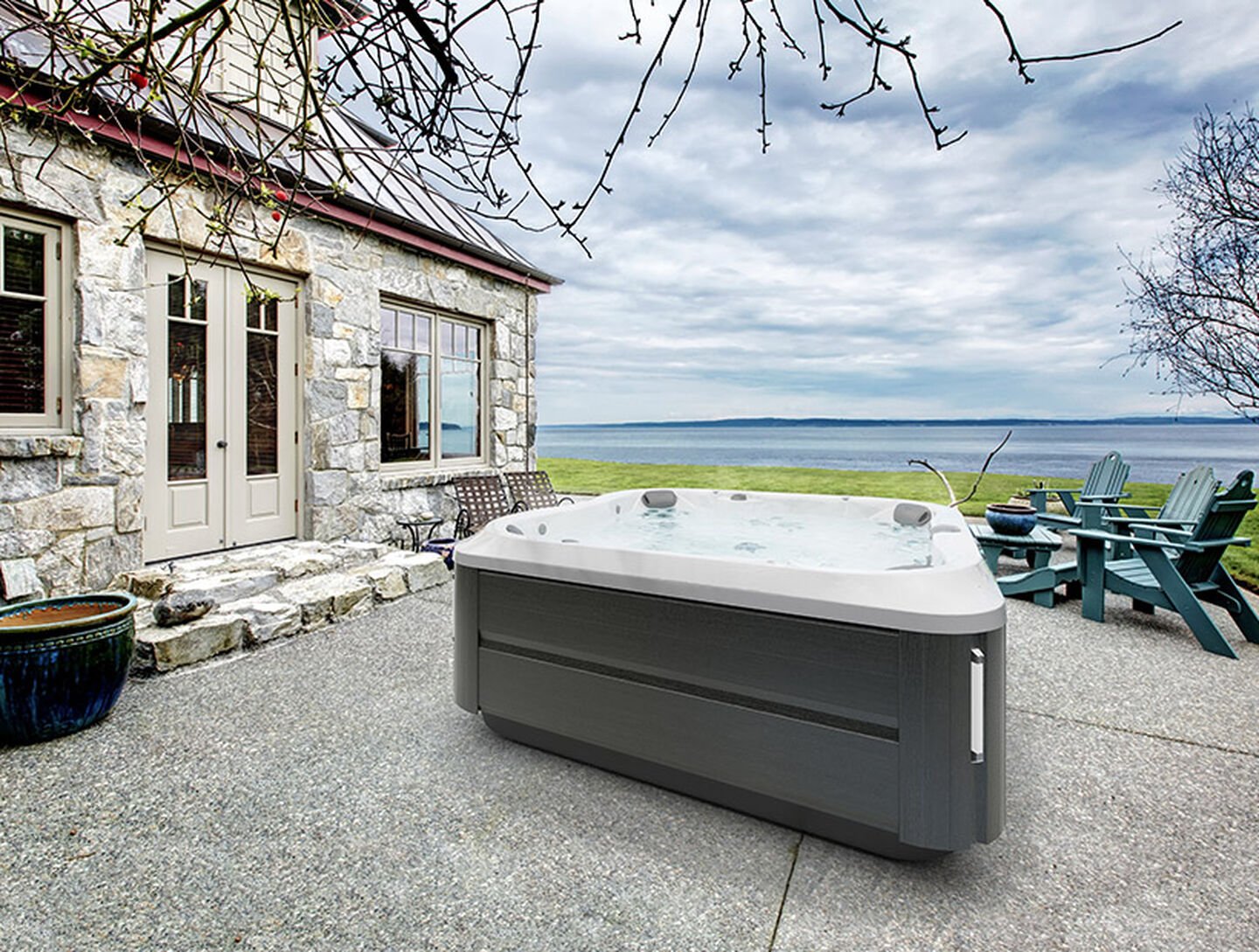 Photo Gallery
Ready to get inspired? Explore our beautiful image gallery for Jacuzzi® Hot Tub installation ideas and backyard designs.
View Our Gallery