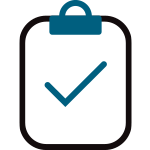 Step 1
Get a Free Quote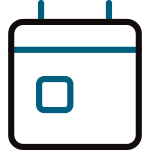 Step 2
Installed in a Day*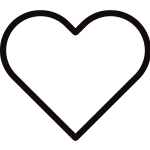 Step 3
Love Your Bathroom
Jacuzzi Bath Remodel
Looking for a bathroom makeover but not sure where to begin? Let the authorized Jacuzzi Bath Remodel partners take your vision from design consultation to dream bathroom, frustration-free. Our professional partner in your area always utilizes the highest safety standards. They will help walk you through choosing the Jacuzzi® products, materials, and finishes, and design a layout that meets all of your needs. On installation day, you simply sit back and get ready to enjoy your new bathroom and white glove service without the mess and inconvenience of traditional weeks-long renovation. At the end of the day, you're only left with your dream bathroom
.
This Collection is Best for Those Who Want...
Photo Gallery
Easy Installation
"The installers were very quick and did very efficient work… The tub was in such bad shape because of the iron and water that we have, they did a good job! We are very happy with the transformation"
-Phyllis and Bon
Stunning
"You guys did a wonderful job. I love the way it looks, it makes it look so much bigger, its absolutely stunning"
-Stephanie
This is Perfect
"Oh, this is perfect! Very, very nice. It even looks bigger now. You did a wonderful job, thank you so much. Highly recommend Jacuzzi Bath Remodel"
-Jim and Jeri
So Easy
"The shower will be a lot easier for my husband to get in and out of, it was so hard for him to get in and out of the tub."
-Charles and Norma