Triple Door Tri-View Medicine Cabinet
California Prop 65 Warnings
Product Details
Product Details
Description
Triple Door Tri-View Recessed/Surface Mounted Mirrored Door Aluminum Medicine Cabinet
Details
This functional and slick cabinet is a must-have for any bathroom type. The Loxley Triple Door Tri-View Cabinet houses nine adjustable glass shelves providing ample amounts of storage concealed behind three mirrored doors. This cabinet features 's patented Hang 'N' Lock system, meaning the bracket is fixed to the wall rather than the cabinet itself; perfected with the aid of a built-in spirit level. Therefore banishing the need to support your product in one arm, whilst attempting to accurately measure and mark distances, and screw holes with the other.
Features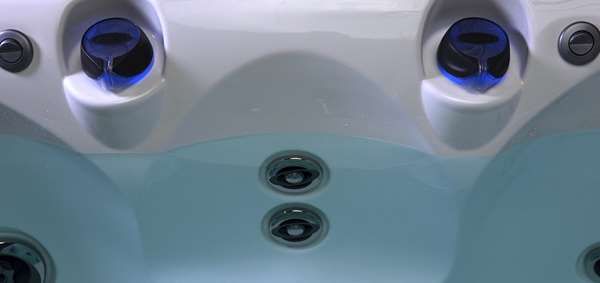 Sprung Hinge
Sprung hinges open to 165 degrees for increased accessibility, making it easy to access what you need, when you need it.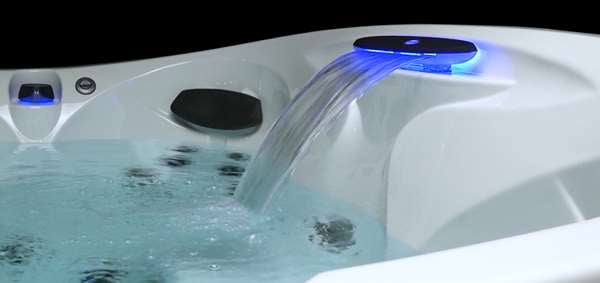 Glass Shelves
Striking design meets ample storage options with nine adjustable toughened glass shelves concealed behind three mirrored doors.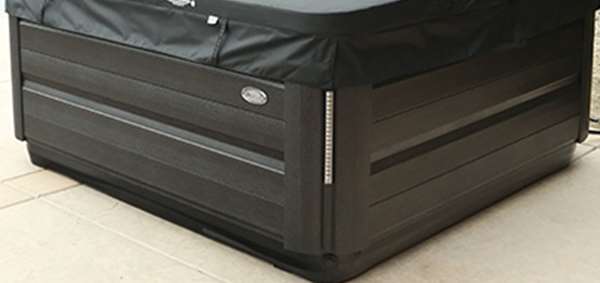 Avoid Fingerprints
When installed, this optional pin handle prevents unwanted fingerprints thanks to its easy opening, touch-free functionality.