J-210™ Classic Round Hot Tub
Trustpilot
Customise This Spa
2.

Packages

(Optional, Additional Cost)
Product Details
Product Details
If you are looking for the reliability and quality offered by a Jacuzzi® Premium Spa at a convenient price, the J-210™ is your ideal solution.
A clean-cut design and the essential accessories, it offers versatility to meet all installation requirements, while guaranteeing good quality performance. A great way to introduce yourself to the Jacuzzi® brand, hours of fun for your family or yourself lie ahead.
Many people are keen to know how much it costs to run one of our Jacuzzi® hot tubs, but with every owner using theirs in a different way it can be very difficult to give an entirely accurate, one-size-fits-all answer. However, what we can tell you is that all our spas are put through rigorous independent testing by the California Energy Commission (CEC) who set stringent standards for how much energy a hot tub can use.
Thanks to our high-quality design, insulation and smart technology all of our hot tubs exceed these standards, giving you the peace of mind that you are choosing one of the most energy efficient spas in the world when buying from Jacuzzi®.
Jacuzzi's patented CLEARRAY® Active Oxygen water purification system uses the natural cleaning power of active oxygen to destroy waterborne pathogens and contaminates. As a result, a Jacuzzi® hot tub will use up to 50% less chlorine or bromine than a similar size spa, making the water kinder on your skin helping to reduce running costs in the long term.
240 gal / 908.49 liters

527 lbs/ 239 kgs

19

2-Speed, 2.0 HP continuous

--

No
91.44

198.12

0.0

1412.0

908.49
Features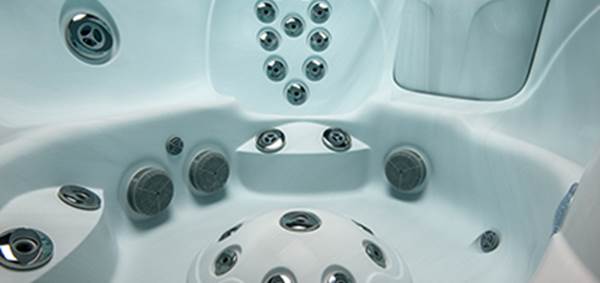 J-200™ OPEN SEATING
Wide variety of seating with ClassicPro™ jets offers complete hydromassage experience with tested jet placement.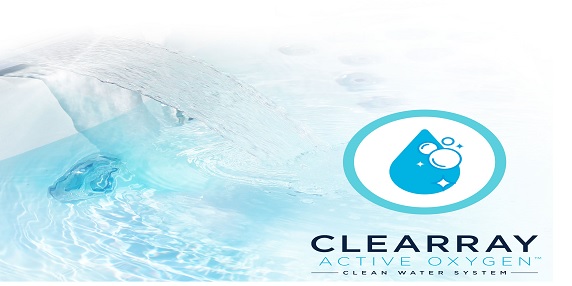 CLEARRAY® PLUS 2-STAGE FILTRATION
In addition to a two-stage Filtration System, which includes surface skimmer and pleated filter, CLEARRAY® utilizes the same UV-C technology that beverage manufacturers, municipal waste water plants, hospitals and other health care environments use without producing or adding gas, chemicals, or other by-products to the water as a result.
Seating & Jets
CLASSIC BACK AND SHOULDER SEAT
Targeted shoulder and lower back jets combined with wide mid-back jets offer tension relief.
CLASSIC BACK SEAT
Wide mid-back jets and a large lower back jet relieves strained muscles.
Customer Review
Trustpilot