J-235™ Classic Hot Tub with Lounge Seat
Trustpilot
Customise This Spa
2.

Packages

(Optional, Additional Cost)
3.

Professional Delivery & Installation Required

Please consult with your dealer about professional delivery and installation services.


Your delivery post code:

20149

Change
Your Retailer
Oasis Leisure
Oasis Leisure, Garden World, Saintfield Rd
Lisburn, BT27 5PG
Your Retailer
Outback 365
2a Balloo Park
Bangor, BT19 7PP
Your Retailer
Aqua Leisure
Brackonan, Easter Brightmony
Auldearn, Nairn, IV12 5JZ
Delivery & FAQs
In Market Hot Tub Delivery
Our hot tubs are built to order and delivered through your local authorized
Jacuzzi
professional, who will contact you directly to arrange delivery details. Installation and initial set up is always included, to ensure you are confident in your hot tub purchase.
Select Color / Cabinet Color / Package
Product Details
Product Details
Description
Known for its impressive jet power, the J-235™ offers 35 total jets, 12 of which are found in the coveted lounge seat.
Details
Five other seating positions include hydrotherapy options that can appeal to all in your family. Two powerful jet pumps provide the experience designed for you by the creator of the industry. Enjoy the ambience created by the Classic Waterfall and the LED lighting, which both are included as standard features.
Specs
360 gal / 1362.74 liters

766 lbs/ 347 kgs

35

2-Speed, 2.0 HP continuous

1-Speed, 2.0 HP continuous

No
Dimensions
91.44

213.36

213.36

2066.0

1362.74
Features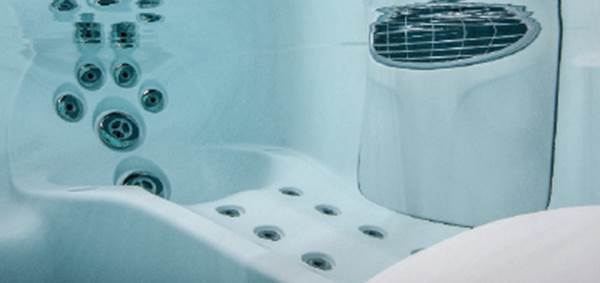 J-200™ LOUNGE
A combination of a lounge seat and open seating with ClassicPro™ jets offers a complete hydromassage experience with tested jet placement.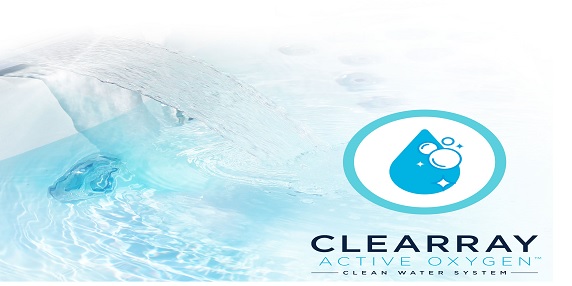 CLEARRAY® PLUS 2-STAGE FILTRATION
In addition to a two-stage Filtration System, which includes surface skimmer and pleated filter, CLEARRAY® utilizes the same UV-C technology that beverage manufacturers, municipal waste water plants, hospitals and other health care environments use without producing or adding gas, chemicals, or other by-products to the water as a result.
Seating & Jets
LOUNGE
In the lounge seat, back, leg and foot jets deliver full-body relief.
AMPLE SHOULDER AND BACK COVERAGE
A cluster of strategic jets target key shoulder muscles while lower back jets deliver bold pressure.
Customer Review
Trustpilot