JACUZZI® HYDROTHERAPY
Some of the smallest daily rituals you love to do can be more impactful than you realise. As simple as enjoying a cup of coffee, a regular hydrotherapy routine benefits stress, lower back pain, sleeplessness, post exercise recovery, restless leg syndrome, leg cramps, arthritis, fibromyalgia, and your overall well-being.
What is Hydrotherapy?
The use of water for healing and hydromassage can induce a sense of calm, takes weight off joints and bones, and loosens muscles, benefiting your body and mind.
The Jacuzzi® Aqualibrium® Formula
More jets do not equal a better experience when it comes to hot tub hydrotherapy and hot tub massage, but the precise blend of heat, buoyancy and the right jets, do. From the perfect mix of air and water to the careful placement of each exclusive jet, we deliver the optimal hydromassage benefits.
What is Hydromassage?
The use of water and air to apply the right amount of pressure to muscle tissues to increase circulation, stimulate blood flow, and can help muscles and joints recover from fatigue or injury. It also makes it easier to move.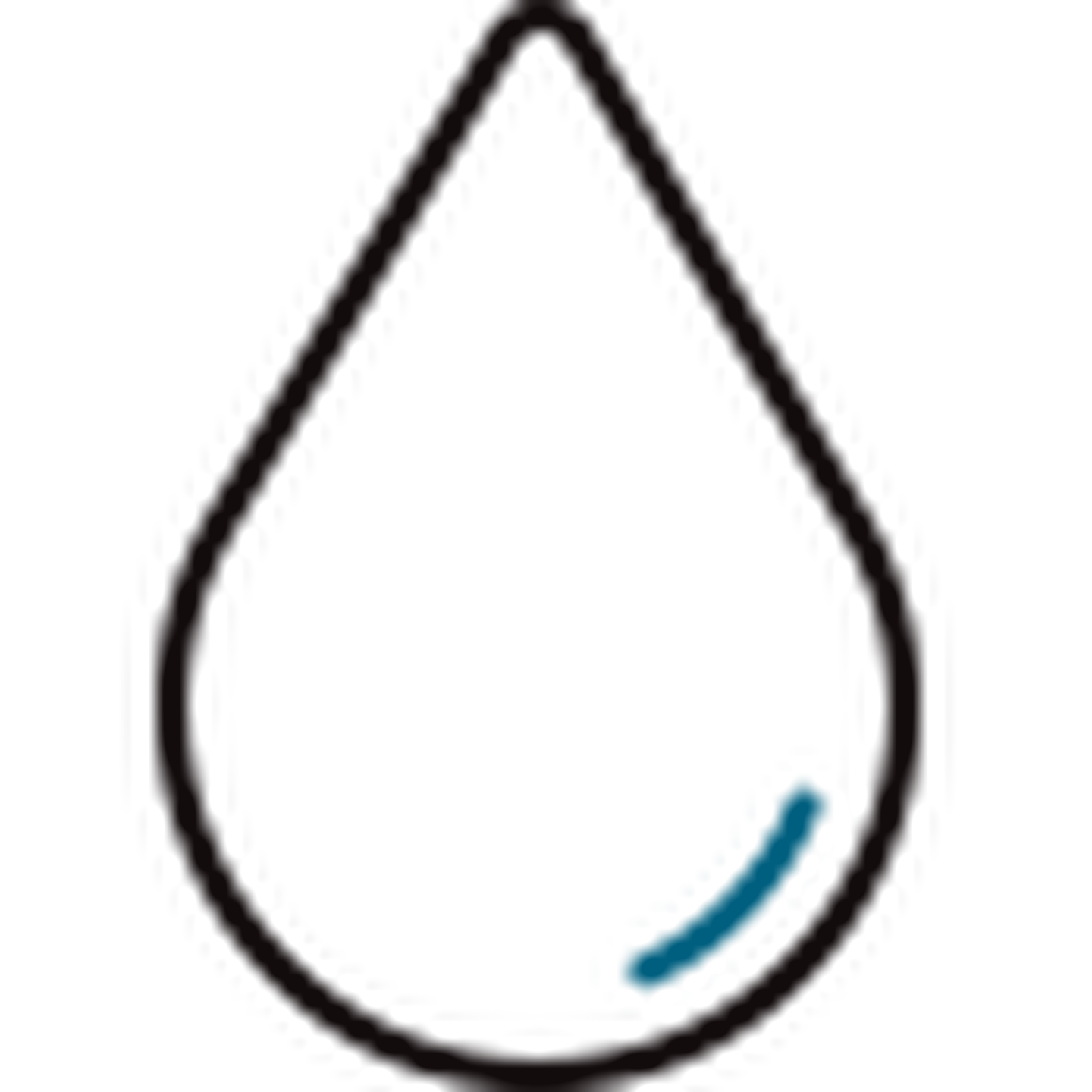 Heat
Loosens muscles, speeds up removal of lactic acid before and after exercise, raises body temperature and increased blood flow while also relaxing the body.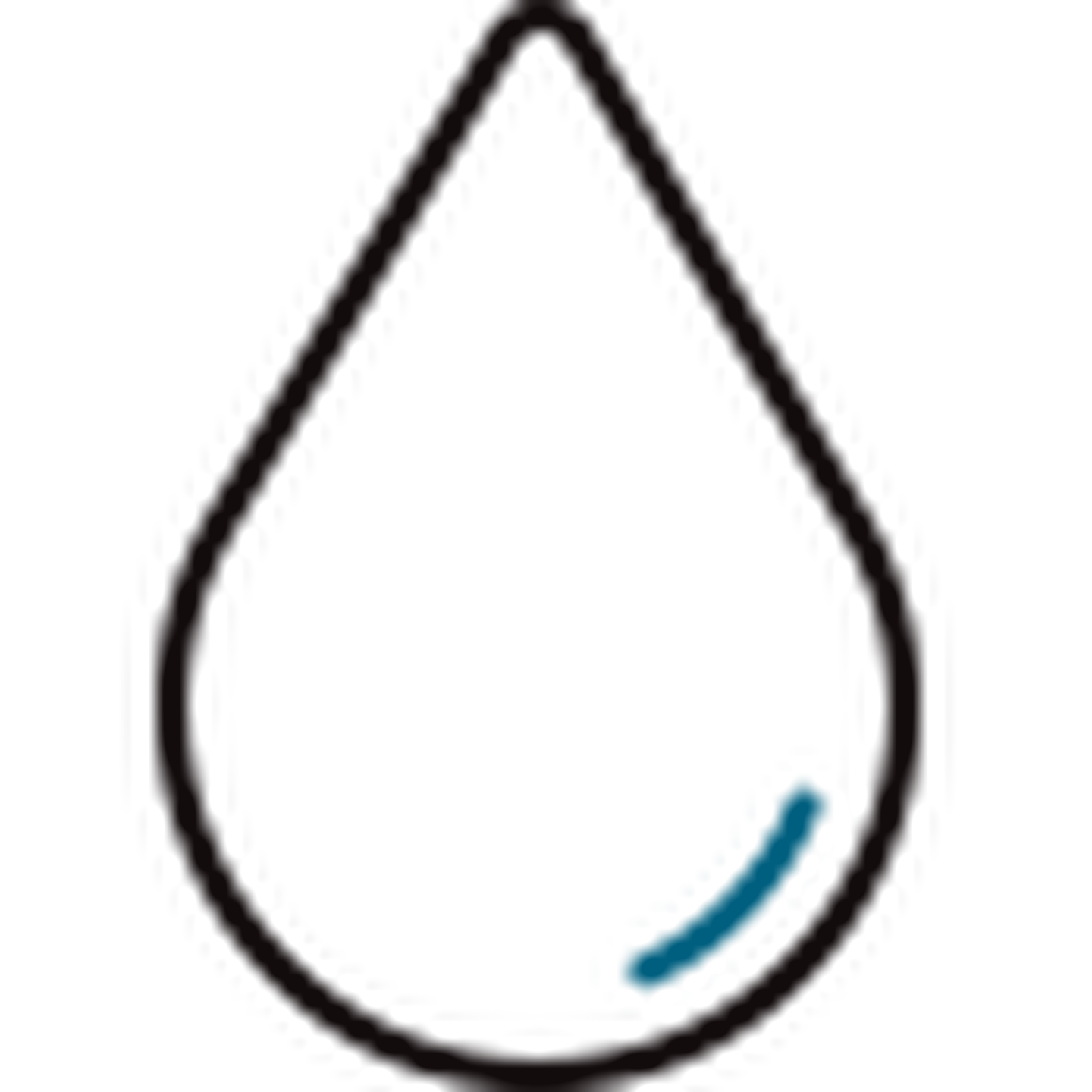 Buoyancy
Weightlessness felt in water takes pressure off joints, bones, and muscles, relieving pain and tension while inducing a sense of calm. The greater the body submersion, the better the buoyancy.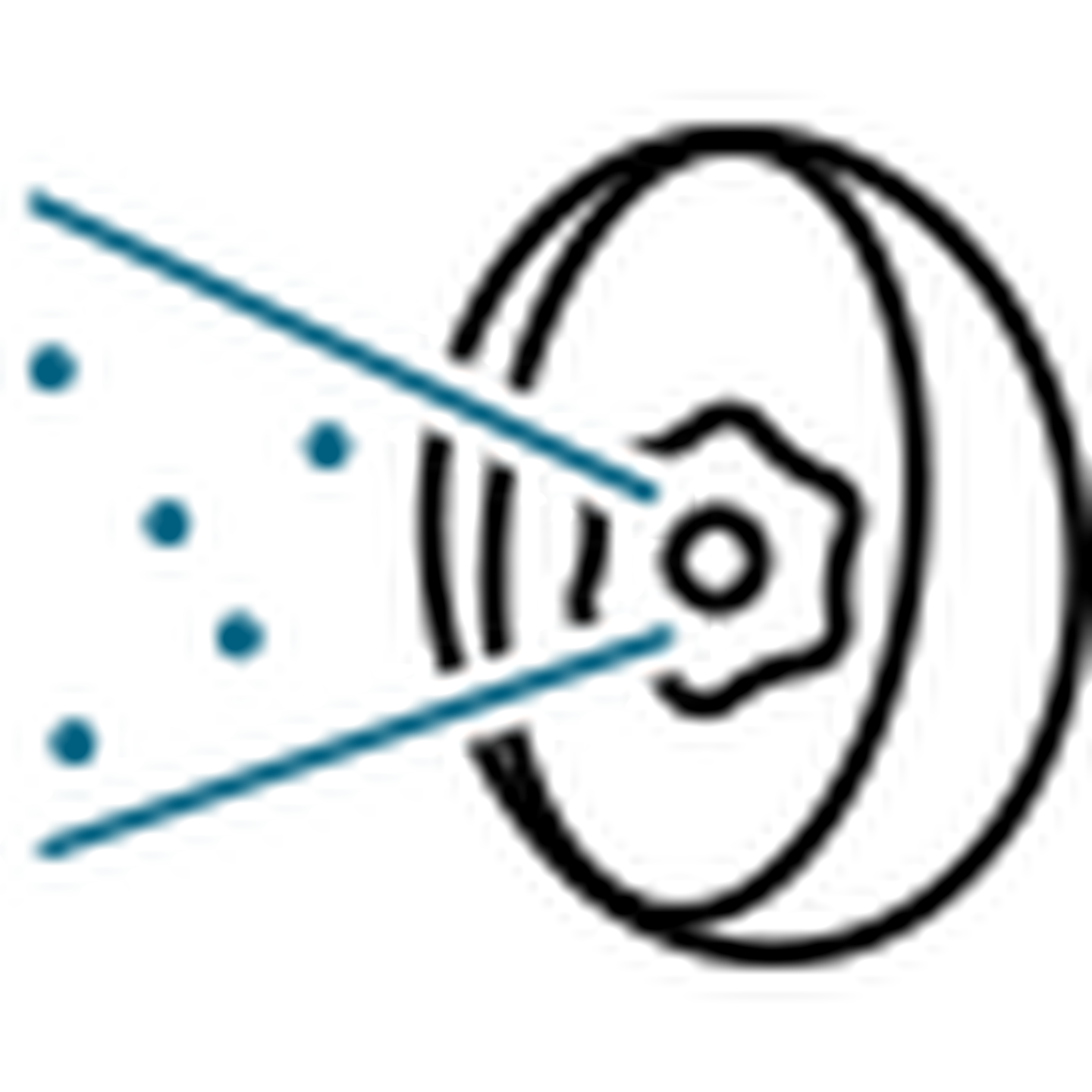 Hydrotherapy Massage
Moving water increases heat conduction by removing the cool barrier to not only maximise the benefits of heat. Through a high volume and low pressure massage in the same session, the optimal massage can be achieved.
HYDROMASSAGE BENEFITS
ALLEVIATE ARTHRITIS
See how hydromassage promotes arthritis relief though the words of Ken Jacuzzi, the inspiration for the original hydrotherapy pump.
NATURAL STRESS RELIEF
Learn how hydrotherapy and hydromassage can help you relax, unwind and find stress-relief.
FITNESS AND RECOVERY
Learn how hydrotherapy can help you both before and after physical activity.
Bath Features
HOT TUB HYDROTHERAPY SEATS
HISTORY OF HYDROTHERAPY
The idea of a relaxing soak in hot water is not new. For centuries, hydrotherapy and hydromassage have been a popular pastime for people around the world. Ancient cultures throughout history have enjoyed this practice, establishing the hydromassage benefits from naturally occurring thermal hot springs to elaborately constructed bath houses. Whether for relaxation, recovery or connection time, hot tub hydrotherapy can enhance your life.