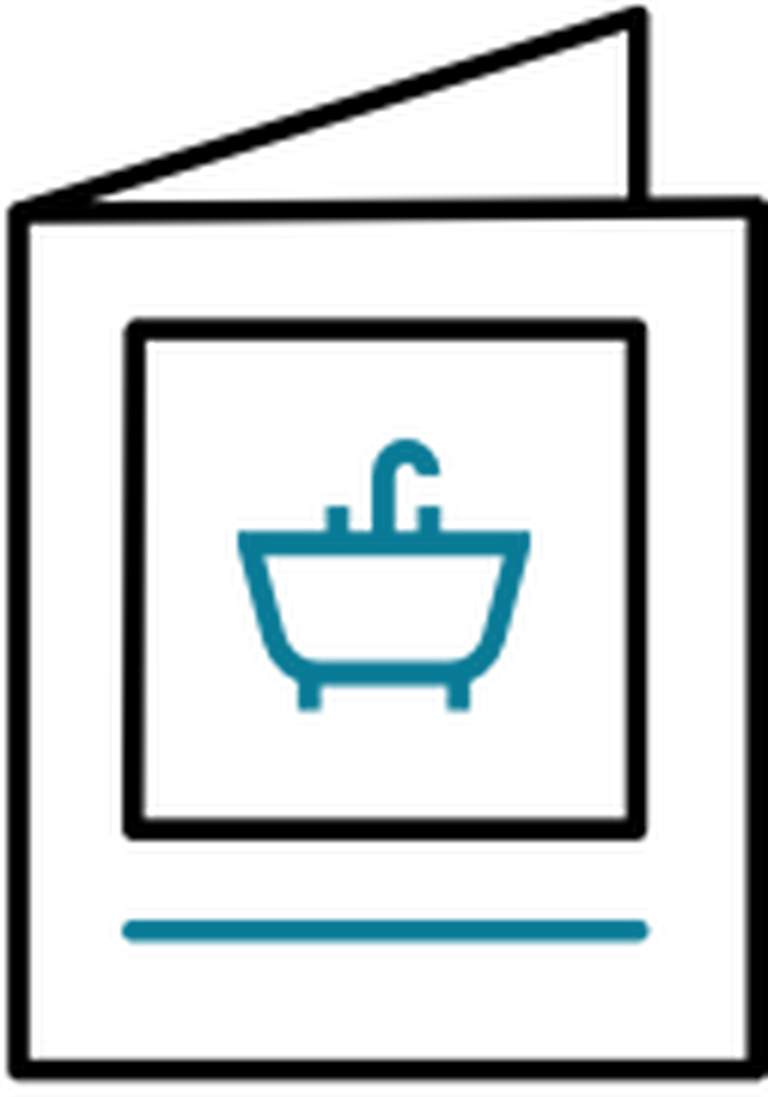 Step 1
Get a Free Quote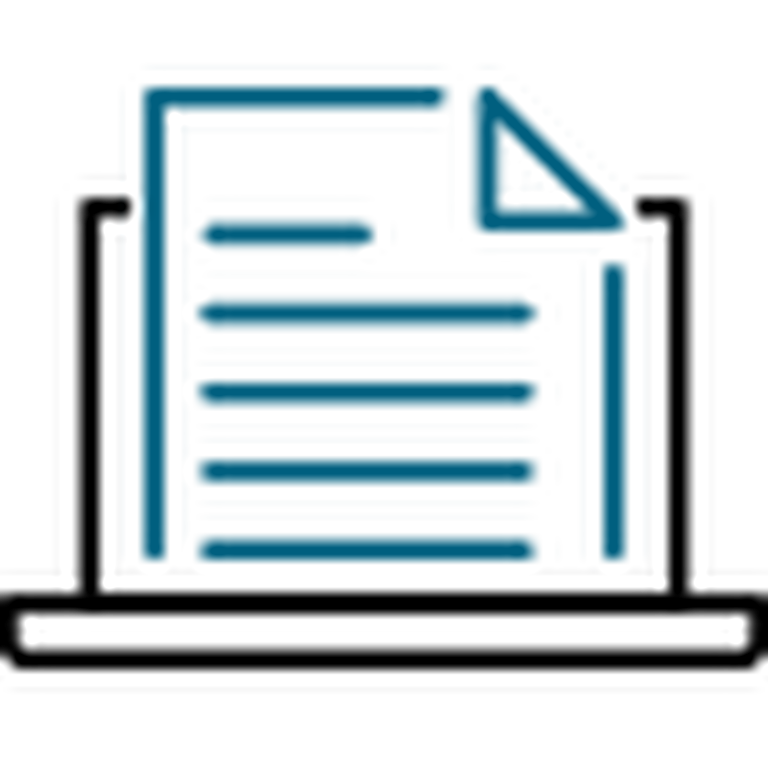 Step 2
Get Your Bathtub Installed In a Day*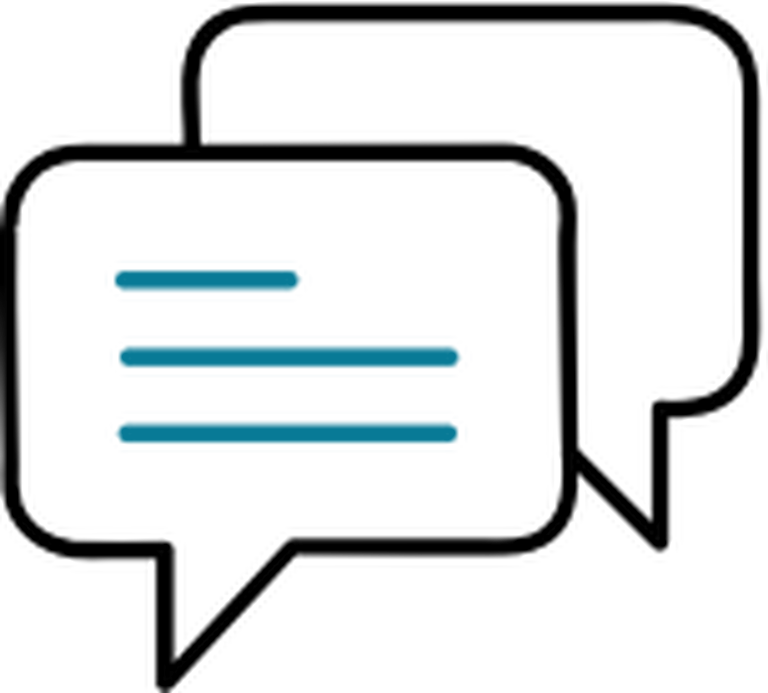 Step 3
Love Your Bathroom
Close
Jacuzzi Bath Remodel
Looking for a bathroom makeover but not sure where to begin? Let the authorized Jacuzzi Bath Remodel partners take your vision from design consultation to dream bathroom, frustration-free. Our professional partner in your area always utilizes the highest safety standards. They will help walk you through choosing the Jacuzzi® products, materials, and finishes, and design a layout that meets all of your needs. On installation day, you simply sit back and get ready to enjoy your new bathroom and white glove service without the mess and inconvenience of traditional weeks-long renovation. At the end of the day, you're only left with your dream bathroom.
This Collection is Best for Those Who Want...
Easy Installation
"The installers were very quick and did very efficient work… The tub was in such bad shape because of the iron and water that we have, they did a good job! We are very happy with the transformation"
-Phyllis and Bon
Stunning
"You guys did a wonderful job. I love the way it looks, it looks so much bigger, its absolutely stunning"
-Stephanie
This is Perfect
"Oh, this is perfect! Very, very nice. It even looks bigger now. You did a wonderful job, thank you so much. Highly recommend Jacuzzi Bath Remodel"
-Jim and Jeri
So Easy
"The shower will be a lot easier for my husband to get in and out of, it was so hard for him to get in and out of the tub."
-Charles and Norma
Helpful Info
The process starts by filling out the form at the top of this page. Your local Jacuzzi Bath Remodel representative will contact you and schedule a Free Design Consultation at a time that is most convenient for you. They will go to your house to understand your design vision and craft a unique space for you, showcasing samples of all Jacuzzi® branded products, from walls to bases, to fixtures and accessories. Finally, a certified Jacuzzi Bath Remodel installer will transform your bathroom in as little as one day.
All Design consultation and installations are performed by your local Jacuzzi Bath Remodel representative. They have been factory trained and certified and stand by the Limited Lifetime Warranty on our product and the installation.
The Design consultation is intended to help craft the custom remodel specific to your needs. Because of this, there are many factors to be considered and only through the consultation could an accurate price be quoted. During the consultation, you will receive a price that is valid for one full year.
Once the design is selected and the installation appointment is scheduled, the remodel usually lasts one day.
All of our surfaces use non-porous materials; our shower walls are infused with silver ions that prevent mold and mildew from growing. Our jetted bathtubs feature CleanLine® Technology that also maintain the water lines free of bacteria. For surfaces, mild dish soap is recommended, and a non-abrasive sponge should be used to scrub.