Formula Aqualibrium™
The perfect combination of air and water provides a powerful and comfortable hydromassage.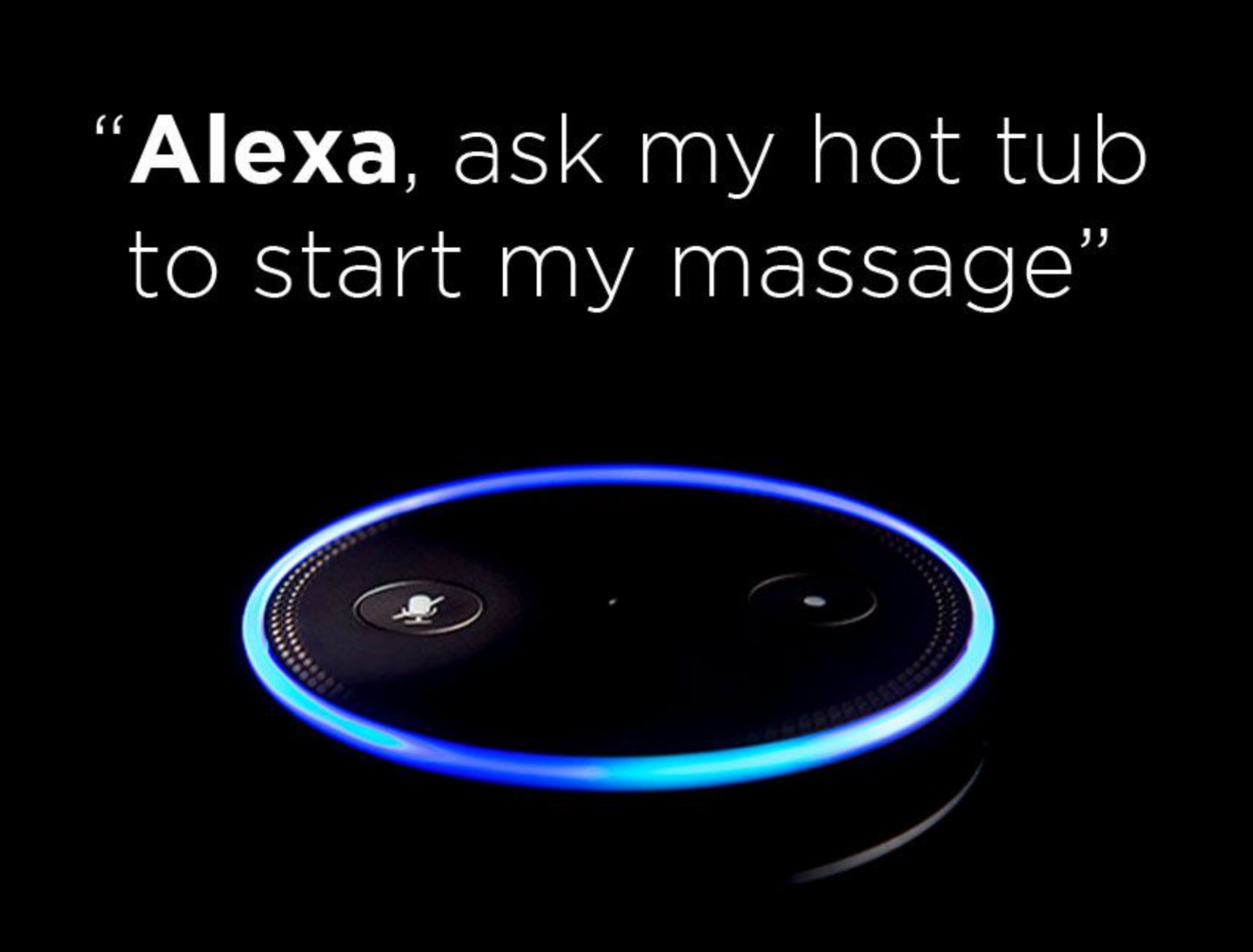 SmartTub® SYSTEM
The exclusive SmartTub® system, making it easier than ever to use and maintain your hot tub from a smart phone and smart device.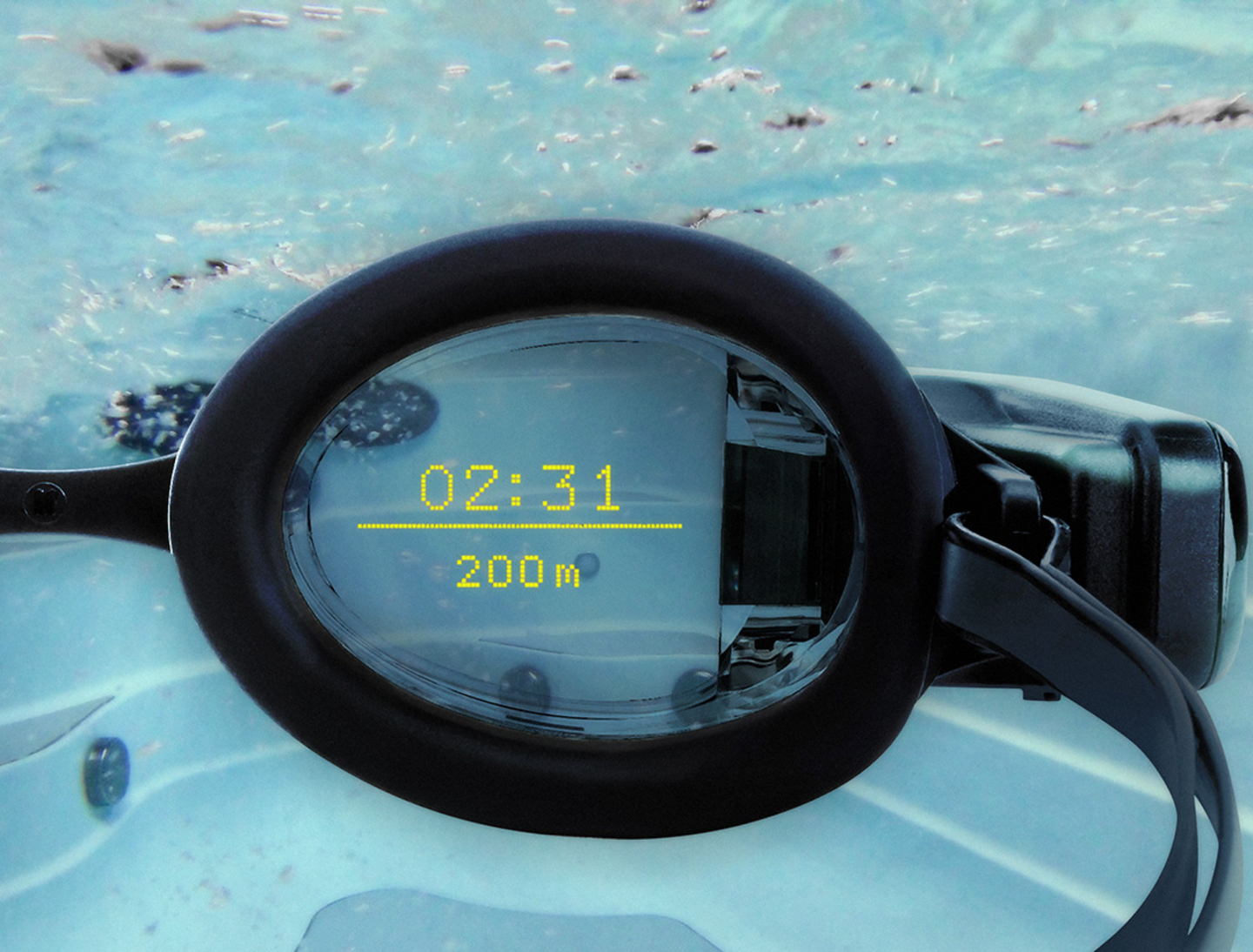 Smart Swim Goggles
FORM Smart Swim Goggles not only track and analyse your results; you can view these stats in real-time on your optical display thanks to smart technology. An app also tracks stats and lets you analyse results and customise your swimming sessions.
Swirlpool™ Technology
A multi-sensory hydrotherapy experience without air infusion, allowing for the most tranquil form of hydromassage.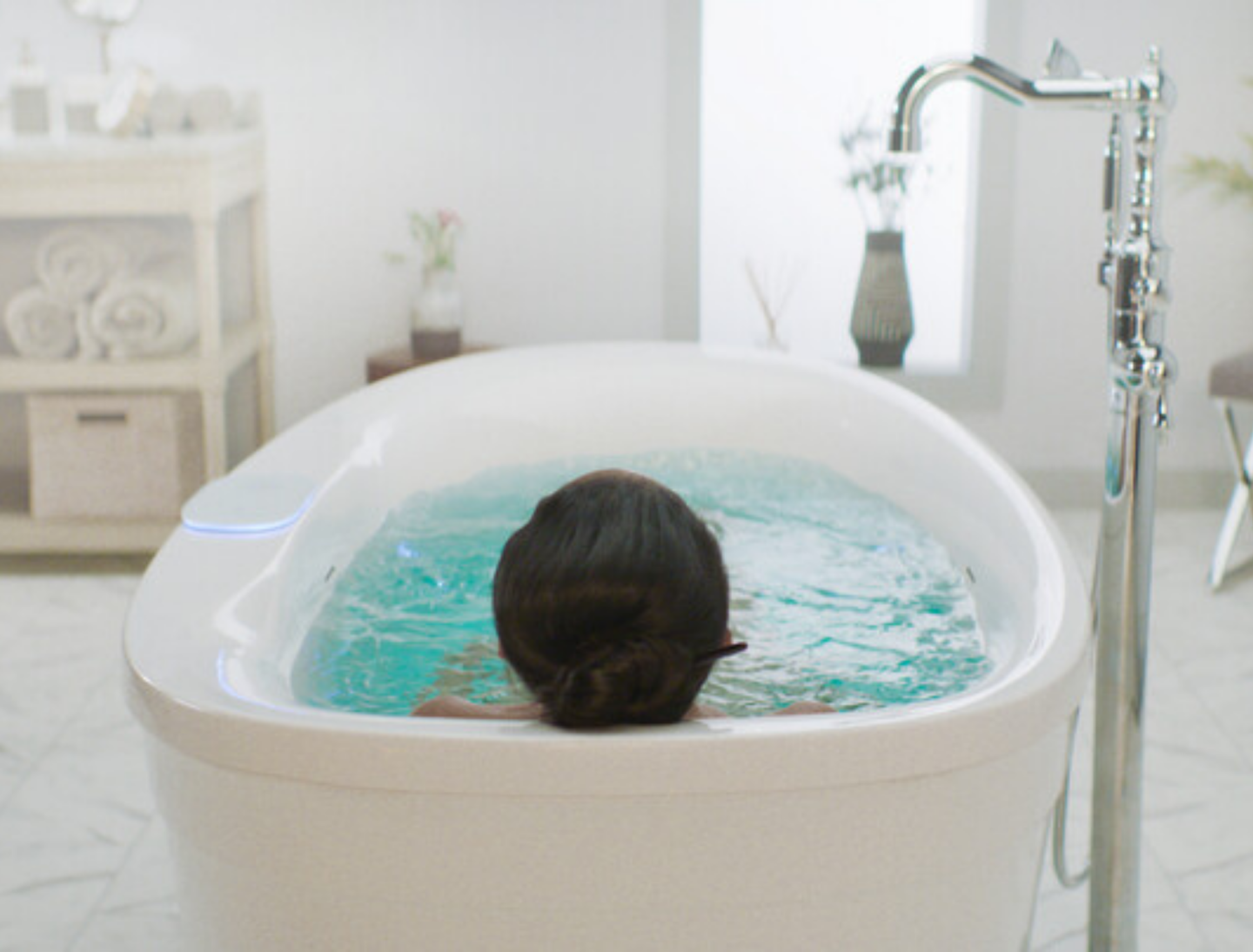 Whisper+ ® technology
Reduced noise and vibration so you can truly disconnect from the day to day noise.