Créez un espace de douche personnel qui correspond à votre style et qui procure une qualité intemporelle. Choisissez parmi une gamme complète de robinetterie pour la douche, de portes de douches, de bases de douche et d'accessoires conçus pour ajouter une apparence et une ambiance personnalisées à votre douche. Des designs classiques aux lignes contemporaines, JacuzziMD a ce qu'il vous faut pour que votre rituel quotidien vous permette d'échapper à la routine.
COMMENT CHOISIR LA DOUCHE JACUZZIMD PARFAITE
Voici quelques éléments à considérer lors de la sélection des meilleures options de douche en fonction de vos besoins :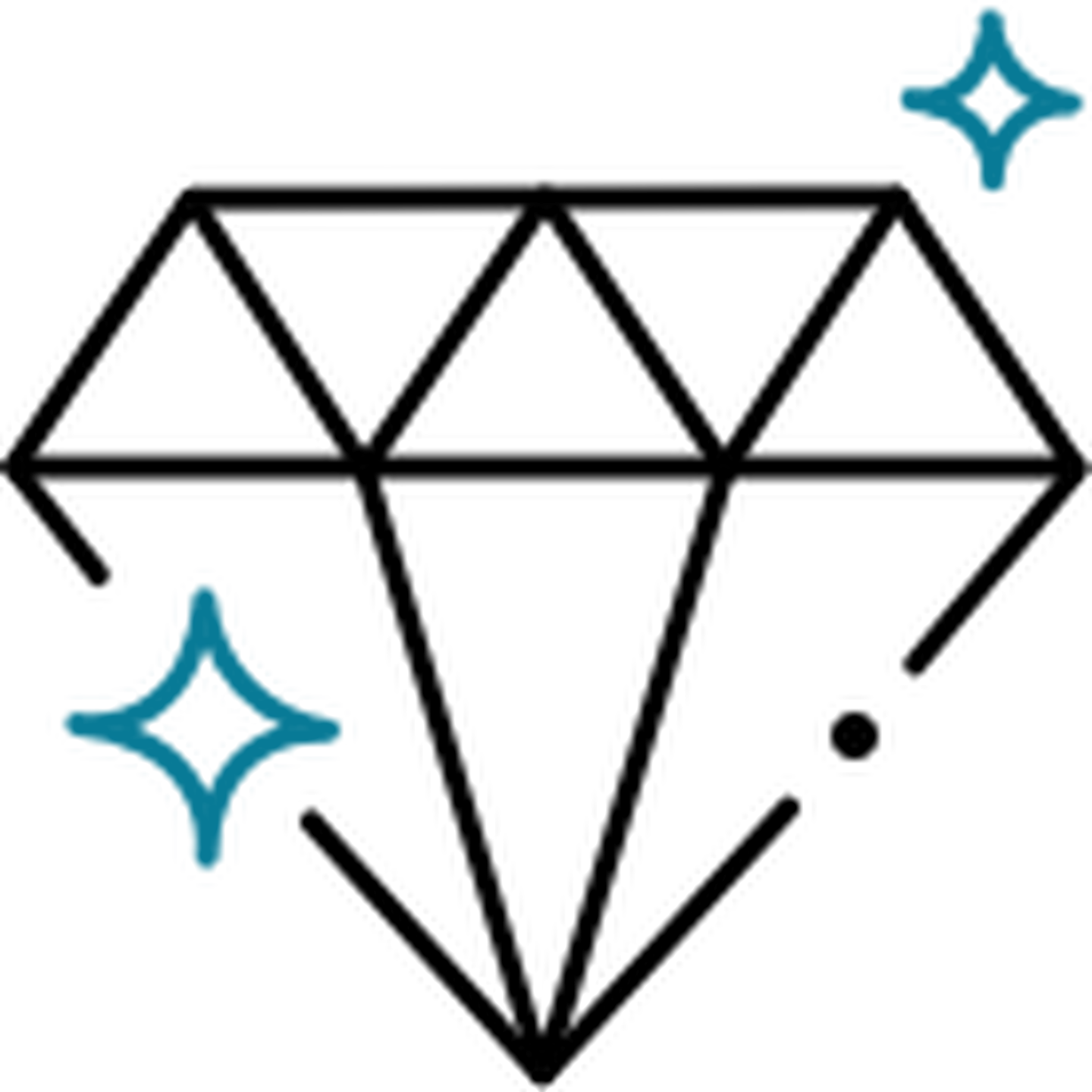 QUALITÉ
Une qualité intemporelle est un élément crucial à considérer lorsque vous magasinez des ensembles de douche pour compléter le style de votre salle de bain. Que vous aménagiez une douche à l'italienne, une douche avec siège, une base de douche combinée à une porte de douche, ou encore un ensemble de baignoire et douche, les produits pour la salle de bain JacuzziMD sont construits à partir de matériaux de qualité et vous comblent de joie au début de chaque journée.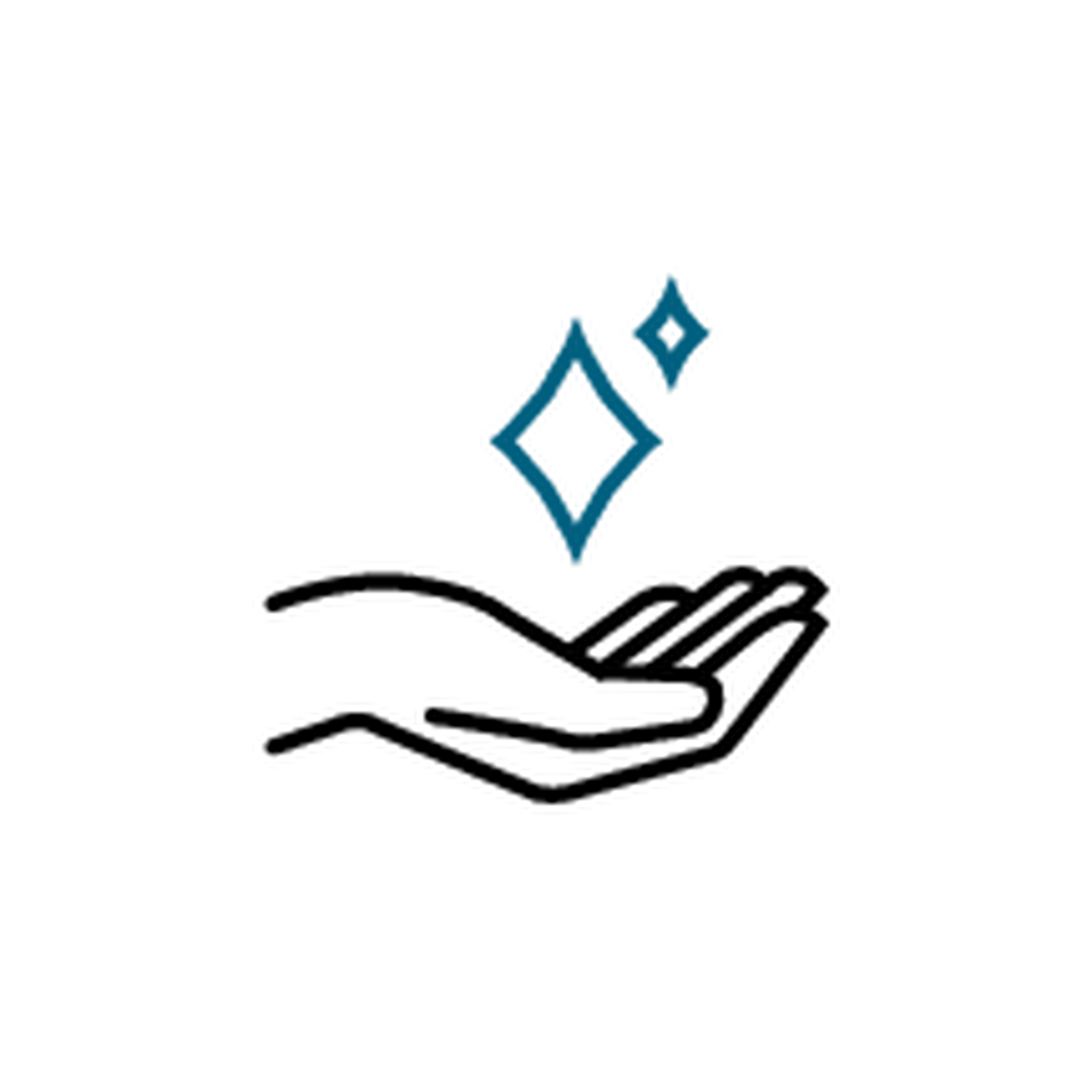 Style
Évaluez le style de couche que vous préférez et l'espace que vous avez afin de déterminer ce qui vous convient le mieux entre une douche à l'italienne, une douche avec siège, ou un ensemble de baignoire et de douche. Choisissez parmi une variété de finitions et de designs intemporels pour compléter l'espace détente de votre salle de bain.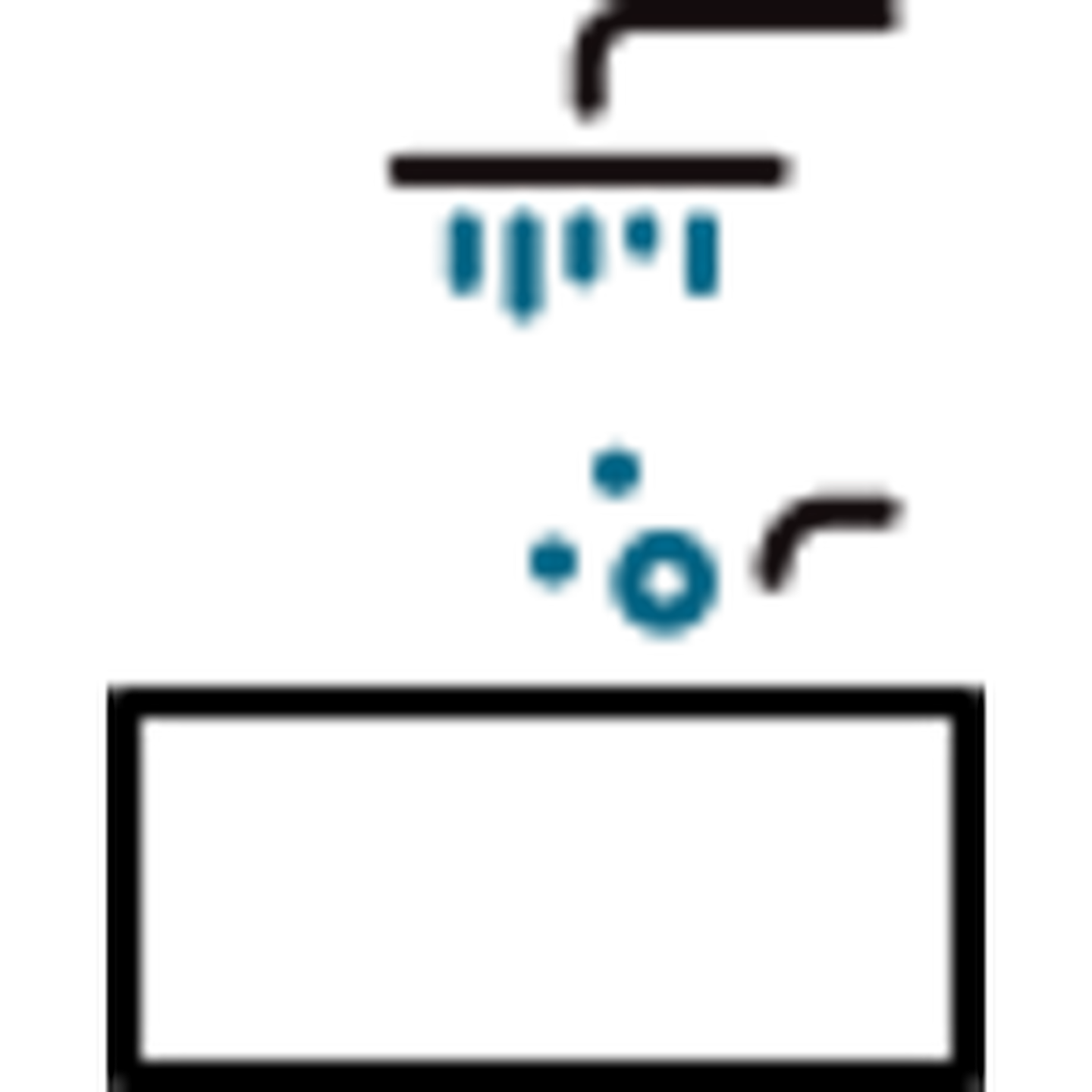 FONCTIONNALITÉ
Pour la robinetterie et les autres éléments de design, le fait de déterminer votre style personnel et vos préférences en matière de pression d'eau et de contrôle du débit peut vous aider à sélectionner les options de robinetterie de douche, de portes de douche et de bases de douche qui agrémenteront votre espace tout en rehaussant votre routine quotidienne.
PRODUITS DE DOUCHE EN VEDETTE
Unbelievable Quality
"Installed this with a new shower and I'm impressed with the 1/4 turn handle and the rain fall shower head. No regrets!"
BorisB
MARIAGES PARFAITS