LEGENDARY FOR PERFORMANCE, RELIABILITY, EASE OF USE, AND ENERGY EFFICIENCY
BRAND HERITAGE
As the original pioneers of the hot tub industry, Jacuzzi® set the standard by which all hydrotherapy is measured.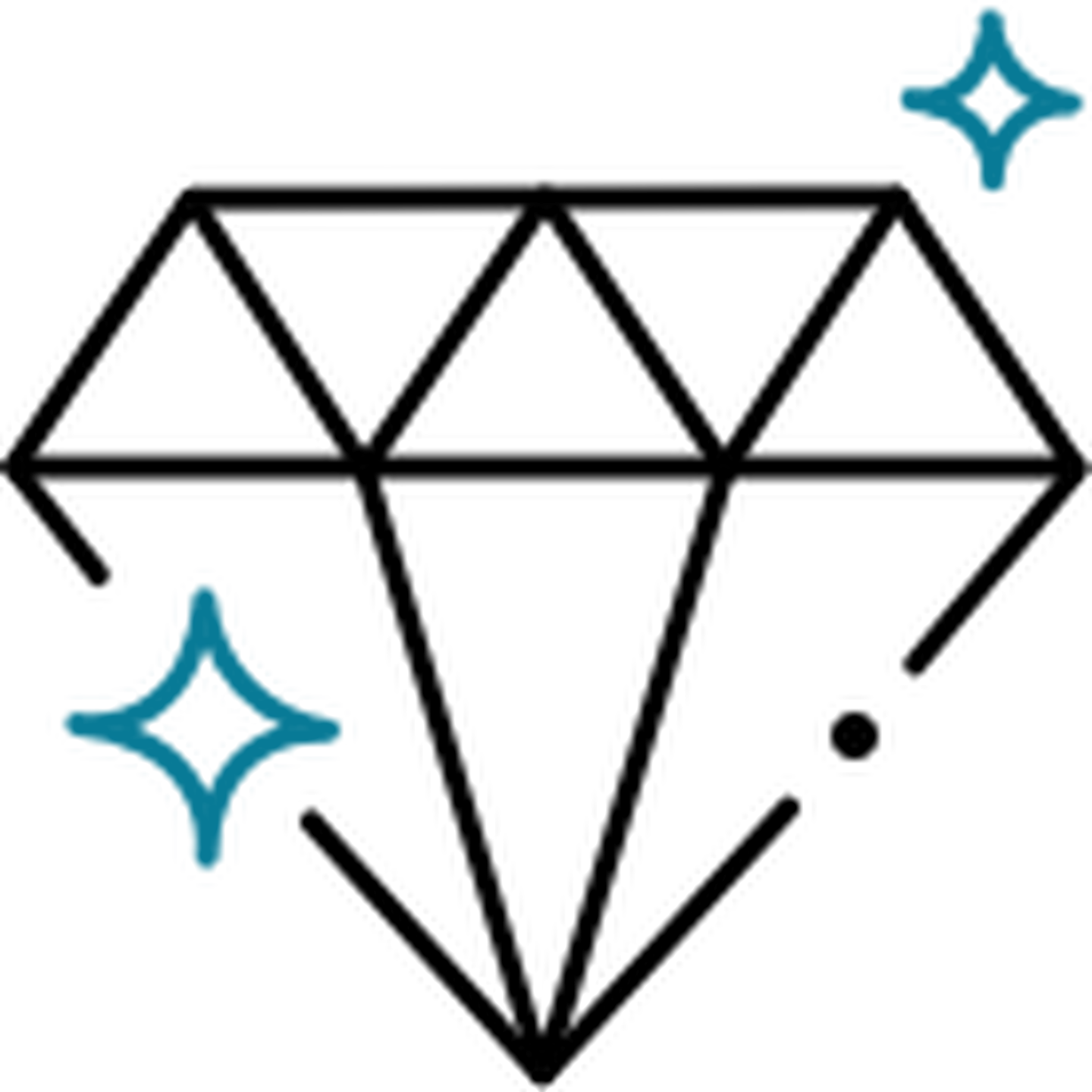 Quality
Only 65 years of innovation can produce a hot tub made to the exacting standards of the Jacuzzi® brand.


Energy Efficiency
On average, Jacuzzi's are 22% more efficient than the strict standards set by the CEC (California Energy Commission).


Hydromassage
Experience the perfect mix of air and water delivered by the industry's most advance hydrotherapy system.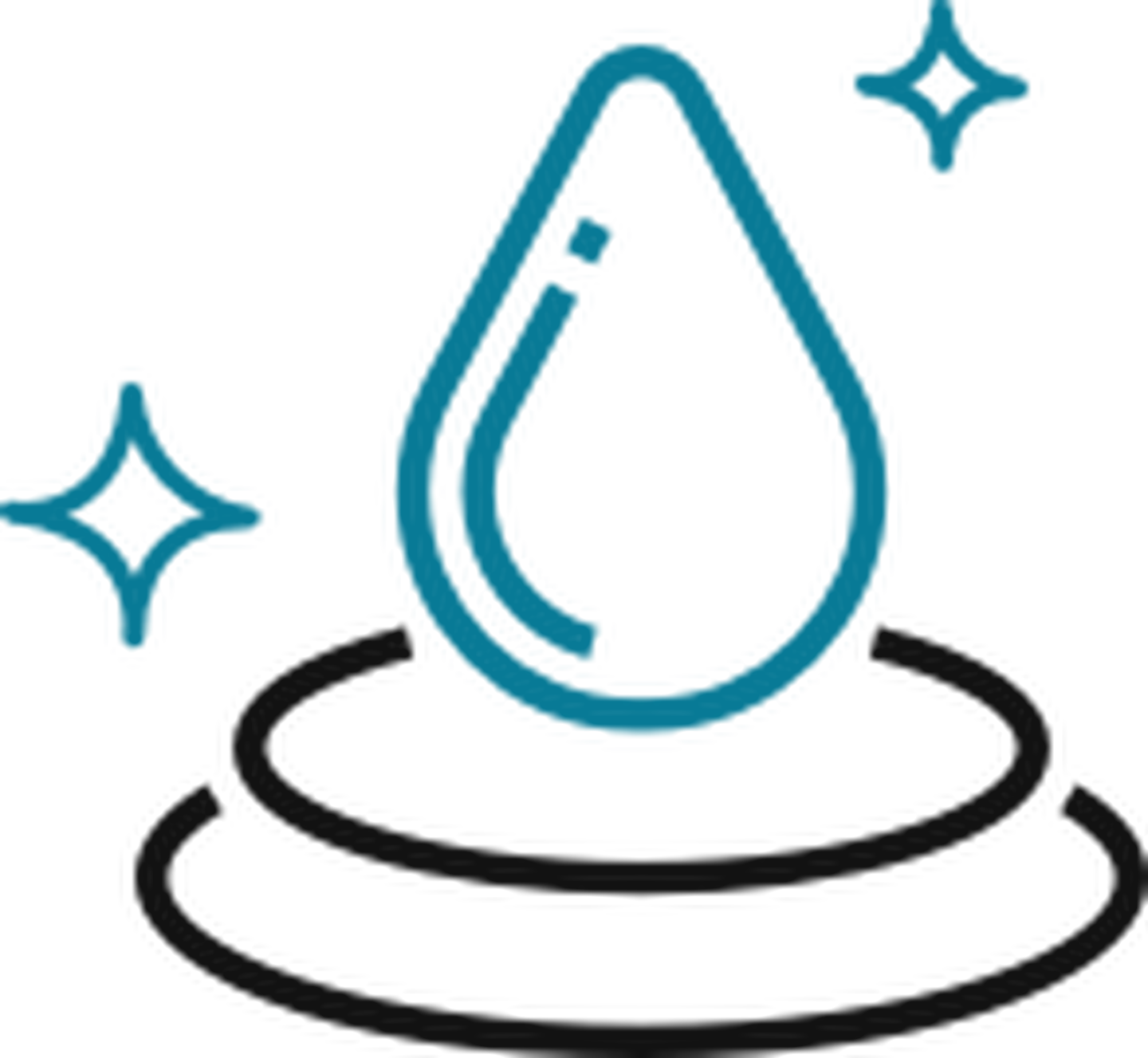 CLEAN, SAFE WATER
CLEARRAY Active Oxygen™ technology harnesses the power of air and light to reduce chemical dependancy.


WORLD-RENOWNED FOR OVER SIX DECADES OF EXCELLENCE AND INNOVATION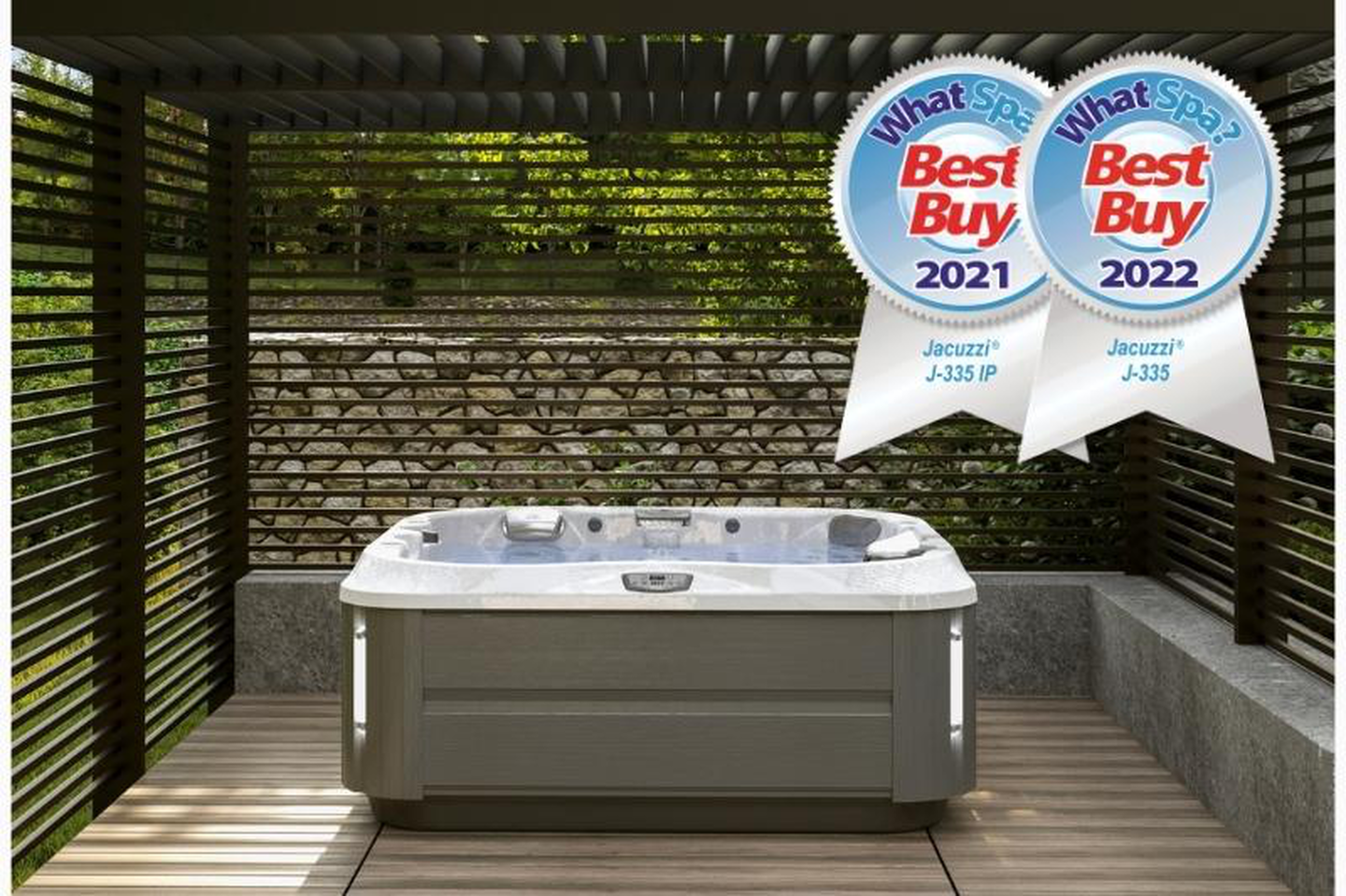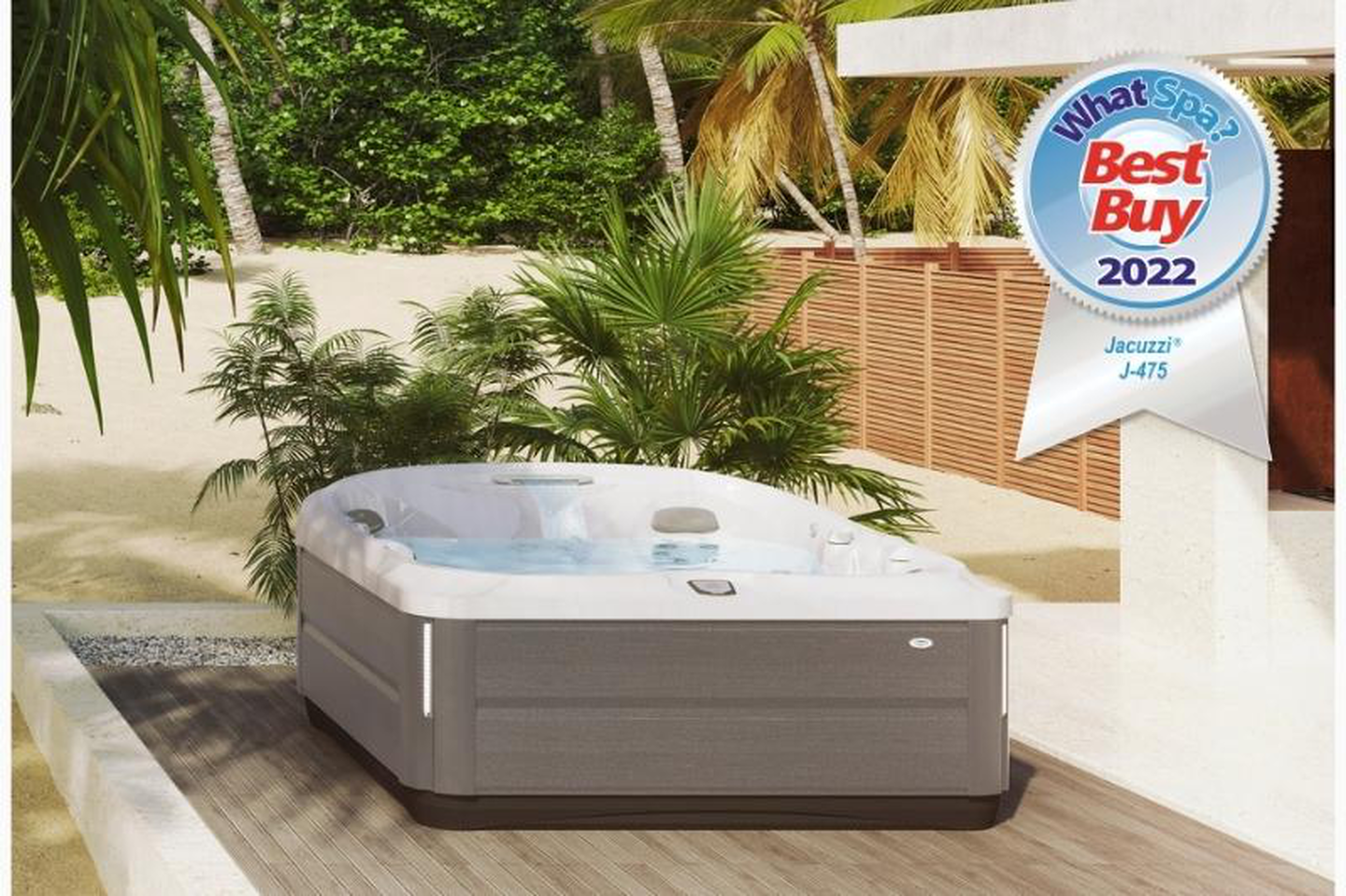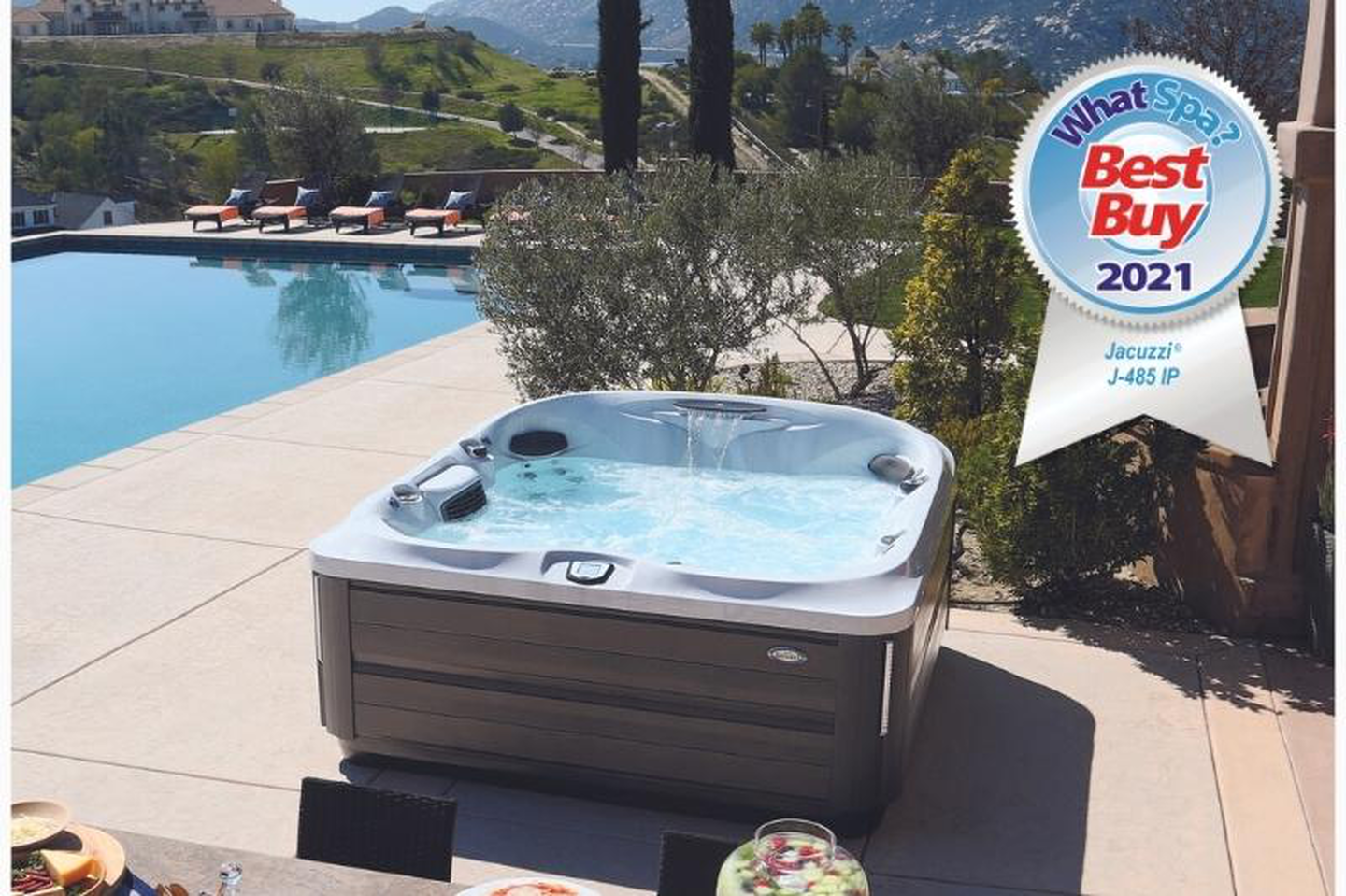 DOWNLOAD YOUR BROCHURE HERE
View the Jacuzzi® hot tub collections, affordable financing options, and learn more about the values, features and benefits that distinguish the Jacuzzi® brand.
WHAT OUR PROUD AMBASSADORS HAVE TO SAY