Thoughtful Design
Rooted in our Italian heritage, Jacuzzi® products strike the perfect balance of both purpose and style. Regardless of which colours, materials, and accessories speak to you, the beauty, quality, and durability that comes with the Jacuzzi® Brand is constant.
Style and Durability
Thoughtful design is embodied in every product we engineer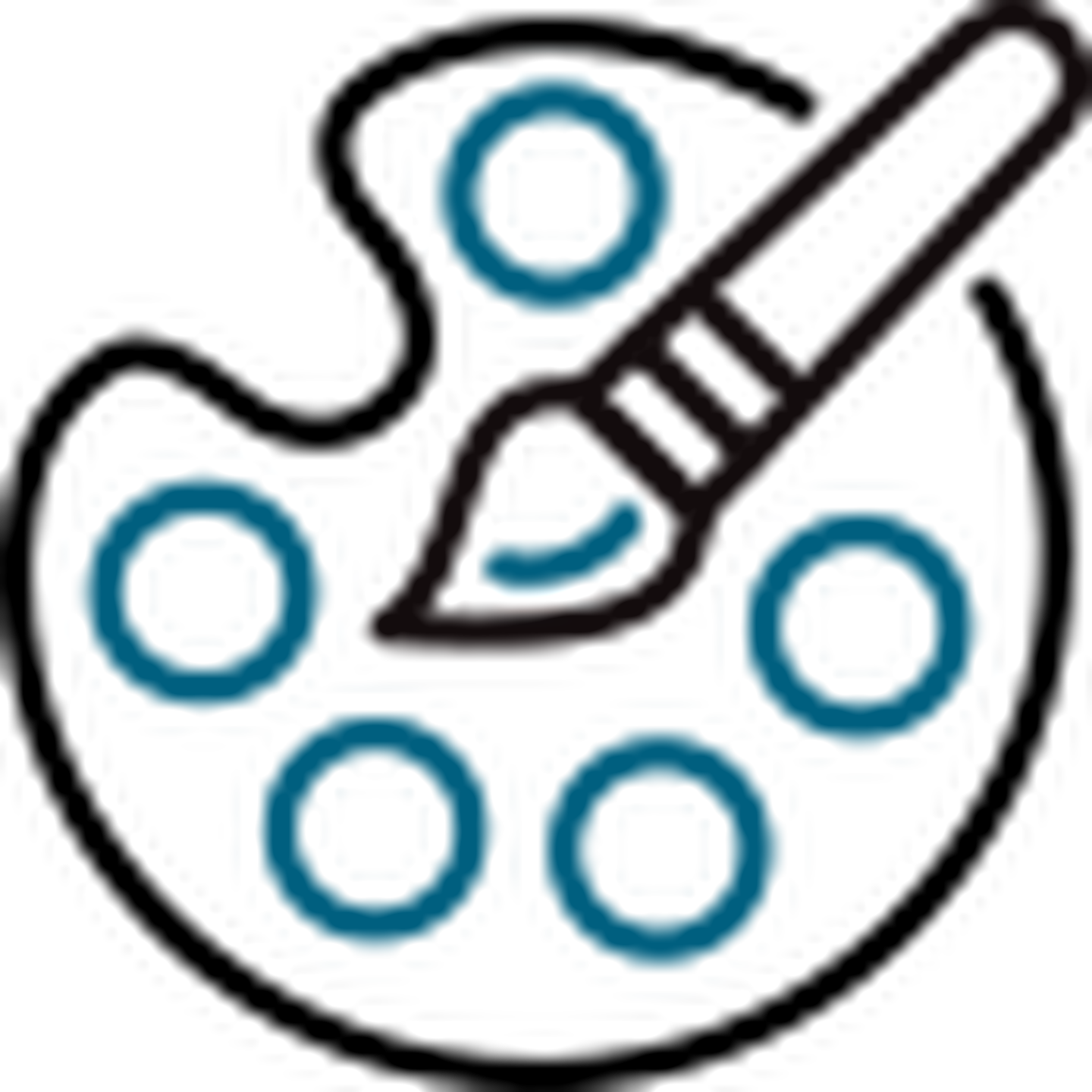 Beauty
A symphony of lines, lights, features, and finishes that add style and interest to any space.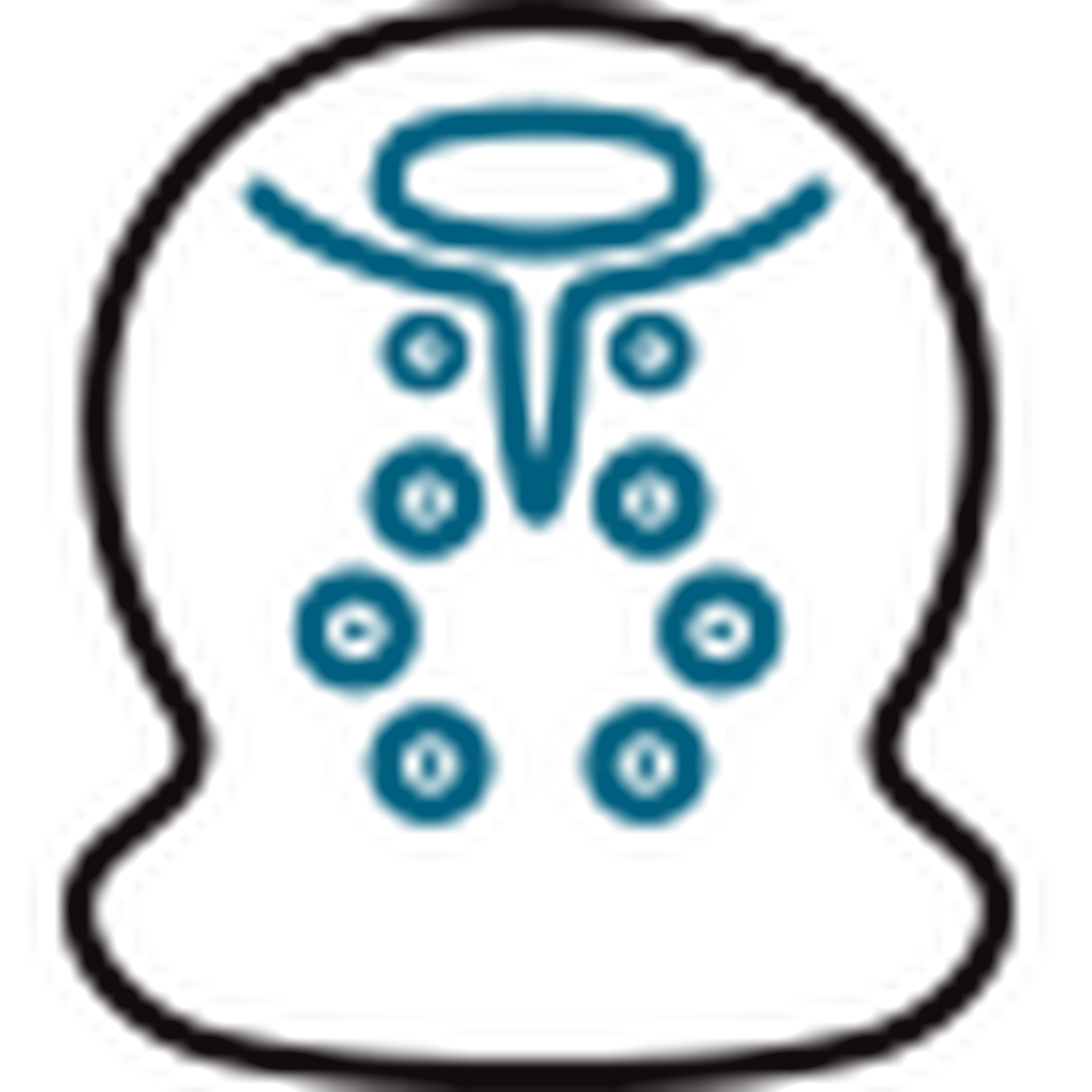 Comfort
A balance of ergonomics, science, and power built into every product to fit your body well.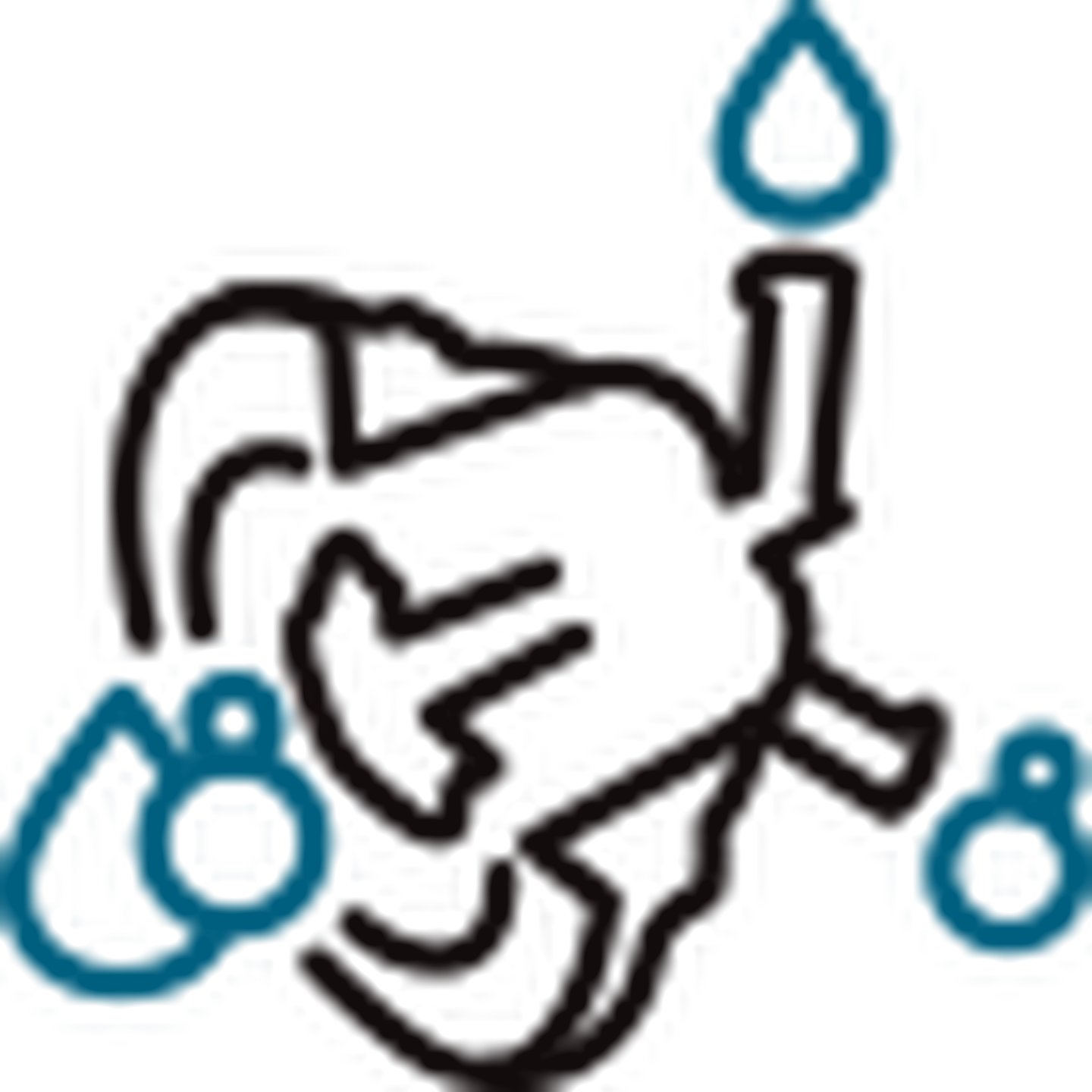 Experience
A perfect blend of the Aqualibrium® formula and the right features that are most valuable to your well-being.
Explore Jacuzzi® Hot Tub Design
Explore Jacuzzi® Bathroom Design
Explore Jacuzzi® Swim Spa Design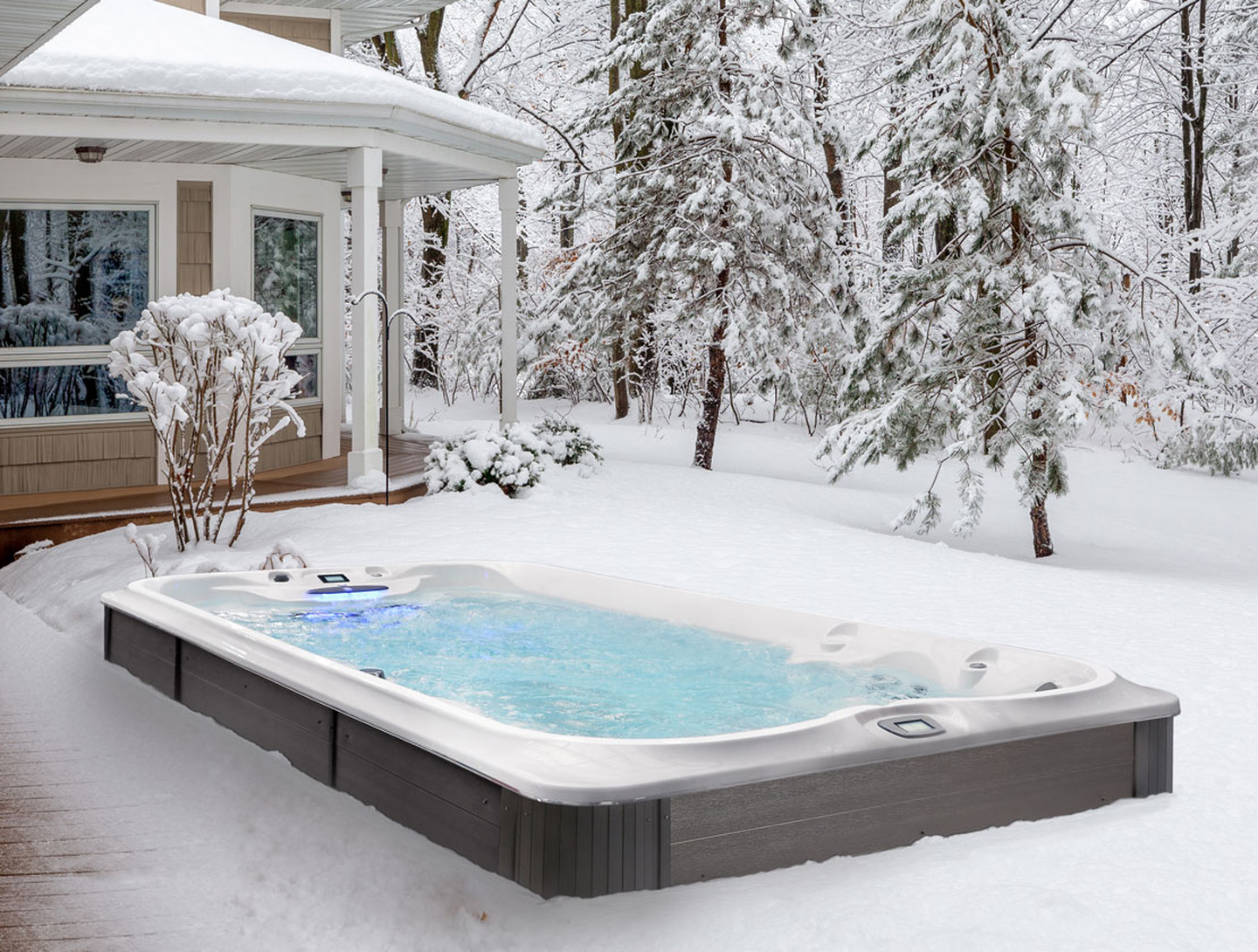 PowerPro™ Swim Spa
The best high-performance swim experience, combining the best aquatic technology with the therapeutic power of Jacuzzi® PowerPro® jets.
Explore Now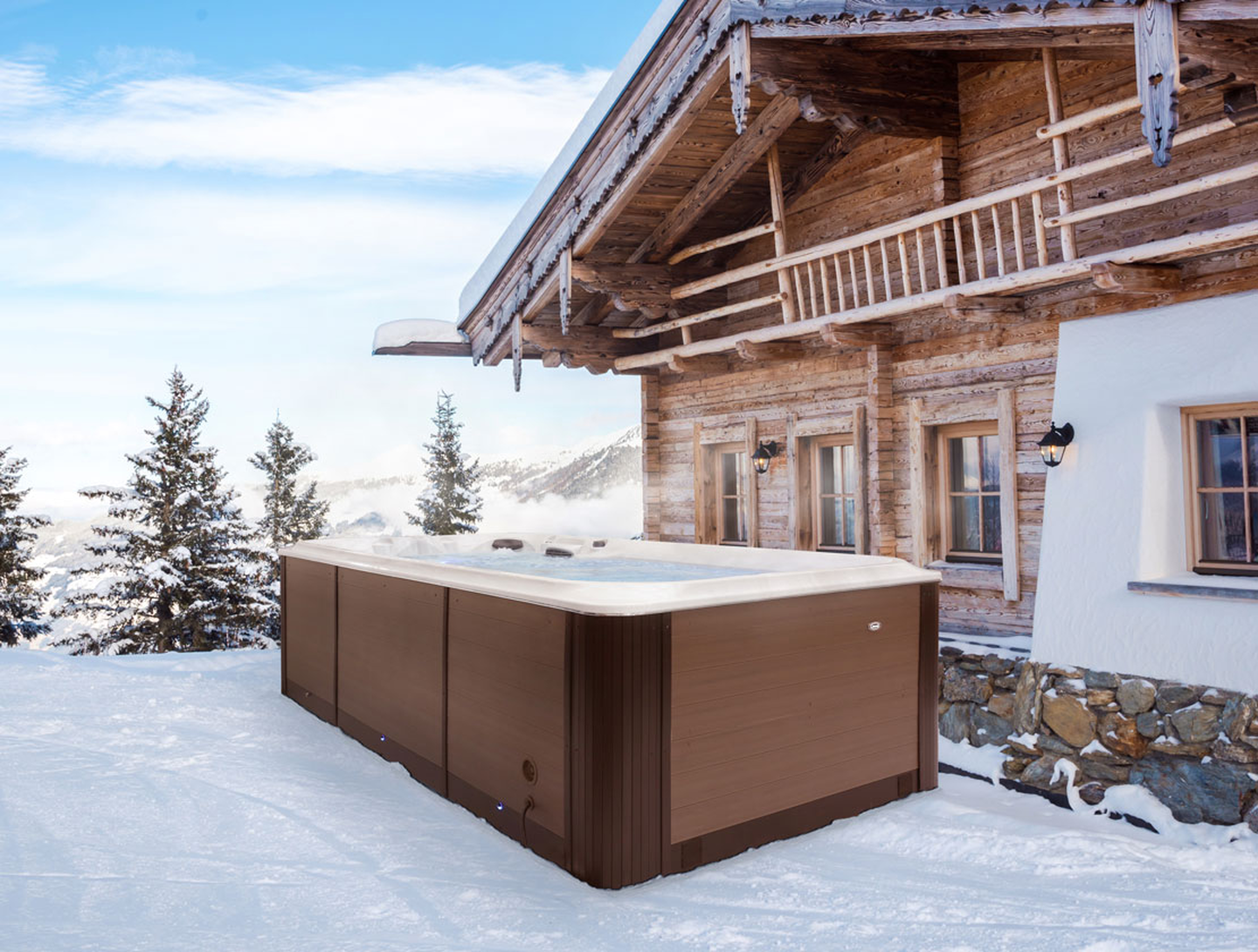 PowerActive™ Swim Spa
Unique SmoothSwim™ shell design helps keep you in your swim lane, and premium LED lighting, illuminated waterfall, exterior running lights, and more adds elegance and ambiance.
Explore Now