Hot Tub & Swim Spa Water Care Systems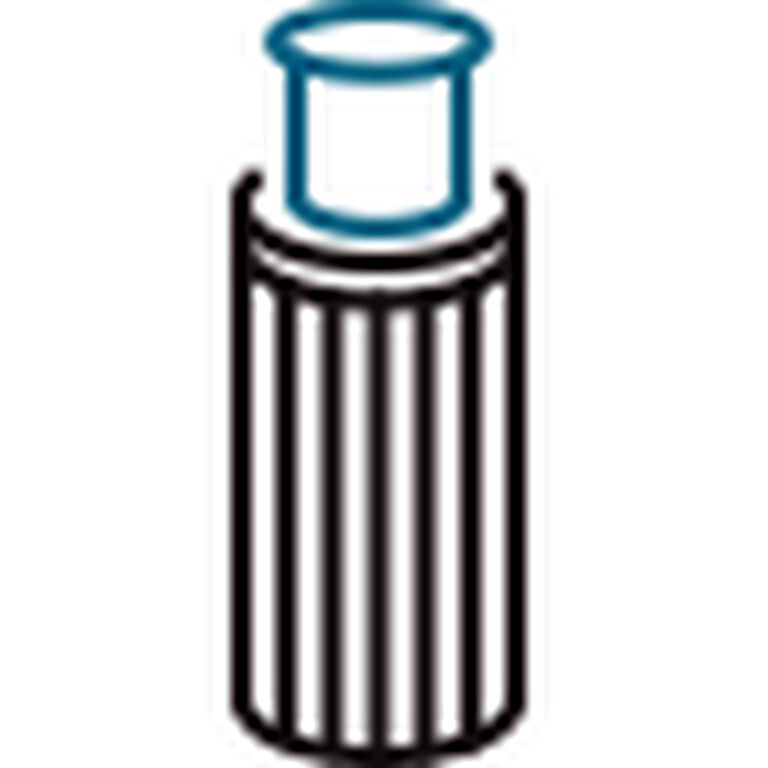 Simple Filtration
Simple, easy water care using chlorine or bromine. An approved sanitizer (either chlorine or bromine) is added on a weekly basis, as well as before each use to destroy bacteria and viruses and ward off algae growth.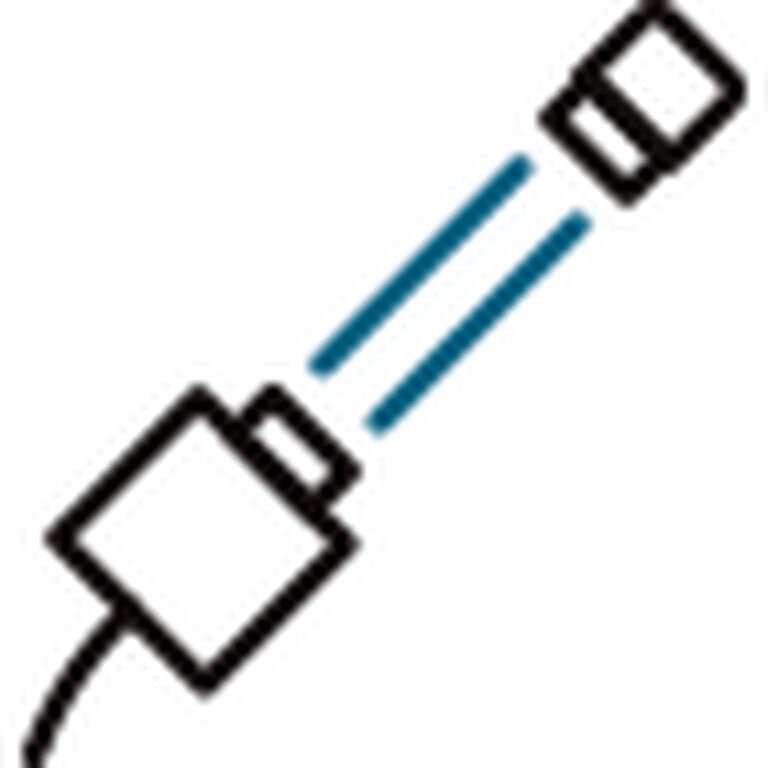 UV-C Systems
An advanced, odor-free choice for clear water. This sophisticated system uses nature-inspired ultraviolet light to neutralize pathogens in the water so they can't reproduce.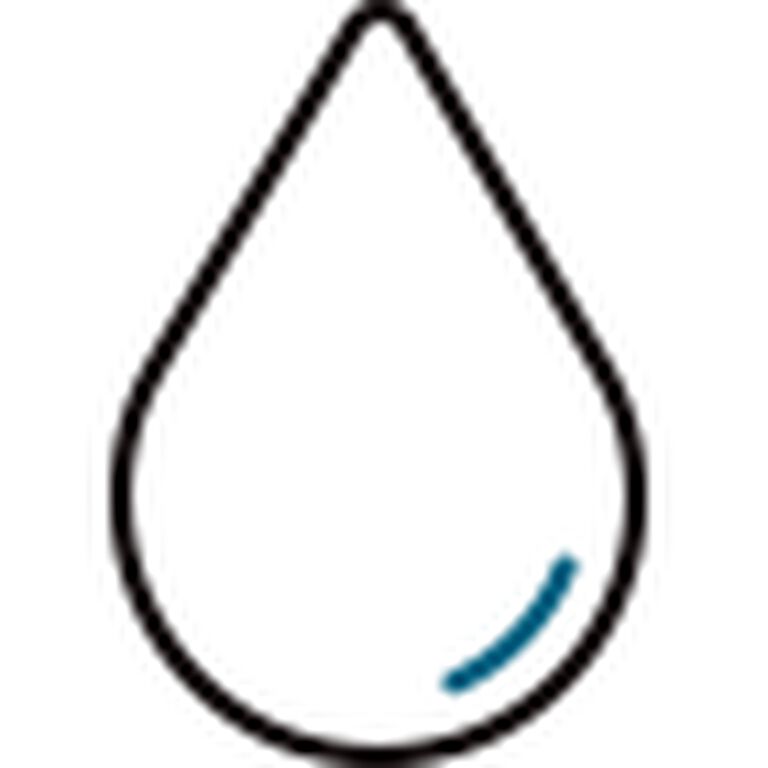 Ozone + UV-C Systems
This hands-free approach to water care uses the power of nature-inspired ozone+UV-C to work harder and clean your water longer.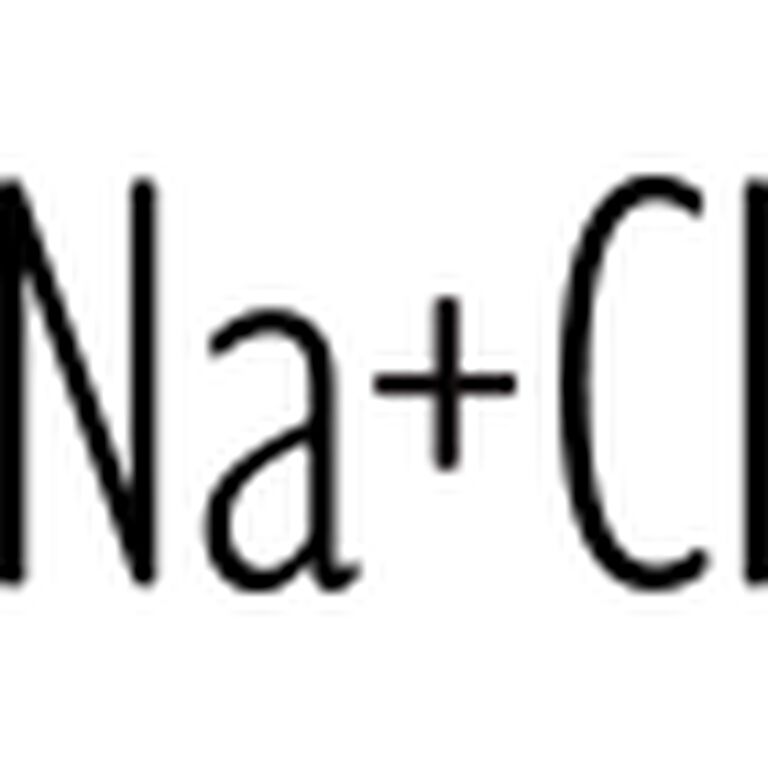 Salt Systems
Common in pools and recently introduced to some hot tubs, salt water systems use chemical reactions to generate chlorine from salt.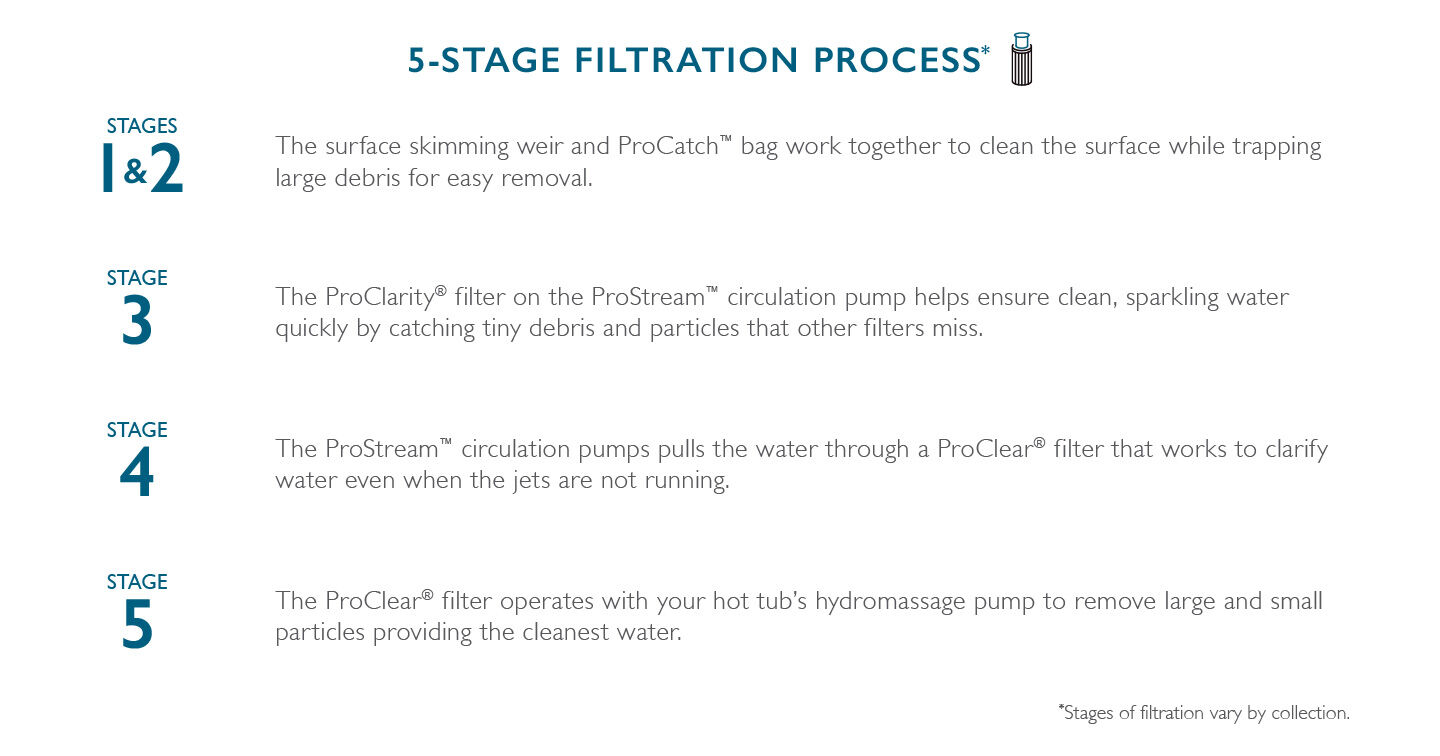 CLEARRAY Active OxygenTM Clean Water System
The CLEARRAY Active Oxygen™ System engineers Ozone + UV-C light to unlock an advanced oxidation process that destroys contaminants and water-borne pathogens. This hands-free approach to water care is standard on all acrylic hot tubs and works harder to clean the water longer.