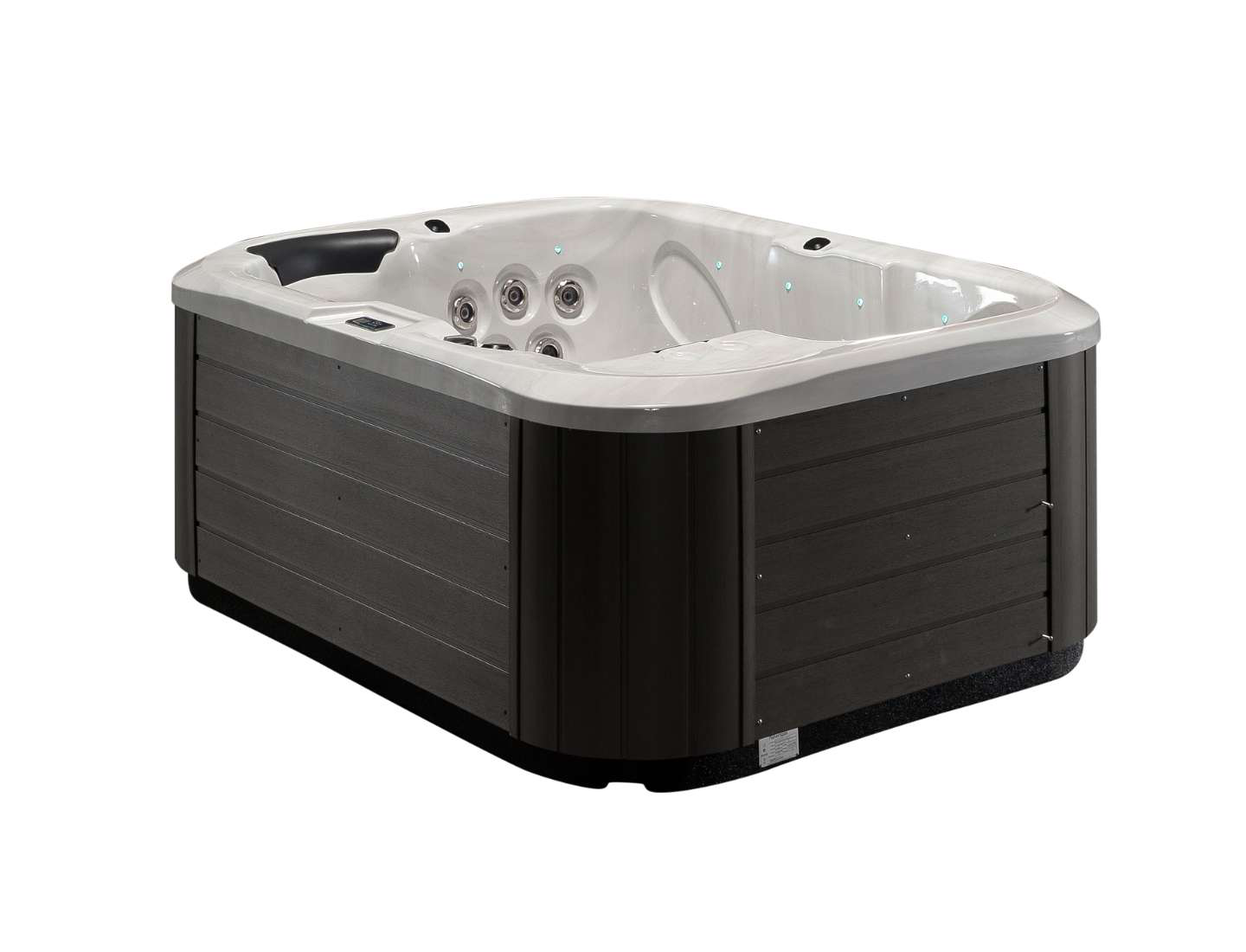 If you're in search of a compact spa to enjoy quality time as a couple, the SOUL300™ is a fantastic choice. This model features hydrotherapy seating designed for 2-3 people, allowing you to unwind and rejuvenate together. With ample room to stretch out and relax, the SOUL300™ provides the perfect setting for intimate moments of tranquility.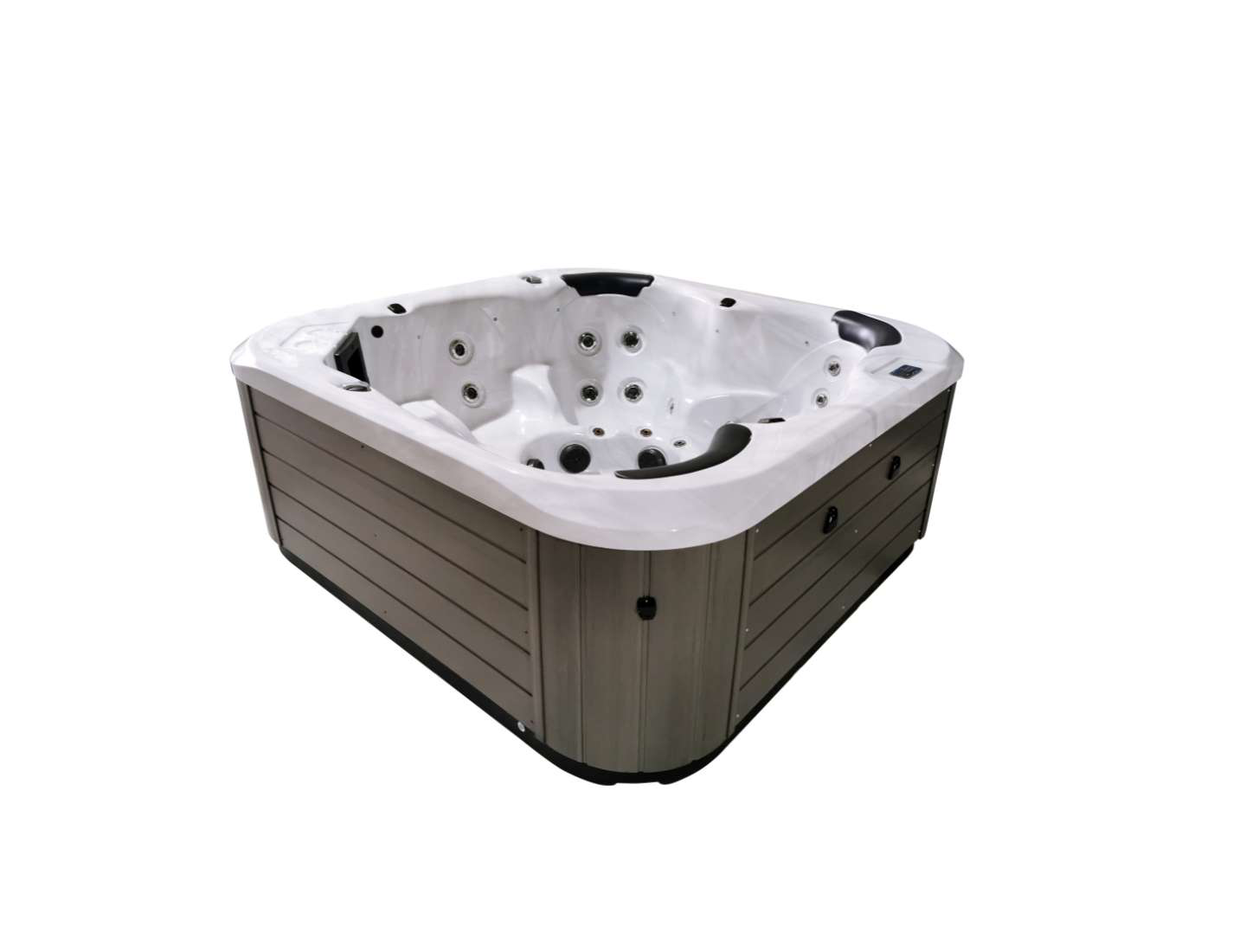 Experience the perfect blend of affordability, functionality, and relaxation with the SOUL500™, a budget-friendly spa that accommodates five individuals with a single lounger and boasts exceptional hydrotherapy features. Ideal for families and perfectly suited for small gardens, this compact hot tub ensures you never have to compromise on quality, comfort, or performance, all while maintaining an affordable price point.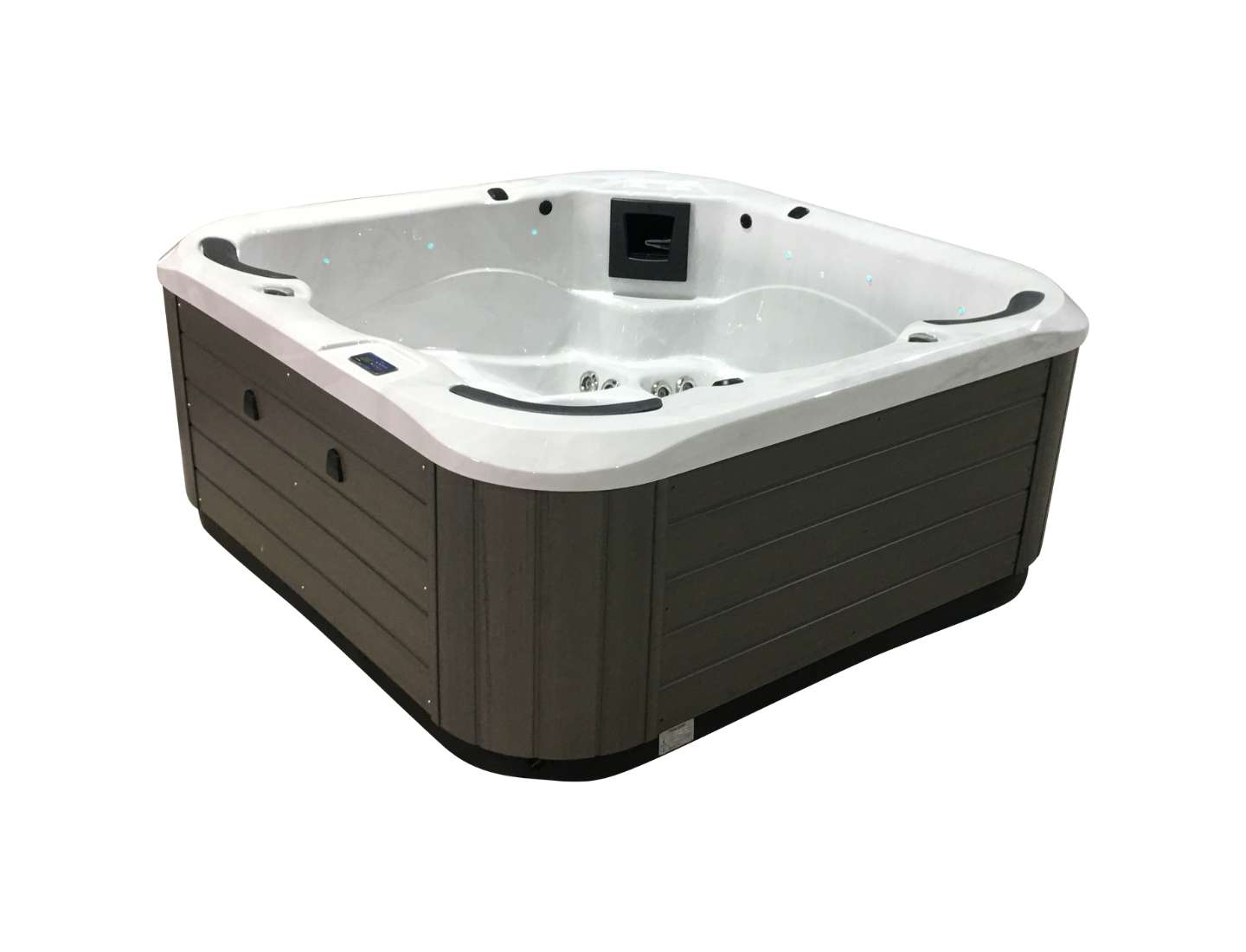 Embrace the convenience of a compact hot tub that comfortably accommodates up to five individuals while seamlessly fitting into smaller outdoor spaces. The SOUL550™ hot tub offers an exceptional hydrotherapy experience without any compromises. Revel in the perfect balance of quality, comfort, and performance, all at an affordable price point.
swim spas from £16,995
Indulge in the delights of aqua fitness, create lasting memories, and bask in relaxation with your family, all within the comfort and privacy of your own garden, regardless of the season.