Uw instellingen aanpassen
Beheer van energiebesparing en filtratie
Aanpassen van temperatuur, verlichting en jets
Beheer van de hot tub in uw vakantiehuis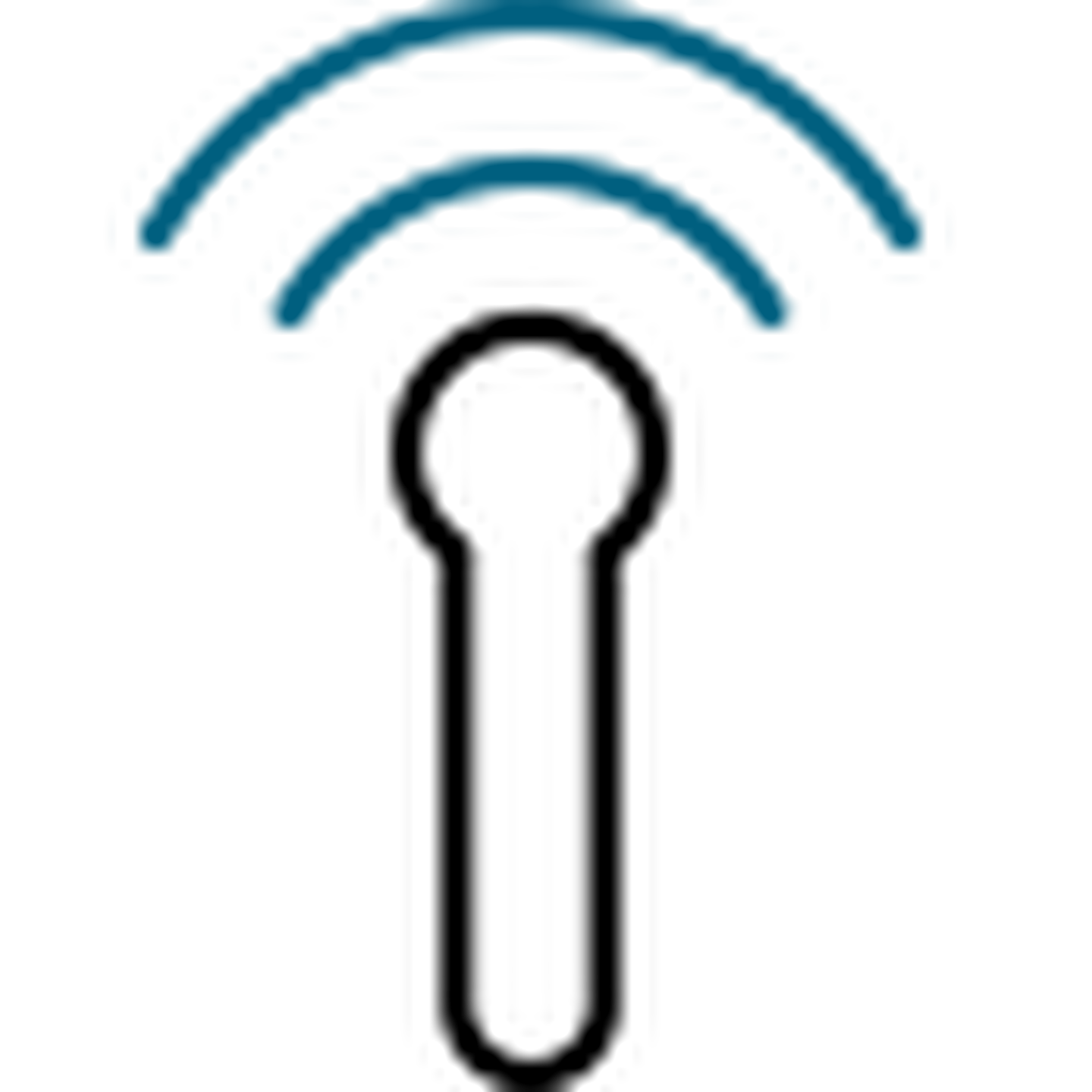 Remote Monitoring
Meldingen bij relais stroomuitval

Eenvoudig te gebruiken
Altijd verbonden met een mobiele dienst
Hot tub activeren met uw Smart Home toestel
FEATURED SMARTTUB® COMPATIBLE HOT TUBS
Renowned Brand
"This is my third Jacuzzi® Hot Tub in 30 years. I obviously trust this brand. There are so many new and improved features in my newest tub. I love it!"
- Lynn, Bethlehem, PA
5 Star Service
"The local dealer is family owned and operated and has been in business for many years. The experience he was able to provide in site preparation, delivery and setup was invaluable. Product quality was never an issue, I always wanted a Jacuzzi®" tub.
-Smits, Harrison, OH
Simplified Water Care
"We've had our Jacuzzi® J-345™ for about a month, and we're very pleased with how easy the spa is to maintain. Its built-in water purity features work well, and maintaining proper chemical balances has been much simpler than ever." what we had anticipated."
- Bill, Pullman, WA
All 2018+ models are compatible for aftermarket installation.
* Vereist een abonnement dat begint in het tweede jaar van eigendom.
* * Schattingen zijn gebaseerd op sensor aflezingen en zijn niet bedoeld om overeen te komen met uw nutsmetingen, raadpleeg uw lokale nutsbedrijf voor meer informatie.