J-245™ CLASSIC HOT TUB WITH OPEN SEATING
Customize This Spa
2.

Packages

(Optional, Additional Cost)
Product Details
Product Details
Spacious enough to comfortably fit up to seven guests, the luxurious J-245™ Hot Tub boasts ClassicPro™ jets that provide a powerful massage. The only hot tub in the J-200™ Collection to feature a jetted foot dome, this spa will act as the entertainment center of your backyard.
Boasts ClassicPro™ jets that provide a powerful massage, including four Rotational Jets and a jetted foot dome Includes a back and shoulder waterfall, LED lighting and an open-seating arrangement to ensure rest and relaxation for all.
360 gal / 1362.74 liters

35

2-Speed, 2.0 HP continuous

1-Speed, 2.0 HP continuous

No

0
91.44

213.36

213.36

2153.0

1362.74
Features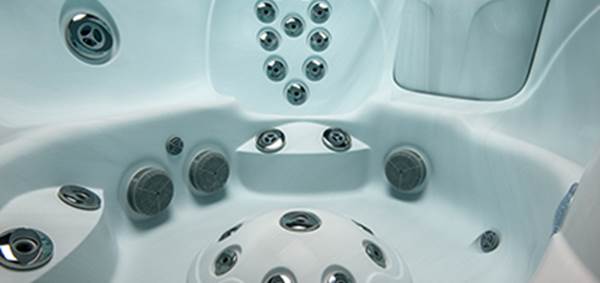 J-200™ OPEN SEATING
Wide variety of seating with ClassicPro™ jets offers complete hydromassage experience with tested jet placement.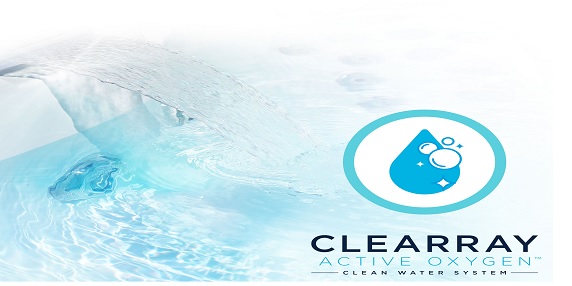 CLEARRAY ACTIVE OXYGEN™
Clearray Active Oxygen™ is a new water treatment technology that combines the action of ozone with UV-C rays to increase the disinfection of your hot tub water and reduce the use of chemicals.
Seating & Jets
STRATEGIC UPPER BACK SEAT
Strategic jets target key shoulder muscles in a cluster formation while lower back jets deliver bold deep tissue relief.
RELAXING BACK SEAT
Bold back jets offer a comprehensive massage for relaxation.
SHOULDER AND BACK SEAT
Shoulders find targeted relief with an arch of jets while bold jets deliver relaxation to the spine.