Sasha, Sasha Mi and Mood are designed be used individually or in combination to create various configurations that can be adapted to any space. Each module is equipped with an intuitive, user-friendly touch screen control panel which allows you to select from three programmes designed in consultation with medical experts to obtain the greatest therapeutic benefit.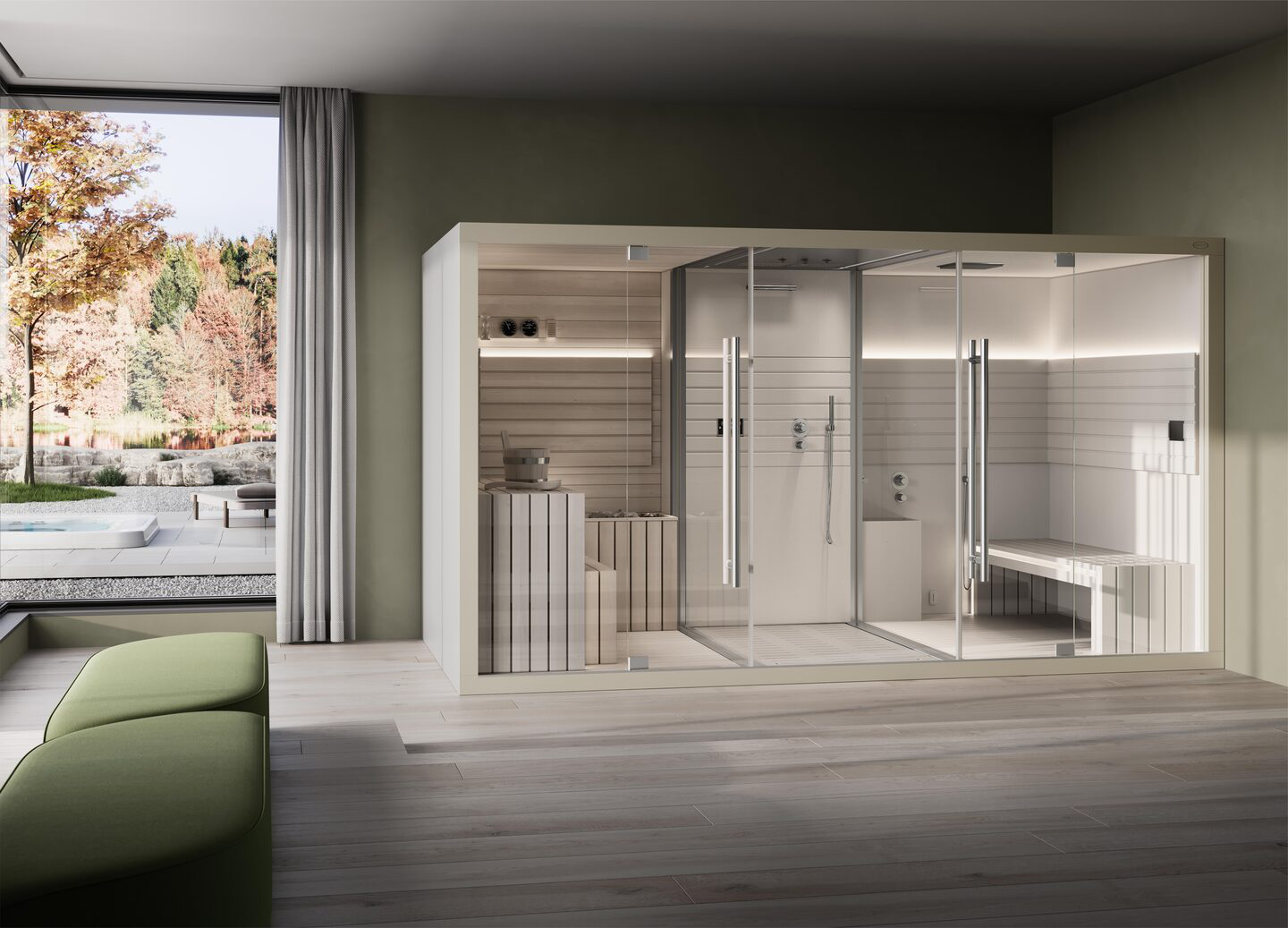 Jacuzzi® Sasha
Sasha is a unique product made up of three modules: a sauna, a sensory shower and a hammam that create a true wellness space in just over 8m2. In other words, Sasha is a small wellness centre for the home that takes professional wellness and transfers it into the private, intimate setting.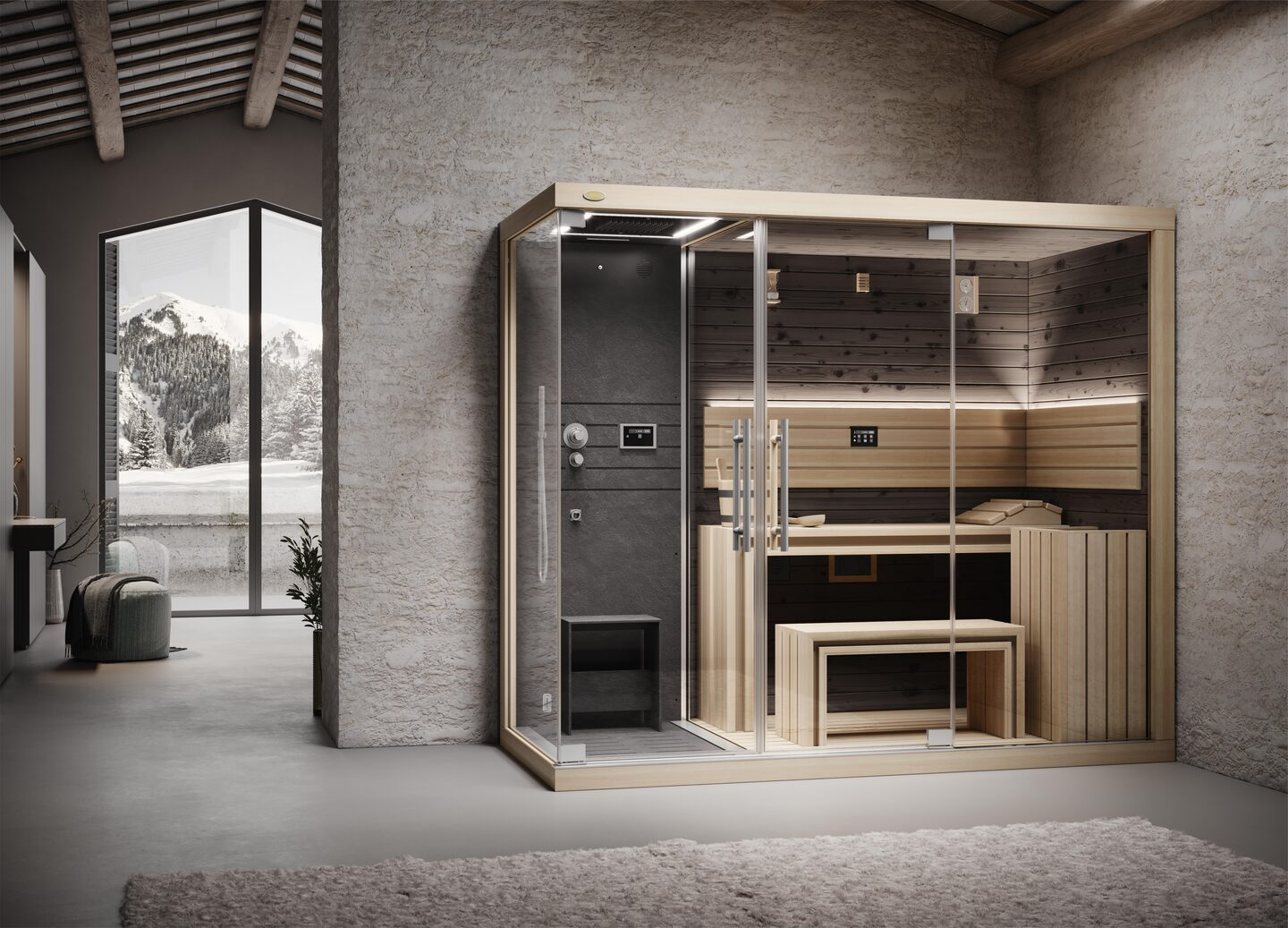 Jacuzzi® Sasha Mi
Contemporary designs, clean lines and a minimalist aesthetic enhance the elegance of the Sasha Mi, manufactured from pure materials such as wood, glass and with quality fittings, ensuring it integrates perfectly with any interior design style.
Jacuzzi® Mood
Pleasure, wellness, health, and Finnish sauna. Four models with customisable dimensions, perfect for both domestic settings and intensive use in hospitality settings. Manufactured entirely from premium Canadian Hemlock wood which is knot-free and non-deformable, it guarantees constant heat and is pleasant to the touch.
WHY BUY JACUZZI® WELLNESS
Why Buy Jacuzzi®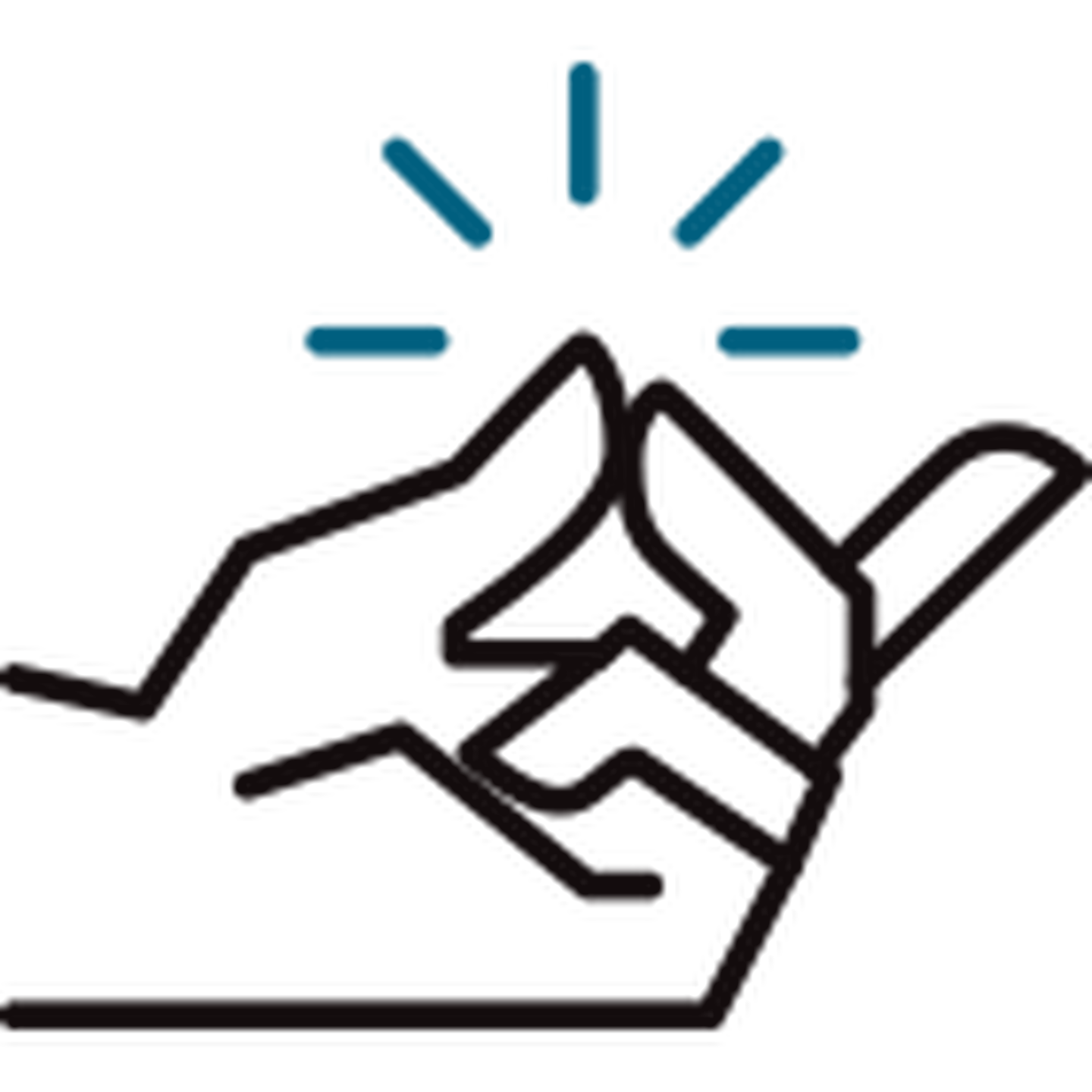 WELLNESS IN YOUR HOME
From 2 to 8 seats with multiple solutions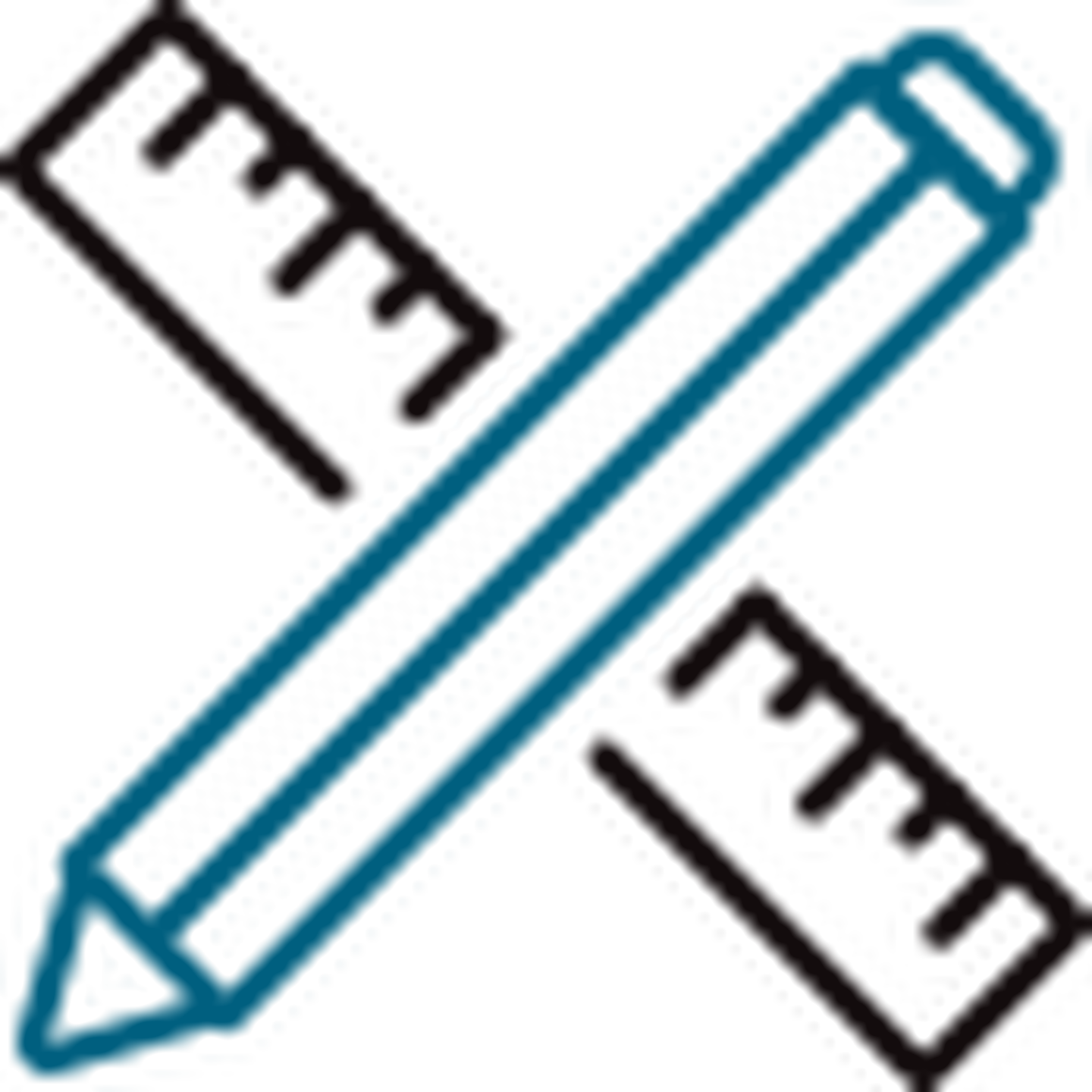 SOLUTIONS FOR EVERY SPACE
Customisable dimensions with corner, wall and recess installation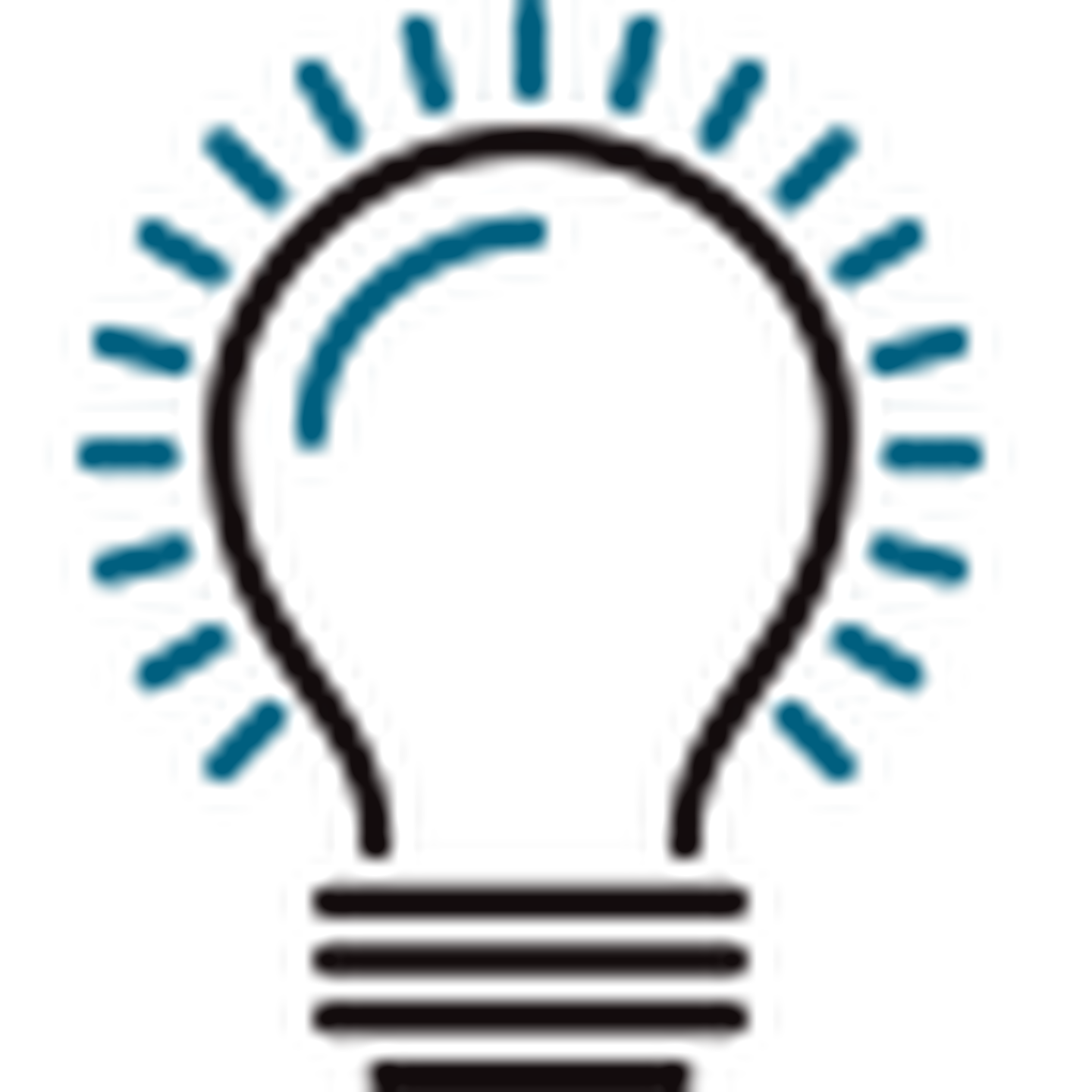 DESIGN AND INNOVATION
Quality and energy efficiency. Easy to use and maintain
Photo Gallery
Get inspired by stunning Wellness installation and design ideas by Jacuzzi® brand enthusiasts.