J-235™ CLASSIC HOT TUB WITH LOUNGE SEAT
Customize This Spa
2.

Packages

(Optional, Additional Cost)
Select Cabinet Color / Package
Product Details
Product Details
Using superior materials and Jacuzzi® expertise, the J-235™ Hot Tub offers a lounge seat, plus the quality and value backed by the Jacuzzi® Brand. This affordable and efficient model comfortably seats six adults and delivers high-performance hydrotherapy at a good value, with versatile ClassicPro™ jets.
Delivers high-performance hydrotherapy with versatile ClassicPro™ jets, including four Rotational Jets Features a waterfall and LED lighting to soothe and relax your mind and body.
360 gal / 1362.74 liters

35

2-Speed, 2.0 HP continuous

1-Speed, 2.0 HP continuous

No

0
91.44

213.36

213.36

2066.0

1362.74
Features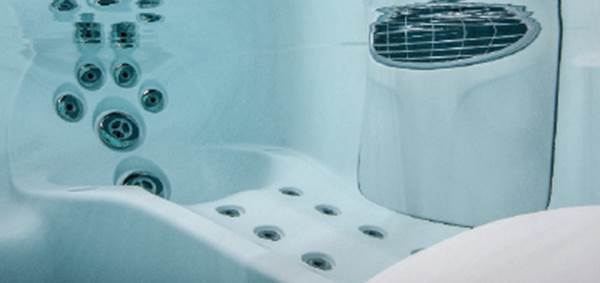 J-200™ LOUNGE
A combination of a lounge seat and open seating with ClassicPro™ jets offers a complete hydromassage experience with tested jet placement.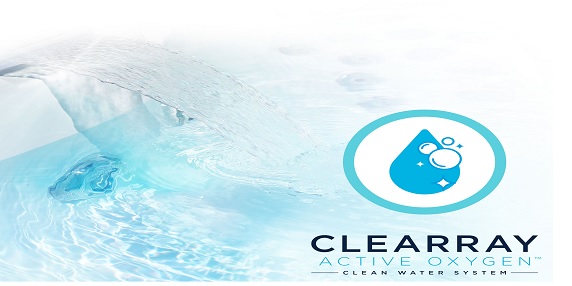 CLEARRAY ACTIVE OXYGEN™
Clearray Active Oxygen™ is a new water treatment technology that combines the action of ozone with UV-C rays to increase the disinfection of your hot tub water and reduce the use of chemicals.
Seating & Jets
LOUNGE
In the lounge seat, back, leg and foot jets deliver full-body relief.
AMPLE SHOULDER AND BACK COVERAGE
A cluster of strategic jets target key shoulder muscles while lower back jets deliver bold pressure.