Unique: minimalist style with side-by-side seats ideal for couples
Customize This Spa
Packages
(Optional, Additional Cost)
Product Details
Product Details
Elegant, minimalist and refined, the design of the Unique is perfectly in line with an evolved lifestyle that is attentive to new trends.
Unique gives you the greatest possible freedom of installation: outdoors or indoors, built-in or floor-standing, in any environment or situation. You can transform your bathroom, create new relaxing and wellness situations in the home and introduce the water world to any space. There are no limits to the installation possibilities of Unique: even outdoors, on your terrace, in your private garden, to make your time spent outdoors even more regenerating thanks to the refined aesthetics, avant-garde technology and total comfort. You can combine it perfectly with the style and architecture of surrounding materials, unmistakably distinguish any environment and situation or create unique colour, material or visual effects.
2-Speed, 2.5 HP continuous (1,8 kW)

--

Yes

2 stage filtration

1
Features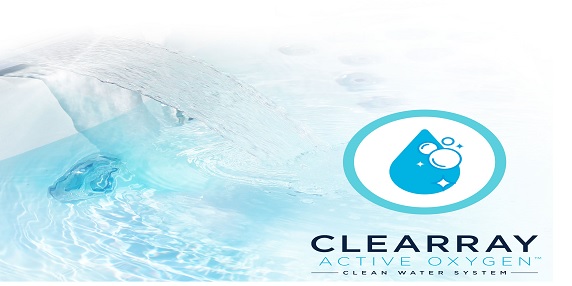 CLEARRAY® UV-C
A state of the art technology that sanitizes the water through the use of ultraviolet light and sanitizes 99% of all contaminants instantly.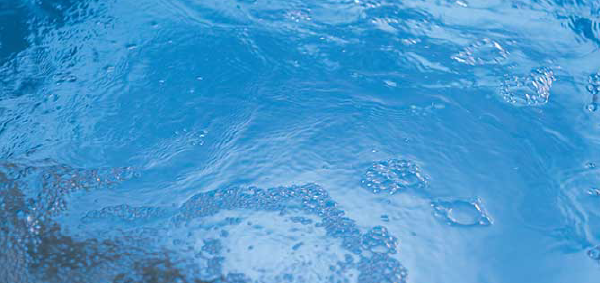 COLOURED LED LIGHTING
The LED lighting system helps to produce more light per watt than incandescent bulbs and last longer and cost less than other types of bulbs. The lighting enhances both the look of the hot tub and the regenerating effect of the water with an infinite combination of colours.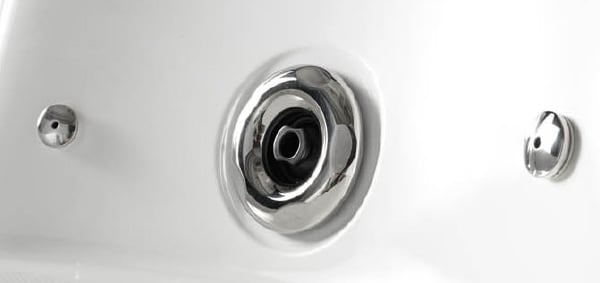 BLOWERS
An advanced air technology which offers a softer massage experience.