Sensational Wellness™ program
Hospitality and Wellness are the winning combination, with all the pleasure and great benefits that only Jacuzzi® products can offer during your stay.
In what it consists of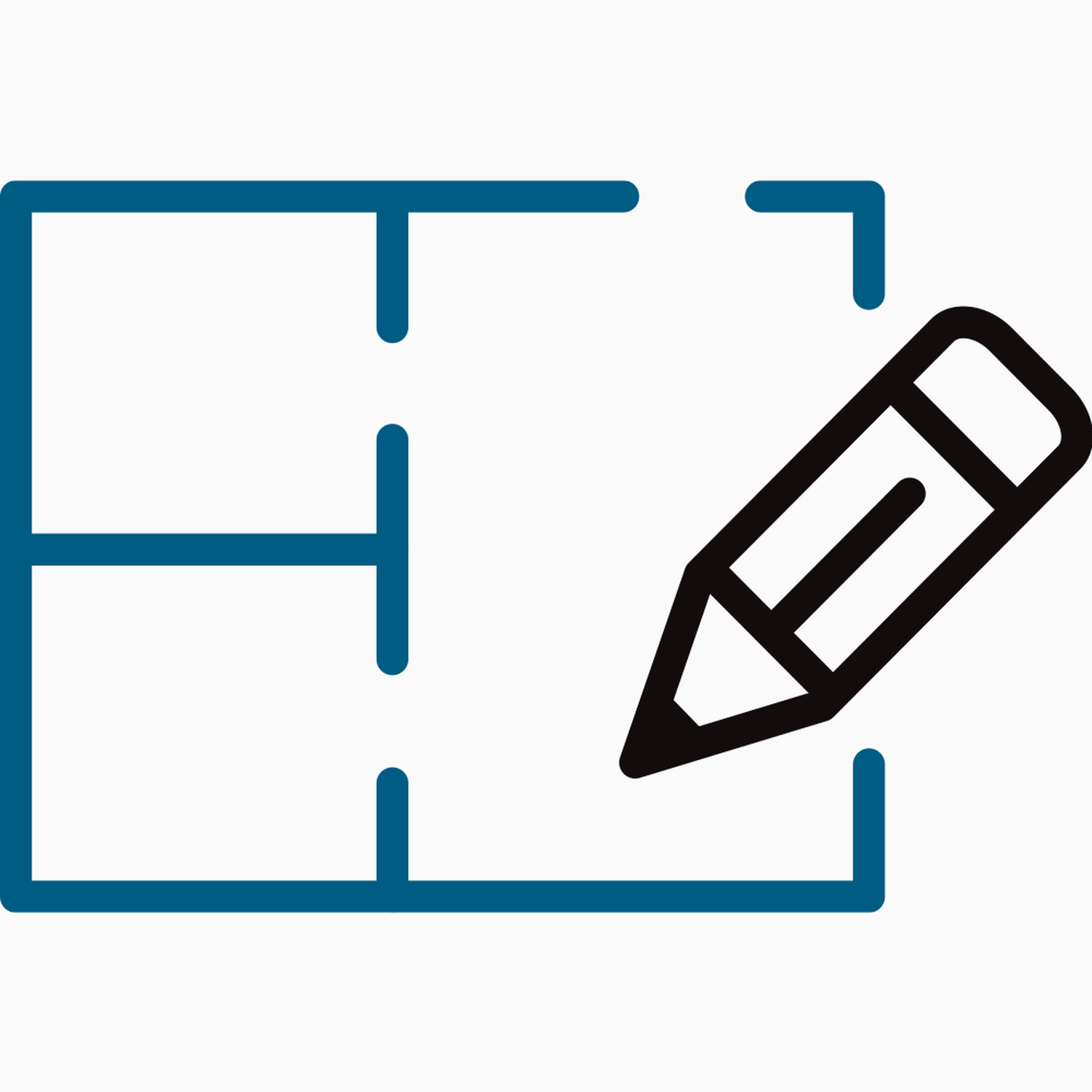 Study
Conversation to understand the project requirements. Inspection to verify the suitability of the space and facilities.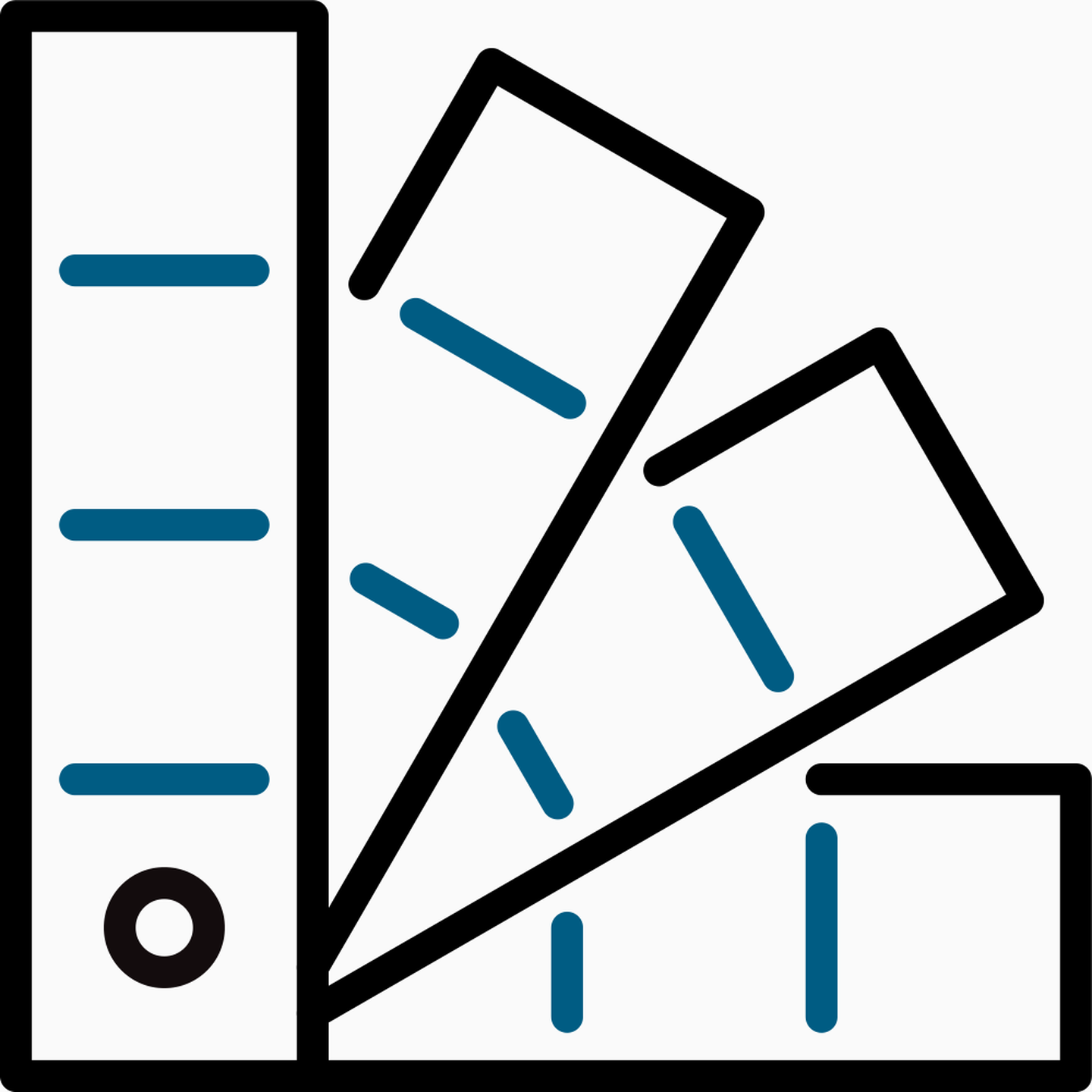 Analysis
Creation of a customized proposal, based on the project requirements and budget. Custom quote including installation and maintenance costs.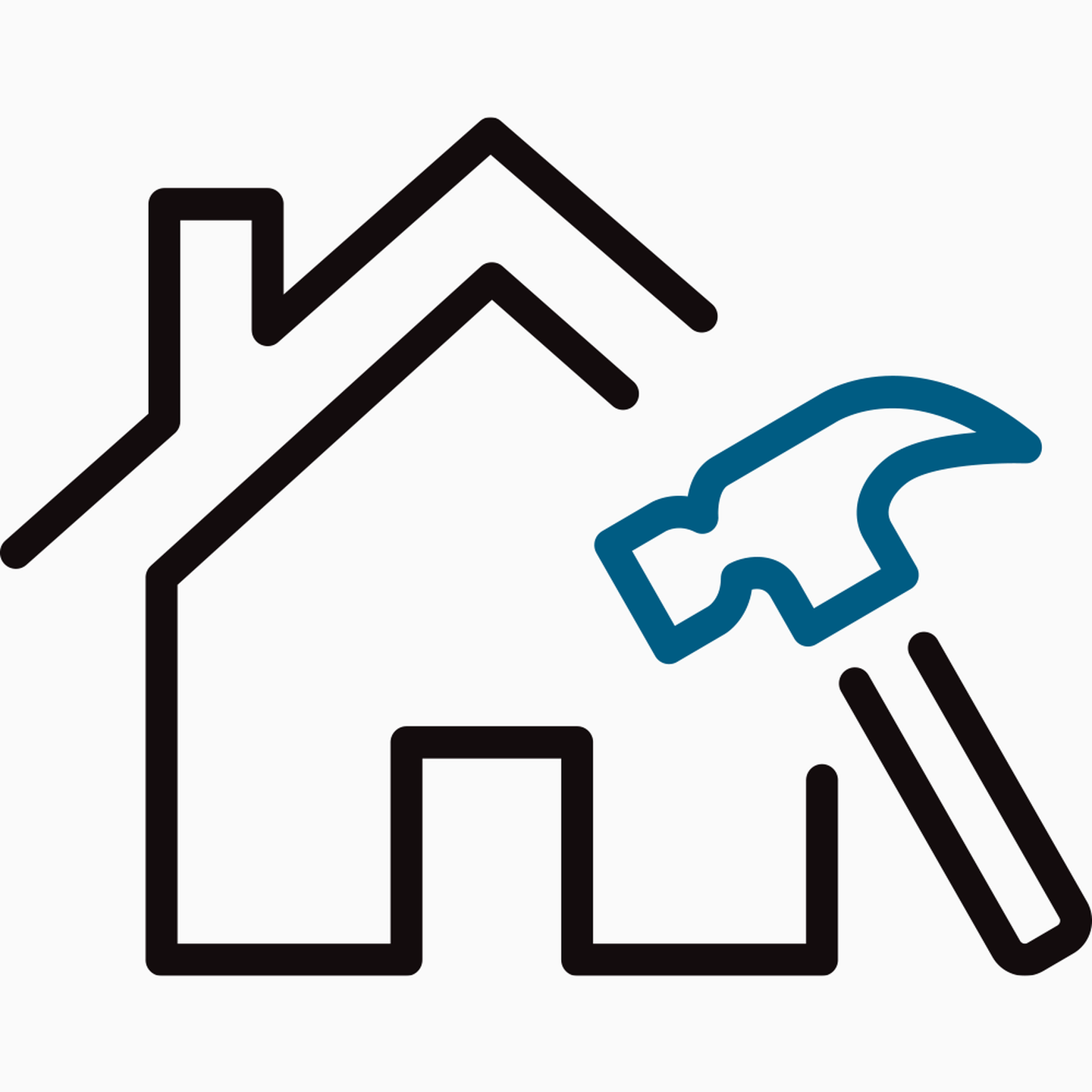 Design
Jacuzzi® digital libraries made available for designers to assist with planning and designing.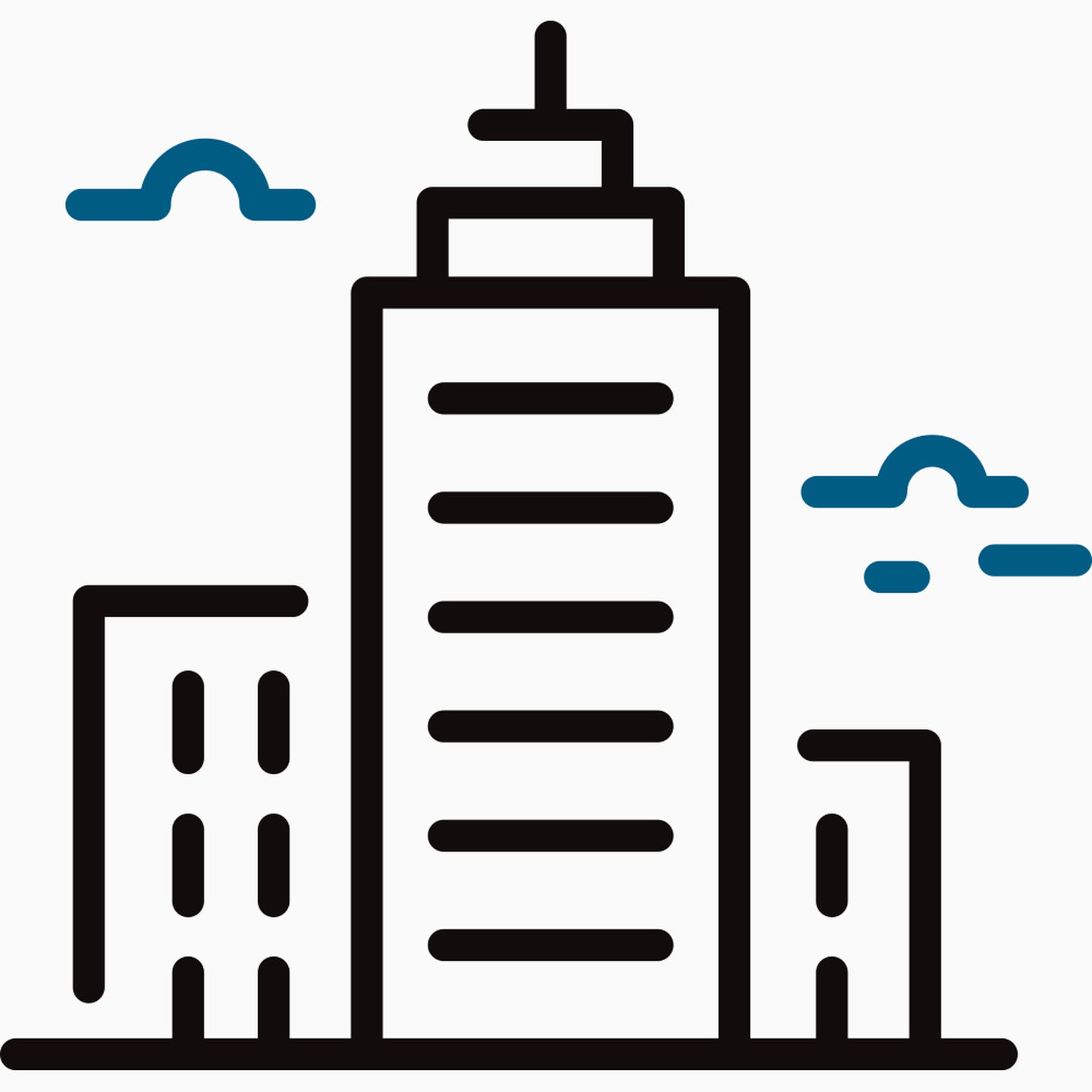 Products
Wide range of products and customization options. Supply and installation of products.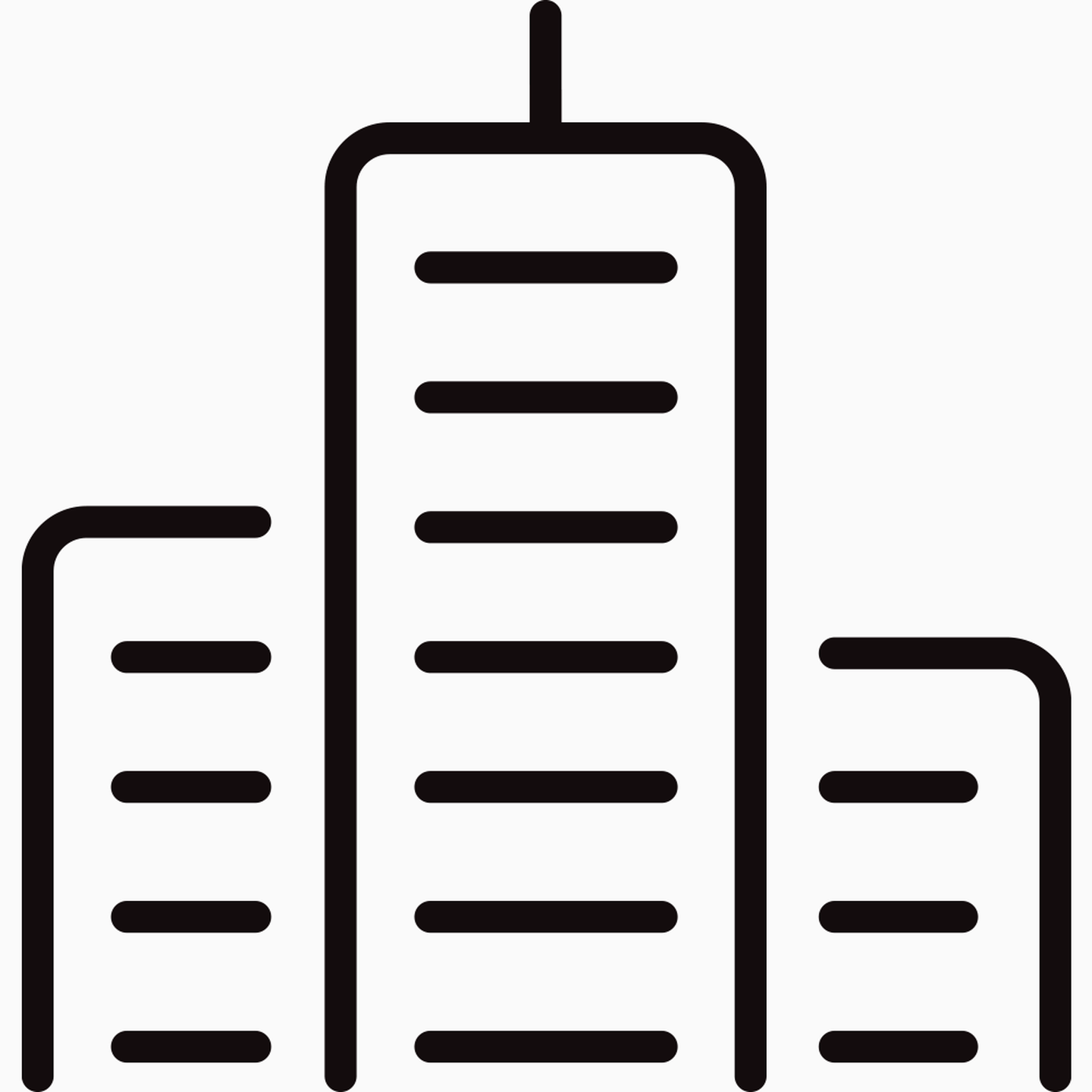 After sales
Scheduled maintenance plan.
Photo Gallery
Get inspired by stunning hot tub installation and design ideas by Jacuzzi® brand enthusiasts.