Santorini: the only Hot Tub in the range with a double lounge
Customize This Spa
Packages
(Optional, Additional Cost)
Product Details
Product Details
Santorini is born, the new Spa that gives life to the cutting edge aesthetics branded Jacuzzi® and gets its inspiration from new contemporary design trends.
Research by Jacuzzi® exalts the wellness experience and dedicates sophisticated materials, more sober lines, a more up-to-date concept, optimised performances and the innovation of the latest generation of Spas to outdoor domestic life. It harmonises with the surroundings and transforms gardens and terraces into cosy places having a great personality and ideal for wellness. Minimalist aesthetics that evolves consistently with the latest furniture trends, very clean and soft lines, oak finish cabinetry with a horizontal grain.
1-Speed, 2.5 HP continuous (1,8 kW)

1-Speed, 2.5 HP continuous (1,8 kW)

Yes

2 stage filtration

2
Features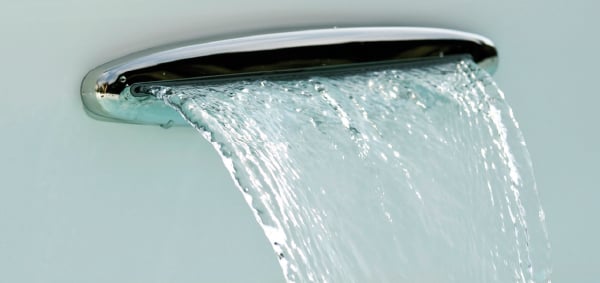 SLEEK INTEGRATED WATERFALL
A contemporary minimalist waterfall which provides a relaxing hydrotherapy session.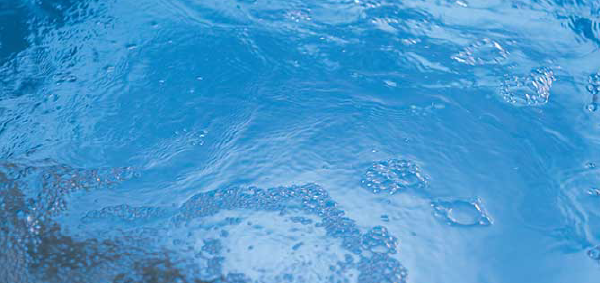 COLOURED LED LIGHTING
The LED lighting system helps to produce more light per watt than incandescent bulbs and last longer and cost less than other types of bulbs. The lighting enhances both the look of the hot tub and the regenerating effect of the water with an infinite combination of colours.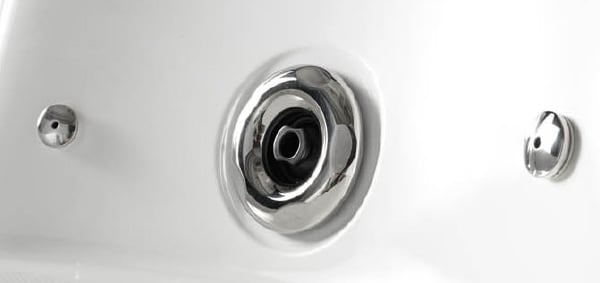 BLOWERS
An advanced air technology which offers a softer massage experience.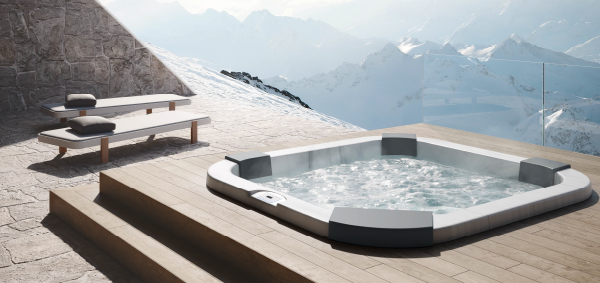 DESIGN AND FINISHES
Above or below ground, with or without panels this range is developed and designed to be used indoors or outdoors more like a piece of furniture.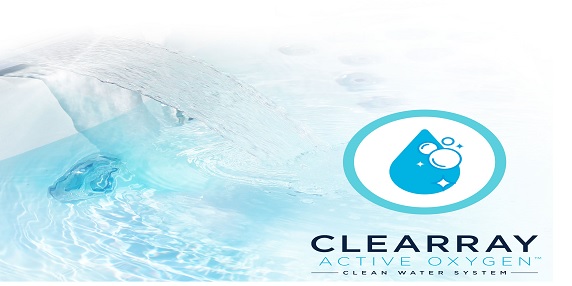 CLEARRAY® UV-C
A state of the art technology that sanitizes the water through the use of ultraviolet light and sanitizes 99% of all contaminants instantly.