Product Details
Product Details
The sauna for every space, environment and context: the hotel or the home.
Style and wellbeing are the hallmarks of this Finnish sauna and biosauna, which is suitable for any environment. With 3 glazing options - "Classic", "Side Glass" and "Front Glass" - and 4 highly customisable standard sizes, Mood offers complete versatility and is perfect for domestic or professional settings.
Features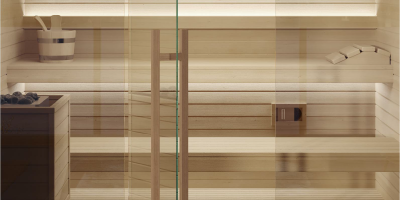 DESIGN
Minimal design of the horizontal slats. A handle that can also be used as a towel hanger, made of high-quality solid wood that ensures constant warmth and a cosy feel. Self-supporting walls incorporate an insulating structure. The 8 mm toughened glass is totally transparent and comes with steel hinges.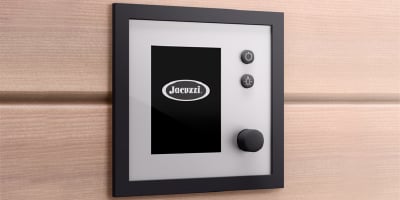 COMFORT
Multilingual control panel and display, remote on request, with protected access. Warm white, diffused LED wall and floor lighting. Wireless audio system with loudspeakers (TOP equipment).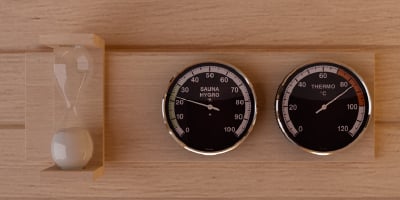 ACCESSORIES
Thermometer, hygrometer and hourglass, pail and ladle, headrest/backrest, roll-up and removable footrest, heater protection system.