PRILAGODI POSTAVKE
Upravljaj svojim Spa čak i na daljinu
Promijeni temperaturu vode i rasvjetna tijela
Kontroliraj štednju energije i filtriranje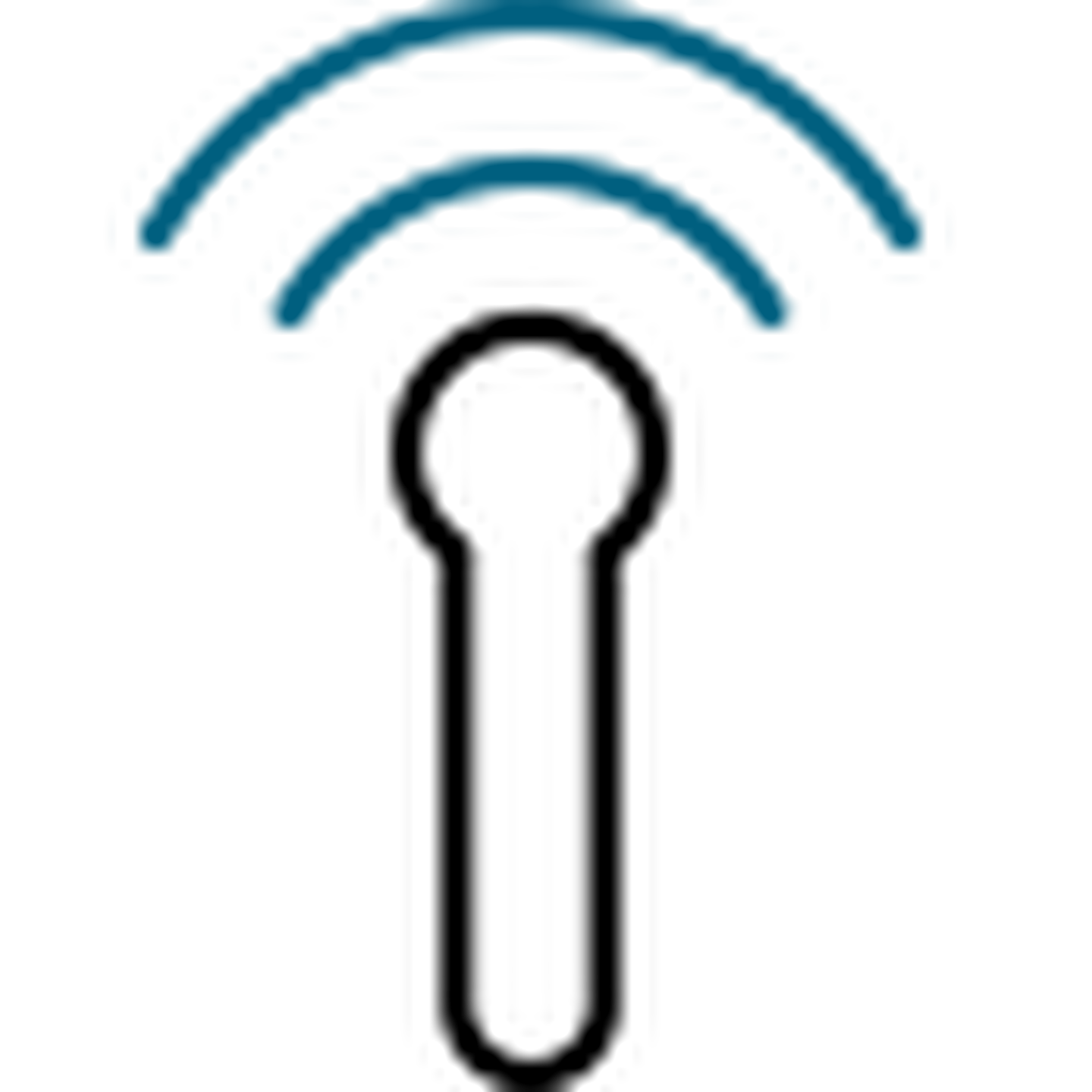 NADZOR NA DALJINU
Omogućava izvješća o potrošnji energije

JEDNOSTAVNA UPOTREBA
Spa koji je uvijek povezan s mobilnom uslugom
Kompatibilan s uređajima Smart Home
Pristupi personaliziranim prijedlozima i videozapisima s uputama
FEATURED SMARTTUB® COMPATIBLE HOT TUBS
Renowned Brand
"This is my third Jacuzzi® Hot Tub in 30 years. I obviously trust this brand. There are so many new and improved features in my newest tub. I love it!"
- Lynn, Bethlehem, PA
5 Star Service
"The local dealer is family owned and operated and has been in business for many years. The experience he was able to provide in site preparation, delivery and setup was invaluable. Product quality was never an issue, I always wanted a Jacuzzi®" tub.
-Smits, Harrison, OH
Simplified Water Care
"We've had our Jacuzzi® J-345™ for about a month, and we're very pleased with how easy the spa is to maintain. Its built-in water purity features work well, and maintaining proper chemical balances has been much simpler than ever." what we had anticipated."
- Bill, Pullman, WA
All 2018+ models are compatible for aftermarket installation.
* Pretplata je potrebna od druge godine.
** Procjene se temelje na detekcijama senzora i ne odgovaraju korisničkim očitanjima, za više informacija obratite se vašem javnom poduzeću.