Personaliza tu Configuración
Controle el ahorro de energía y la filtración
Cambiar la temperatura, la iluminación y los jets.
Administre la tina de hidromasaje de su casa de vacaciones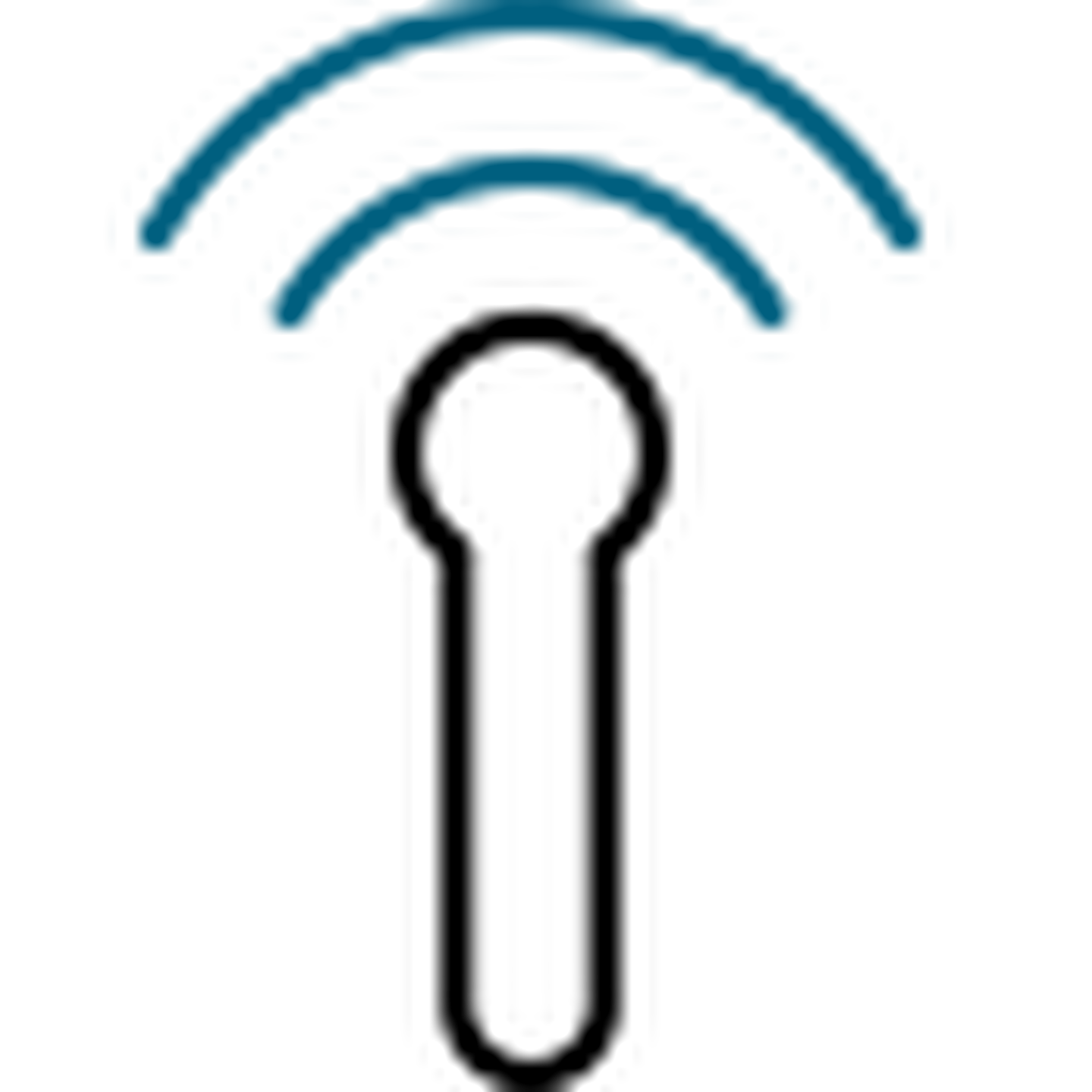 Monitoreo Remoto
Envía alertas y diagnósticos en tiempo real al distribuidor
Entrega informes de uso de energía
Transmite notificaciones de cortes de energía

Facíl de Usar
Siempre conectado con servicio celular
Active la tina de hidromasaje con su dispositivo Smart Home
FEATURED SMARTTUB® COMPATIBLE HOT TUBS and SWIM SPAS
Renowned Brand
"This is my third Jacuzzi® Hot Tub in 30 years. I obviously trust this brand. There are so many new and improved features in my newest tub. I love it!"
- Lynn, Bethlehem, PA
5 Star Service
"The local dealer is family owned and operated and has been in business for many years. The experience he was able to provide in site preparation, delivery and setup was invaluable. Product quality was never an issue, I always wanted a Jacuzzi®" tub.
-Smits, Harrison, OH
Simplified Water Care
"We've had our Jacuzzi® J-345™ for about a month, and we're very pleased with how easy the spa is to maintain. Its built-in water purity features work well, and maintaining proper chemical balances has been much simpler than ever." what we had anticipated."
- Bill, Pullman, WA
All 2016+ models are compatible for aftermarket installation.
El Sistema SmartTub® utiliza comunicación móvil y requiere el servicio celular de nuestro socio proveedor en su área. Verifique la cobertura aquí:

* Requiere suscripción a partir del segundo año de propiedad
** Las estimaciones se basan en las lecturas de los sensores y no están destinadas a coincidir con las medidas de su servicio público, consulte a su empresa de servicios públicos local para conocer los detalles de su sistema local.
NOTICIA IMPORTANTE. Algunas tinas de hidromasaje están equipadas con el Sistema SmartTub® que tiene la capacidad de proporcionar información de mantenimiento y diagnóstico al distribuidor local autorizado de Jacuzzi®, además de permitirle al usuario enviar señales a la tina de hidromasaje. El Sistema SmartTub® es un sistema remoto que se basa en conexiones de componentes celulares en el momento en que se envía una señal o mensaje, para comunicarse. El sistema es para la conveniencia del consumidor / propietario de la tina de hidromasaje y no reemplaza la inspección física regular y el mantenimiento. No se debe confiar en el sistema remoto como un sustituto de la inspección física regular y el monitoreo. Si por alguna razón la conexión celular del remitente o del destinatario no está activa en el momento en que el sistema intenta enviar una señal, la señal o el mensaje no se enviará / recibirá. Además, ni Jacuzzi® Hot Tubs ni sus distribuidores independientes y autorizados declaran que iniciarán cualquier contacto con un consumidor si se recibe una señal o mensaje. Jacuzzi® Hot Tubs, su matriz, subsidiaria y entidades relacionadas, así como los distribuidores independientes y autorizados de Jacuzzi®, renuncian expresamente a toda responsabilidad, incluida la responsabilidad basada en negligencia, incumplimiento de contrato, defecto del producto o cualquier otra causa de acción, así como cualquier daño, supuestamente como resultado del uso o dependencia del consumidor del Sistema SmartTub®. Haga clic aquí para ver nuestra Licencia de Acuerdo de usuario final. Consulte nuestra Declaración de privacidad de Jacuzzi® Hot Tubs para conocer los términos adicionales.
Para obtener más información, consulte nuestros Términos y Privacidad.