Virtus Pro: feel the ambience of a hotel at home
Customize This Spa
Packages
(Optional, Additional Cost)
Product Details
Product Details
Dodo Arslan & Jacuzzi® Design
Design Dodo Arslan & Jacuzzi® Design Inspired by the Nautius seashell, the shell appears to be molded by water and it has a spiral shape that guarantees a quick and complete draining when emptied, avoiding stagnation.
The seven seats have increasing tilt and depth, offer targeted and complete hydrotherapy and are suitable to anyone, even children. Designed to offer you a complete and flexible installation solution, either above or in-ground. Virtuscan be used outdoors all year round regardless of the weather.
1-Speed, 2.5 HP continuous (1,8 kW)

1-Speed, 2.5 HP continuous (1,8 kW)

Yes

Sand filtration

0
Features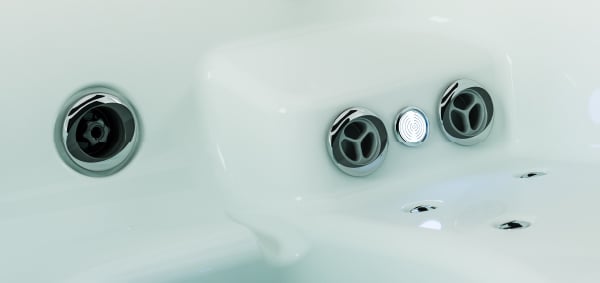 HYDROTHERAPY
With 50 PowerPro® Jets, Virtus guarentees the best Jacuzzi® hydrotherapy. The Jets, fully adjustable in power and direction, are aimed at different muscular groups and allow to enjoy the maximum hydrotherapy benefits.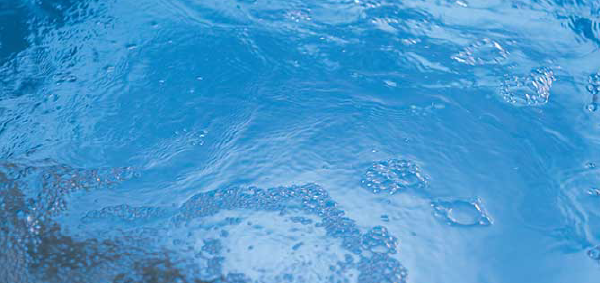 COLOURED LED LIGHTING
The LED lighting system helps to produce more light per watt than incandescent bulbs and last longer and cost less than other types of bulbs. The lighting enhances both the look of the hot tub and the regenerating effect of the water with an infinite combination of colours.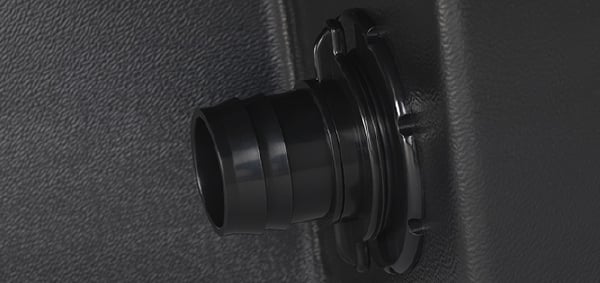 QUICKDRAIN™
An exterior fitting that makes draining the hot tub both easier and faster than using the traditional method.