PERSONALICE SUS AJUSTES
Gestione el spa de su casa de vacaciones.
Cambie la temperatura, la iluminación y los chorros.
Controle el consumo energético y la filtración.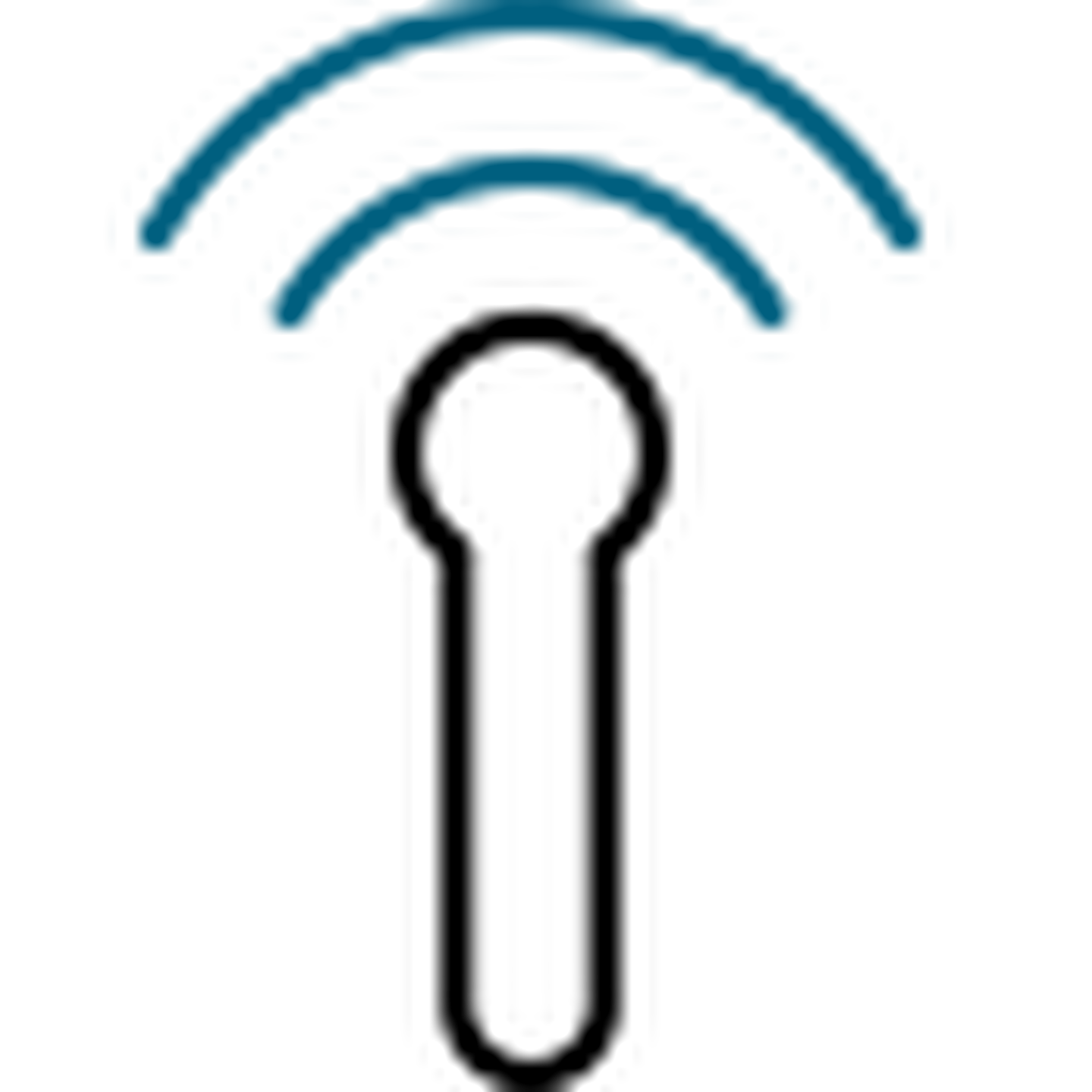 SUPERVISIÓN POR CONTROL REMOTO
Genera informes de consumo energético.

USO FÁCIL
Permanece siempre conectada con un servicio basado en el teléfono móvil.
Permite la activacón del spa con el dispositivo Smart Home.
Vídeos con consejos sobre acceso personalizado e instrucciones prácticas.
FEATURED SMARTTUB® COMPATIBLE HOT TUBS
Renowned Brand
"This is my third Jacuzzi® Hot Tub in 30 years. I obviously trust this brand. There are so many new and improved features in my newest tub. I love it!"
- Lynn, Bethlehem, PA
5 Star Service
"The local dealer is family owned and operated and has been in business for many years. The experience he was able to provide in site preparation, delivery and setup was invaluable. Product quality was never an issue, I always wanted a Jacuzzi®" tub.
-Smits, Harrison, OH
Simplified Water Care
"We've had our Jacuzzi® J-345™ for about a month, and we're very pleased with how easy the spa is to maintain. Its built-in water purity features work well, and maintaining proper chemical balances has been much simpler than ever." what we had anticipated."
- Bill, Pullman, WA
All 2018+ models are compatible for aftermarket installation.
* Requiere que la suscripción dé comienzo el segundo año de propiedad.
* * Las estimaciones están basadas en las lecturas del sensor y no tienen por qué corresponderse con las mediciones de sus compañías de utilidades. Contacte con su compañía de utilidades para consultar datos específicos.