Product Details
Product Details
A modular space to meet all your wellness needs: Sasha is a unique and innovative solution, with all the benefits of the emotional shower and the cosy pleasure of the hammam.
Enjoy the benefits of an emotional shower and steam bath in the comfort of your own home. Materials such as Corian® and HPL embellish the environment and convey the sensations and emotions of a real spa.
Features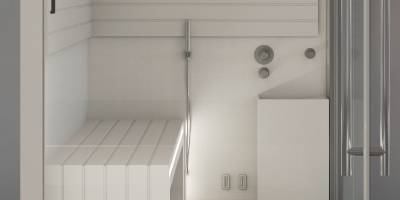 HAMMAM
Light with variable colours and fine furnishings, as in the best and finest spa: bench, wall panelling and water fountain are in white Corian®. The versatility is in the equipment, with handheld fountain shower and rain-effect shower head to cool off after a steam cycle, or using the Hammam as a shower.
Programmes:
Tepidarium: ~38°C – medium humidity
Hammam: ~40°C - high humidity
Calidarium: ~42°C - high humidity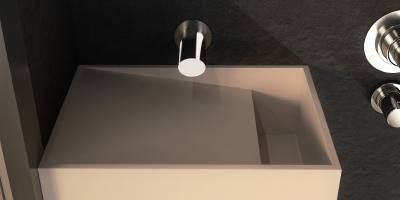 HAMMAM Accessories
Water fountain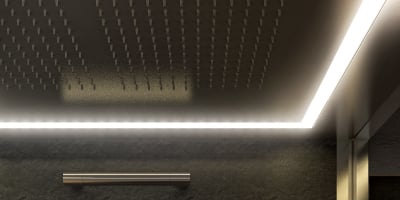 Emotional shower
Double rain-effect shower head, water blade, emotional shower with 3 jets, spray mist and chromotherapy activated from a dedicated touch panel complete the prestigious cycle of the Jacuzzi® home wellness solution.
Programmes:
Cold mist: a very fine, almost velvety mist, ideal for a cool or cold shower
Fine rain: a rain shower with medium-sized droplets and a cone-shaped spray
Tropical rain: a spray stronger, more energetic than fine rain, with a "massage" effect