Virtus: the excellence of hydromassage
Customize This Spa
Packages
(Optional, Additional Cost)
Product Details
Product Details
Dodo Arslan & Jacuzzi® Design
Design Dodo Arslan & Jacuzzi® Design The new Spa dedicated to the hospitality field is the perfect space to share a moment of wellness, have fun together and free your mind.
Inspired by the Nautilus shell, it has an interior shell with soft, enveloping lines with a spiral pattern that seems to be moulded by the water, and guarantees an effective and complete hydrotherapy wellness path, thanks to the 50 PowerPro® hydromassage jets; it also offers the advantage of draining the water quickly and completely while emptying, to avoid any internal stagnation. The seats, with different slant and depth and a lounge position, have been designed to offer targeted hydromassage on specific areas of the body, exactly as in a traditional massage: from the tips of the toes to the head.
1-Speed, 2.5 HP continuous (1,8 kW)

1-Speed, 2.5 HP continuous (1,8 kW)

Yes

Snap-on cartridge filter

1
Features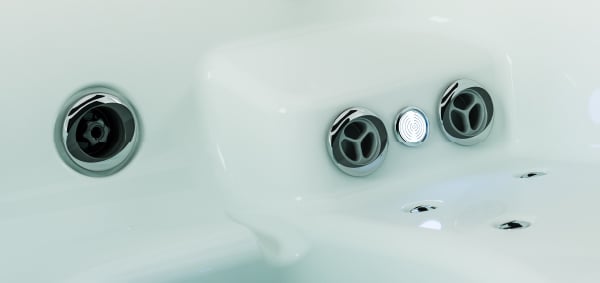 HYDROTHERAPY
With 50 PowerPro® Jets, Virtus guarentees the best Jacuzzi® hydrotherapy. The Jets, fully adjustable in power and direction, are aimed at different muscular groups and allow to enjoy the maximum hydrotherapy benefits.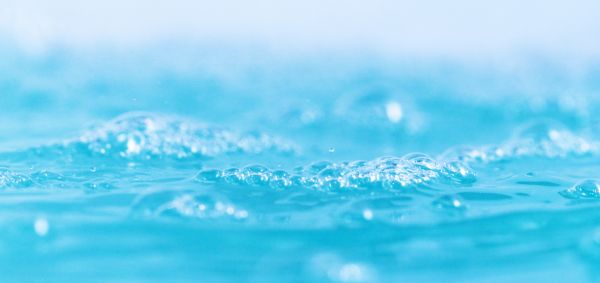 Snap-on cartridge filter of 100 sq.ft.
Snap-on cartridge maxi-filter with filter surface area of 100 sq. ft., easily accessible from the top edge of the hot tub (corner opposite the control panel), to ensure the best operation of the hot tub and cleaner water for longer. Compatible with sand filter.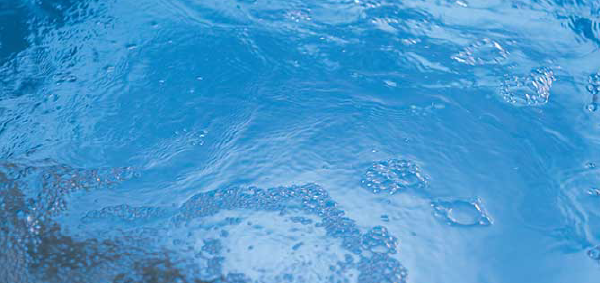 COLOURED LED LIGHTING
The LED lighting system helps to produce more light per watt than incandescent bulbs and last longer and cost less than other types of bulbs. The lighting enhances both the look of the hot tub and the regenerating effect of the water with an infinite combination of colours.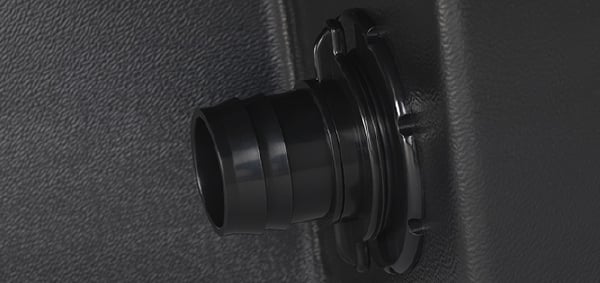 QUICKDRAIN™
An exterior fitting that makes draining the hot tub both easier and faster than using the traditional method.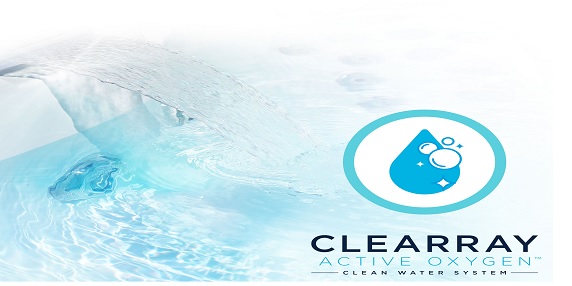 CLEARRAY ACTIVE OXYGEN™
Clearray Active Oxygen™ is a new water treatment technology that combines the action of ozone with UV-C rays to increase the disinfection of your hot tub water and reduce the use of chemicals.