Customize This Spa
2.

Packages

(Optional, Additional Cost)
Select Color / Cabinet Color / Package
Product Details
Product Details
Description
Delivering an encompassing hydrotherapy experience the J-355™ is a 5-6 person spa which is great for relaxing in private, or to be shared friends and family alike.
Details
With advanced features such as 3 illuminated headrests, waterfall, and the Prolites LED system the J-355™ delivers a stunning visual experience, creating a striking focal point in any surroundings. A user friendly LED control panel allows you to control the important aspects of your spa experience at the touch of a button. This 5-6 person spa features 2 ergonomic therapy seats which delivery a relaxing and rejuvenating hydromassage whilst the lounge allows you to fully submerse yourself and receive an all over body hydrotherapy treatment
Specs
360 gal / 1632.75 liters

836 lbs/ 379 kgs

44

1-Speed, 2.0 HP continuous

1-Speed, 2.0 HP continuous

Yes
Dimensions
95.25

213.36

231.14

2224.0

1362.75
Features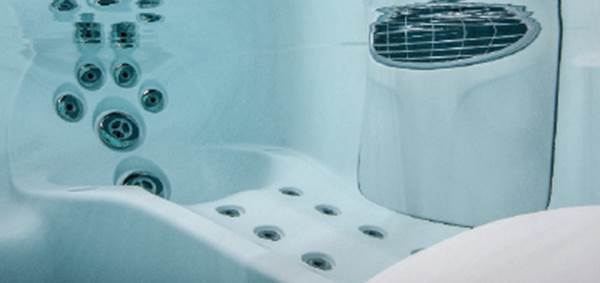 J-300™ LOUNGE
Tension-easing lounge seat with wrist jets (RX Lounge) with bubbling effect (BX Jets), upper back seats (PowerPro® Therapy Seat), lower back jets coupled with leg jets (MX), & deep tissue jets (FX).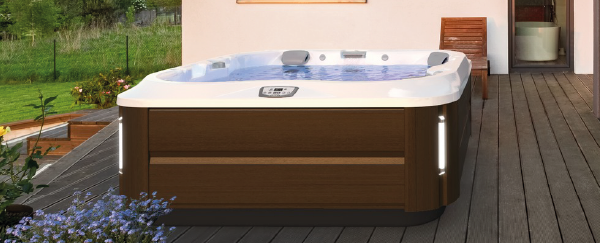 J-300™ DESIGN
Ergonomically-designed seating for comfort, LED lighting for ease of entry and repositionable headrests to maximize your hydromassage experience.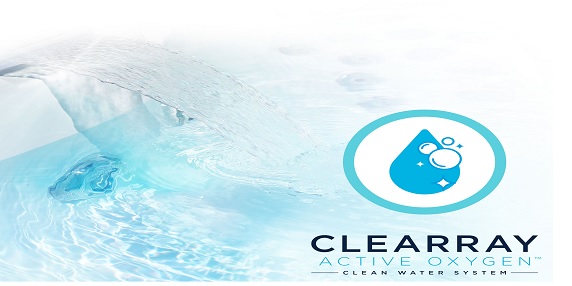 CLEARRAY ACTIVE OXYGEN™
Clearray Active Oxygen™ is a new water treatment technology that combines the action of ozone with UV-C rays to increase the disinfection of your hot tub water and reduce the use of chemicals.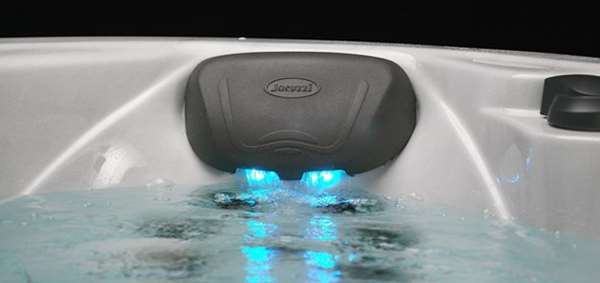 HYDROSOOTHE™ MASSAGE PILLOW
Delivers a head and neck massage and a cascade of water over neck and shoulders without splashing or spraying.
Seating & Jets
PROAIR™ LOUNGE
With more room to stretch out for full-body tension relief, adjustable jets ease tension, including small, targeted jets, large, rotational jets and exclusive comforting jets.
FX SEAT
PowerPro® Jets that spin and pulsate stimulate surrounding tissue and releases muscle knots for complete back coverage. Rotational calf jets knead and relax strained legs.
MX THERAPY SEAT
This deeply-contoured seat perfectly positions your body for deep tissue muscle knot relief in the back and tension release for the neck.